Four Common Complications in the Divorce Process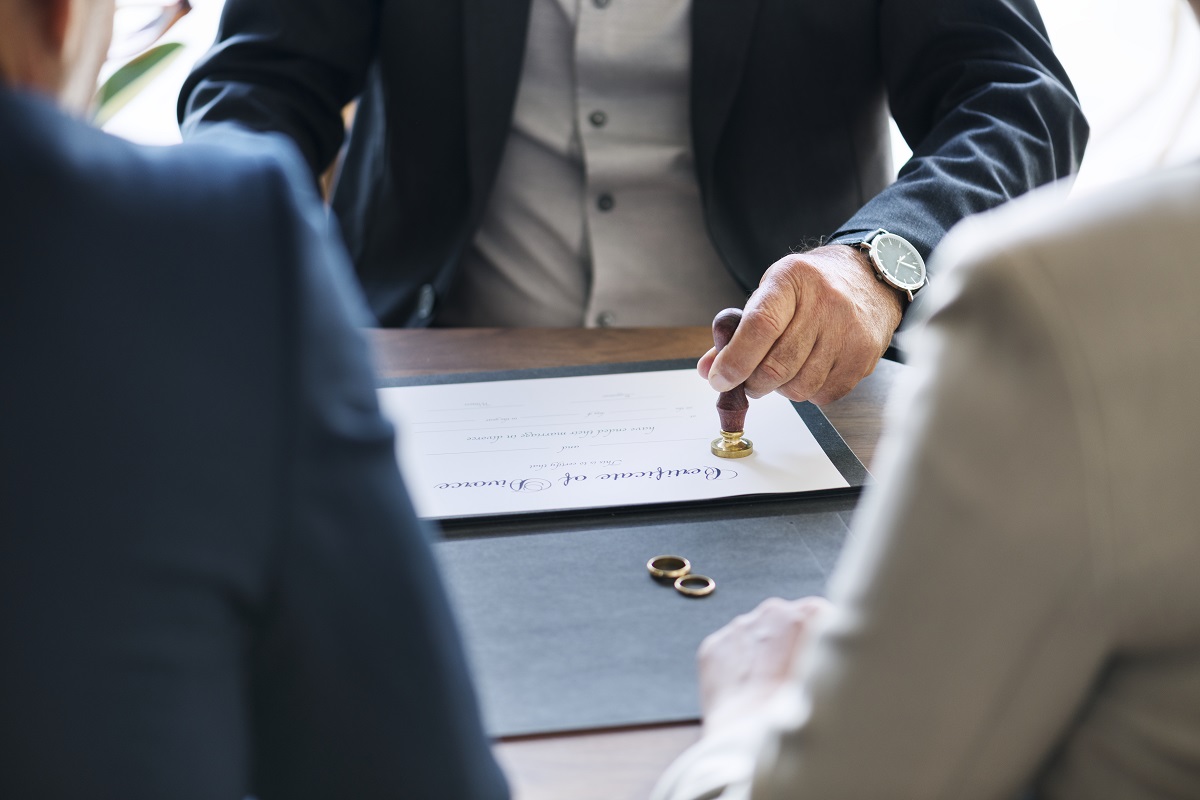 Going through a divorce may be one of the most difficult situations you'll ever have to endure in your life. Because of the challenges, it is important that you choose your support system wisely. Many divorces can become bitter or resentful, and this can affect your mental state while making important legal decisions for your next chapter. You'll want to choose the best divorce attorney in Orlando to assist you through the complex process of dividing assets, considering child support payments, and many other issues that can arise during divorce. Even if you seem prepared to enter into divorce, there are many common complications that can still arise throughout the process.
Marital Property Disagreements
Many divorce couples disagree throughout the entire process, which can make it difficult to settle without contention or anger. When it comes time to determine marital property versus separate property, the lines may seem blurred. This can lead to disagreement and feuds. Marital property is anything acquired during the marriage, and separate property is anything each individual acquired before the marriage. This can become tricky when many couples share everything during the marriage.
Child Custody Arguments
Whenever you go through a divorce with children, you have another large consideration: what's going to happen to the kids. It is best to decide on an arrangement for the children early on in the divorce so they better understand the expectations and get accustomed to their new arrangement. This can sometimes turn bitter if each individual is on a different page, so you'll want to work through this with the assistance of your divorce attorney in Orlando.
Financial Debates
Financial stability is still something each spouse is going to want after the divorce is settled, which can lead to many arguments over the financial situation. If both spouses weren't working, this can create complication and may even lead to spousal support. Child support payments are also something to consider during divorce, as the children will likely be with one of the parents more than the other. Discussions over financial compensation can easily become heated and difficult to resolve.
Division of Debt Arguments
Similar to the discussions about separate and marital property, debt also comes into play during the divorce process. Division of debt can be difficult, especially if one of the spouses was a big spender on the other's credit card. These lines are blurred, so it is best to work with a quality divorce attorney to work through these issues in a fair and just way.
These are some of the most common complications that may arise when you are working through the divorce process with your spouse. Because of the risk of complications and what that will do to your financial and property assets after the divorce is settled, you'll want to hire the best divorce attorney in Orlando. Having the expertise and knowledge of Your Orlando Lawyer can make all the difference in how these complications are resolved. Contact us to hear about how we can help you today.