Four Ways You Can Save Money on Attorneys Fees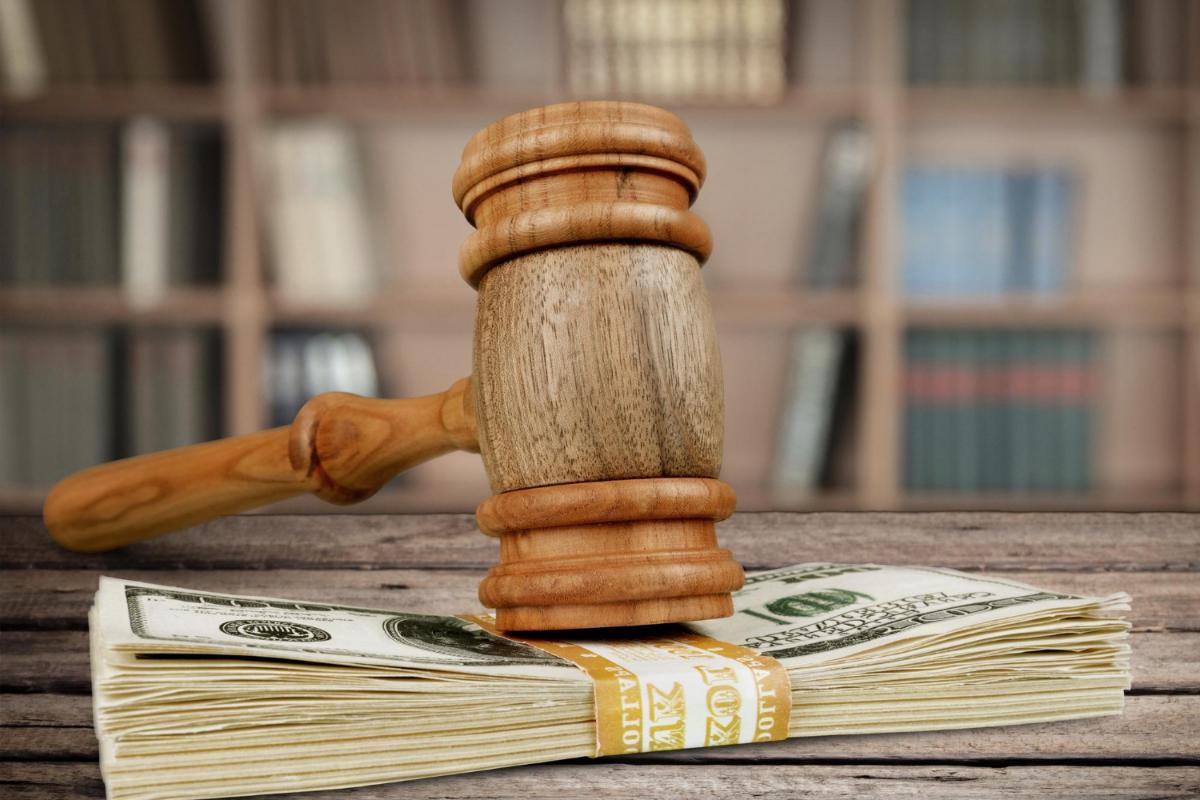 Are you concerned with hiring an expensive attorney to settle your family disputes? Do you want to have the best representation but are worried about the financial commitment to get the best? As attorneys, we understand this struggle and want to help you find the best representation you can without having to worry about this responsibility. From settling your alimony agreements to deciding on the best parenting agreements in Orlando, you will want to learn the best ways to save money when you can. Here are a few simple ways that you can save your hard-earned money on attorneys' fees.
Cooperate with Your Attorneys
Listening to and responding quickly to your attorneys is one of the best ways to save money on their fees. This will require you to be responsive and attentive to their needs. When they advise you to stop communicating to your ex, you should listen. They will provide you with advice that will put you in the best possible position to get the outcome you deserve from your case. Although sometimes they legal counsel they provide may mean that you have to do something difficult, just remind yourself that it is in your best interest.
Prepare the Paperwork
When they ask you to provide them with certain documents or paperwork, be sure to return these items to them quickly. Without these documents, the legal process is likely at a stand-still. This means that nothing is happening, and you may still be paying them fees for this. Avoid wasting time and get the documentation to them as quickly as possible.
Use Paralegals When Possible
Whenever you can, ask if the paralegals and support legal team can handle your work. They will charge less of a fee for their work, and this can actually lead you to save hundreds of dollars. Often times, they will still do the work in the same way. However, when you are fighting your case in court, you will want to pay for the expensive and knowledgeable attorneys to come in and negotiate for you. When the time is right, it is worth the extra expense.
Take Advantage of Using Emails
If your attorney offers email as a method of communication, you should take advantage of this. This can save you plenty of money by not having to be involved in lengthy phone calls that can become expensive. Many conversations are charged by the hour, and this can result in hefty attorneys' bills. If it can be said in an email, always opt for that method of communication to save both time and money.
These are just a few of the ways that you can save money when you are in need of a family lawyer to settle one of your disputes. Whether you are looking for someone to help you settle your divorce or you are in need of parenting agreements in Orlando, you want to save money and time when you can. Contact our attorneys to hear about our payment plans and attorneys' fees today.