Ten Types of Family Law Cases We Handle at Your Orlando Lawyer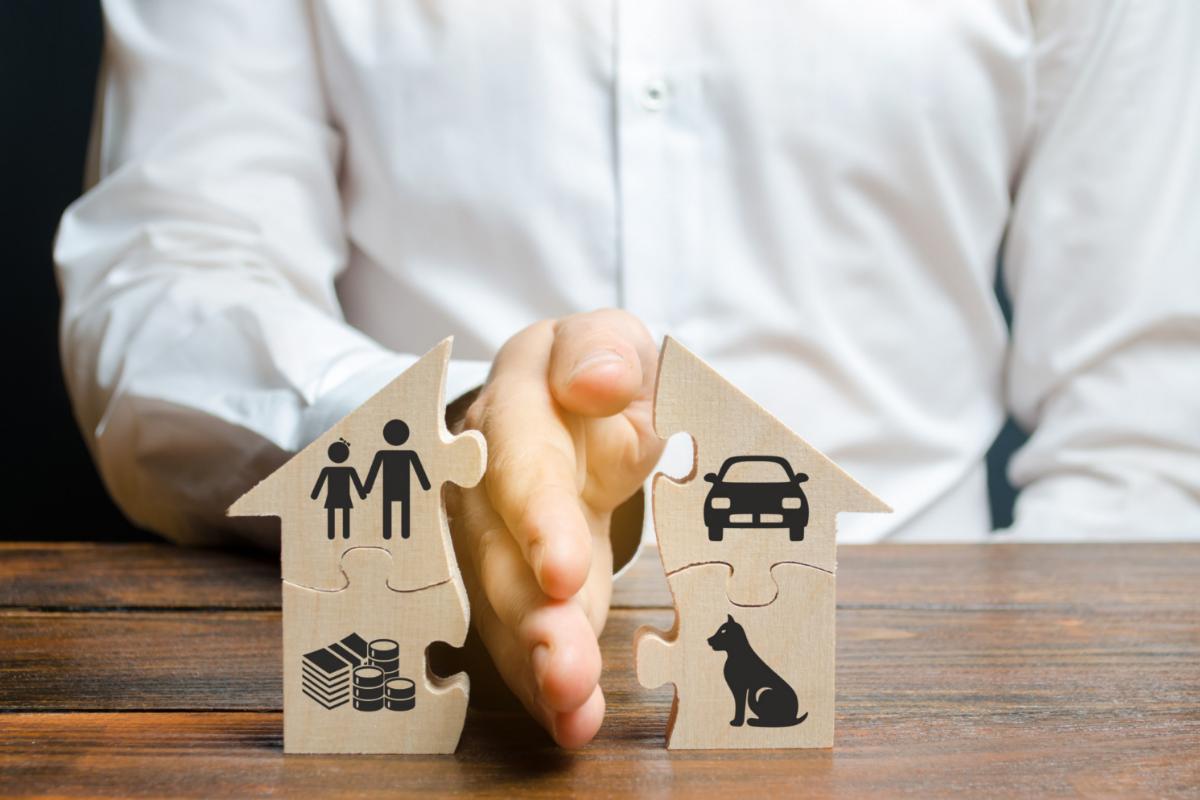 Are you looking to settle family disputes with the help of legal counsel? Do you need to settle long-standing debates that have brought family drama for years? Have you recently made large family decisions that require legal settlements? From divorce to adoption to division of assets, there are many types of family disputes that we settle at Your Orlando Lawyer. As a top family law practice in Orlando, we offer expert legal counsel and advice to get you through mediation, collaborative law, or court proceedings so that you get the outcome you want. There are many types of family law cases that we cover.
Divorce
The dissolution of a marriage includes separating many assets, negotiating until compromises are met, and drafting legal agreements. We advocate and support you through the process to remove drama and stress from divorce proceedings. Also, we advise many of our clients to avoid going through court proceedings unless absolutely necessary, as it is much more efficient to settle your divorce in mediation or collaborative law processes. From mediation to negotiation to drafting legal documentation, you will want an experienced attorney on your side.
Division of Assets
Whether you are going through a divorce or you are dissolving a business partnership, you will want an attorney to help you divide your assets. Everything from property to belongings to business acquisition to finances should be considered in the division of assets when a relationship or partnership ends. This can involve difficult and thoughtful discussions over property, assets, debt, and other financial considerations that occurred during your time spent together.
Child Custody
Child custody issues need to be resolved legally to ensure that the child is being properly taken care of. If you are struggling to compromise over a child custody agreement, you will want to hire the help of a family law practice in Orlando. Legal custody involves important aspects, like parental rights, parental responsibilities, living arrangements, and physical care of the child. This may involve joint or sole custody arrangements depending on what is in the best interest of the child.
Alimony
Alimony is compensation that is owed by a spouse to provide them with financial support after a divorce. It is not meant to be a punishment or indicate any wrongdoing for the spouse. In fact, it just provides the other spouse with the support they need to live comfortably and safely after their marriage falls apart. Typically, these circumstances affect relationships that have involved a breadwinner or a spouse that was financially providing for the family. The amount of alimony will be chosen by the courts and negotiated with legal counsel depending on each individual financial situation.
Parenting Agreements
Parenting agreements are often drafted by a family law practice in Orlando to indicate how you and your ex-spouse will parent your children. These agreements detail the schedule of the children, living arrangements, financial requirements to care for the children, and holiday schedules that impact the child's life. Although these agreements are not legally binding, they are still upheld in Family Law and viewed as an official agreement between both parties.
Pre-Nuptial Agreements
If you are preparing to get married, you will want to do more than just find your dress and book your venue. You will also want to consider getting a pre-nuptial agreement drafted up from an attorney. If you or your future spouse has debts, large personal assets, or other financial concerns that you want to protect, this is a great document to discuss before you walk down the aisle. Although many people may assume that bringing up the topic of a prenup can be alarming for any fiancé, it is always in your best interest to have these conversations before you get married.
Adoption
Adopting a child is also a matter that will be handled by a family law practice in Orlando. Our expert attorneys have experience handling all of the legal matters that are required in an adoption process. Because these processes can be both emotionally and physical draining, you will want the support of experts on your side to take care of any paperwork and necessary documentation throughout the process. By hiring an attorney, you make sure that everything is handled so that nothing can jeopardize your adoption.
Paternity
Family law also assists with paternity and father's rights cases. Paternity suits are often filed by the mother to prove that the father of the child should be eligible to pay compensation towards helping raise their child. Typically, this process involves establishing the father of the child and then choosing how they will need to support their child as they grow up, whether that is physically or financially.
Domestic Violence
Domestic violence should never be tolerated in any marriage or relationship. If you are in a relationship that involves abuse of any kind, whether it is physical, emotional, or sexual, you will want to find the advocacy to get out of the marriage safely and legally. Removing yourself from the situation is the first step you need to take, and then you'll want to build a trustworthy support system as you enter the next chapter of your life. We can help you with any domestic violence relationships by providing you with a restraining order and beginning any legal actions you wish to take to bring your abuser to justice.
Guardianships
If you need to establish that you have parental rights for a child, you will need to hire a family law practice in Orlando to draw up the legal paperwork. This involves incidents where you wish to prove parents are unfit, or because you have inherited children after their parents' death. No matter the situation, we will handle your guardianship concerns and guide you and your family through the process.
These are some of the major family law cases that we can help you with when you choose the support of the attorneys at Your Orlando Lawyer. Our family law practice in Orlando offers 24 years of experience providing legal counsel and advice. Contact us to schedule your consultation with our team today.