Seven Tips for Choosing a Divorce Lawyer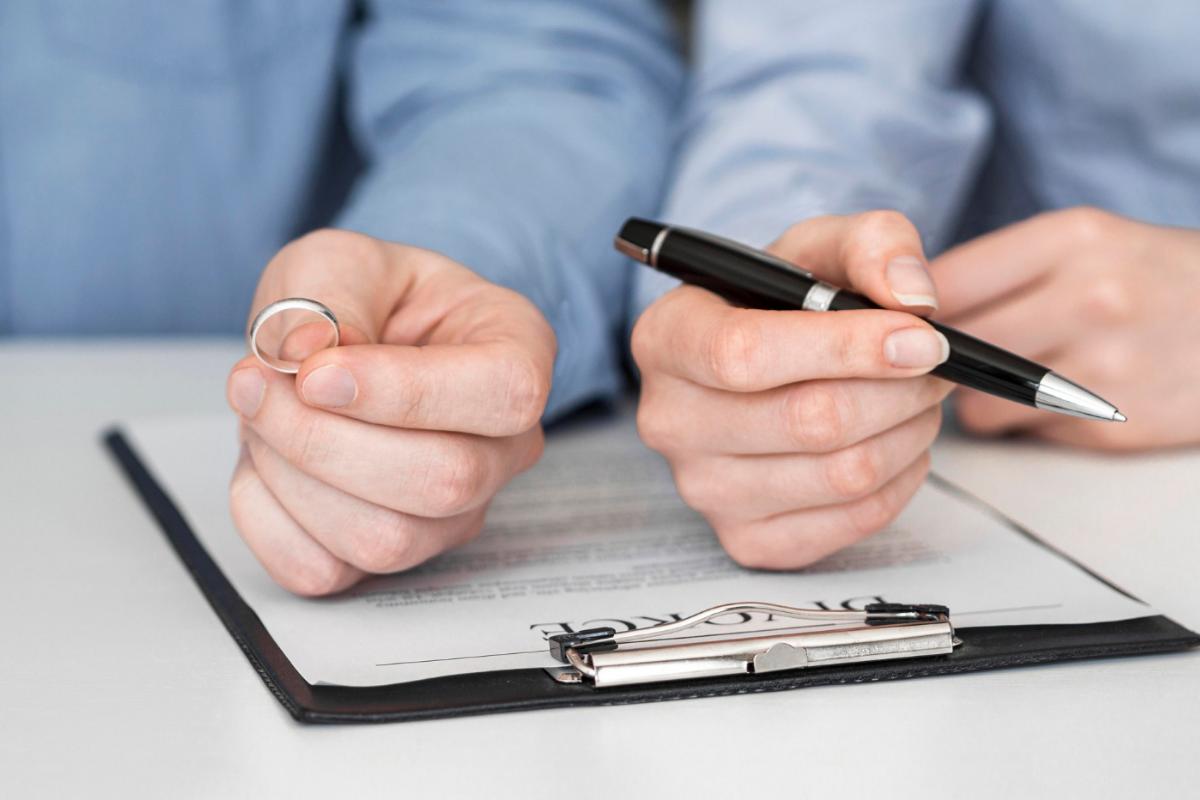 The decision to divorce is seldom made lightly, and your preference in legal representation shouldn't be either. But unfortunately, discovering the right lawyer can be challenging, particularly when the stakes are high. Therefore, to guarantee your time, capital, and confidence are appreciated throughout the divorce process, we highly recommend you follow these tips when selecting the right international divorce attorney in Orlando to represent your case.
Know what you desire, and don't compromise for less.
Heading into the process, it's essential to identify what type of support you're hoping for —both emotionally and legally— and decide based on that understanding. If you want a more hands-off approach, be clear about that. If you prefer an involved lawyer who calls the shots, admit that and execute your search accordingly.
Specify your needs and then search for a lawyer who satisfies them.
Different lawyers use different strategies. For example, some prefer mediation, while others promote courtroom appearances. Knowing this, first determine what you desire and how you would like the process to go. This will help you avoid the lawyers who aren't going in the same path as you. After all, it's essential to begin the process on the same page!
Do your research.
There's more than one path to end a marriage, and which course you take could seriously impact the route and duration of the procedures involved in completing the divorce. As such, it will be necessary to thoroughly investigate which alternative best fits your objectives to decide if you want a collaborative approach, mediation, or time-honored litigation.
Weigh your options.
Contrary to widespread belief, you don't need to rush the process. Doing so could negatively affect the attorney you select — which you should avoid at all costs. Even if you prefer the first lawyer/law firm you encounter, we highly recommend interviewing at least three other local lawyers to guarantee you've allowed yourself to find the best fit for you.
Be meticulous in your interviews.
The hiring stage is one of the most critical parts of the divorce process, as who you select to represent your case can impact the ultimate result. Be sure to ask as many questions as required to learn the lawyer's practice and confirm their plans and goals align with your own. And always look for red flags like promises that sound too good to be true (they likely are!), a detached feel from the lawyer, or a lawyer who exhibits a lack of concern for your privacy.
Remain focused on what's critical and let the other things go.
Divorce is highly emotional, even when both players want it. As such, it's crucial to remember not to sweat the small stuff. The right lawyer can help you filter through what's important vs. what's not so you can make determinations that matter and ignore the rest.
Be intelligent about your conclusion.
In the end, who you select to represent you in the divorce process should represent what you consider most important (which is precisely what the above list is about). You will also need to pay attention to the lawyer's location, accessibility, responsiveness, and concessions. These convenience aspects go a long way when dealing with a process that may take months or years to conclude.