Three Benefits of a Premarital Agreement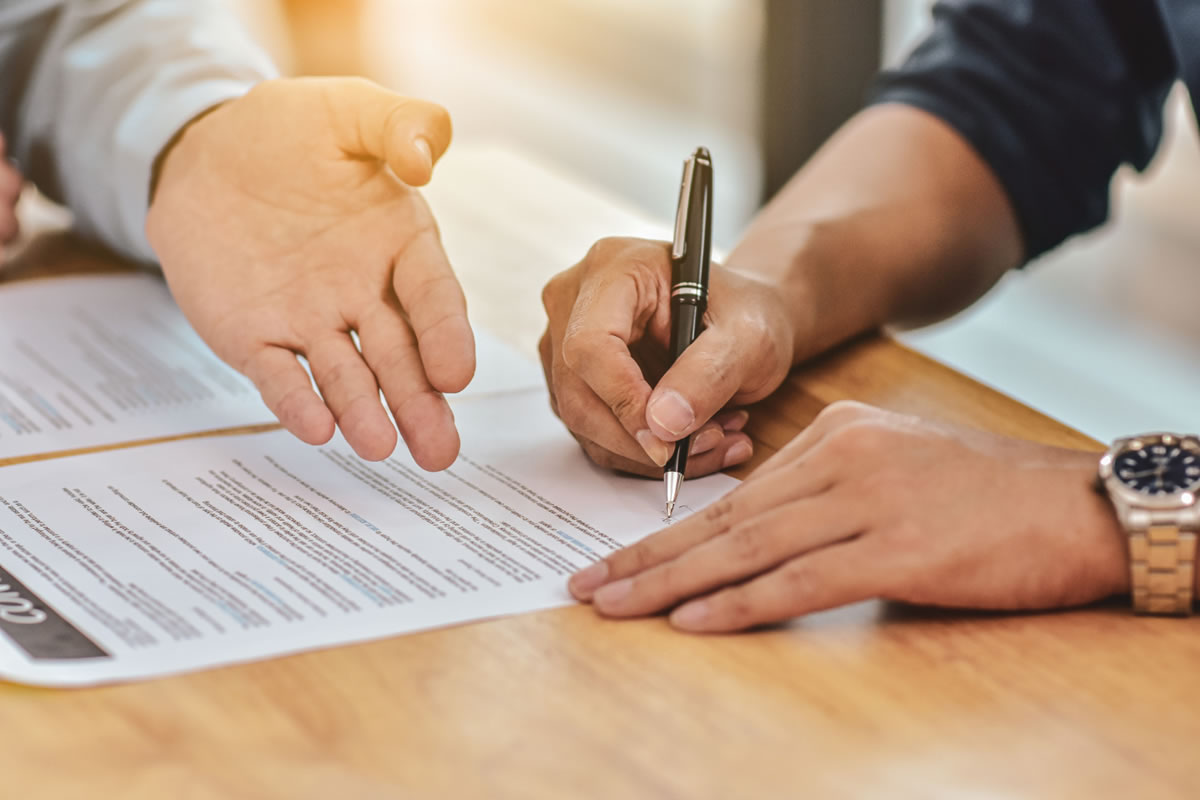 Prenuptial agreements have a rather bad reputation. Most people believe these contracts are exclusively for wealthy people marrying for the money, but these false assumptions stop people from reaping their advantages. We are a trusted and reliable family law practice in Orlando, willing to help when professional advice is critical.
Prenuptial agreements help protect your marriage in many ways.
Before marrying, it is important to comprehend how a prenuptial agreement may help the union. It does not demand being wealthy or having a million assets to be helpful. Partners utilize them every day to safeguard themselves in their unions. Knowing the different circumstances that may warrant a prenuptial agreement is vital to make an educated, empowered determination about the wedding. Be conscious of these circumstances that may need a prenup:
You or your companion is part of a family business.
Family businesses in marriage can be problematic. Divorce proceedings without a prenuptial contract can lead to the loss of claim to your family business. However, if you or your mate hopes to keep the family business in the lineage, a prenuptial understanding can help to shield it in most situations. Sometimes parents or other relatives even request prenups to protect the business from harm.
You or your partner holds a lot of debt.
Discussing finances with a partner before getting married is critical to determine if one of you has significant debt owed to a bank, loan officer, or credit firm. Most couples do not join a marriage with the same burden of debt. If one of you has with significant debt, a prenuptial agreement shields the other partner from being liable for the debt if the intended spouse dies or fails to pay. When that debt portrays a significant amount of money, this is substantial protection to have.
It is also important to note that debt is also considered during divorce proceedings. Knowing that debt is regarded means that if your spouse comes into the union with significant debt and you ultimately divorce, that debt will be your responsibility too. Prenuptial agreements can help prevent this by guaranteeing that the debt remains the responsibility of the person who incurred it. If that individual dies or you divorce, the debt is either liquefied or becomes the b
Do I need a lawyer for a prenuptial agreement?
A qualified attorney's expertise can be a priceless asset in the prenup process. Prenuptial Agreements are complicated and serious, requiring an expert hand to create. It is crucial to keep in mind that no two Prenuptial Agreements are the same. You and your future spouse can customize your prenuptial contract to inform your unique situation and guarantee that it is a tool for unity and equality in your future marriage. Our family law practice can give the professional advice and expertise required to make an informed decision on premarital agreements in Orlando. Contact us today for additional details.