Two Critical Tips for Hiring a Family Lawyer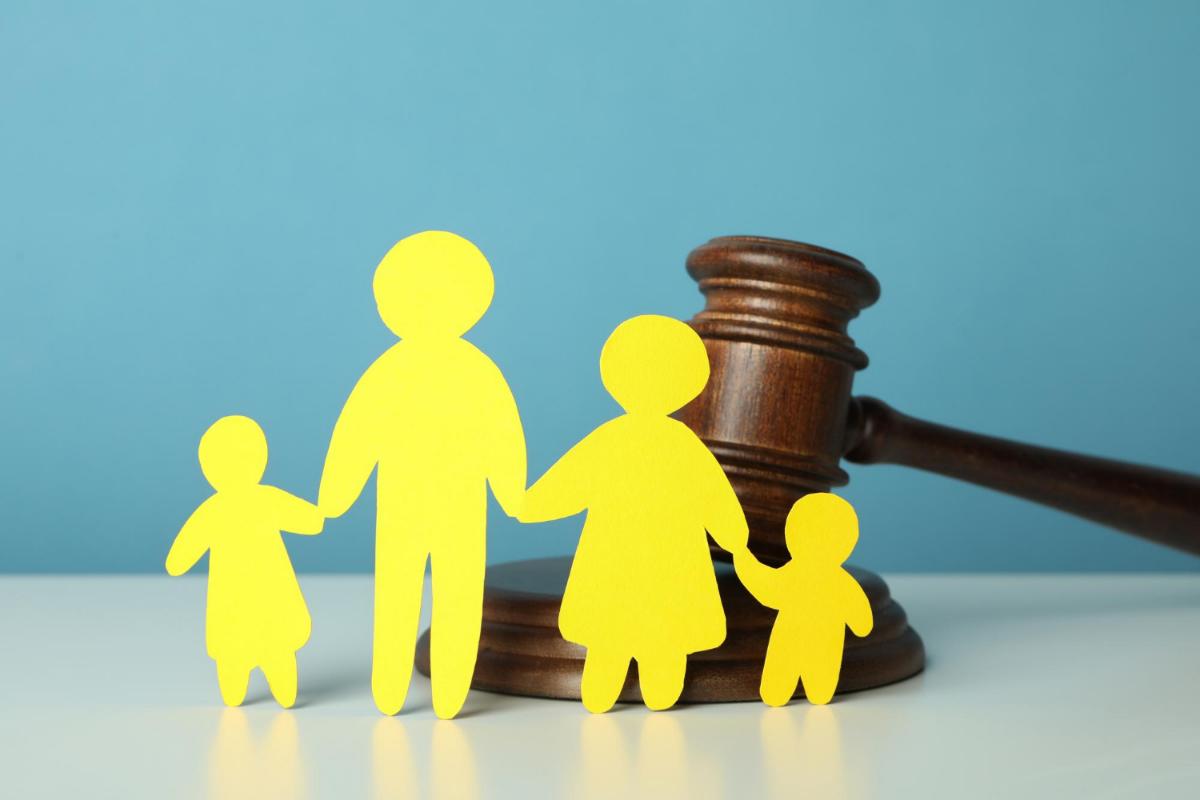 hoosing a family law and alimony attorney in Orlando can be a challenging decision to make. How you make it through the highly passionate divorce process, and the result of your divorce proceedings depends on the lawyer you select. Therefore, it is critical to have a trusting relationship with the counselor that you hire. You want to work with a lawyer who attends to your needs and is earnest about your divorce case. You also want a lawyer who works to carry your case forward to a close as fast as possible. Experts suggest choosing the right family lawyer whether you're arranging an adoption, trying to figure out support and custody matters, contemplating a divorce, or facing another urgent family law matter.
Picking the best lawyer can help yield better results and ease your mind. A good attorney is your partner in the divorce process and allows you to accomplish the outcome you desire from within the boundaries of the law system. Experts offer these two tips for locating an attorney who listens to your requirements, keeps your case pushing forward until the conclusion, and on whom you can rely:
Select an attorney you feel comfortable with.
The connection between you and the attorney you choose is a partnership throughout your divorce proceedings. Occasionally you have to tell a lawyer things you prefer not to expose to other people, like awkward or private information. However, you will also be speaking to your attorney often, and it's crucial to understand their anticipations of certain actions within the case, how the law applies to your circumstances, and quickly supply them with the details they need. This makes picking an attorney you can rely on and communicate efficiently with critical to your divorce proceedings.
Never found your decision to choose a solicitor solely on a law firm, even though their website and other supplied materials give you a fair start. It is essential to talk to every lawyer you consider for your suit. You should ask yourself questions like, does this lawyer have experience with divorce cases like mine? Do they clarify things in ways that I can comprehend? Did they respond to my questions? Can I trust them to do the best thing for me? Trusting your intuition is vital for finding a lawyer you feel comfortable working with.
Have your necessities in mind when soliciting attorneys.
When contacting a law firm to talk to a prospective lawyer, it is essential to be clear about exactly what you are looking for. Many lawyers offer free consultations so that you can decide whether you'll be a good fit for each other. Experts provide these concerns to think about when speaking to a prospective lawyer.
Do you and the attorney's personalities match? A divorce case will be much more complicated if you do not get along with your lawyer, no matter how skilled they are.
Promptness and open communication. Knowing how you can contact your attorney and how quickly you expect them to get back to you is vital. Silence or unreasonable delays from a lawyer can cause irritation unnecessarily. This makes it paramount to choose a lawyer committed to regularly touching base with you and providing updates on your case.
Does the lawyer fit within your budget? When interviewing lawyers, it's always important to discuss finances so that you know whether the outcomes you are looking for will demand draining your bank account or if they fit within your set budget. Most lawyers appreciate meeting with customers who understand budgeting requirements as they are used to discussing upfront costs and fees.
Choosing an attorney is always challenging. Contact our family law and alimony attorney in Orlando today to arrange a free consultation with a skilled attorney specializing in family law matters.