Collaborative Law Key Features: What You Need to Know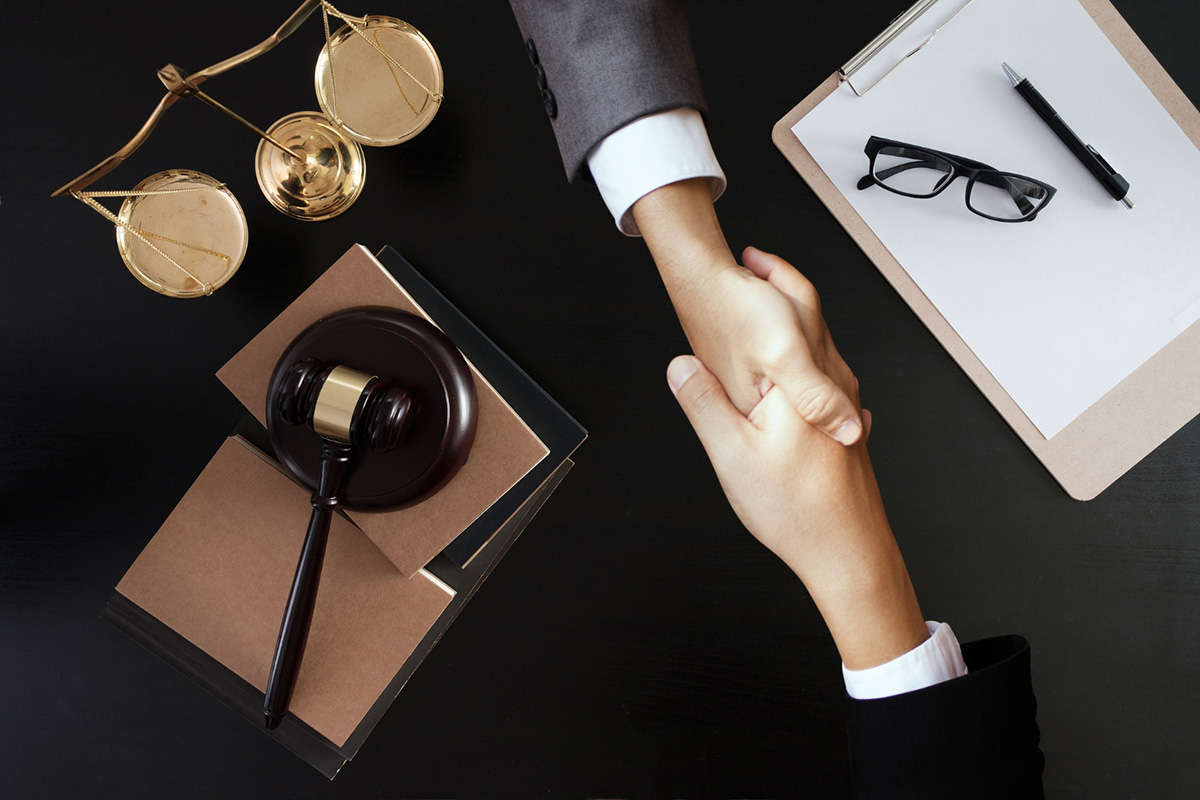 If you are going through a divorce or other family legal issue, chances are you are feeling overwhelmed and uncertain about the future. Collaborative law offers a unique alternative to traditional litigation that can save you time, money and stress. In this blog post, we will explore key features of collaborative law and how it can benefit you and your family. If you are looking for a collaborative law attorney in Orlando, FL, look no further than Ilvento Law.
1. Collaboration
The foundation of collaborative law is cooperation. Rather than approaching your legal issue as a battle to be won or lost, collaborative law focuses on finding mutually beneficial solutions through a shared commitment to resolution. Each party works with their respective attorneys to identify common goals, set priorities and make decisions as a team.
2. Confidentiality
One of the main benefits of collaborative law is the confidentiality it provides. Discussions that take place during the collaborative process are kept strictly confidential. This allows each party to be open and honest without fear of their words being used against them in court or outside of the collaboration process.
3. Flexibility
Collaborative law allows for flexibility in the decision-making process. Rather than relying on a judge to make decisions for you, collaborative law gives you and your partner control over the outcome. This allows for more creative solutions and can often lead to more satisfactory results for all parties involved.
4. Efficient
The collaborative process can be completed much faster than traditional litigation. This is because it does not require the involvement of the court system and can be scheduled at the convenience of the parties involved. This also means that collaborative law can be a more cost-effective option for those seeking legal resolution.
5. Emotional Support
Collaborative law brings a human element to the legal process by focusing on respectful communication and compassionate listening. This can help to alleviate the emotional strain that often comes with family legal issues such as divorce. Additionally, this approach can help to preserve relationships, which is especially beneficial in cases where children are involved.
Conclusion
Choosing the right legal representation is essential to ensuring a favorable outcome in your family legal issue. Collaborative law offers a unique approach that fosters cooperation, confidentiality, flexibility, efficiency, and emotional support. If you are looking for a collaborative law attorney in Orlando, FL, Ilvento Law is here to help. Contact us today to learn how we can assist you in finding the best possible resolution for your family.