Common Issues in International Divorces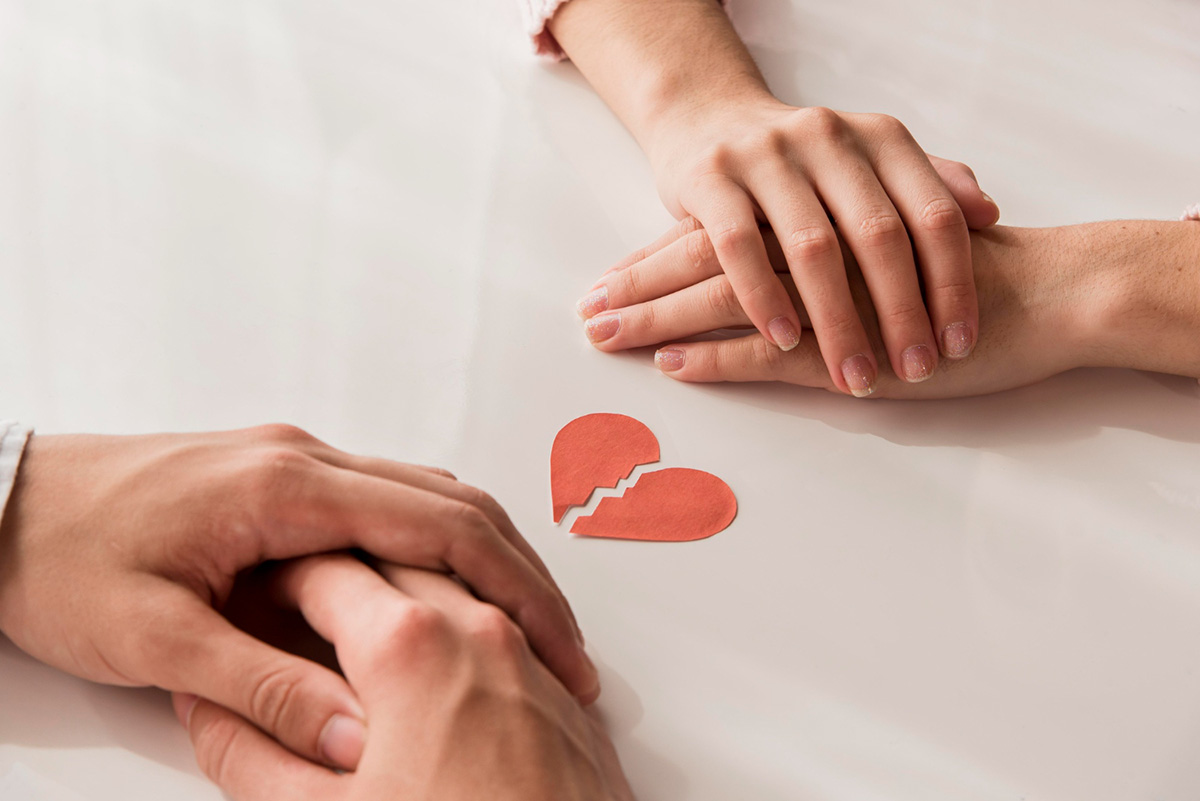 Going through a divorce can be an overwhelming experience, but the added complexity of international law can make the process even more daunting. Cross-border divorces involve not only legal and financial issues but cultural, logistical, and linguistic barriers as well. At Ilvento Law, we understand the challenges and complexities of international family law and have helped numerous clients navigate through the intricate process of dissolving their marriage. In this blog post, we'll explore the common issues that arise in international divorces and how our experienced international divorce attorney in Orlando, FL, can assist you in this difficult time.
Jurisdictional Issues:
One of the primary hurdles of international divorce is determining where your divorce should be filed and which country's laws apply. Jurisdiction is a complex issue that requires a thorough understanding of international law. In general, you can file for divorce in the country where you and your spouse live or where you last lived together. However, if you or your spouse is a citizen of another country, or you own assets in another country, the decision of where to file your case can become more complicated. An international divorce attorney can help you understand the legalities involved in your specific case and guide you through the jurisdictional process.
Child Custody and Visitation:
Child custody and visitation rights are the most difficult issues to resolve in an international divorce. When parents live in different countries, it's challenging to decide which jurisdiction's laws control the custody arrangements. The Hague Convention on the Civil Aspects of International Child Abduction governs these cases for signatory parties and provides guidance on how to determine which court should handle the case, how to enforce court orders, and how to prevent parental child abduction. However, if both countries aren't party to the Hague Convention, you'll need an experienced family law attorney to help you navigate the legal landscape.
Asset and Debt Division:
Dividing assets and debts is inevitably one of the most stressful parts of any divorce. International divorces, however, can complicate these issues even further. If you live in different countries, you'll need to resolve the division of debts, assets, and property across borders, potentially including pensions, businesses, and real estate properties. Depending on the countries involved, the laws concerning property division can vary. That's why hiring an international divorce attorney with knowledge in cross-border finance and taxation is essential.
Language and Cultural Differences:
In any divorce, effective communication is crucial to negotiate a settlement that satisfies both parties. However, language and cultural barriers can add an additional layer of complexity to an already challenging process. An international divorce attorney who is fluent in multiple languages and familiar with the cultural nuances of the countries where the divorce case is being held can be invaluable in facilitating effective communication between parties.
Conclusion
If you're facing an international divorce, you need an experienced, knowledgeable international divorce attorney to represent your best interests. At Ilvento Law, we understand the complexities of cross-border law and have helped numerous clients successfully navigate through the international divorce process. We'll be with you and your family every step of the way, providing customized legal advice and compassionate support to help you achieve the best possible outcome. Contact us today to schedule a consultation with our international divorce attorney in Orlando, FL.