Dividing Business Assets During a Divorce: What You Need to Know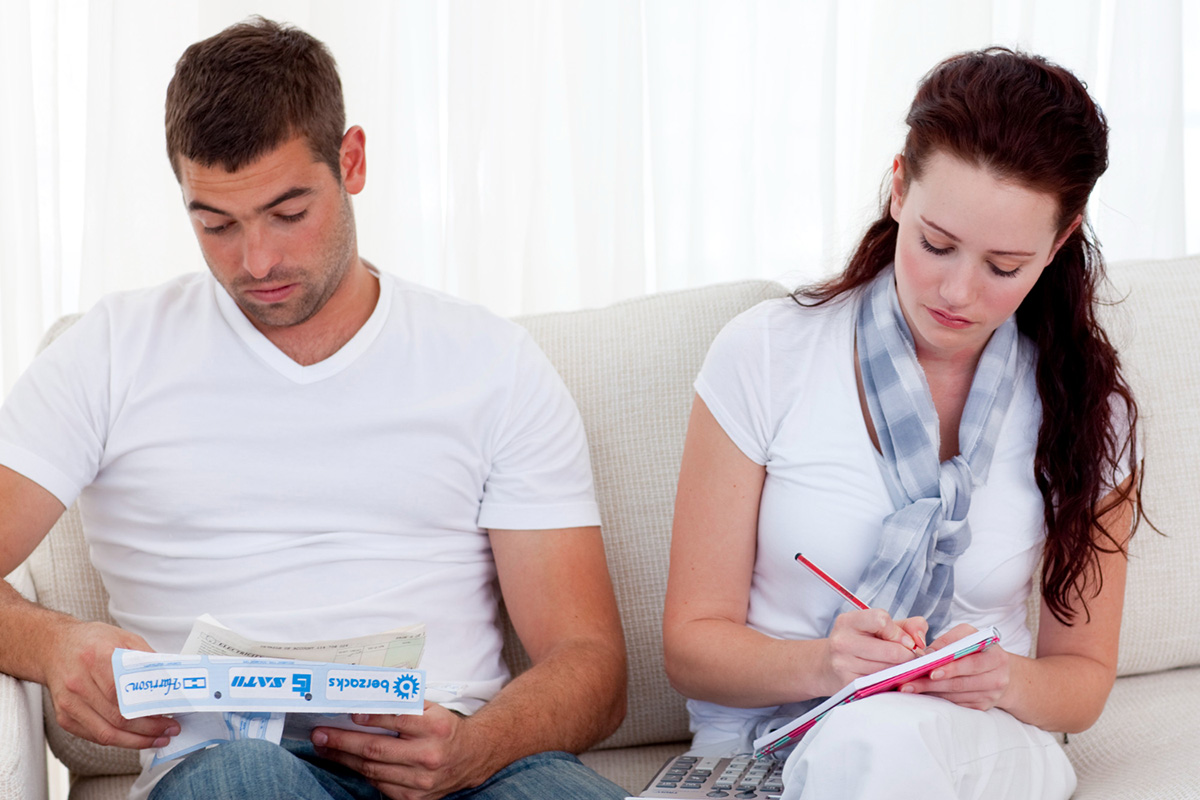 When you and your spouse are ending your marriage, one of the most important things to consider is how to divide assets. If you own a business together, this can become especially complicated. Knowing how to approach the process can help make it more successful and less stressful for all parties involved. Here are some tips on how to divide business assets during a divorce.
Understand Your State's Laws
The first step in dividing business assets during a divorce is understanding the laws of your state. Each state has its own set of laws when it comes to division of property. It's important that you know these laws so that you can make an informed decision about how to proceed with the division. This will help ensure that both parties receive their fair share of the asset or property in question.
Gather Documents
Once you understand your state's laws, it's time to gather any documents related to the asset or property in question. This could include tax forms, contracts, financial statements, and other relevant documents. Having these documents readily available will help speed up the process and provide more accurate information when making decisions about how to divide business assets during a divorce.
Contact an Attorney
It's also important that you contact an attorney who specializes in family law and asset division for assistance with dividing business assets during a divorce. A good attorney will be able to provide advice on what steps need to be taken and can also represent either party throughout the process if necessary. An attorney will also be able to advise on any legal issues that may arise during the division process as well as offer guidance on any potential conflicts between spouses or partners involved in the business asset division process.
Conclusion
Divorces involving businesses can become complicated quickly if not handled properly from the beginning stages of asset division negotiations through final settlement agreements between all parties involved. By following these tips, you can help make sure that all parties receive their fair share of any business assets while protecting yourself from potential disputes down the line. If you are seeking assistance in dividing business assets in Orlando, contact Ilvento Law Firm today for more information on our services and resources available for those going through divorces involving businesses in Central Florida area!