Divorce and Real Estate Considerations: What You Need to Know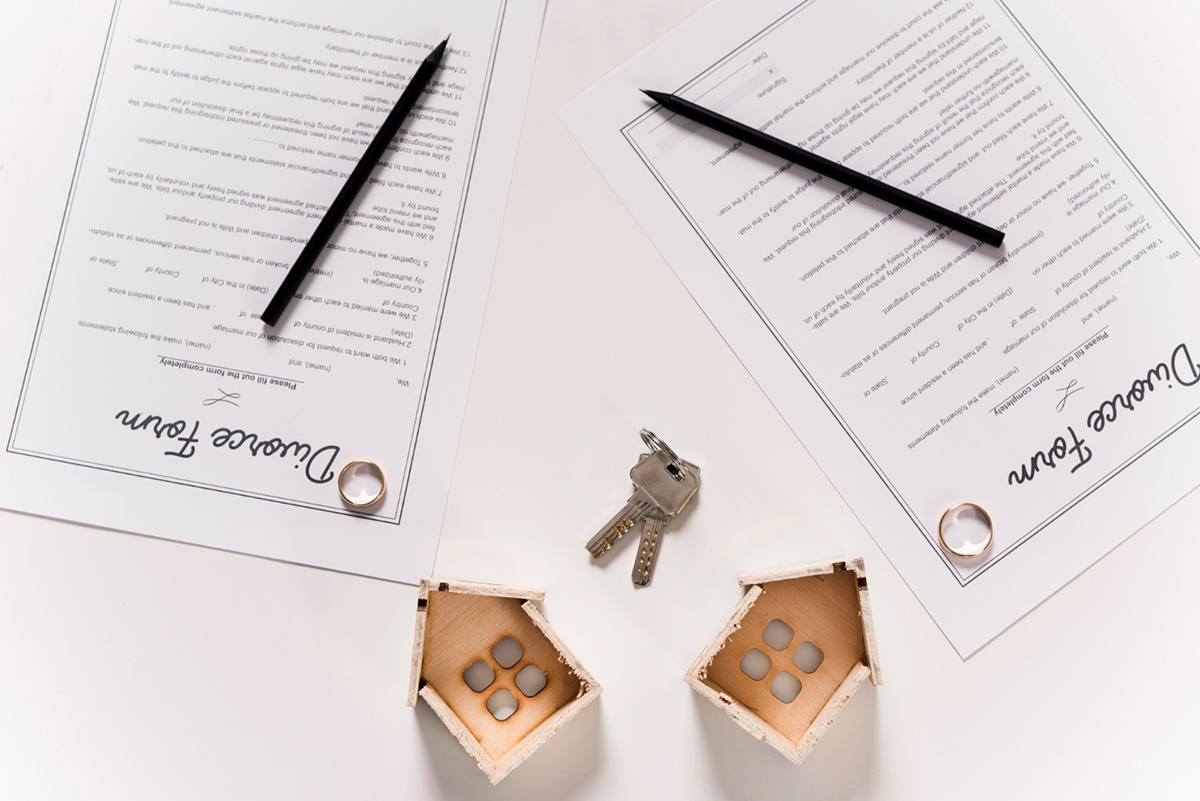 Divorce is one of the most emotional and stressful events that anyone can go through. It can also be a complex legal process that involves many different aspects, including real estate. If you are facing a divorce and there is real estate involved, then it is important to understand the various considerations and options that are available to you. In this blog, we will explore the most important things to keep in mind when dealing with divorce and real estate.
Equity in the home
One of the biggest considerations when it comes to divorce and real estate is equity in the family home. Equity is the amount of money that you have in the home after subtracting the mortgage and other expenses. In a divorce, it is important to determine how much equity each spouse is entitled to, and whether the home should be sold or if one spouse will keep it.
Selling the home
If you decide to sell the home, then there are several important factors to consider. First, you will need to agree on the sale price and how any proceeds will be divided. You will also need to determine who will pay for any necessary repairs or upgrades to the home before it is sold. Finally, you will need to be aware of any tax implications that may result from the sale.
Keeping the home
If one spouse wants to keep the home, then they will need to buy out the other spouse's share of the equity. This can be done through a cash payment or by trading other assets of equal value. It is important to work with an experienced divorce attorney and real estate agent to ensure that the buyout is fair and equitable for both parties.
Refinancing the mortgage
If one spouse is keeping the home, then they will likely need to refinance the mortgage in their name alone. This can be a challenge, especially if the spouse does not have a strong credit history or income. It is important to work with a trusted mortgage lender who can help guide you through the process and find the best financing options available.
Other real estate assets
In addition to the family home, there may be other real estate assets that need to be considered in a divorce. For example, if you own rental properties or vacation homes, then you will need to determine how they will be divided between you and your spouse. It is important to work with a qualified divorce attorney and real estate expert who can help you navigate these complex issues and ensure that your interests are protected.
Conclusion
Divorce and real estate can be a complicated and emotional process, but with the right guidance and support, you can navigate these challenges and come out on the other side with a fair and equitable settlement. If you are facing a divorce and there is real estate involved, then it is important to seek out the advice of an experienced divorce attorney who can help you understand your options and make informed decisions that protect your interests. Contact Ilvento Law today for more information on how we can help you navigate the complex world of divorce and real estate.