Divorcing Business Assets? Here are Critical Tips to Follow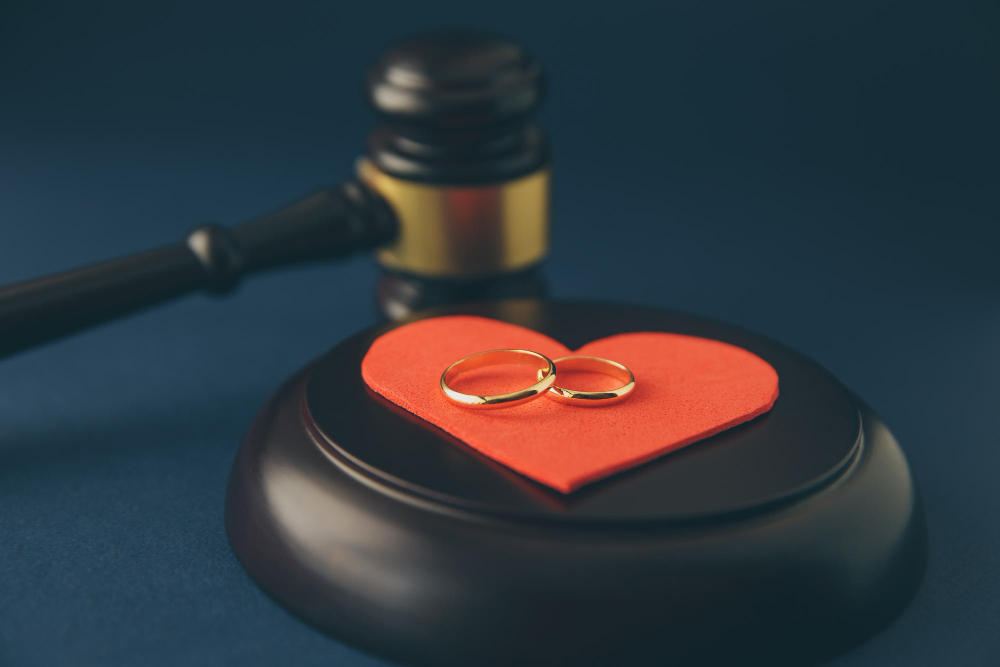 Going through a divorce can be an emotional roller coaster, and dividing business assets can be complicated and stressful. If you own a business and you're getting divorced in Orlando, FL, it's essential to seek legal advice before making any decisions about dividing the business assets. At Ilvento Law, we've helped numerous clients navigate through divorce proceedings, which involved business assets. In this article, we've compiled some essential tips that can help you through the process of dividing business assets during a divorce.

1. Seek assistance from a Legal Professional
It is essential to get legal advice when dividing business assets during a divorce. Professionals can help you identify various options available for dividing your business assets in a way that is fair to both partners. If you are a business owner, the legal provisions and requirements for the division of assets in a divorce can be complex. You must have a qualified attorney in Orlando, FL, to protect your interests and clearly understand your state's laws.
2. Evaluate Business Assets
The second step is to evaluate all business assets. People in a divorce often miss some assets leading to conflicts in the future. You must take time to assess every asset, including all liabilities and debts associated with the company. It may be necessary to conduct an independent business valuation to determine the real value of the company. The assessment may include analyzing past financial statements, bookkeeping records, and tax returns to avoid complications in the future.
3. Consider a Buyout Agreement
One option to consider when dividing business assets during a divorce is a buyout agreement. This type of agreement allows one partner to buy out the other's shares in the business. It's a great way to keep the company stable and avoid the need to sell the business to an outside party while preserving the working capital. A buyout agreement allows one partner to maintain managerial control of the business while the other partner receives compensation for their percentage of ownership.
4. Divide Assets Fairly and Equitably
Both partners should receive a fair and equitable division of the business assets. Depending on your state's family and property laws, the assets may be split 50/50 or based on the percentage of ownership. It's essential to ensure all assets are properly accounted for and the resulting division of assets is fair to everyone involved in the divorce proceeding.
5. Plan Ahead
Finally, it's essential to plan as early as possible. The division of business assets during a divorce can take some time and may require the help of outside services to assist with financial evaluations and court proceedings. Early planning allows you to be well prepared for the division process and any curveballs that may come up.
Conclusion
Dividing business assets during a divorce can be nerve-racking, especially when you don't know what to expect or the laws governing your state. However, with these essential tips, you can ensure that your interests are met, and you divide your business assets effectively. You must work with a qualified attorney that is well-versed in the laws governing divorces in your state, to ensure they protect your interests in the best way possible. If you require assistance with dividing business assets in Orlando, FL, contact Ilvento Law today. We have experienced attorneys that will help you navigate the legal landscape in Orlando and guide you to making informed decisions.