How to File a Child Custody Case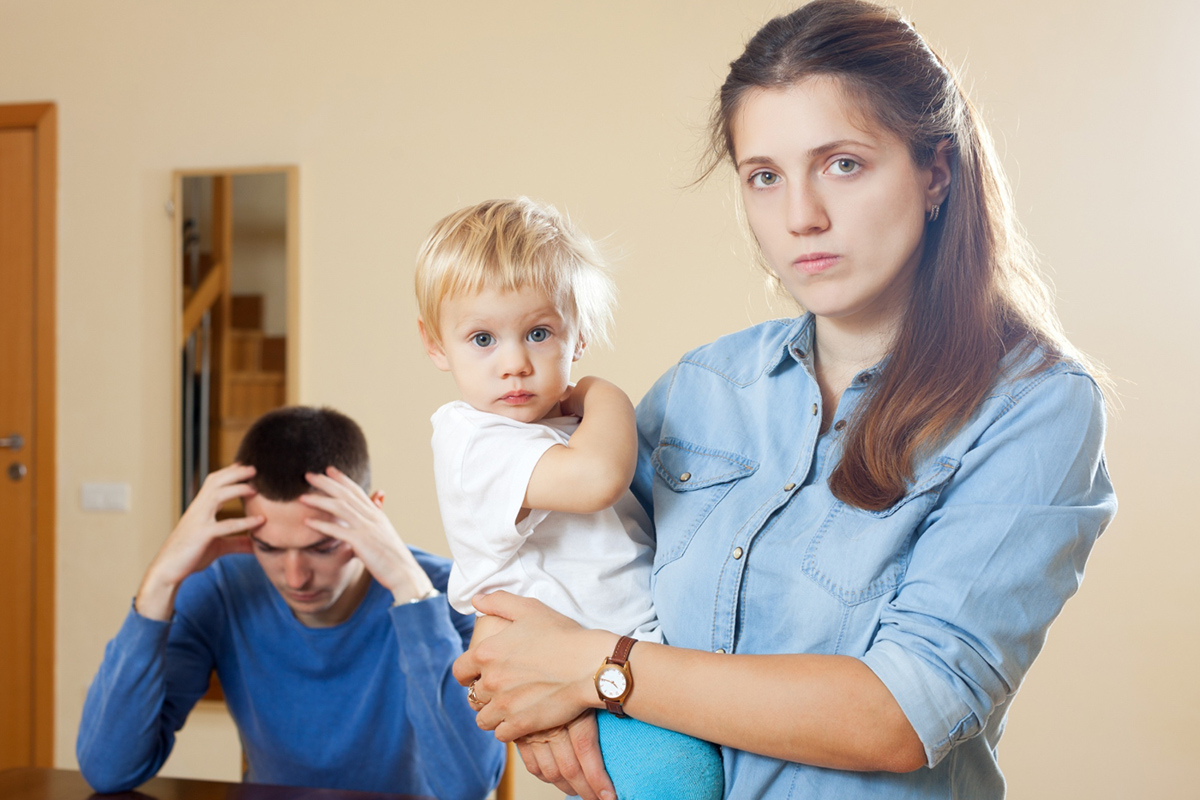 Filing for child custody is a serious process and can be very stressful. If you live in or near the city of Orlando, you are probably aware that the court system in Florida can be complicated and overwhelming. This blog post will provide an overview of the steps necessary to file a child custody case in Orlando, Florida.

Step 1: Determine Your Eligibility for Filing
Before filing a child custody case, it is important to make sure that you are eligible to do so. In order to file for child custody in Orlando, you must meet certain criteria. Generally speaking, either parent may file for sole or joint custody of their minor children; however, if both parents are not married at the time of filing then only the biological parent may file. Additionally, grandparents may have standing to file for visitation rights under certain circumstances. It is important to check with your local court system to determine your eligibility before proceeding with filing your case.
Step 2: Collect Necessary Documents
Once you have determined that you are eligible to file a child custody case in Orlando, it is important to collect any and all documents related to your case before filing. This includes birth certificates, marriage certificates (if applicable), financial records such as pay stubs and tax returns from both parties involved, as well as any other documents that might be relevant such as medical records or school records. These documents will need to be provided with your petition when it is filed with the court system so they should be gathered ahead of time so that they can be included with your filing packet.
Step 3: File Your Petition
Once all necessary documents have been gathered and reviewed by an attorney (if applicable) it is time to submit your petition at the courthouse located in downtown Orlando. When submitting your petition it is important to follow all instructions carefully or else your petition may not be accepted by the court. It is also important to make sure that all relevant documents are included when submitting your petition since incomplete filings could lead to delays or denial of your request for child custody rights in Florida. Once all paperwork has been submitted correctly then a hearing date will typically be set within 30-45 days from submission depending on current caseloads and availability of judges/courtrooms.

Filing for child custody in Orlando can seem like a daunting task but understanding how the process works and gathering all necessary documents before submitting a petition can go a long way towards making this process easier and less stressful for everyone involved. If you are considering filing for custody rights over minor children then consulting an experienced family law attorney prior to submitting any paperwork may prove beneficial so that there are no surprises during the process and everything goes as smoothly as possible throughout this difficult situation.
Ilvento Law has guided and counseled hundreds of individuals facing difficult decisions in their personal lives, from divorce and family law disputes to business and corporate law matters. Contact the firm today for more information.