Preparing for a Meeting with a Divorce Attorney? Here are some Important Tips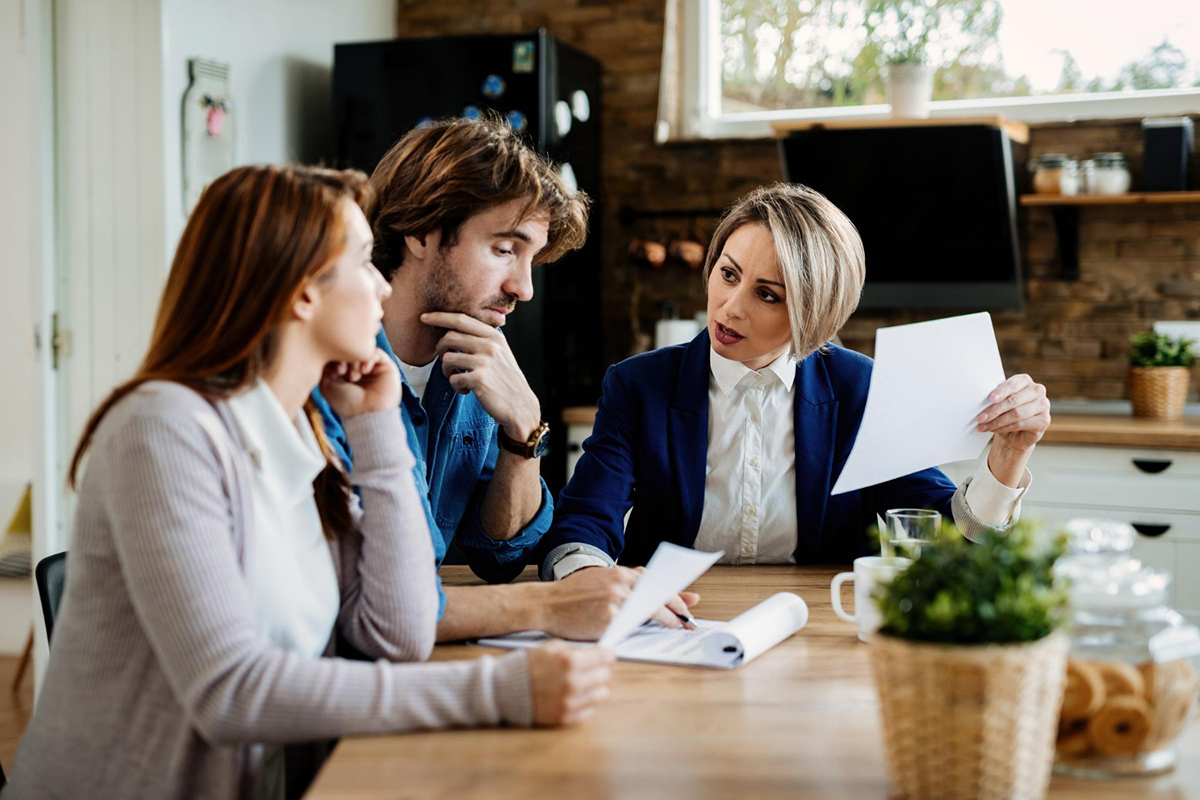 Divorce can be a difficult and emotionally draining process for anyone. Whether you are the one initiating the divorce or you are being served with papers, it can be overwhelming. One of the most important steps in the divorce process is finding the right attorney to represent you and protect your interests. Once you have selected an attorney to work with, it's time to meet them and start discussing your case. If you have never met with a divorce attorney before, you may be unsure of what to expect. Here are some important tips to help you prepare for your first meeting.
Gather important documents
Before your meeting with an attorney, you will want to gather all important documents related to your marriage. This includes financial records, bank statements, tax returns, and any other documents that can help your attorney understand the full financial picture of your marriage. It's also a good idea to bring documentation of any property or assets that you own together with your spouse.
Prepare a list of questions
During your meeting with a divorce attorney, you will want to come prepared with a list of questions to ask. This will help you get a better understanding of what to expect during the divorce process. You may want to ask questions about child custody, spousal support, property division, and other important topics.
Think about your goals
Before your meeting, take some time to think about what your goals are for the divorce. Do you want to keep the family home? Do you want joint custody of your children? Do you want to receive spousal support? Having a clear understanding of your goals can help your attorney develop a strategy that is best aligned with your interests.
Be honest
One of the most important things to remember during your meeting with a divorce attorney is to be honest. Your attorney needs to have a clear understanding of your situation in order to develop an effective strategy. If you withhold information or are not completely honest, it could negatively impact your case.
Understand the cost
It's important to understand the cost of working with a divorce attorney. Most attorneys charge an hourly rate for their services, and the cost can vary depending on the complexity of the case. Be sure to ask about payment plans and any potential additional costs that may arise during the process.
Conclusion
Preparing for a meeting with a divorce attorney can be overwhelming, but it's an important step in the divorce process. By gathering important documents, preparing a list of questions, thinking about your goals, being honest, and understanding the costs, you can help ensure that your first meeting is a productive and effective one. Working with an experienced divorce attorney who understands your unique situation can help protect your interests and guide you through this difficult process. If you are seeking for international divorce attorney in Orlando, you can contact Ilvento Law today for more information.