Splitting Business Assets: A Step-by-Step Guide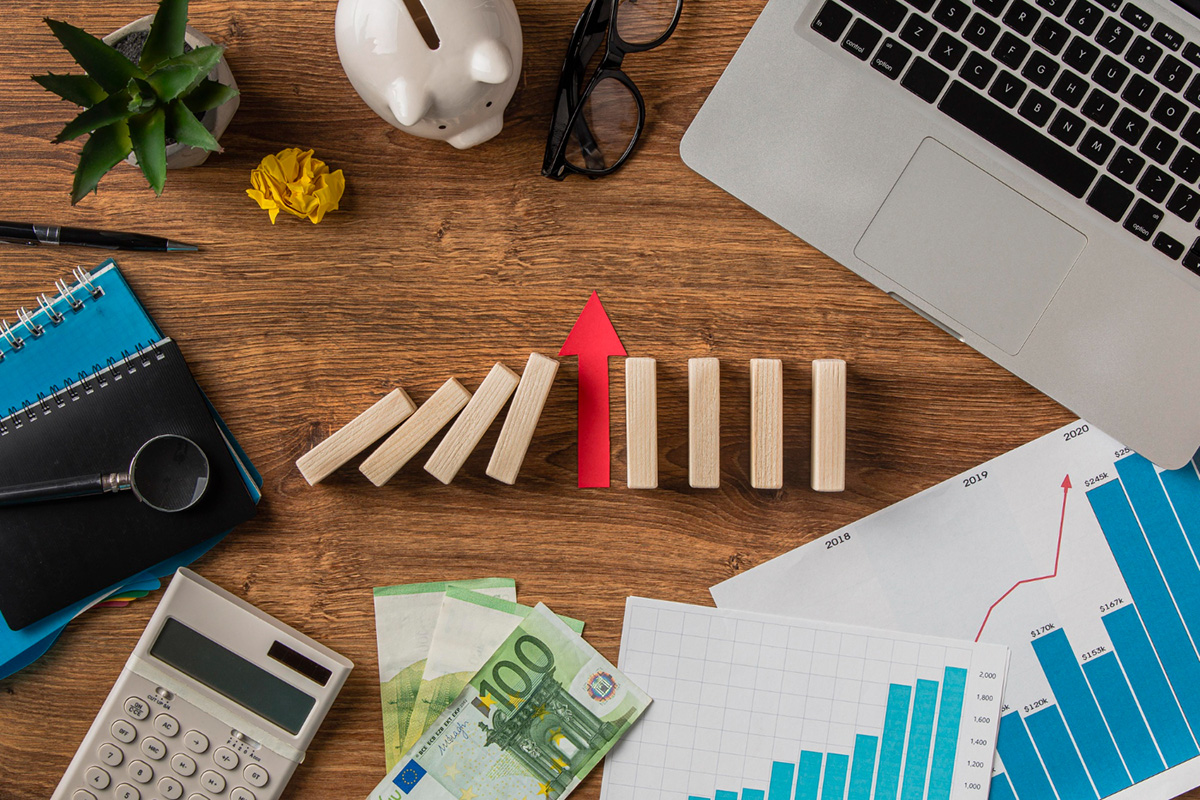 If you're planning to end a business venture with another person, then understanding the process of how to split business assets is essential. This guide will walk you through the steps involved in dividing your business assets in Orlando and provide information on how Ilvento Law Firm can help. Let's get started!

Step 1: Identify All Assets
The first step in splitting business assets is to identify all of the assets that need to be divided. Some common types of business assets include cash, accounts receivable, inventory, investments, real estate, vehicles, equipment, intellectual property (such as trademarks and copyrights), patents, and goodwill. It's important to note that not all of these items may be applicable to your particular situation. Therefore it's best to consult a knowledgeable attorney who has experience with asset division cases for assistance in determining which items should be included.
Step 2: Determine Ownership Rights
Once all of the relevant assets have been identified, you will need to determine who owns what parts of each asset. Depending on the type of business structure (such as sole proprietorship or partnership) there may be different rules regarding ownership rights. Therefore it is important to work with an experienced attorney who understands these laws so that they can advise you on what your legal rights are in terms of ownership and division of assets.
Step 3: Negotiate Terms
The next step is negotiating the terms for dividing up the assets between the two parties. In some cases, this process involves simply splitting everything down the middle while other times one party may want more than their fair share and must negotiate a deal with their partner(s). An experienced attorney can help facilitate this part of the process by providing guidance and advice on how best to proceed with negotiations while ensuring that both parties receive equitable treatment under Florida law.
Conclusion
Splitting up business assets can be a complicated process, but understanding the steps involved can make it easier for those involved in a venture termination. If you are seeking assistance with dividing business assets in Orlando then contact Ilvento Law Firm today for more information about our services and how we can help guide you through this process from start to finish! With our years of experience working on asset division cases, we are confident that we can find solutions that best meet everyone's needs and allow for a successful resolution for all parties involved!