The Top Reasons Couples Divorce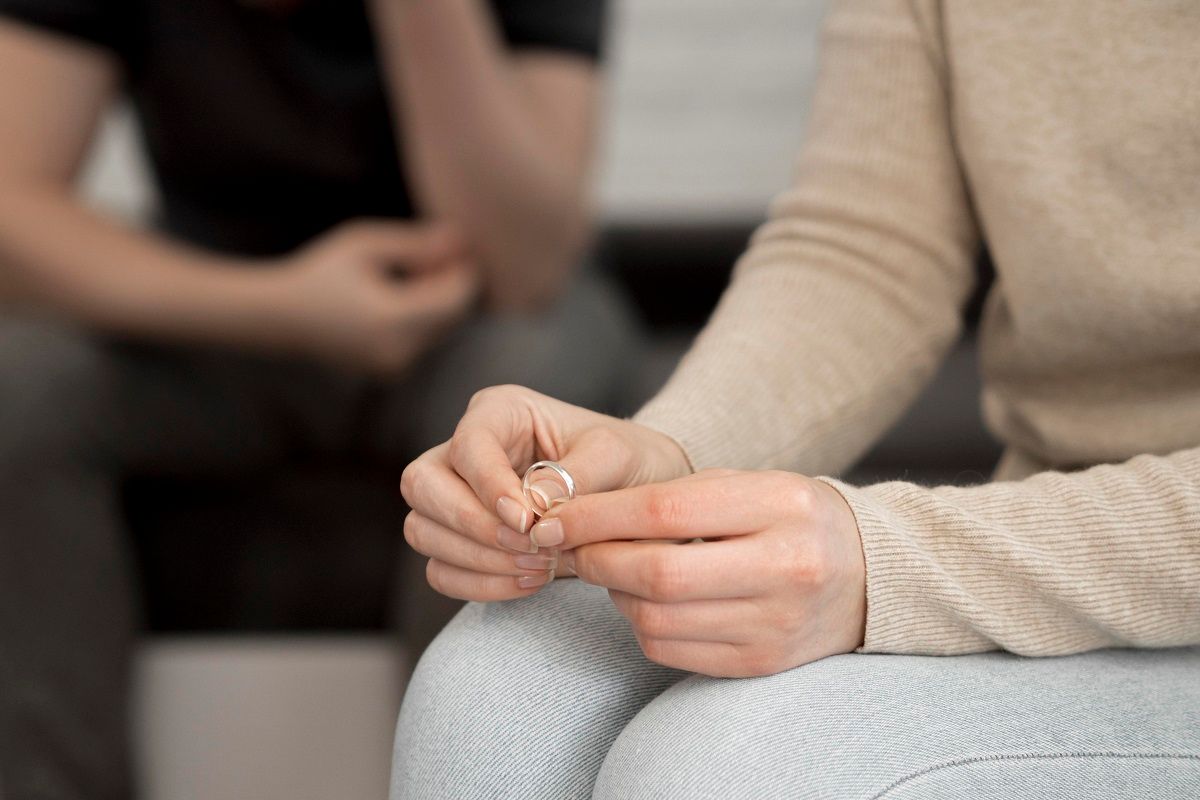 Every couple has off' days, and every individual can experience doubt in a relationship over time. But according to the American Psychological Association, almost half of the marriages in the United States end in divorce. So what problems impact this statistic?
Life is often unpredictable, and no one can look into the future. So to take somebody for 'better or worse' often looks and feels different in one circumstance than it might in another. Our international divorce attorney in Orlando explains these common reasons for divorce for many couples:
One or both partners have an affair
Cheating on a spouse not only breaks your vow—it breaks the trust in your relationship. Cheating is often the result of a dying or failing connection, or it can just result from a person's own insecurities. Regardless of whether the problem is a one-night stand or something more long-term, cheating usually results in divorce as many couples try to learn to trust one another enough to push beyond this trial.
A lack of intimacy in the relationship
Physical intimacy is crucial in any romantic connection, but it is critical to the development of a long-term relationship. Spending quality time together, investing in one another emotionally, and displaying affection are all ways to demonstrate to your spouse that you understand them and care about their emotional well-being and happiness. Conversely, when that intimacy stops, it transmits a very different statement.
Communication is reduced or becomes unhealthy
Issues with communication can originate from a wide variety of other problems. Still, ultimately, couples who can't see a way to connect with each other in order to communicate in a beneficial way often decide their relationship has run its course.
Money becomes a source of conflict
'For richer or poorer' sounds great in vows, but it can't graze the surface of financial issues American couples often find themselves facing today. Unfortunately, there are numerous ways finances can cause issues in a relationship:
Disagreements about overspending or saving habits
Problems with power dynamics due to different earnings
Financial instability
One spouse having control of all financial matters
Someone in the relationship struggles with addiction
Battling addiction can be challenging; those struggling with it often end up hurting those closest to them. Couples can work through addiction issues, but it demands both parties to desire and commit to seeking help. If one partner is not willing to do the work, especially if they are the one with addiction problems, making things work is highly unlikely.
It's common, no matter the motivations for divorce, for individuals considering divorce to feel melancholy, helpless, and generally overwhelmed. Our goal is to make every aspect of the divorce process as easy and painless as possible. So contact our international divorce attorney in Orlando to schedule an initial consultation and get started on the path to a better future. We have the experience and expertise to help you meet your goals and find a better way of life.