Tips for Struggling Families to Overcome Common Obstacles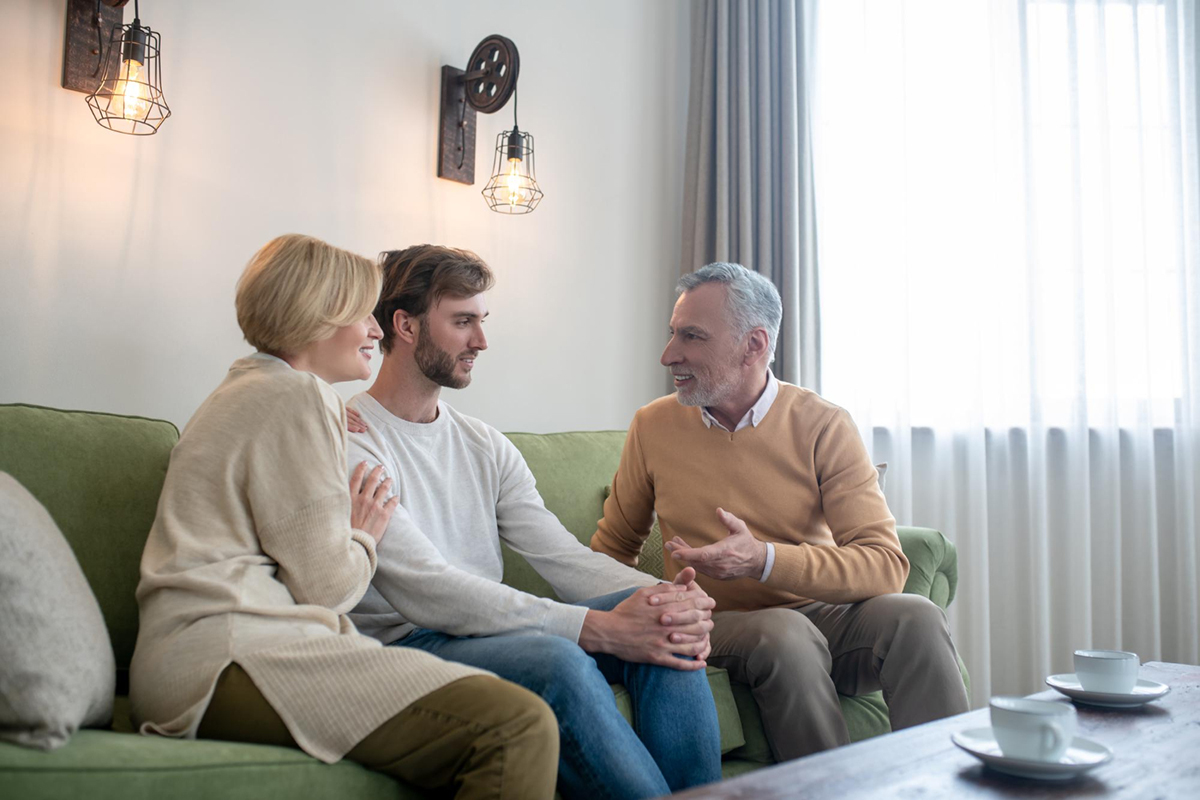 Family life can be both joyful and challenging at the same time. Oftentimes, families face several obstacles that not only affect their relationships but also can significantly impact their emotional and psychological health. Finding solutions that cater to all of the family members' needs and well-being is critical to overcome these challenges. Whether it's financial difficulties, parenting conflicts, mental health issues, or marital problems, the challenges can be draining. Fortunately, there are several ways to manage and overcome these challenges. In this blog post, we will explore some of the tips for struggling families to improve their relationships.
Communication is key
Lack of communication is one of the significant challenges that various families face. Communication is essential in promoting healthy and productive relationships. It is critical to establish open communication lines among the family members, which helps in creating a safe and supportive environment. Encouraging family members to talk about their feelings, opinions, and aspirations will help address conflicts and strengthen relationships.
Seek professional advice
If you're struggling with family issues, seeking professional advice can be a game-changer. A family lawyer or therapist can help navigate complex legal and family issues such as divorce, child custody, and adoption. Seeking professional advice doesn't mean a family is weak. It is a proactive way of addressing the issue that can benefit both the family members and the family unit in the long run.
Keep realistic expectations
Maintaining realistic expectations can also be helpful in managing family conflicts. In an ideal world, all families should be happy and perfect, but that is not always the case. Understanding that family life has its challenges and that perfection is not attainable, can help reduce stress and anxiety levels. Fostering an environment that is nurturing and non-judgmental will facilitate the growth and happiness of individual family members.
Show empathy and forgiveness
It is essential to practice forgiveness and empathy in family life. From small disagreements to significant conflicts, empathy and forgiveness can play a significant role in managing them. Approaching a family member's issues with empathy and understanding can help them feel more validated, understood, and supported. It can improve relationships and foster a happy and supportive environment.
Prioritize self-care
Finally, taking care of oneself is crucial when it comes to managing family challenges. Amidst everything, individual family members should prioritize self-care. Engage in activities that promote physical, emotional, and mental well-being, such as meditation, exercise, or hobbies. Self-care activities will help reduce stress levels, improve mental well-being, and ultimately improve family relationships.
Conclusion
Family life can be challenging, especially when various obstacles arise. The good news is there are several ways to manage and overcome these difficulties. Open communication, seeking professional help, keeping realistic expectations, showing empathy and forgiveness, and prioritizing self-care can all be effective ways to manage and overcome various family challenges. It is essential to address these problems head-on to reduce stress levels, improve individual family members' health and well-being, and ultimately foster a healthy and nurturing family environment. Ilvento Law in Orlando is a great resource for families to turn to when they need legal advice or representation in family law issues. Don't hesitate to reach out for help today!