Understanding the Factors of a Child Custody Evaluation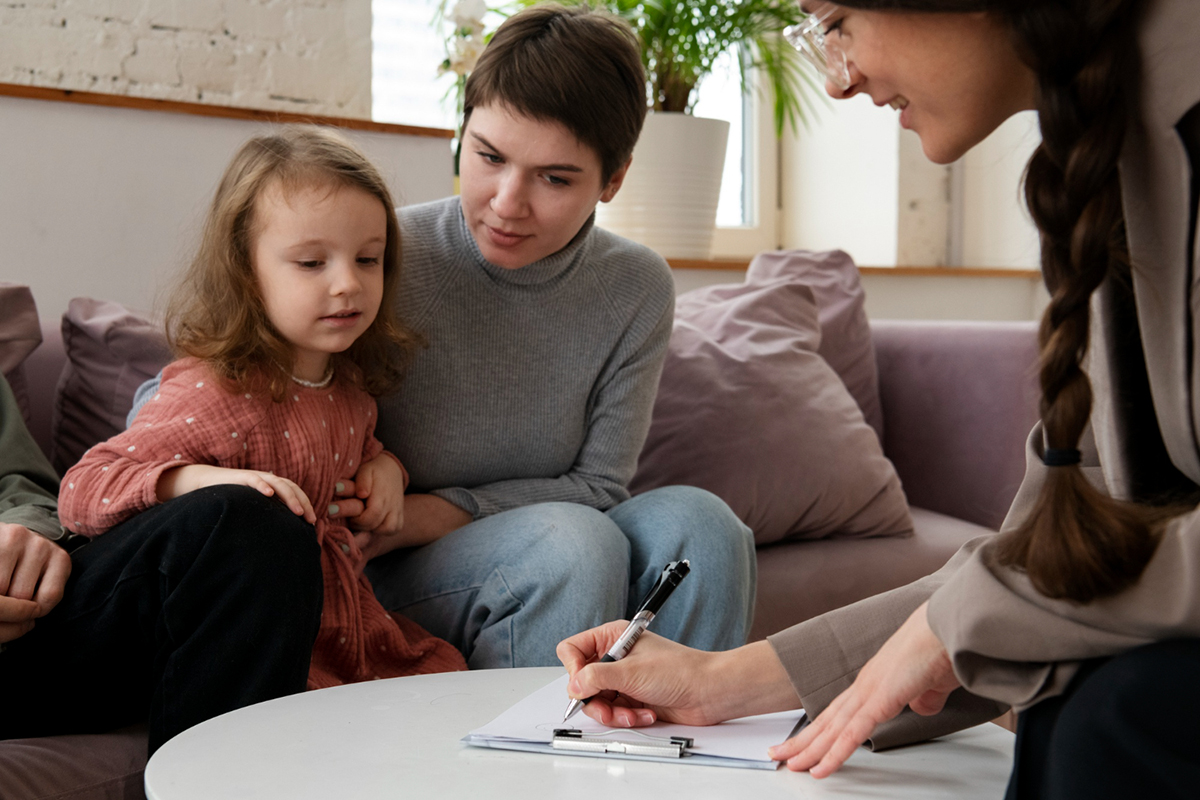 Divorce is difficult, especially when children are involved. One of the hardest things to decide after a divorce is how to handle child custody arrangements. In most cases, both parents want to have primary custody. Federal or state laws determine how custody is handled, but in many cases, a child custody evaluation is required to determine what is in the best interest of the child. If you are looking for a child custody attorney in Orlando, Ilvento Law can help guide you through this delicate process. Below are some of the factors that are taken into consideration when conducting a child custody evaluation.
Parent-Child Relationship
The first and most important factor in a child custody evaluation is the bond between the child and each parent. The evaluator is going to look for a healthy relationship between the child and parent, as well as the history of that relationship. They may also investigate the parenting styles of each parent and how they interact with the child.
Mental and Physical Status of Each Parent
The mental and physical health of each parent and the child is considered in a child custody evaluation. The evaluator will look at the lifestyles of each parent and any history of mental or physical illnesses. They may conduct medical exams for each parent and the child, checking for any health issues that could affect the child's well-being.
The Child's Age, Sex, and Preferences
When the child is of appropriate age, their wishes regarding custody arrangements will be considered. The child's age, sex, and maturity level are all taken into account. Moreover, the evaluator's aim is to determine which parent could provide the best living arrangement taking into cognizance the child's preference as well as his/her age and gender.
Parent's Living Situation
The living situation of both parents is one of the vital factors assessed in a custody evaluation. It will be looked at in terms of which parent can provide a stable home for the child. Factors like each parent's residence type, neighborhood safety, availability of transportation, and number of people residing in the house may also be considered.
Parent's Work and Schedules
Employment and the availability schedule of parents also play a significant difference when determining the suitable parent to cater for a child's needs. Evaluations may be made regarding the parent's work and how well the work schedule can take care of the child's academic and extracurricular activities.
Conclusion
In a child custody evaluation, there is always a thorough investigation of various factors to determine the best interest of the child. Selecting an experienced child custody lawyer like Ilvento Law can make a positive impact on your child custody agreement. We can help streamline the legal process and represent your case. If you need a child custody attorney in Orlando, don't hesitate to contact Ilvento Law for assistance.