What to Expect When Meeting with an Attorney Regarding Prenuptial Agreements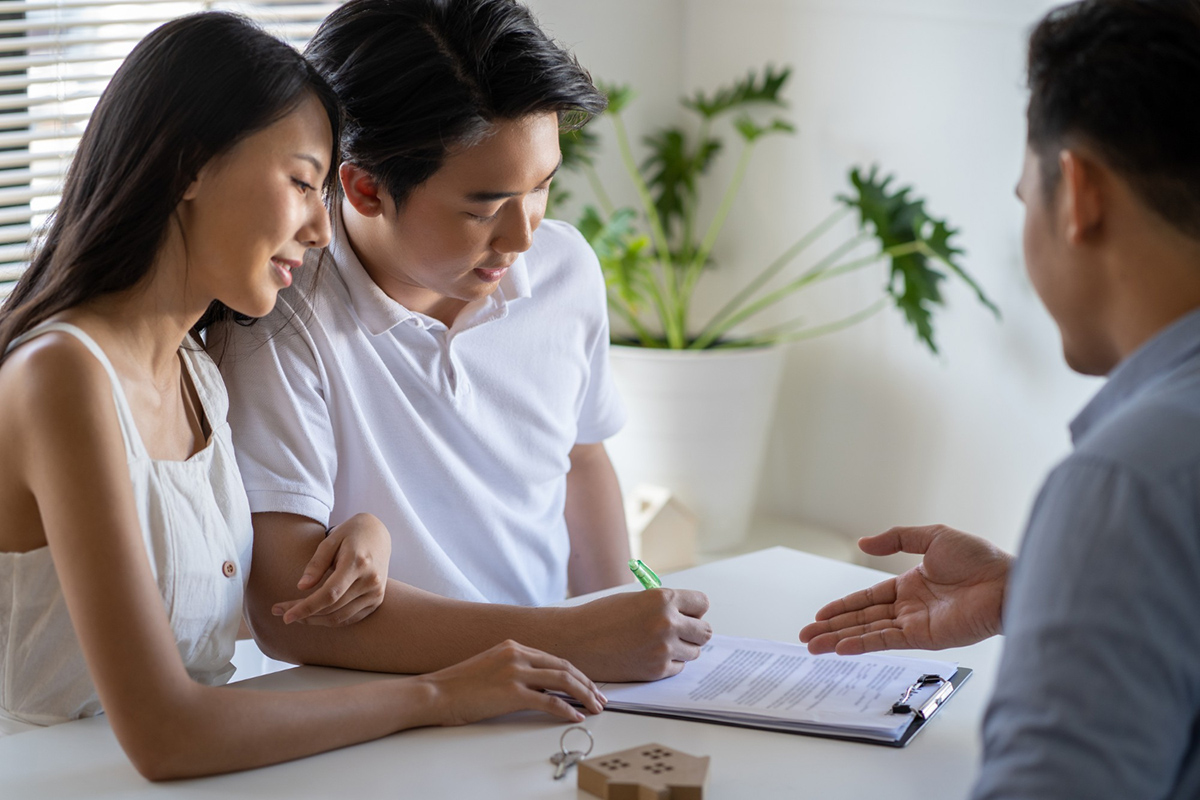 Getting married is typically considered to be one of the most exciting times of your life. However, the reality is that not every marriage lasts. And given that a divorce can be a messy and tumultuous process, some couples opt to sign a prenuptial agreement to protect themselves. If you're interested in drafting a prenuptial agreement, it's important to know what to expect when meeting with an attorney. In this blog post, we'll cover all the important information you need to know.
Finding the Right Attorney
The first step in drafting a prenuptial agreement is finding the right attorney. Not all attorneys specialize in family law, so make sure you look for an attorney who has experience in this area. When you first meet with the attorney, be prepared to discuss your goals for the prenuptial agreement. For example, are there specific assets you want to protect?
Discussing Assets and Income
During your meeting with the attorney, you'll likely be asked to provide information about your assets and income. This will help the attorney determine what provisions should be included in the prenuptial agreement. It's important to be honest and transparent when discussing your finances with the attorney. If you're not truthful, the prenuptial agreement may not hold up in court.
Exchanging Drafts with Your Partner
Once the attorney has drafted a prenuptial agreement that reflects your goals, you'll need to exchange drafts with your partner. It's important that your partner also has their own attorney review the agreement. This ensures that both parties fully understand what they're agreeing to.
Negotiating the Prenuptial Agreement
It's not uncommon for couples to need to negotiate certain provisions in the prenuptial agreement. This is where having an experienced attorney comes in handy. Your attorney can help you negotiate terms that are fair and reasonable for both parties.
Finalizing the Prenuptial Agreement
Once all parties agree on the provisions in the prenuptial agreement, it's time to finalize it. The agreement must be signed by both parties in the presence of a witness. The witness will also need to sign the agreement. It's important to keep a copy of the signed agreement in a safe place.
Conclusion
Meeting with an attorney to draft a prenuptial agreement may seem overwhelming, but it's an important step to take to protect your assets and financial future. Finding the right attorney, discussing assets and income, exchanging drafts with your partner, negotiating the agreement, and finalizing the agreement are the steps involved in this process. If you're considering a prenuptial agreement, don't hesitate to reach out to an experienced family law attorney for guidance such as Ilvento Law.