Name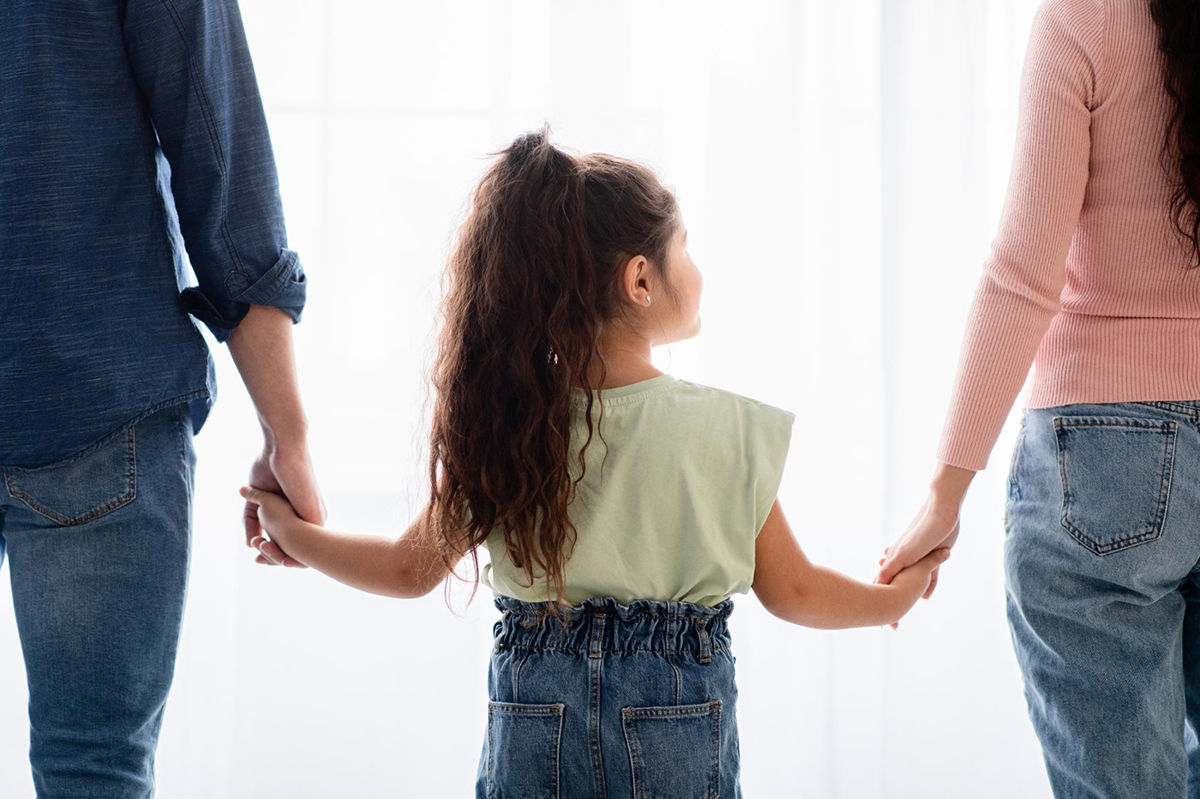 When it comes to child custody disputes, the court may order a child custody evaluation to help determine the best interests of the child. This evaluation can have a significant impact on the outcome of your case, which is why it's...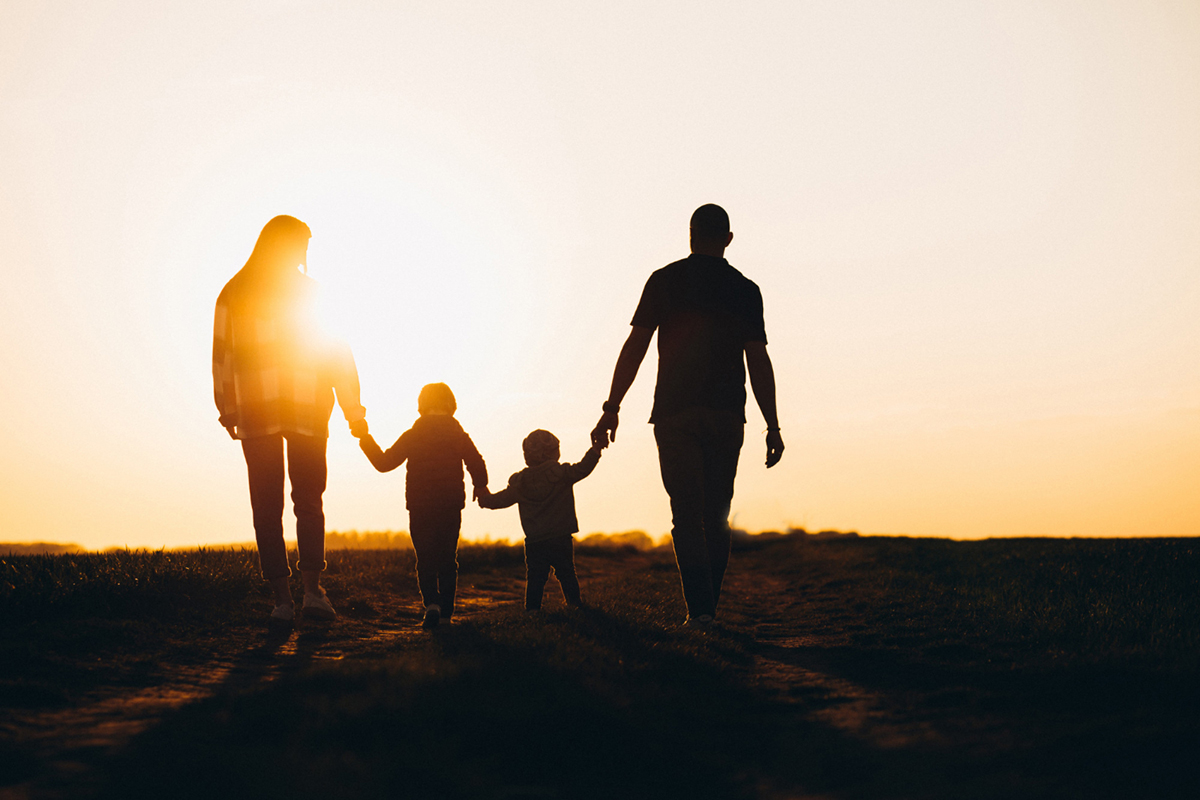 The end of a relationship can be a difficult and challenging time for all parties involved, especially when children are part of the equation. It's essential to create a co-parenting plan that works for both parents involved to e...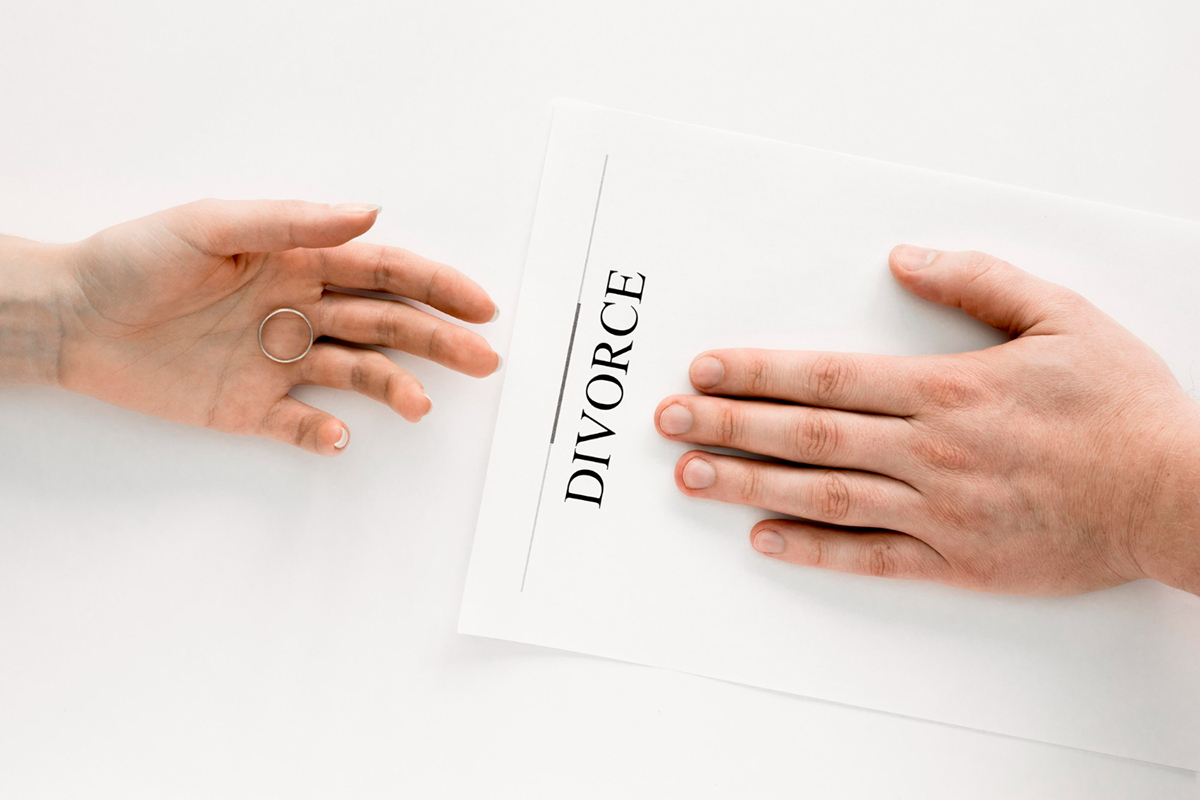 Divorce is one of the most painful and emotionally challenging experiences one can go through. The initial stages of divorce can be extremely stressful – from the decision-making process to the legal proceedings, there are variou...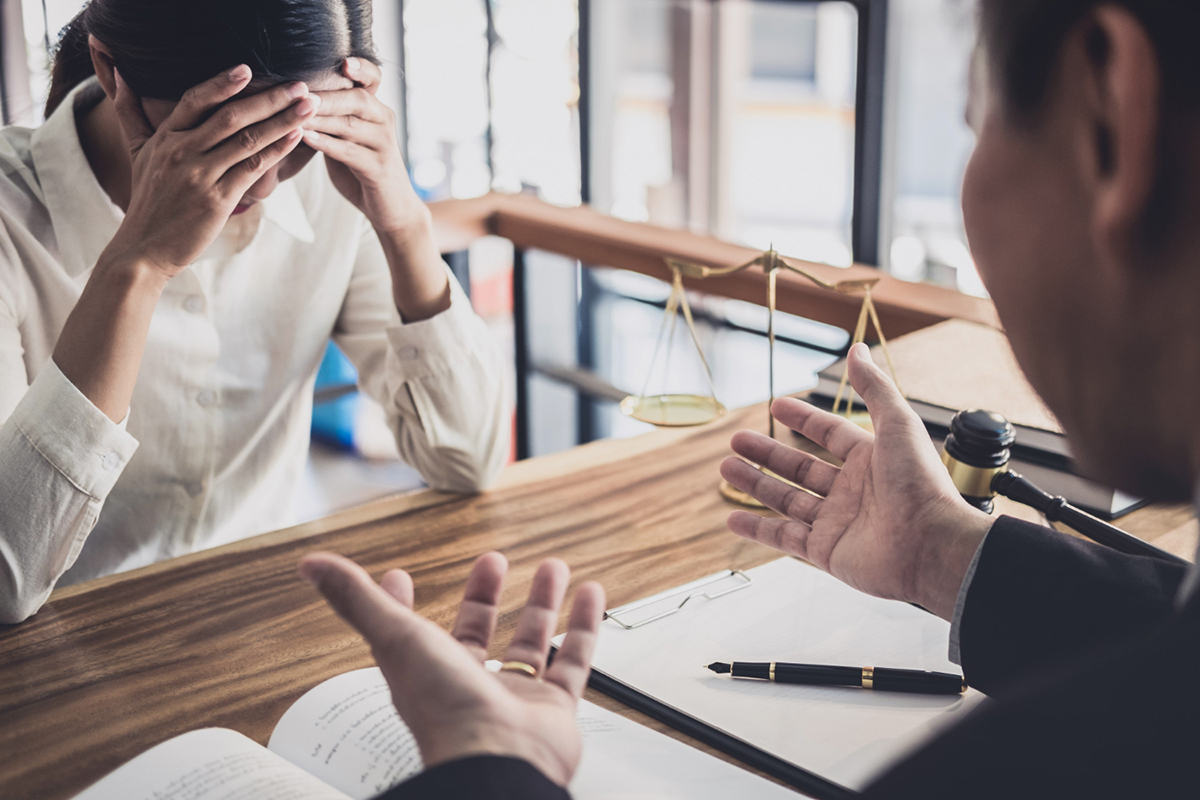 Divorce can be a difficult and emotional time in any person's life. It can become even more challenging when there are disputes or conflicts between the two parties. In some cases, one spouse may feel threatened or in danger of har...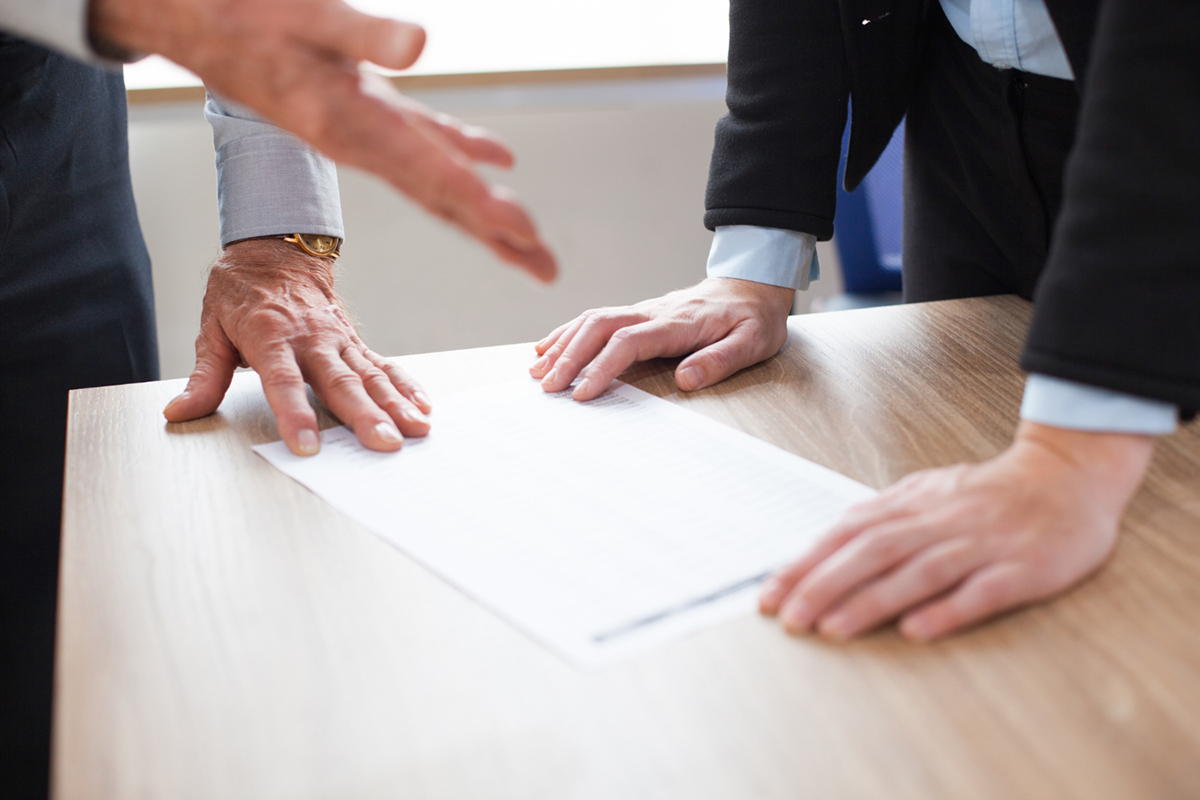 After the service of divorce papers, what are the next steps? Once you receive your divorce papers, it can be overwhelming to know what to do next. However, failing to take the necessary steps can have severe consequences, and that is ...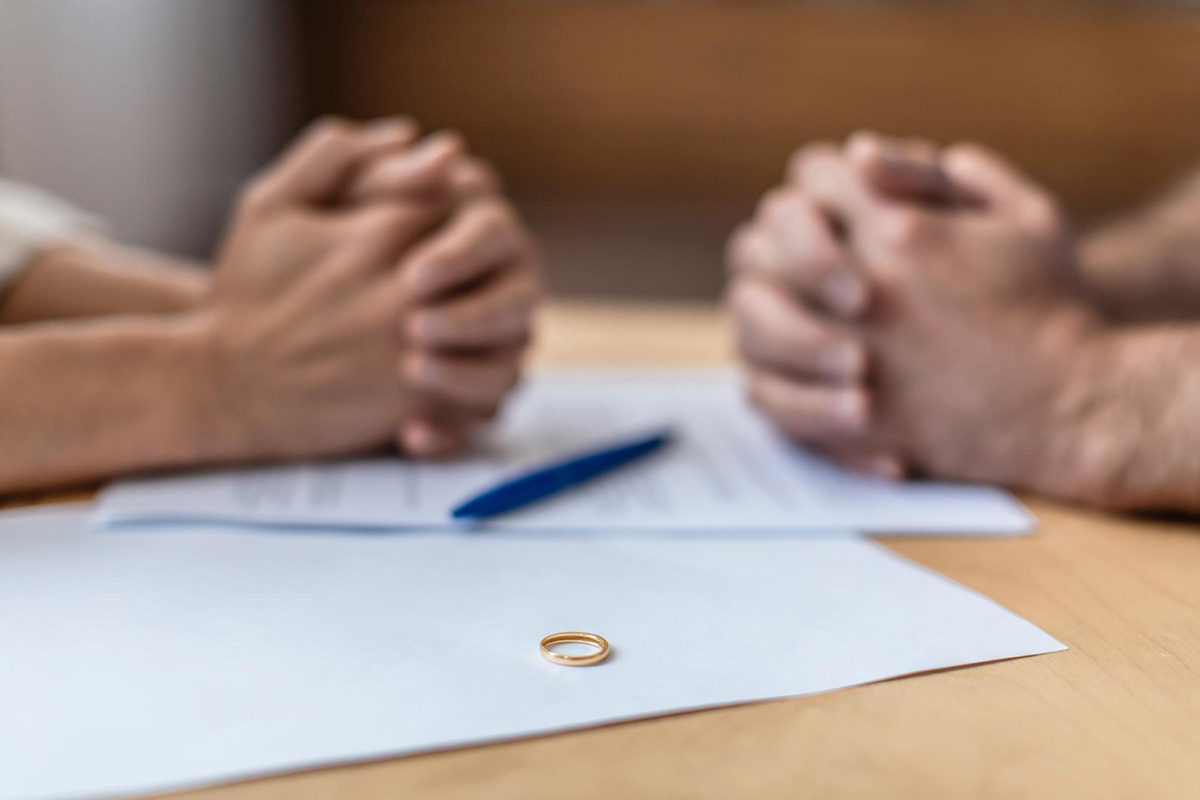 Marriage is a lifelong commitment, but sometimes, it doesn't work out the way you planned. Divorce can be a stressful and overwhelming experience, not just for the couple, but also for their families and loved ones. But what if the...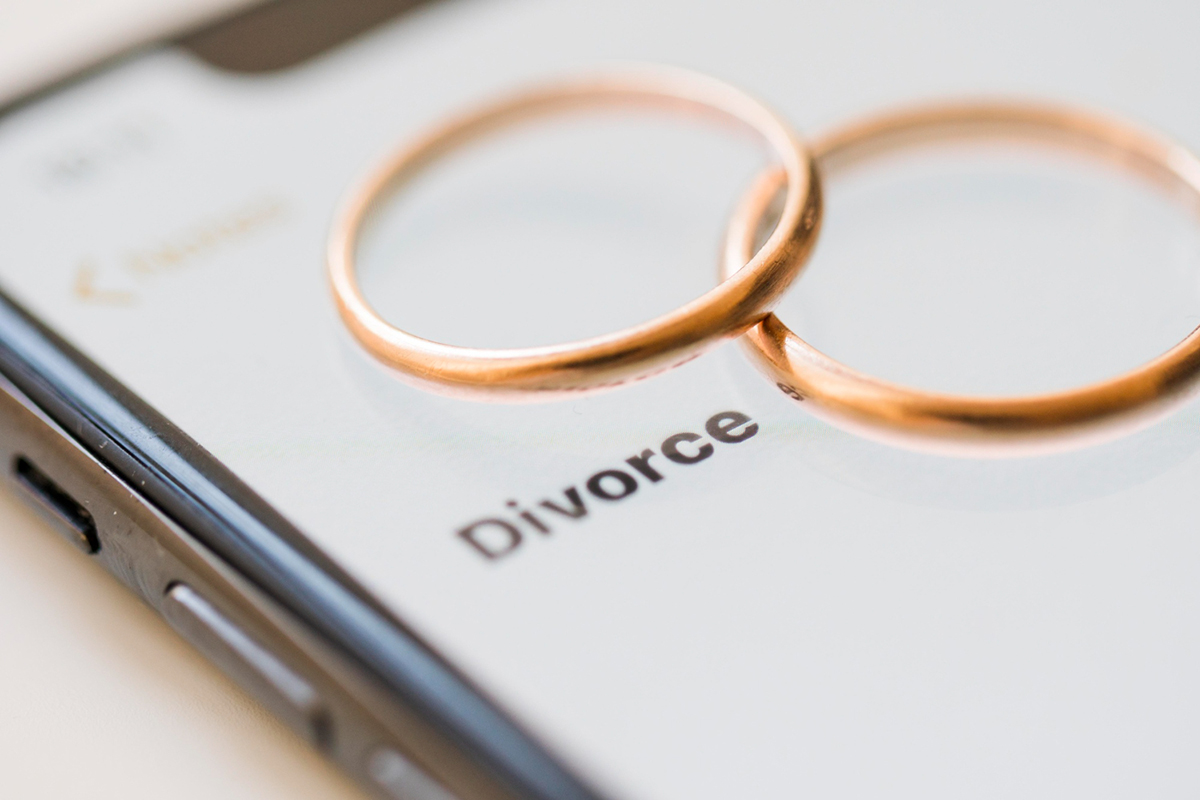 Going through a divorce can be challenging, emotional, and downright difficult. Emotions can run high, and it can be all too easy to let things get out of hand. Arguments can escalate, and before you know it, you're in the middle o...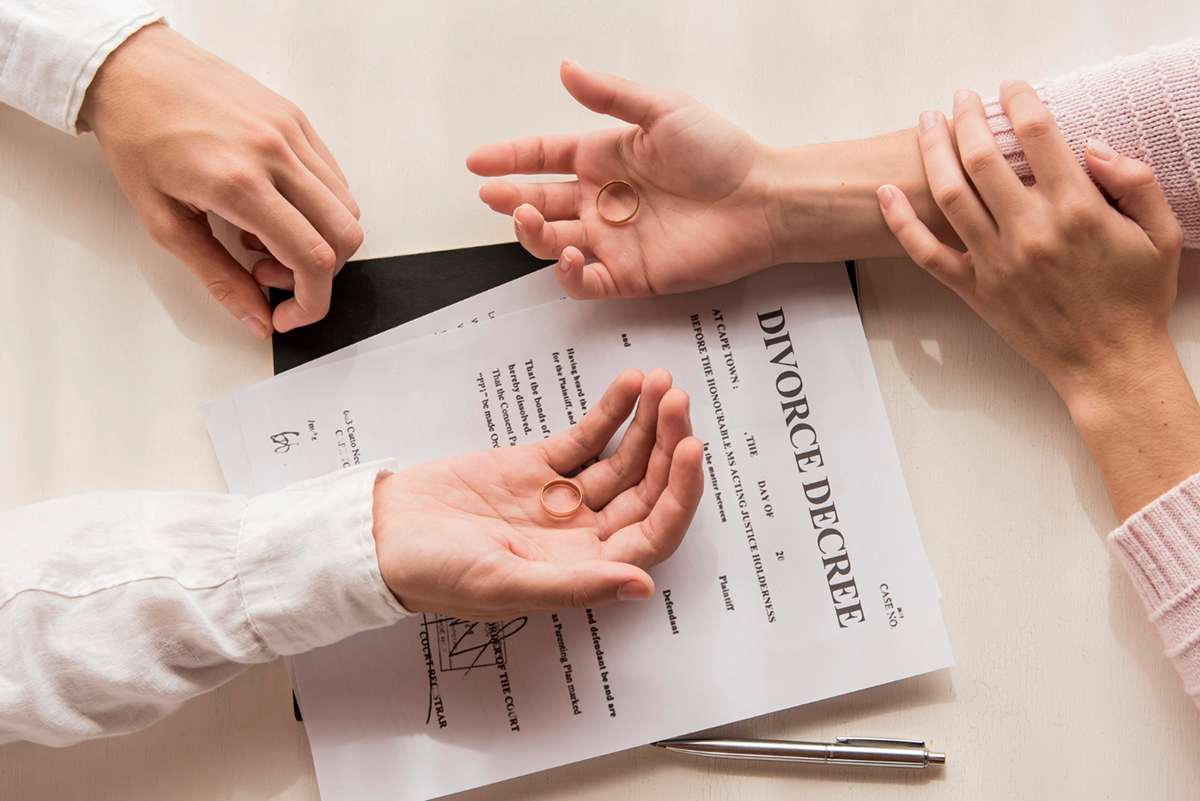 Divorcing couples usually have a difficult time navigating through the tumultuous process of ending their marriage. However, with the collaborative divorce option, separating couples can work together toward a common goal of ending the...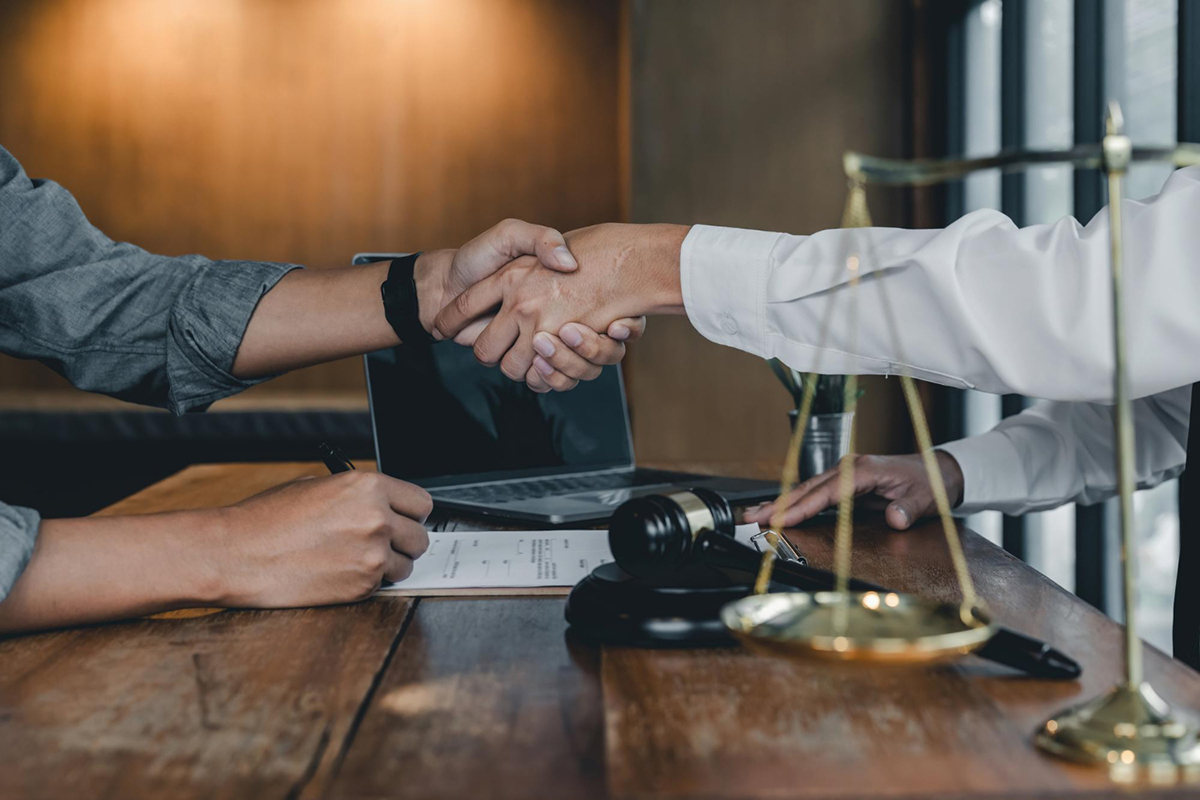 Collaborative law is a powerful legal tool for resolving disputes in a way that is respectful, efficient, and cost-effective. Unlike traditional litigation, which can often lead to contentious battles in the courtroom, collaborative la...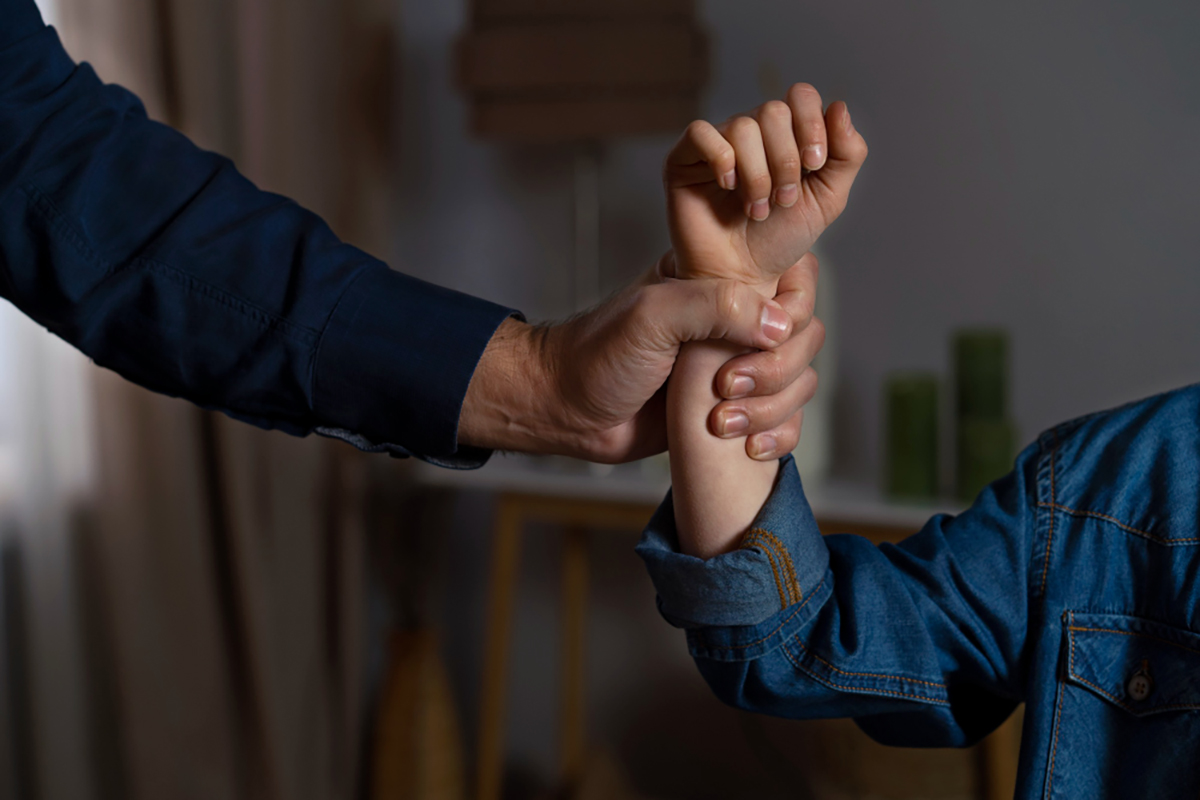 Domestic violence is a serious issue that affects millions of people around the world. It's a problem that exists in every community, regardless of race, ethnicity, gender, or sexual orientation. It's something that no one shou...