Name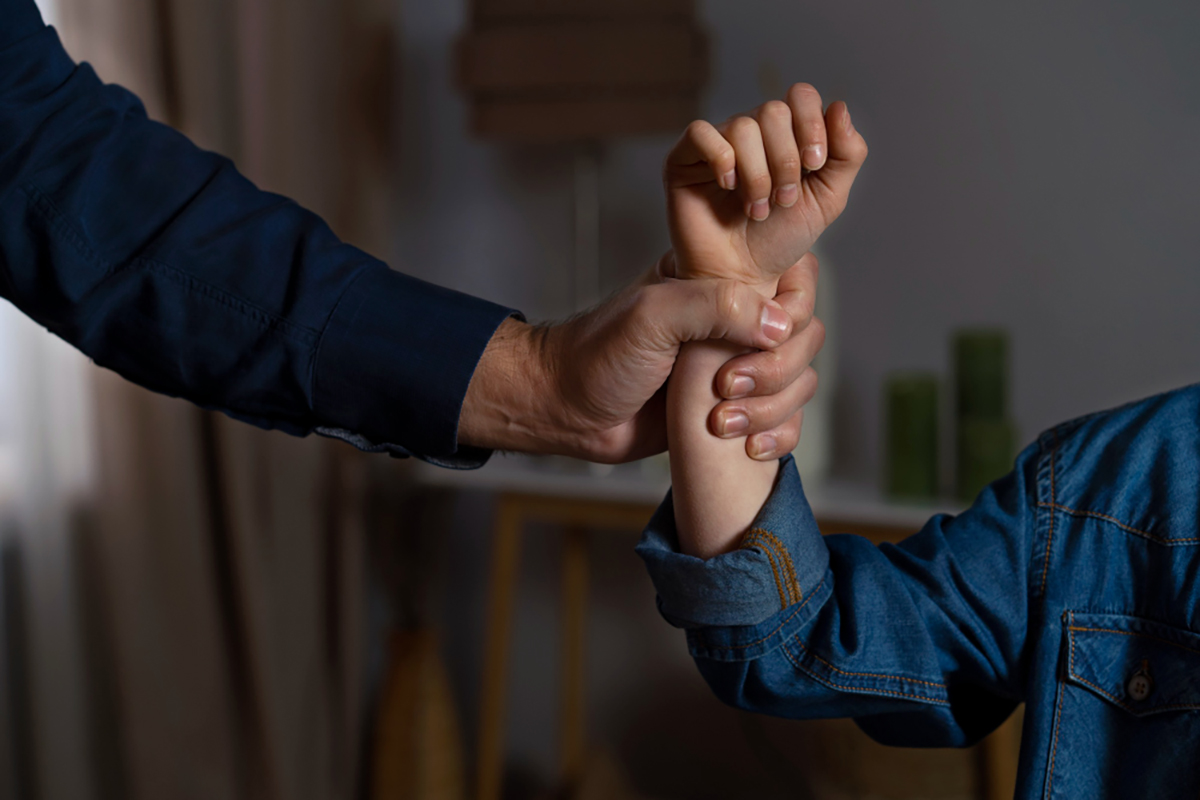 Domestic violence is a serious issue that affects millions of people around the world. It's a problem that exists in every community, regardless of race, ethnicity, gender, or sexual orientation. It's something that no one shou...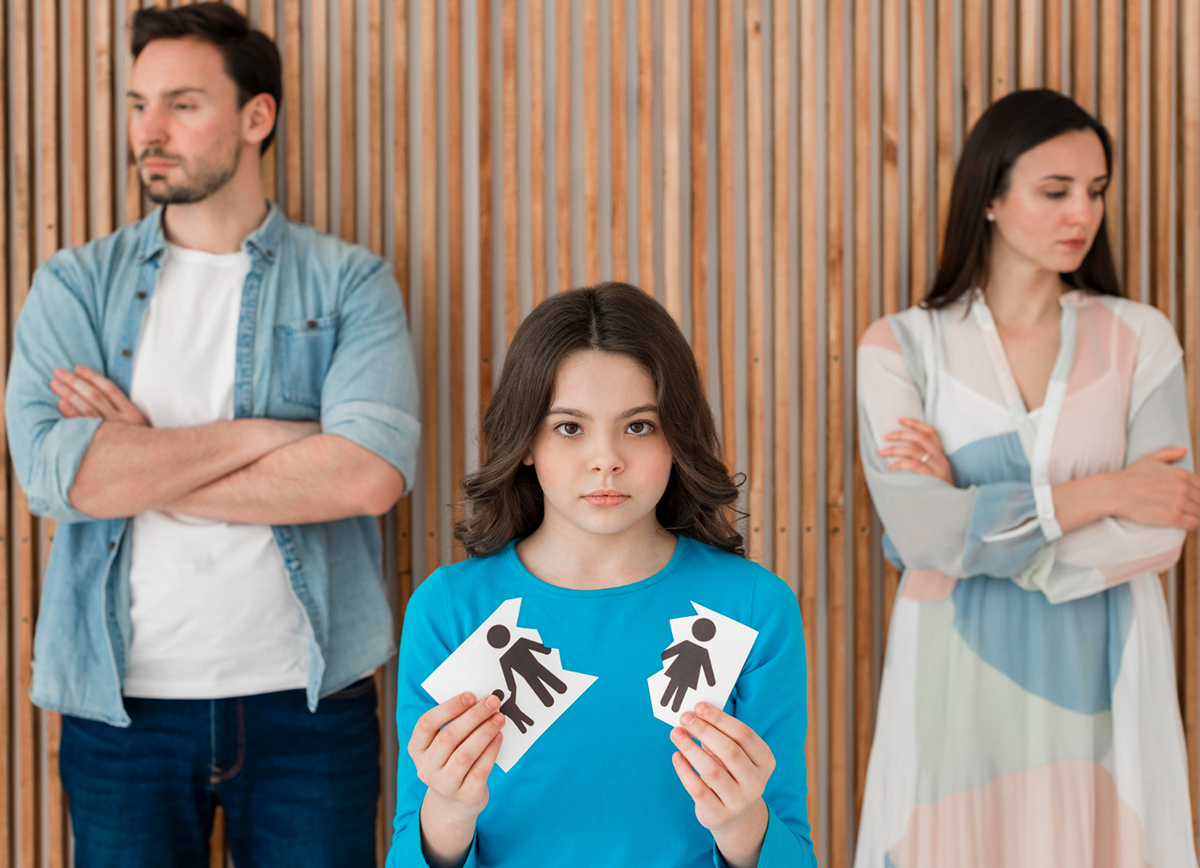 Divorce and separation can be a difficult time for families, especially for children. In custody battles, it is crucial that the child's well-being and rights are prioritized. That is why a Children's Bill of Rights is essentia...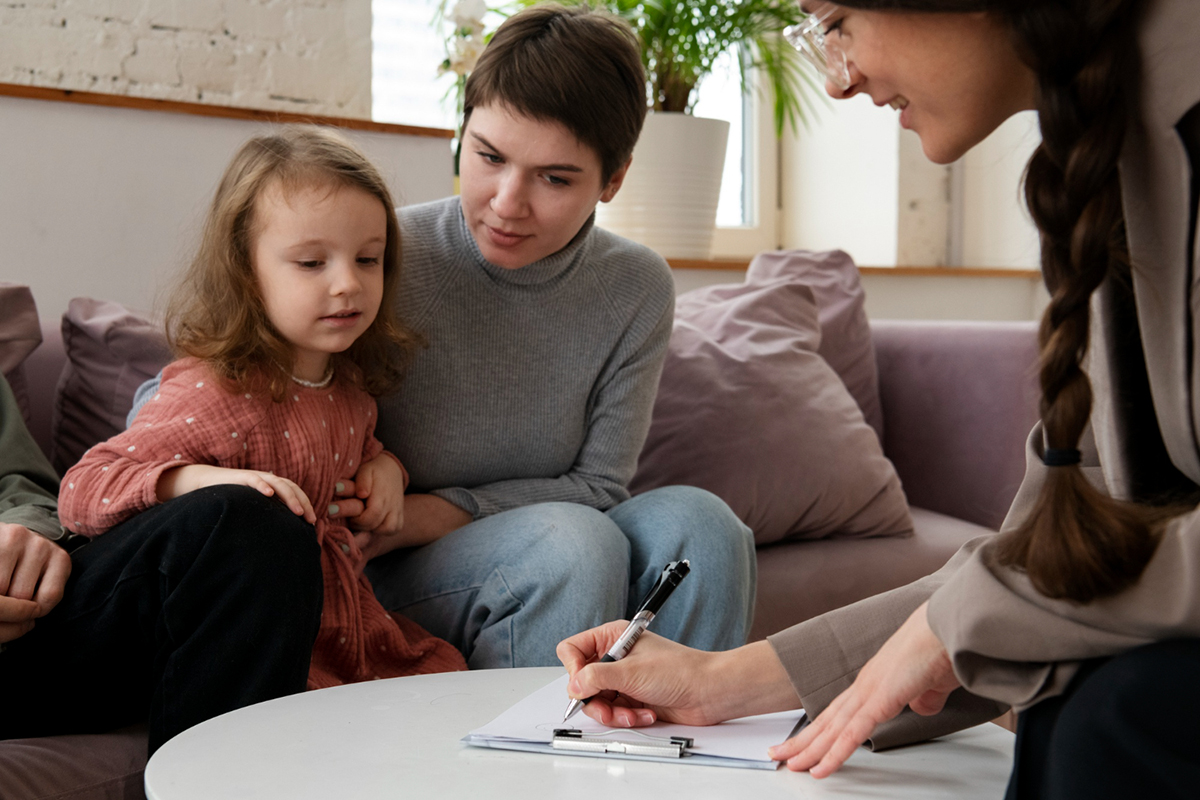 Divorce is difficult, especially when children are involved. One of the hardest things to decide after a divorce is how to handle child custody arrangements. In most cases, both parents want to have primary custody. Federal or state la...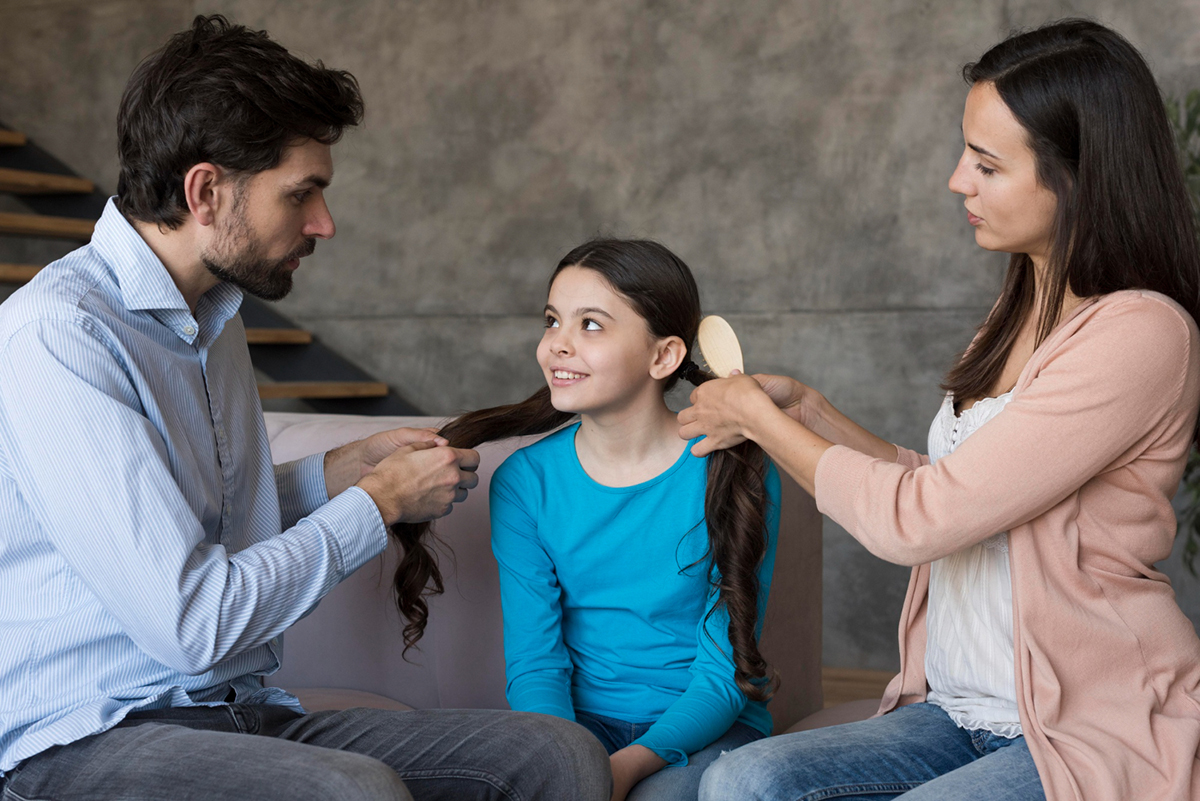 Going through a divorce is never easy, and when children are involved, it can make the process even more complicated. As parents, it's your priority to ensure that your children's well-being and emotional needs are taken care of during ...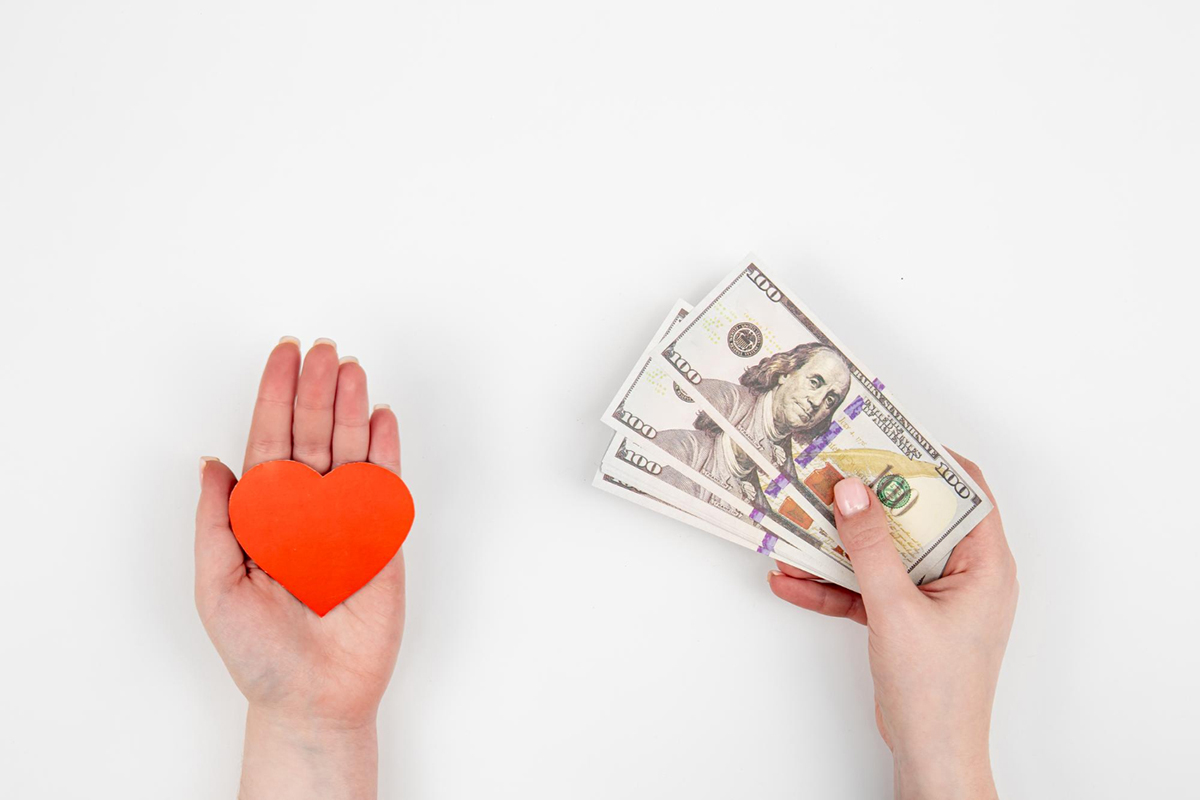 In cases of divorce, one issue that often arises is the question of spousal support. Spousal support, also known as alimony or maintenance, is a financial obligation that one spouse has to pay the other after a divorce or legal separat...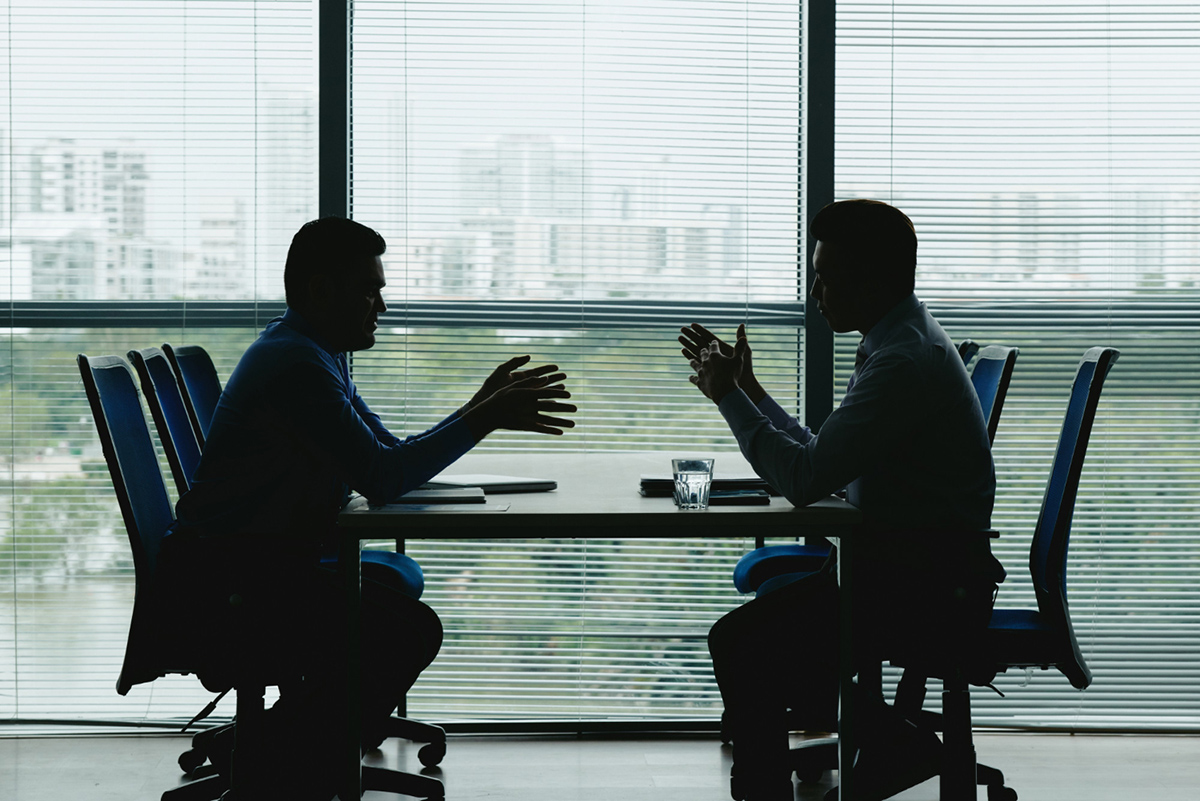 Mediation is a popular dispute resolution method that allows parties involved in a conflict to reach a mutually satisfactory agreement without resorting to litigation. However, just like any other process, mediation has rules and guide...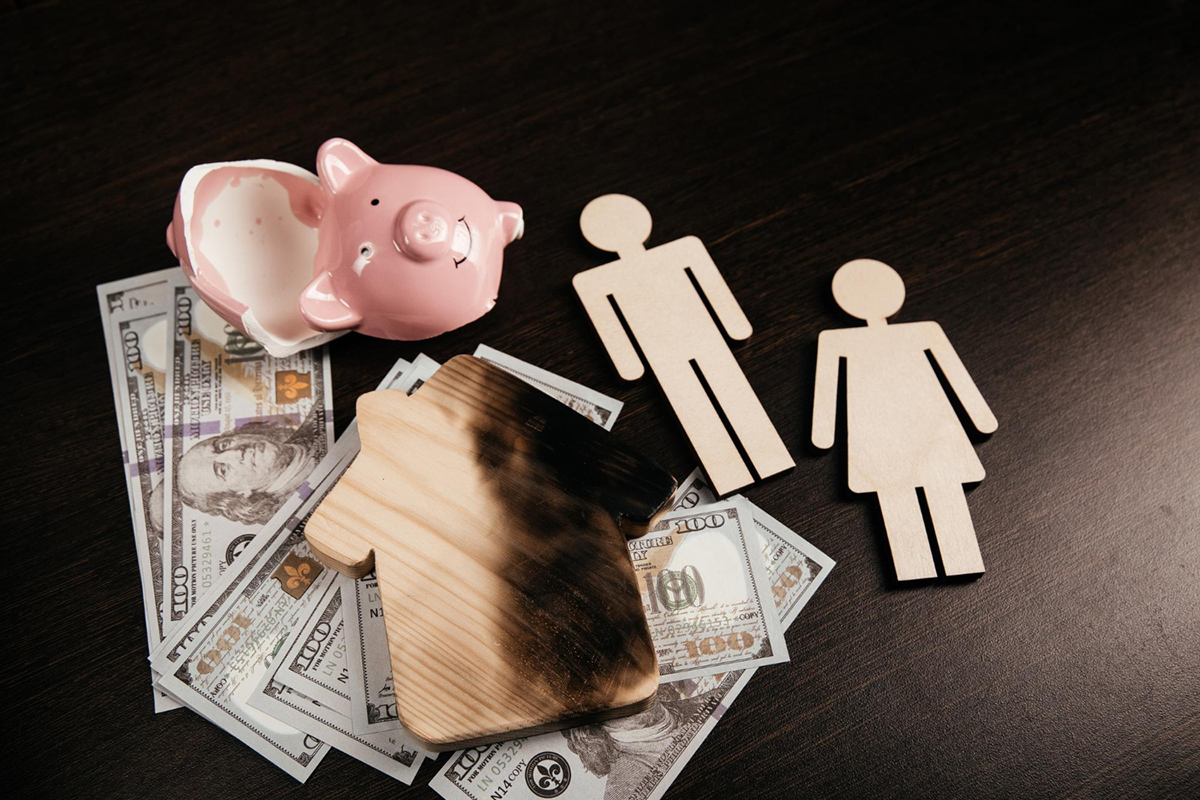 Are you dealing with a divorce case and worried about spousal support? One of the most critical factors in determining spousal support is evidence. Without sufficient evidence, it is challenging to convince the court to award spousal s...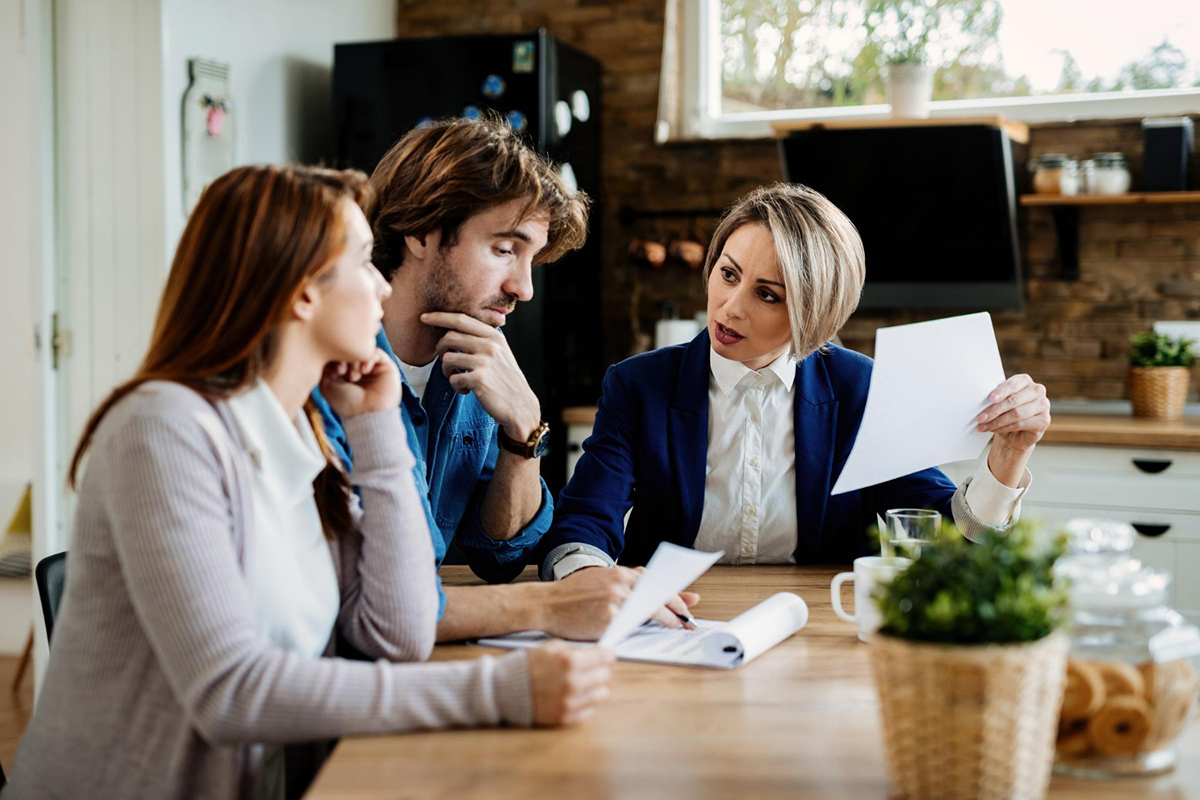 Divorce can be a difficult and emotionally draining process for anyone. Whether you are the one initiating the divorce or you are being served with papers, it can be overwhelming. One of the most important steps in the divorce process ...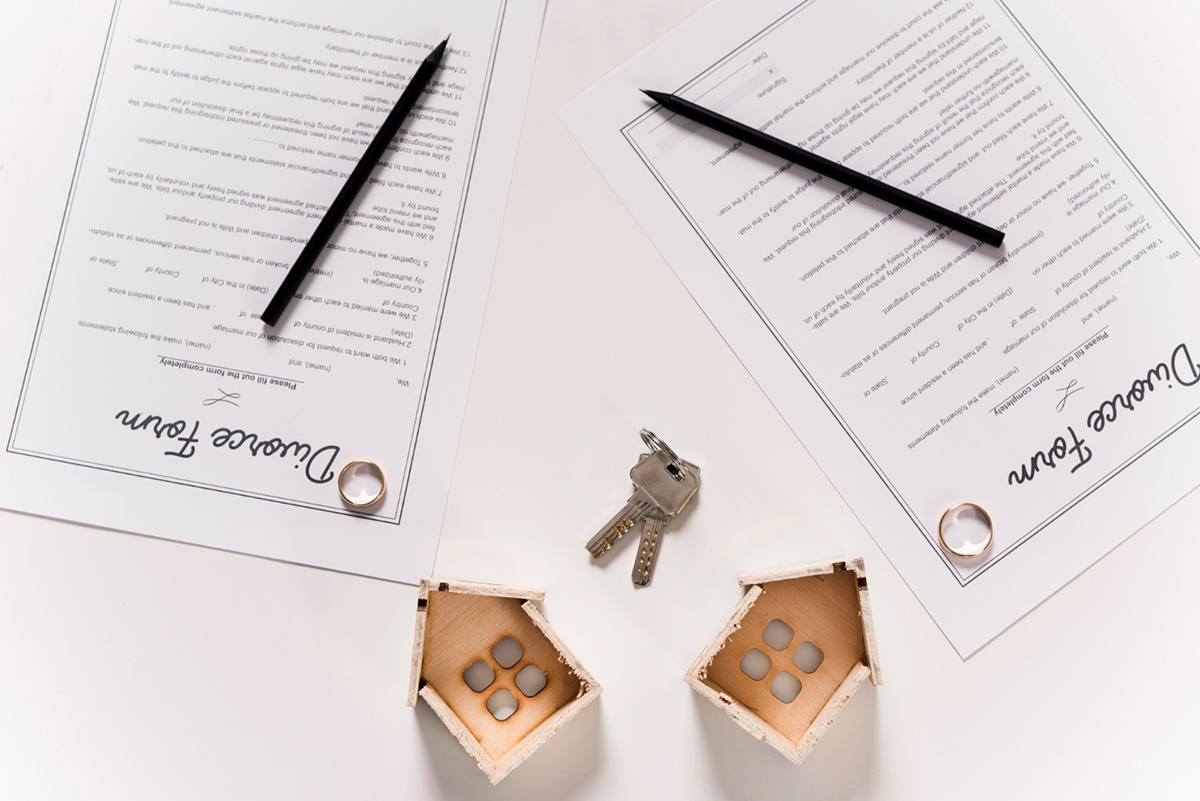 Divorce is one of the most emotional and stressful events that anyone can go through. It can also be a complex legal process that involves many different aspects, including real estate. If you are facing a divorce and there is real est...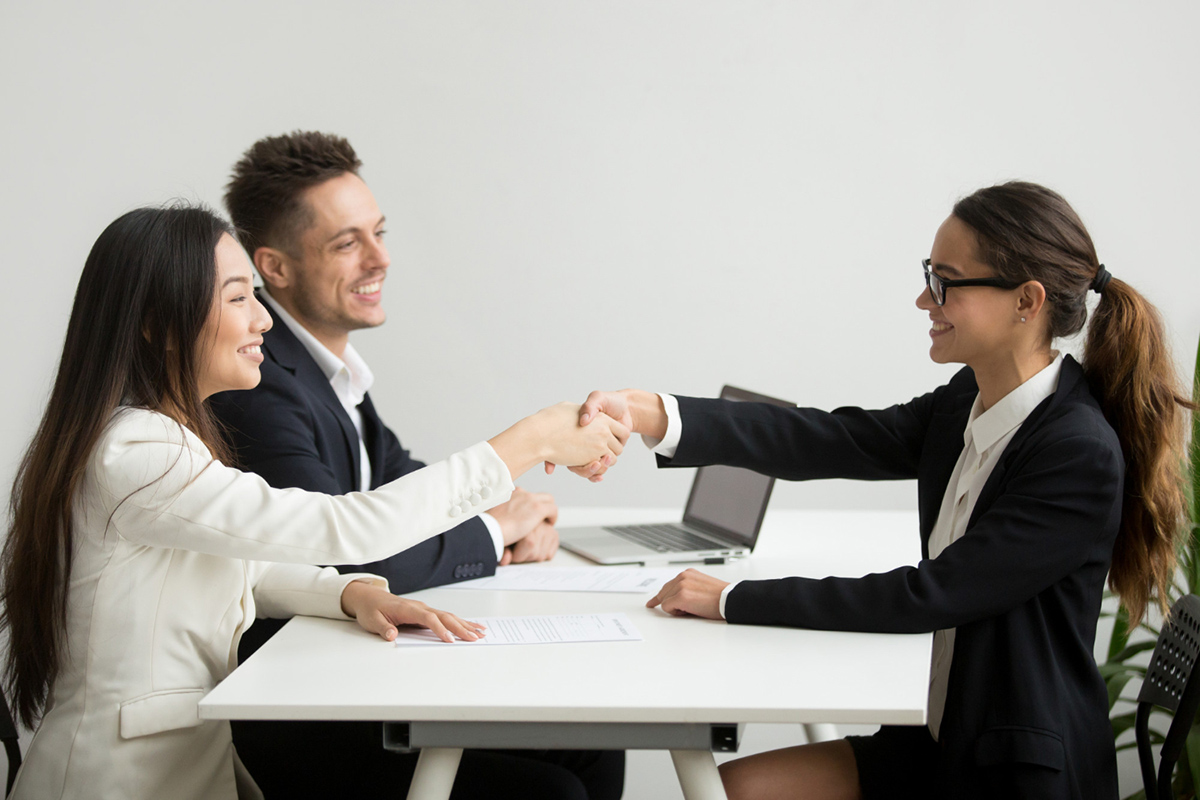 Mediation is a process of resolving disputes, conflicts, or differences between individuals with the help of a mediator, who is a neutral third party. Mediation is often used as an alternative to court proceedings and has become increa...