Name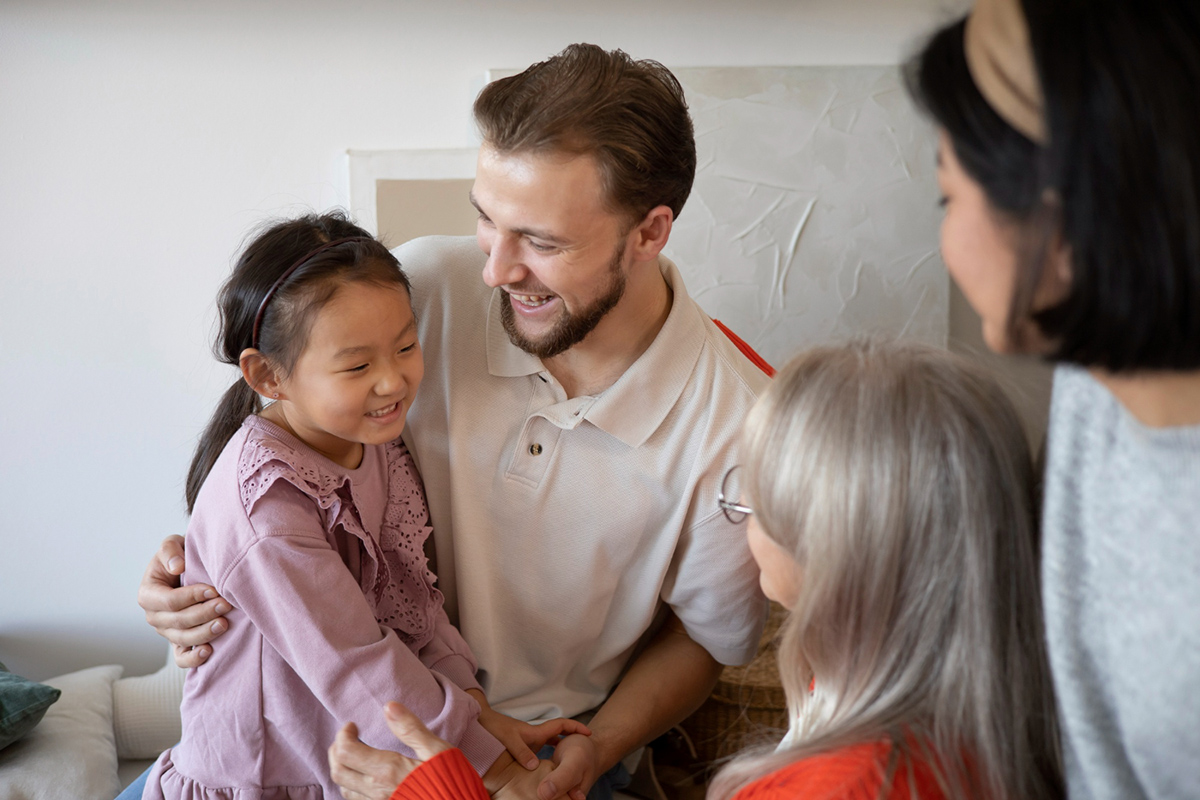 Immigration Adoption cases require a special type of knowledge and expertise to navigate the process. With family law practice in Orlando, you can rest assured that you are in good hands with experienced professionals that understand t...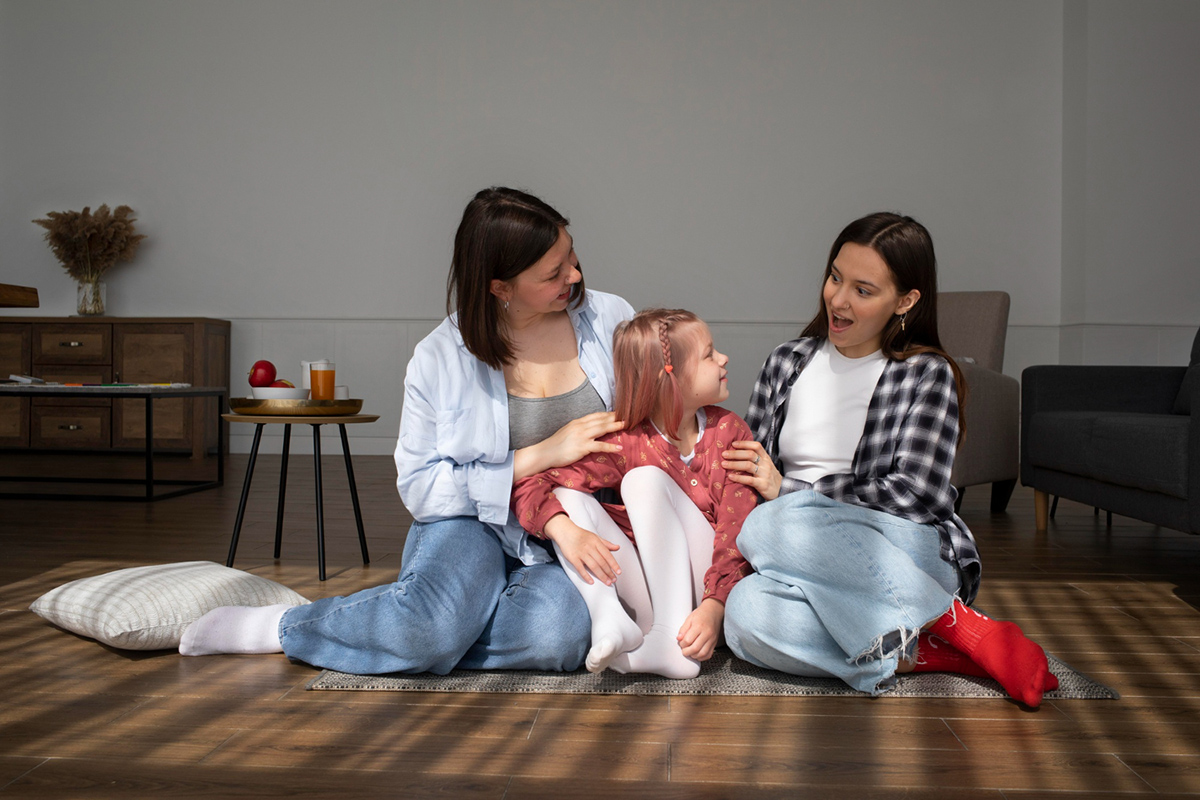 As adoption cases become increasingly common, it's important to understand the implications of consent involved in the process. In Orlando, family law practices often need to navigate the complexities of consent when dealing with...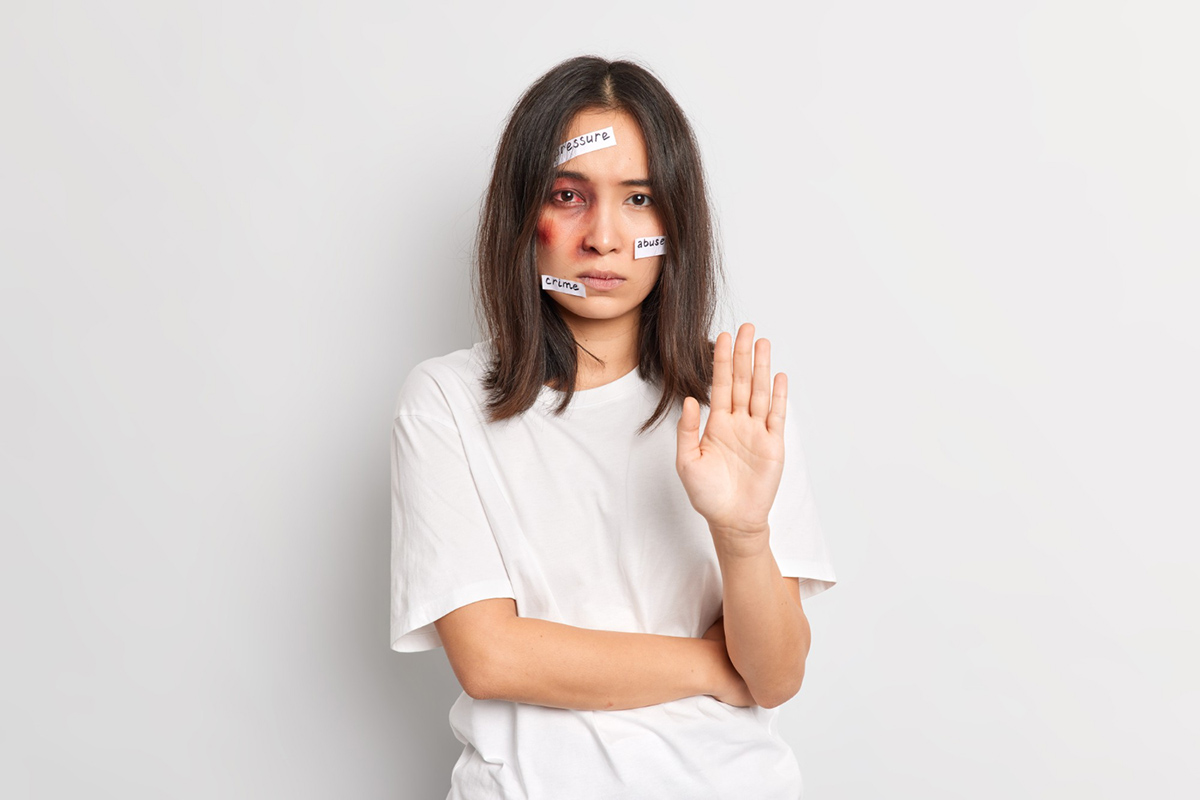 Violence against women is an incredibly serious issue, and it's important to understand how family law can be used to protect victims in Orlando. This blog will explore the prevalence of violence against women, what family law meas...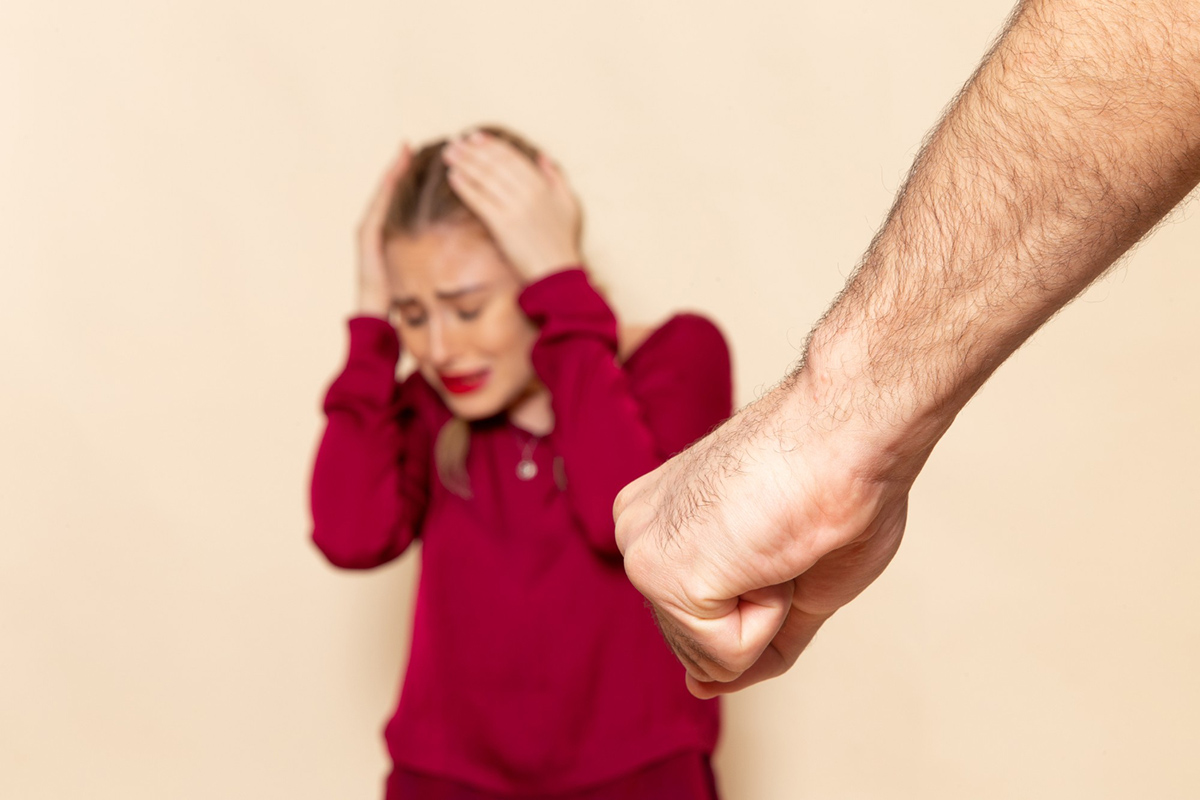 Domestic violence is a serious issue that affects people of all backgrounds and ages. It can take many forms, including physical, verbal, emotional, financial, sexual, and psychological abuse. If you or someone you know is facing a sit...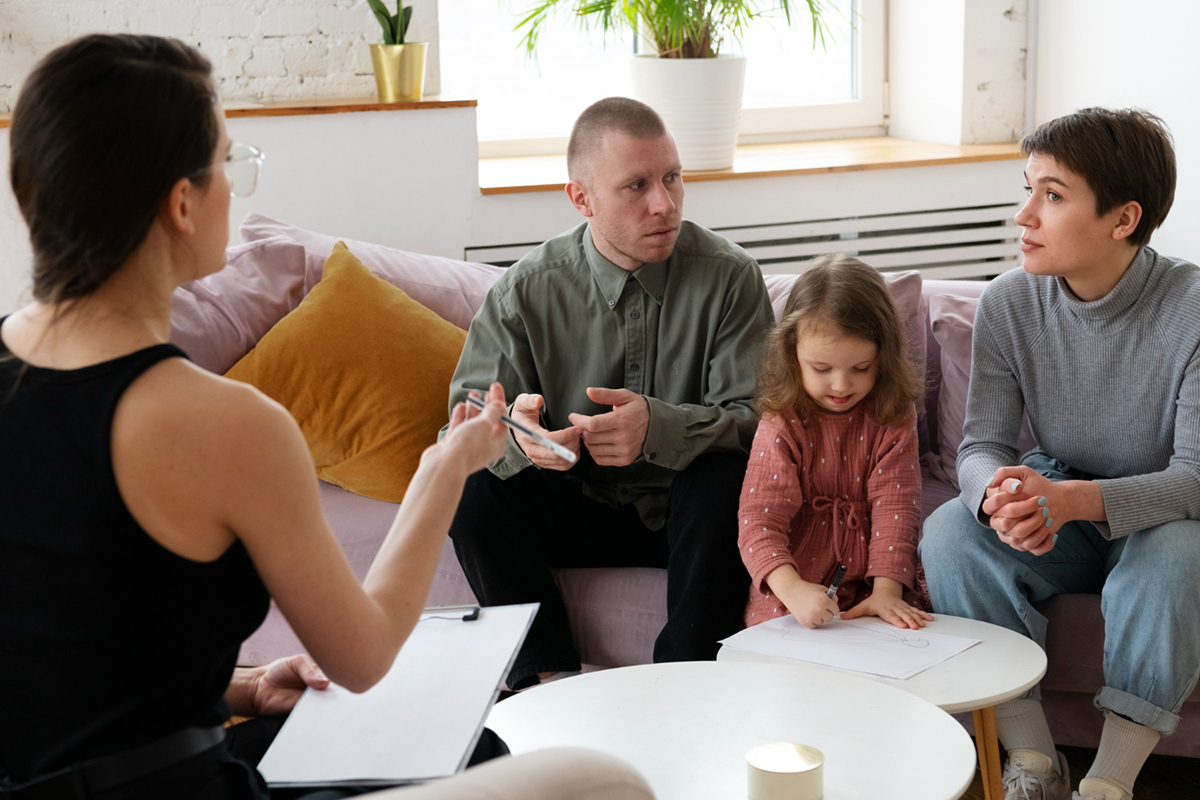 When unmarried parents decide to part ways, one of the most important things that needs to be considered is who will have custody of their child. In the state of Florida, filing for a child custody case can be a complicated and time-co...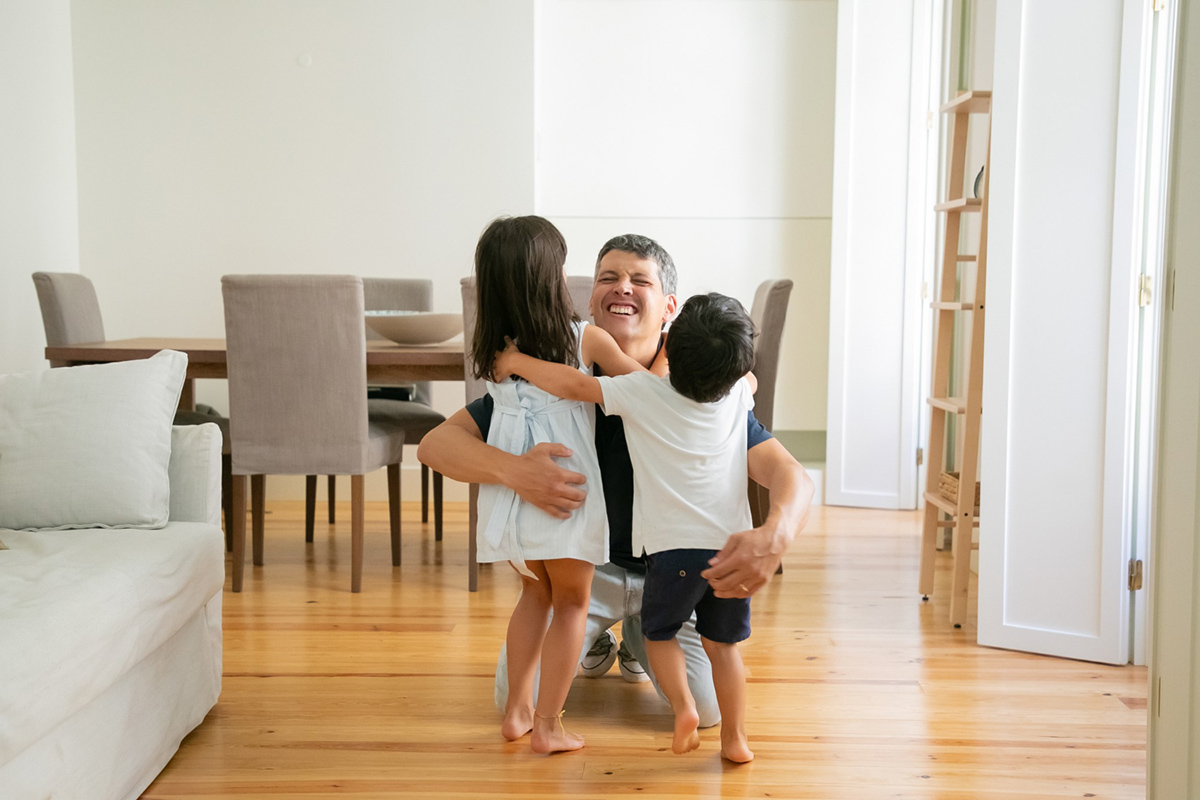 When parents get divorced and have children, the court will take into consideration the best interest of the child when determining which parent will have legal custody. In addition to this, a court may also grant visitation rights to ...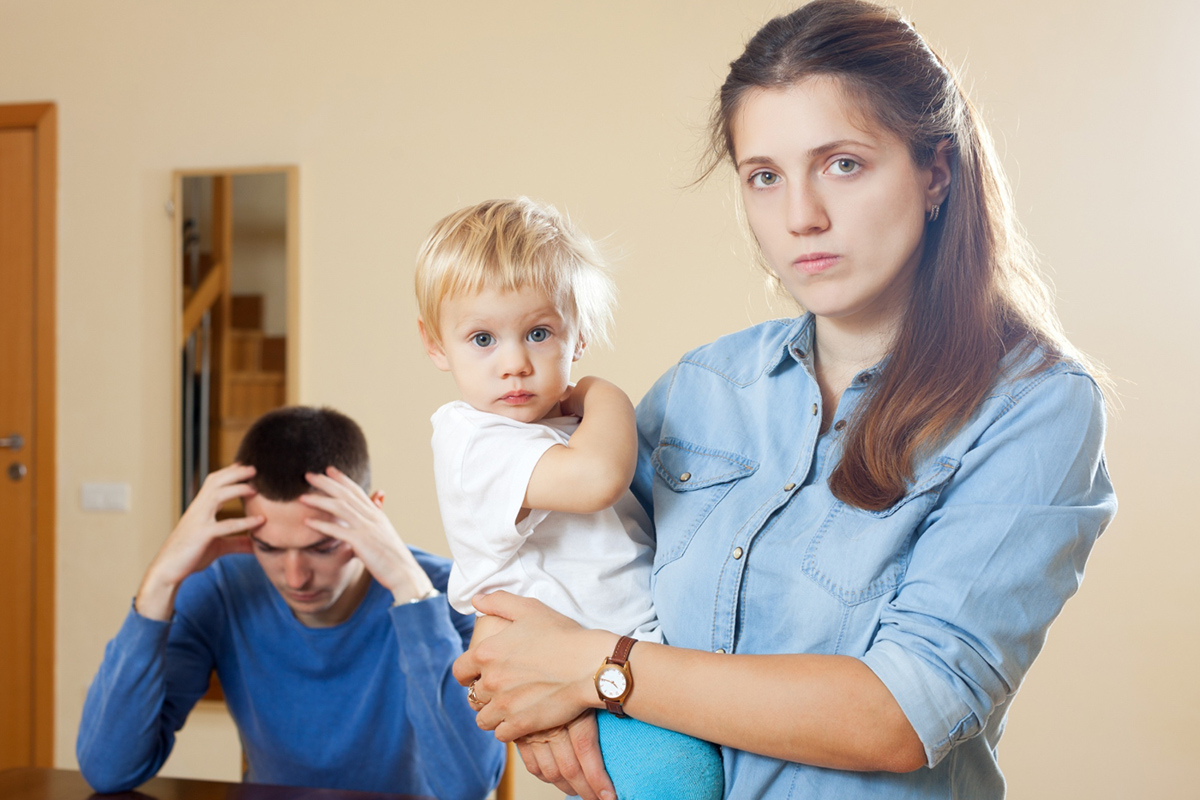 Filing for child custody is a serious process and can be very stressful. If you live in or near the city of Orlando, you are probably aware that the court system in Florida can be complicated and overwhelming. This blog post will provi...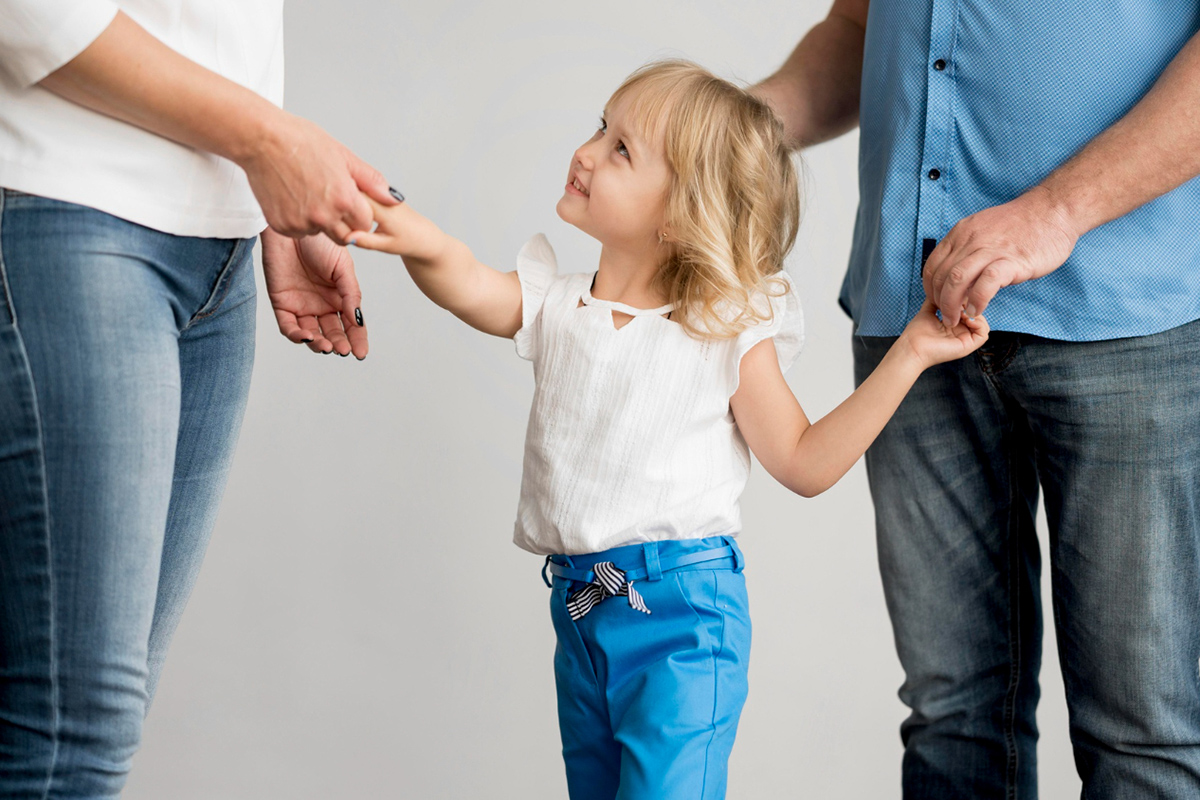 If you find yourself involved in a child custody case in the greater Orlando area, you may be feeling overwhelmed by the legal process. It's important to understand that the court is ultimately making decisions based on what is bes...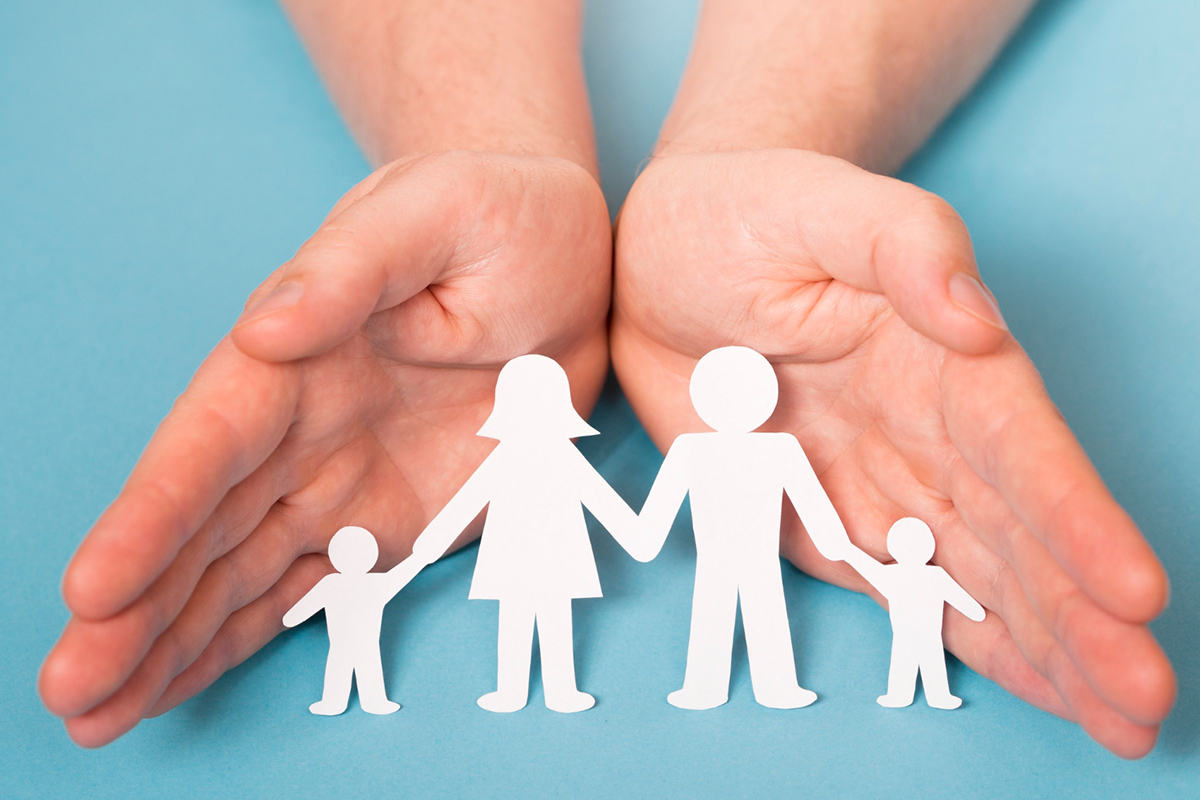 Are you looking for information on family law practice procedures in the Orlando area? Whether you are considering filing a divorce, establishing guardianship rights, or pursuing another family law issue, understanding the process can ...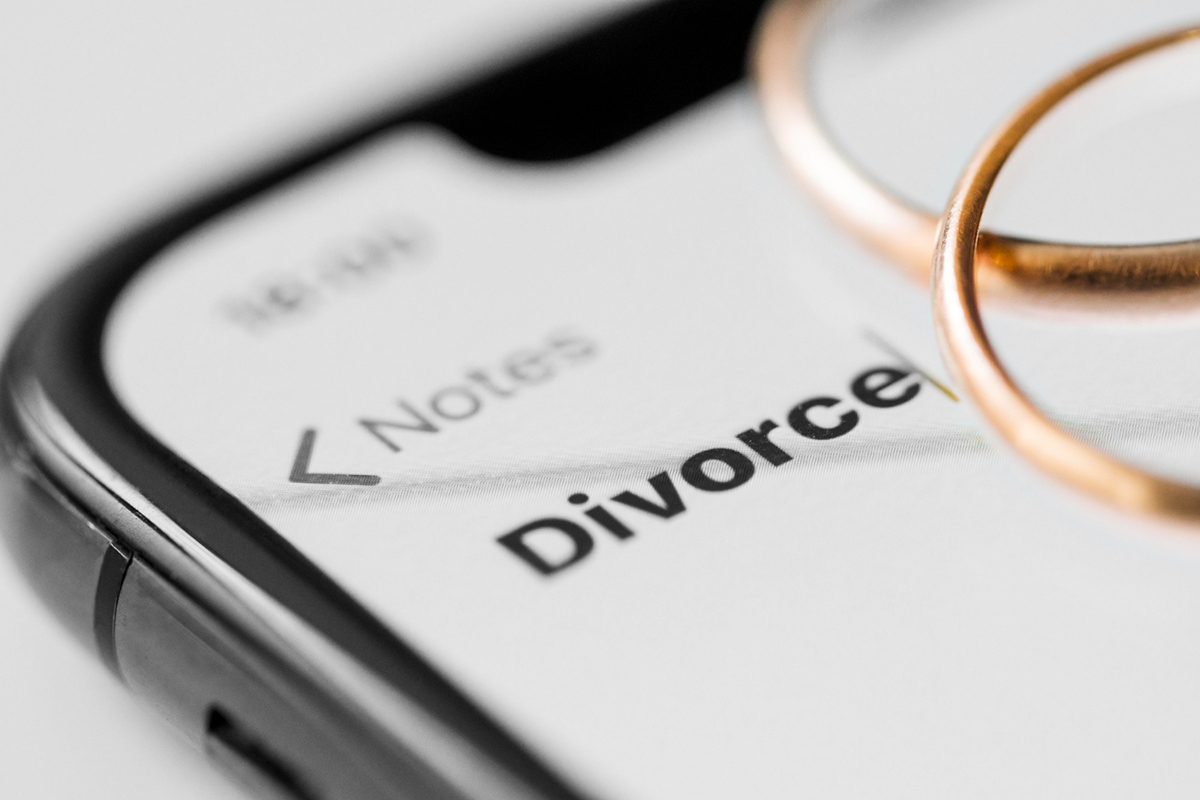 Going through a divorce can be emotionally draining, and it can also be legally complex if you are dealing with issues of international law. In such cases, it is important to hire an experienced attorney who understands the ins and out...