Name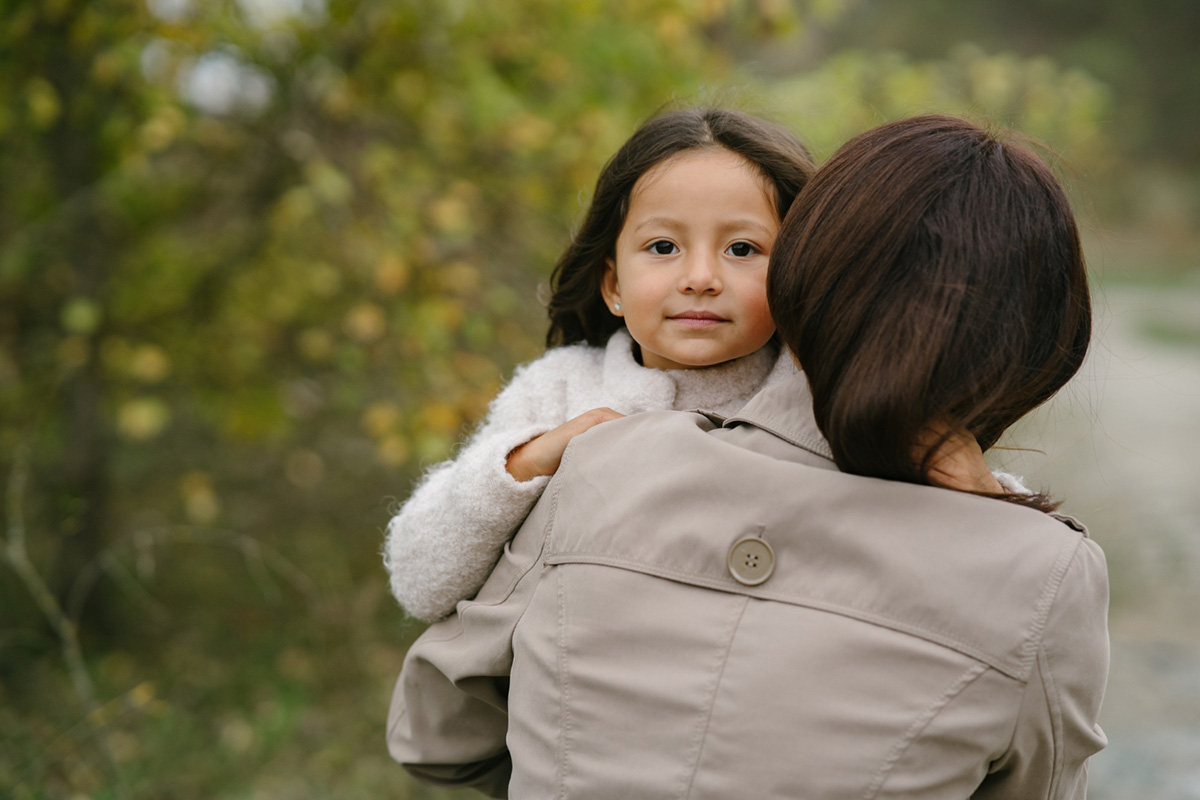 Coparenting is hard work, but it can be done. A 50/50 parenting schedule, which divides the time a child spends with each parent evenly, is one model that many families find success with. It's important to remember that no two fa...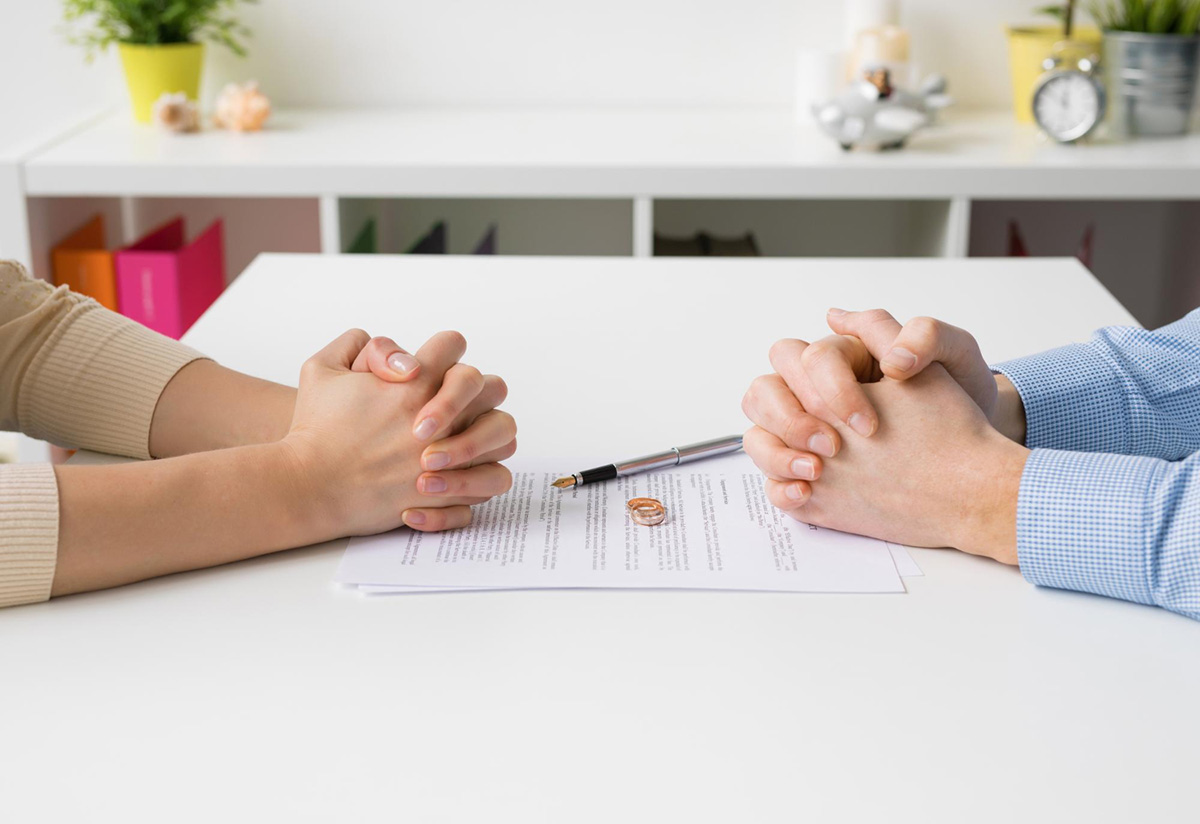 If you are considering divorce, you have probably heard about two different methods for ending a marriage—mediation and collaborative divorce. Both of these options provide an alternative to traditional litigation and can help co...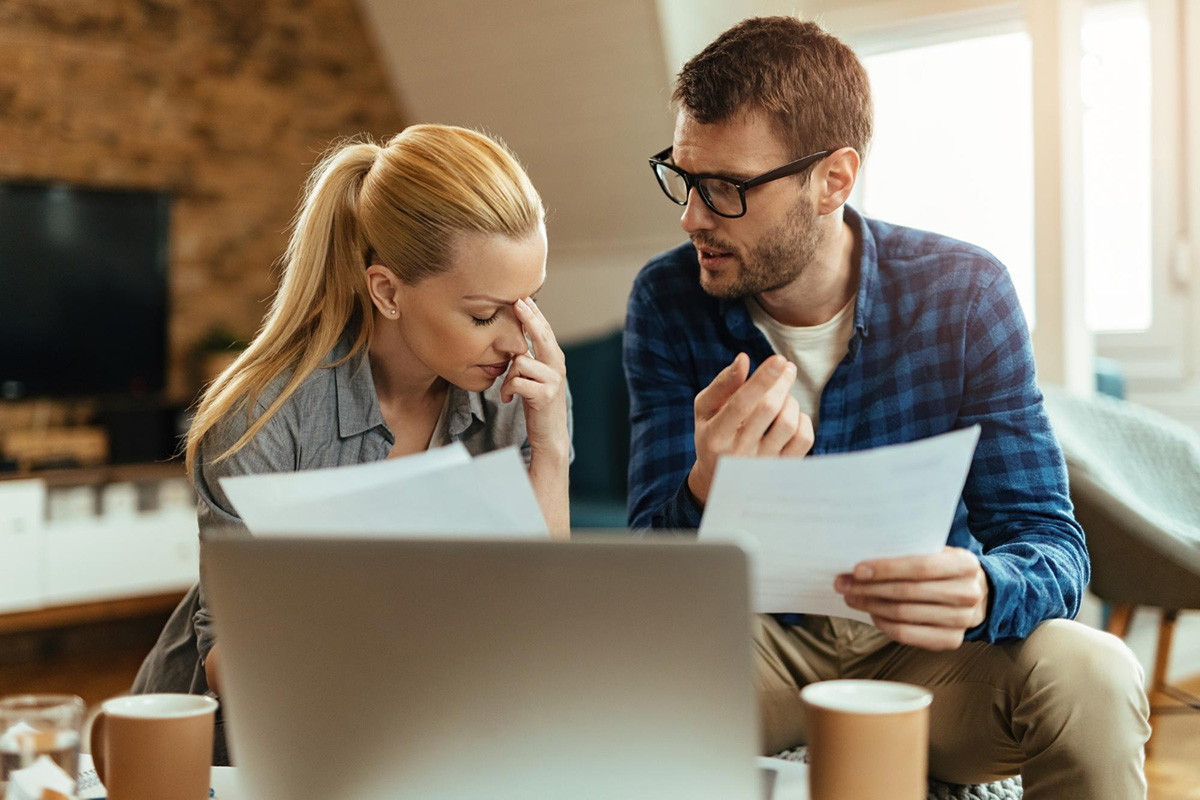 Going through a divorce can be incredibly stressful, and it can become even more complicated if you and your spouse have shared finances. Before considering divorce, it is important to understand the financial implications of splitting...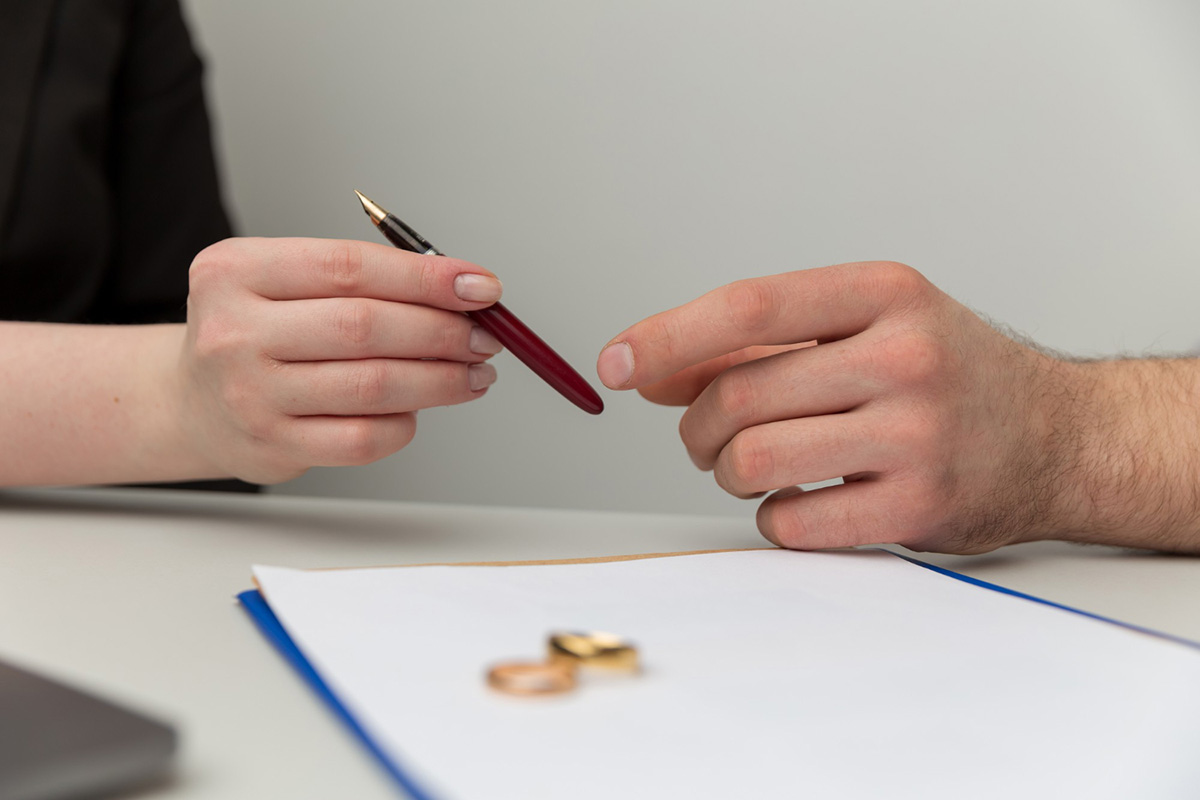 A prenuptial agreement is an important document that couples should consider before entering into marriage. It can provide legal protection and security for both spouses in the event of a divorce or death. By having a prenup, each spou...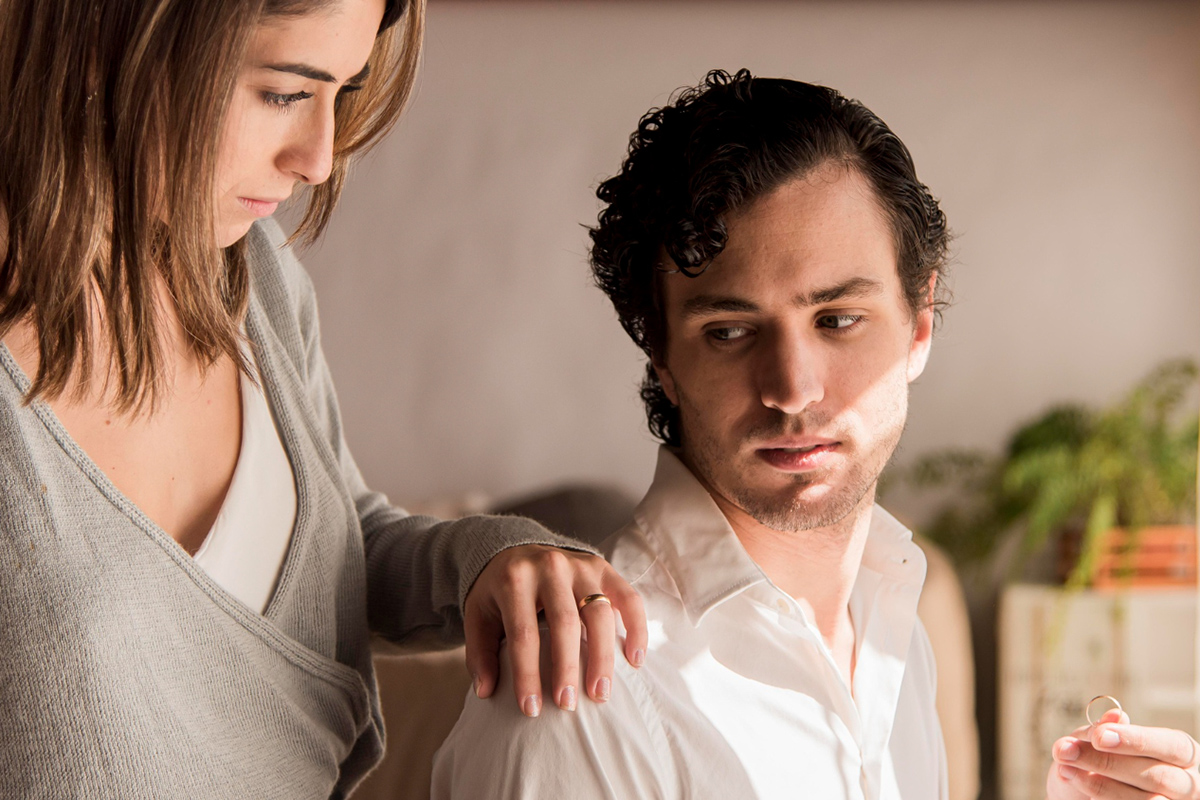 Conflict is an unavoidable part of any relationship. Whether you're a married couple, a family, or business partners, there will inevitably be disagreements that need to be addressed. Knowing how to handle these conflicts in a ma...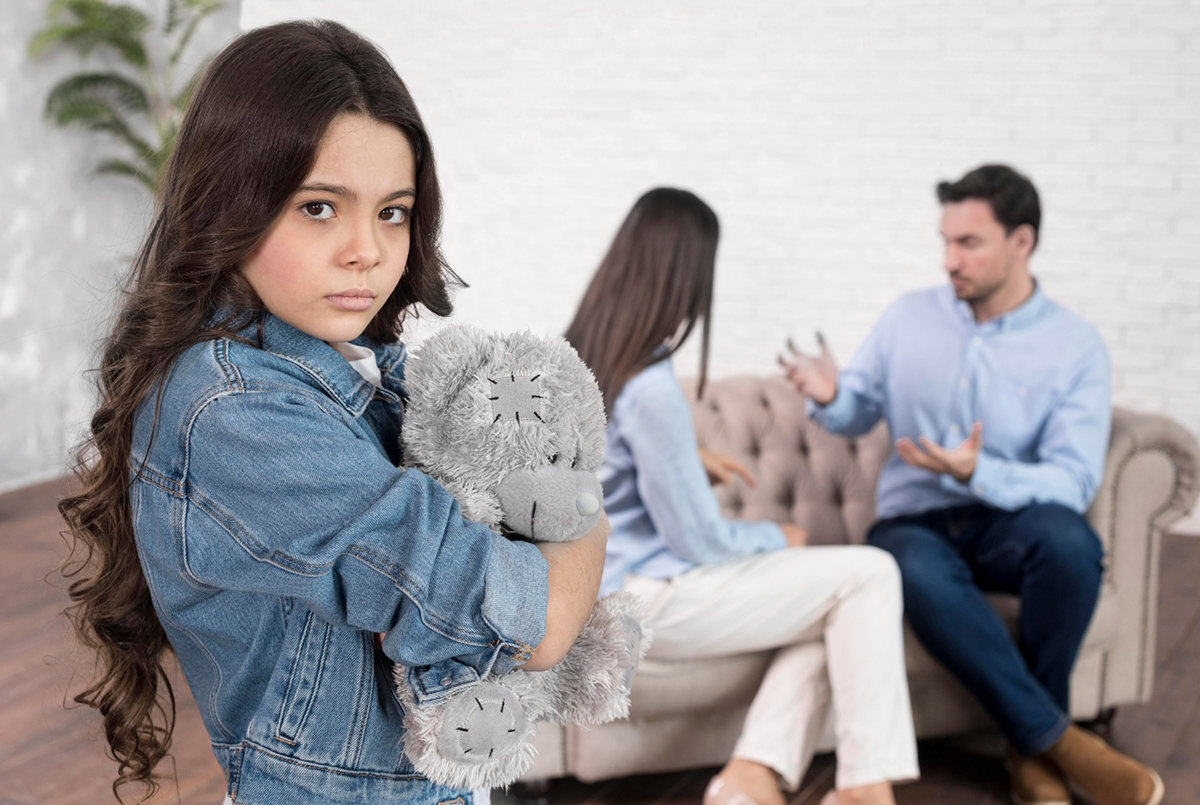 Separation and divorce have a wide-reaching impact that can be difficult to process and navigate. The effect on children, in particular, can be one of the most devastating components of this process. It is important to remember that it...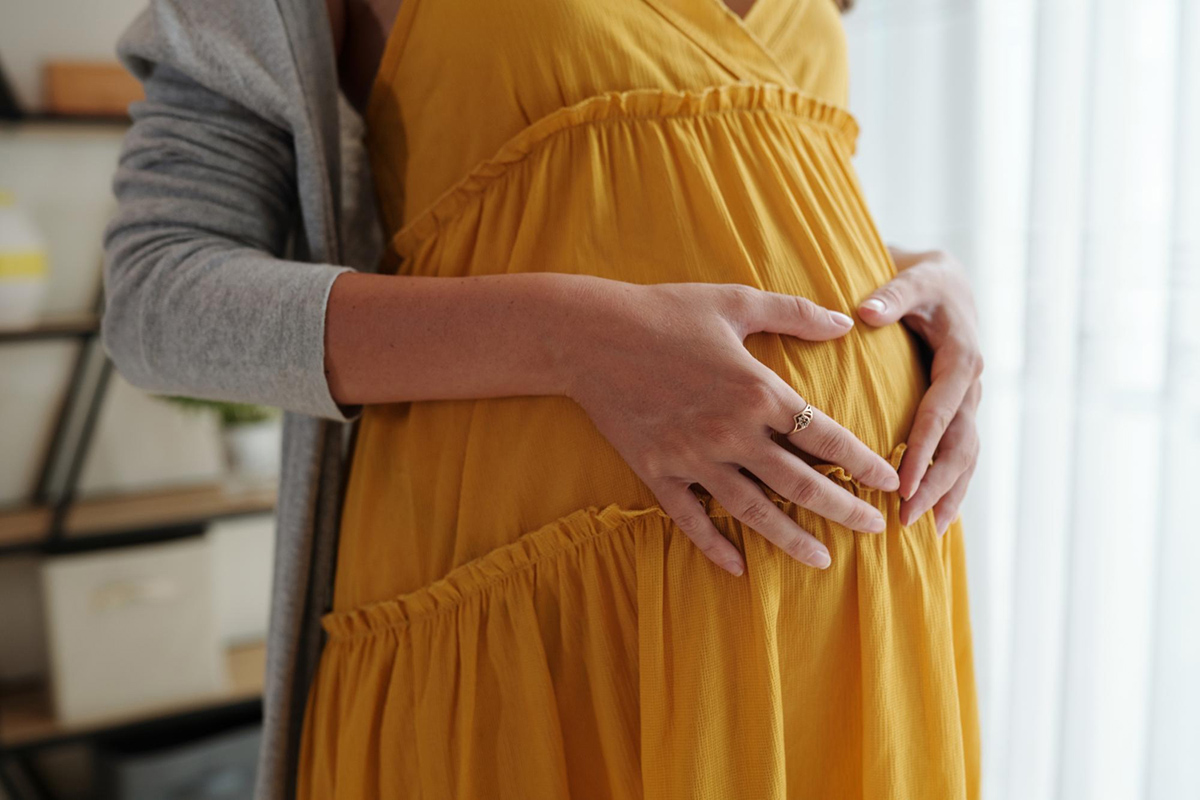 If you are considering surrogacy as an option for growing your family, you should understand the legal implications of this process. Surrogacy law can vary by state, so it is important to ensure that you are familiar with the surrogacy...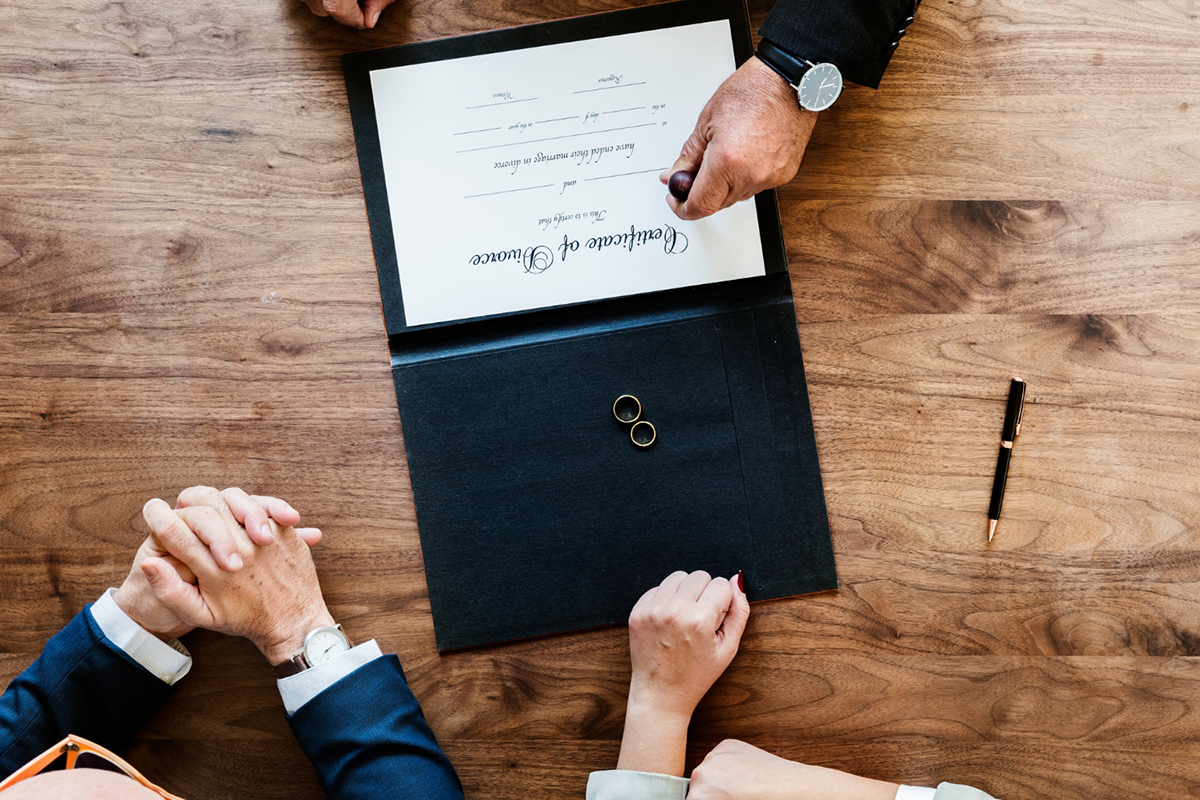 A prenuptial agreement, often referred to as a "prenup" is an agreement between two parties before marriage that will outline their rights and responsibilities in the event of divorce. It should be noted that prenuptial agr...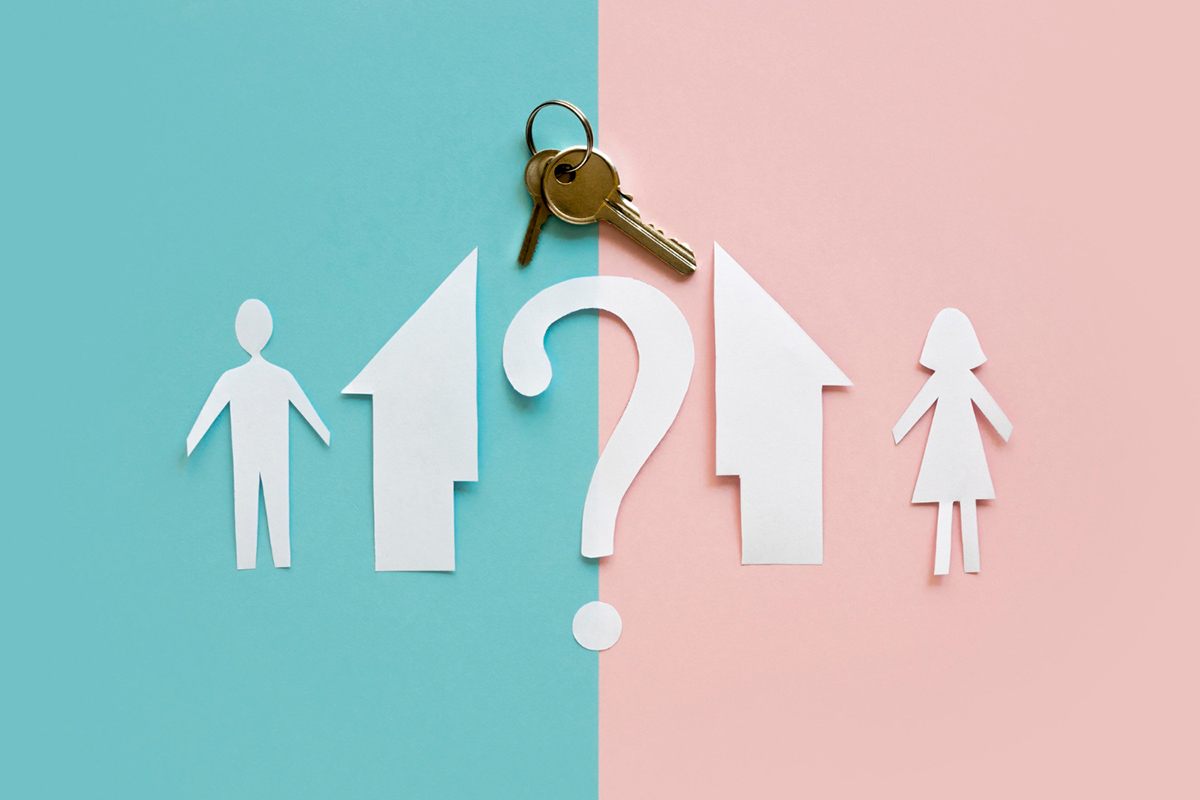 If you have been considering seeking a divorce, or have already begun the process, you may be wondering what happens with your property and assets. In Orlando, the family law practice of Ilvento Law Firm is here to guide you through th...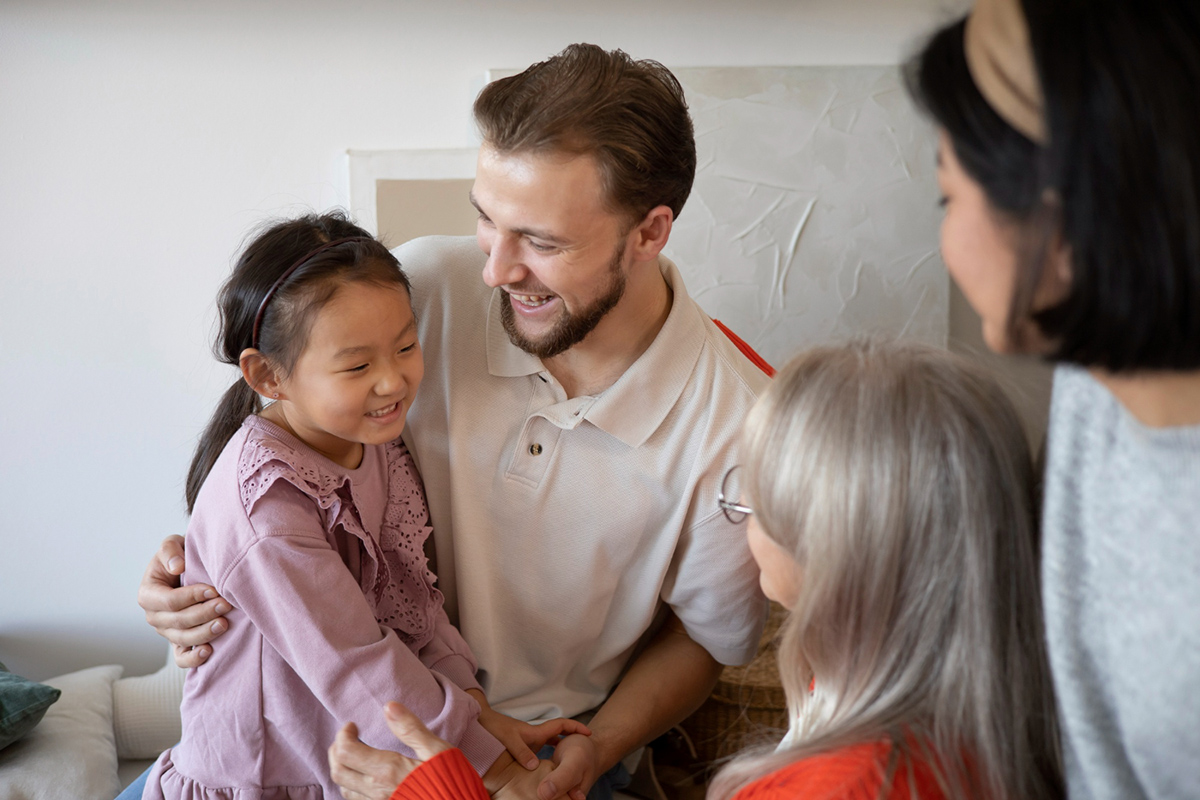 Immigration Adoption cases require a special type of knowledge and expertise to navigate the process. With family law practice in Orlando, you can rest assured that you are in good hands with experienced professionals that understand t...