Name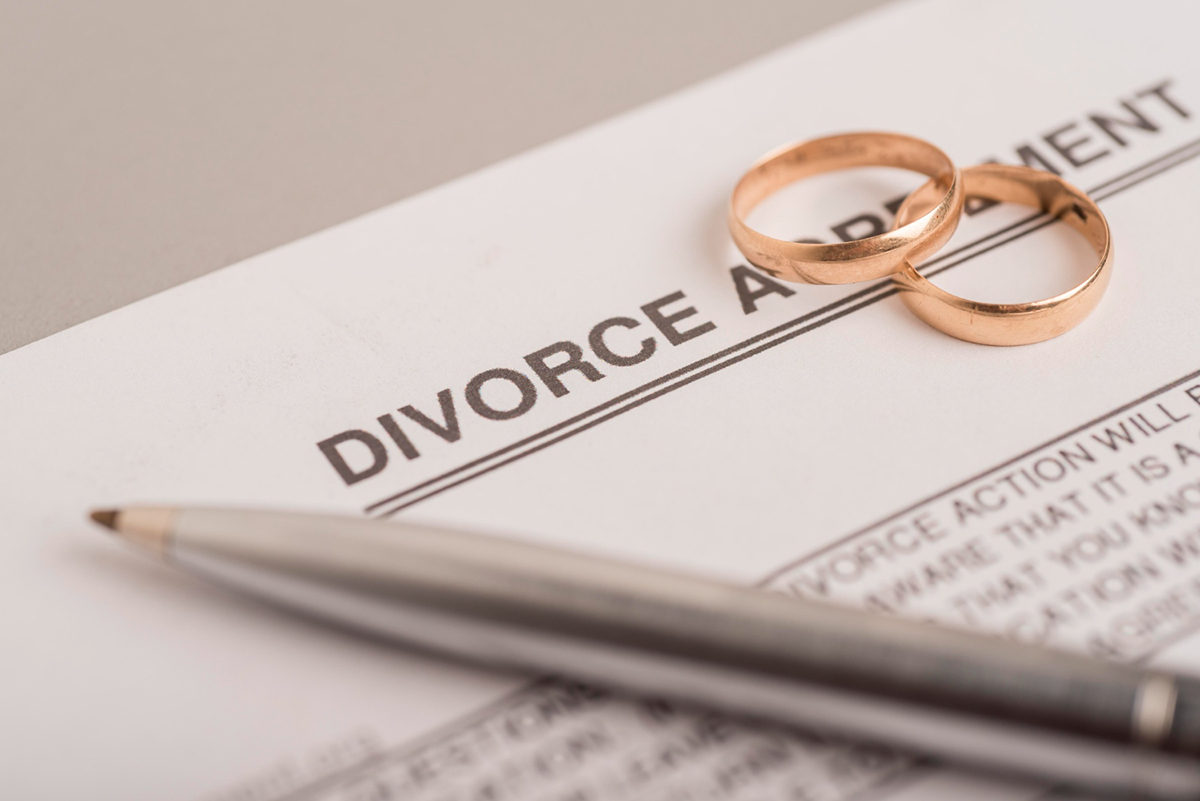 Divorce is a difficult time for everyone involved. Not only does it affect the personal and emotional aspects of a couple's life, but it can also have significant financial implications, especially when it comes to dividing assets....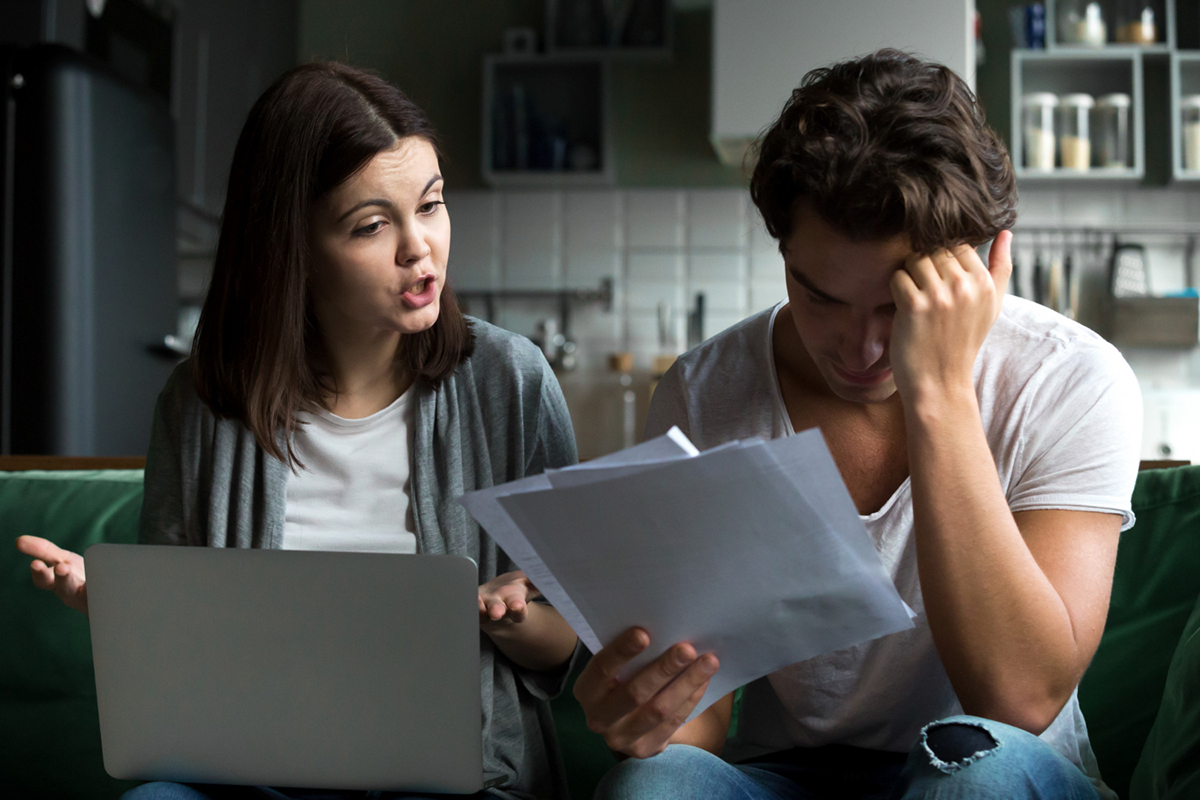 Divorce can be an emotionally challenging time, but it can also be financially challenging. Apart from splitting assets, spouses also need to split debts. Dealing with the division of debts can be an overwhelming experience, but it'...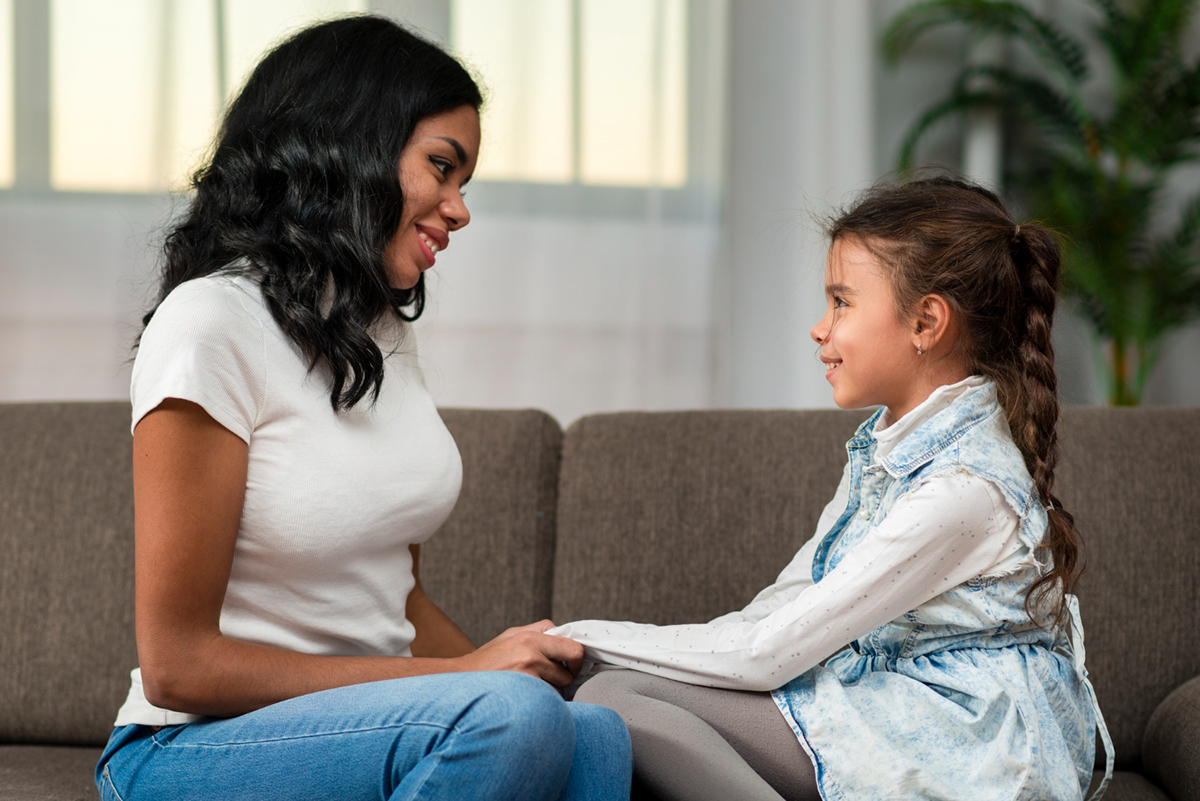 Going through a divorce is never easy, especially if there are children involved. One of the hardest things to deal with is explaining to your child why one parent is no longer around. This conversation can be difficult, emotional, and...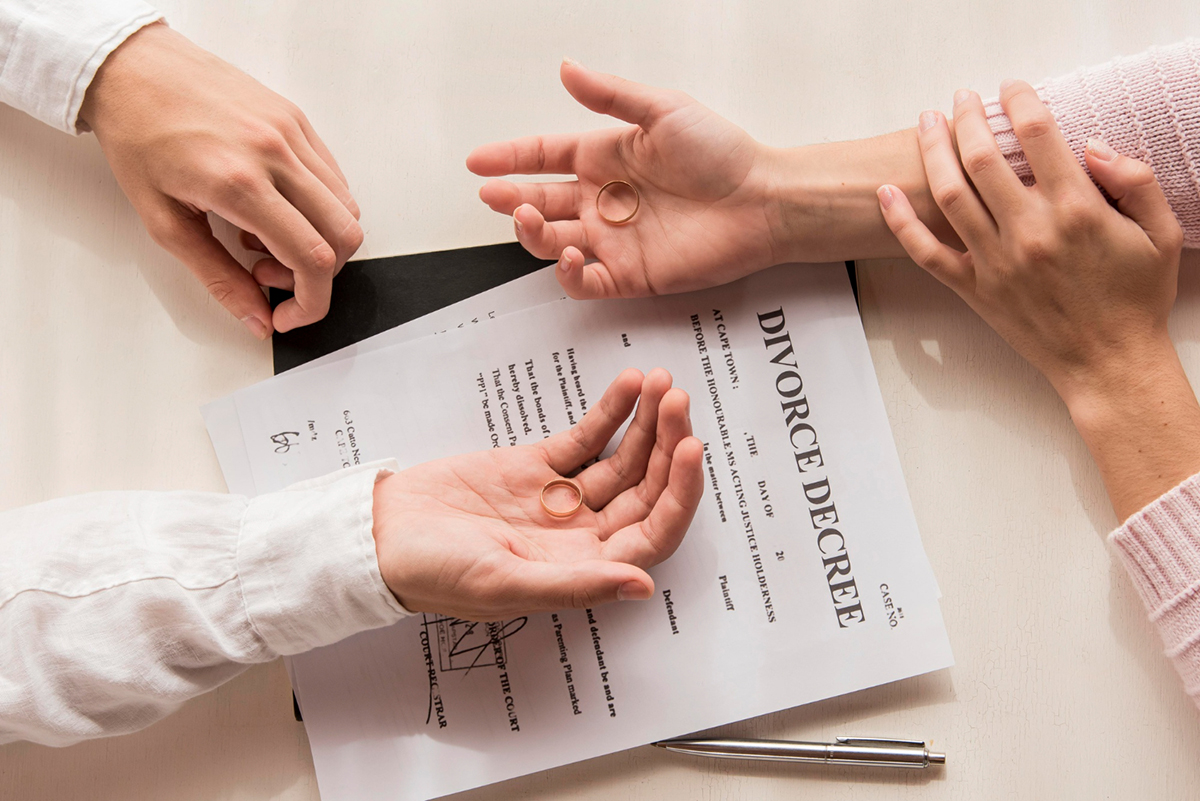 Divorce is never easy, but the traditional adversarial method of divorce can often make the process much harder than it needs to be. Collaborative divorce is an alternative method that has been gaining popularity in recent years. Rathe...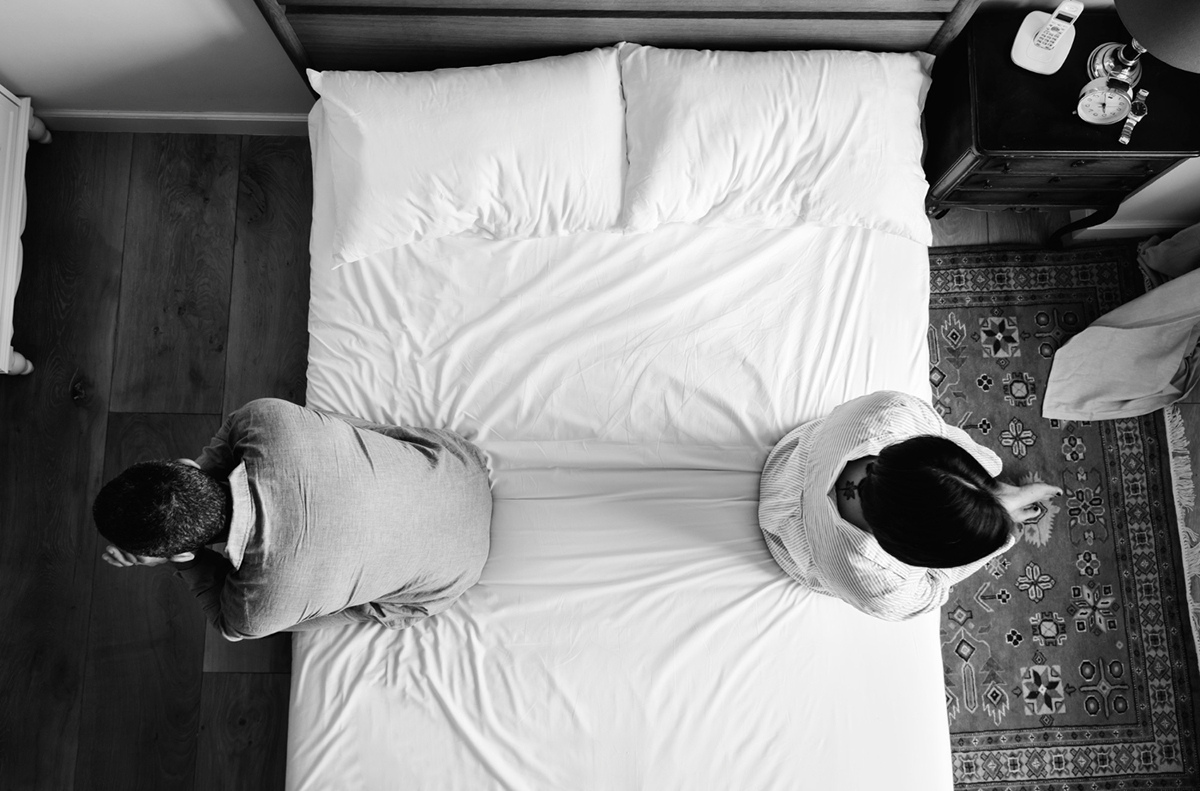 Divorce is already a difficult and emotionally draining experience, but moving out can make it even more challenging. Whether you're the one who will remain in the family home or you're the one who'll be finding a new l...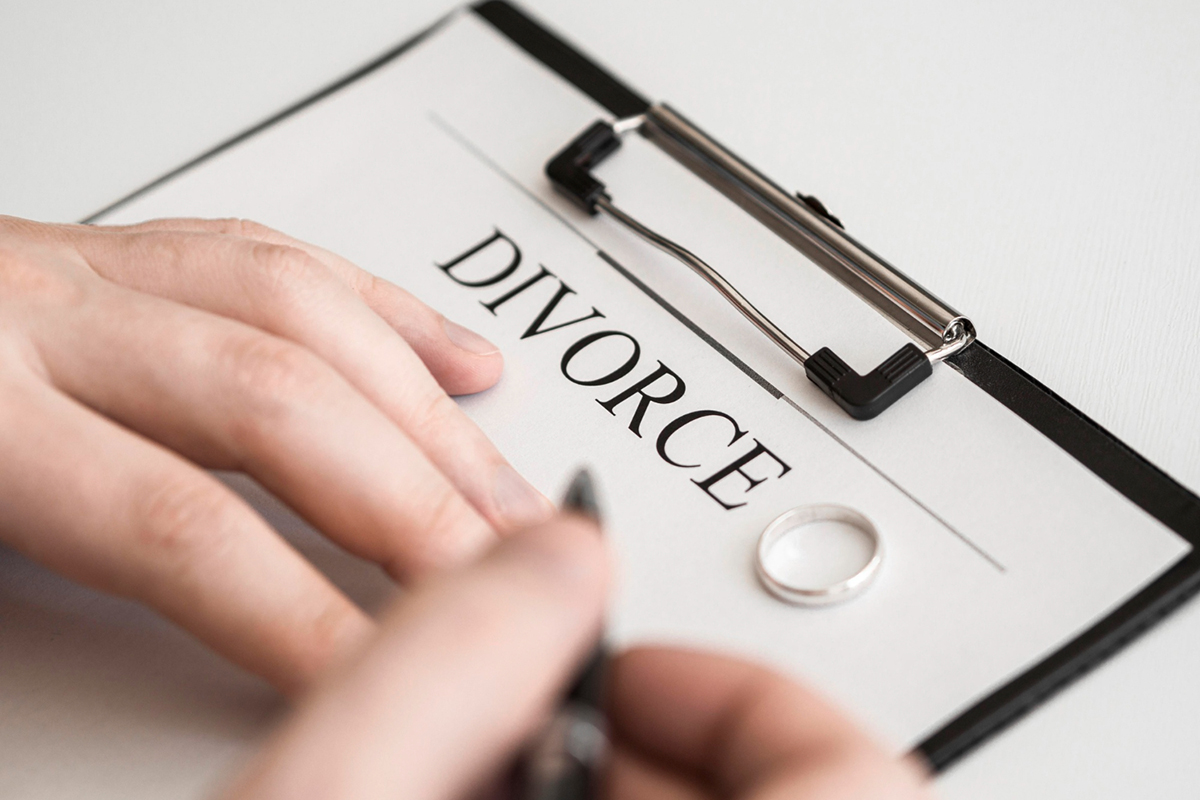 Marriage is a solemn union between two individuals that is meant to last a lifetime. However, the reality is that not all marriages last, and many end in divorce. While the divorce rates in the United States have declined over the year...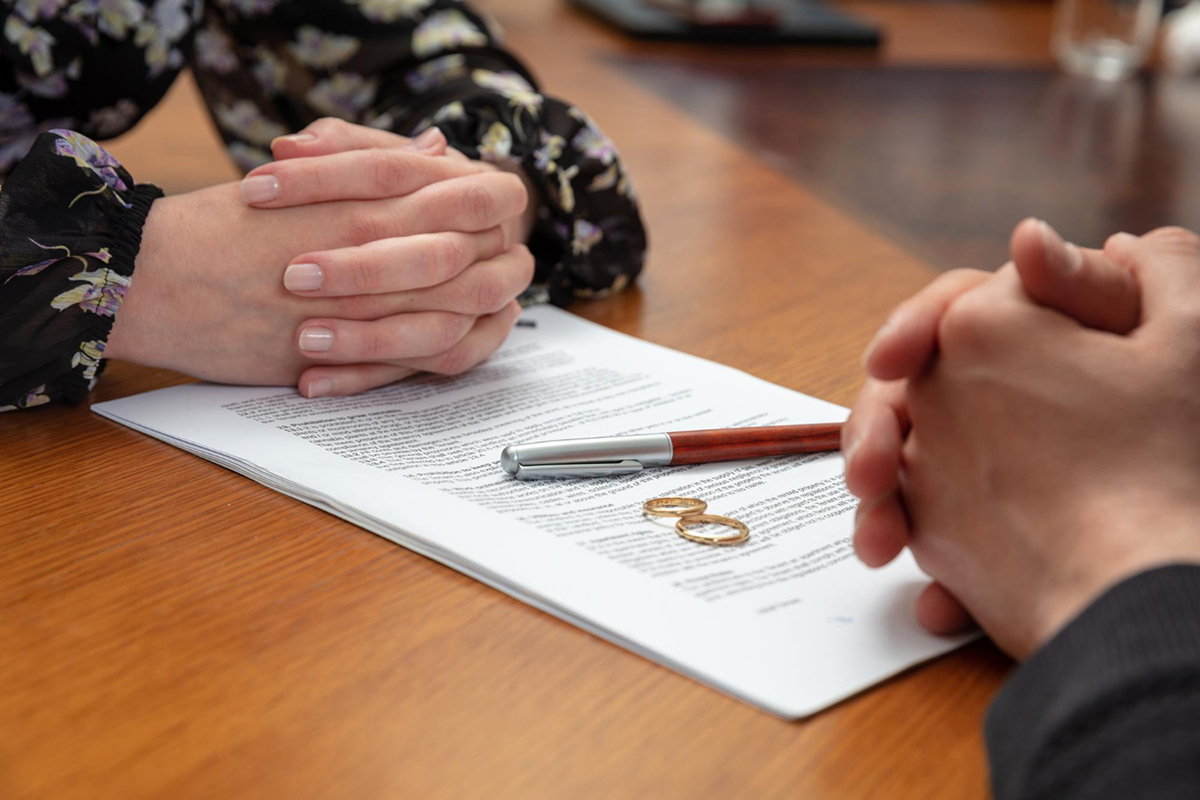 The topic of prenuptial agreements can be difficult to bring up with your partner. No one wants to think about the potential end of a relationship, but being prepared is important. Prenups can provide protection and sometimes even save...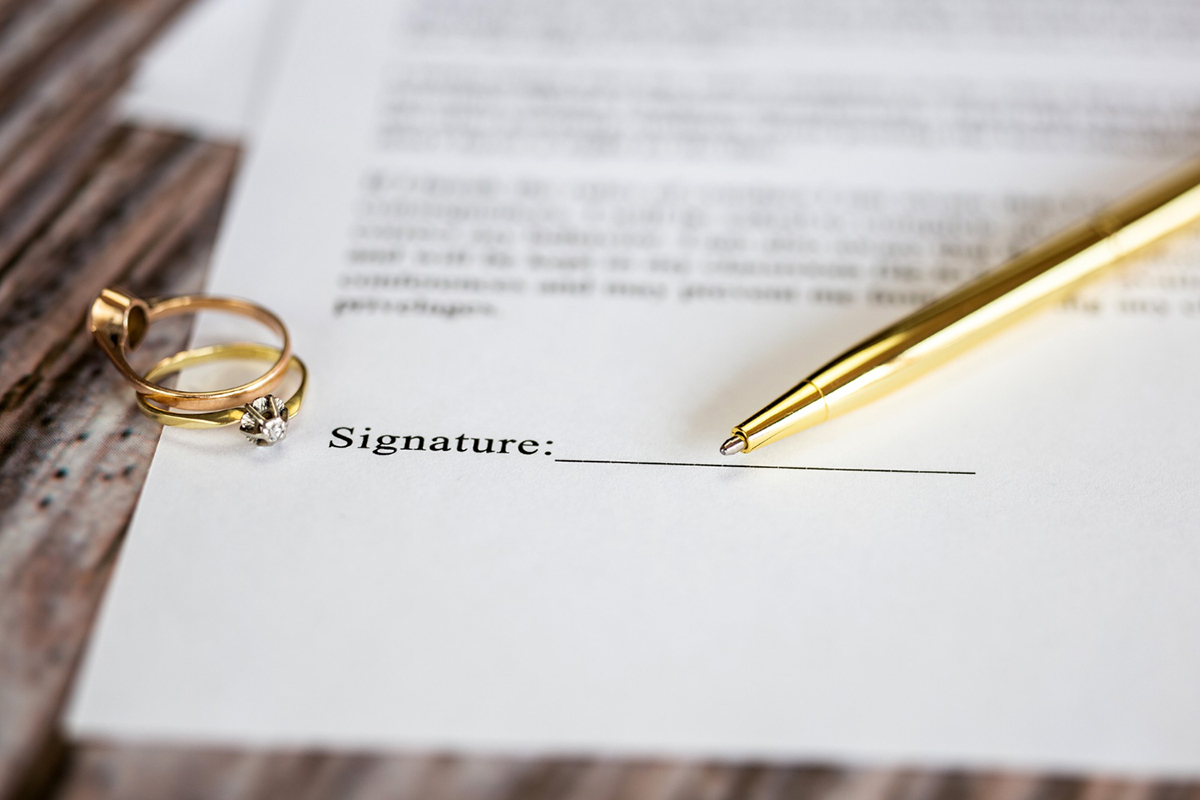 Getting married is one of the most exciting and happiest moments in our lives. However, while the idea of spending the rest of your life with the one you love may seem like a fairy tale, relationships are not always perfect. Many coupl...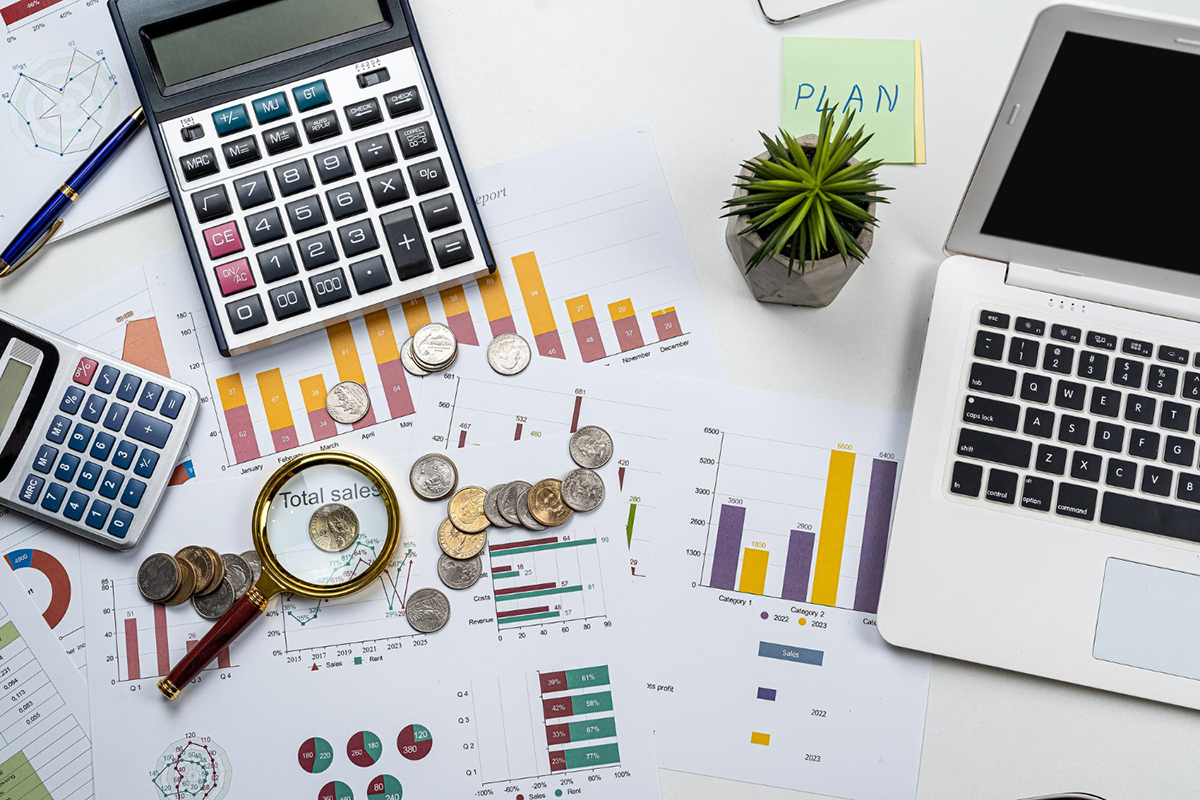 Dividing business assets can be quite challenging, especially in instances where ownership and management structures overlap. Business owners, partners, and shareholders who reach a point where they wish to part ways may experience dis...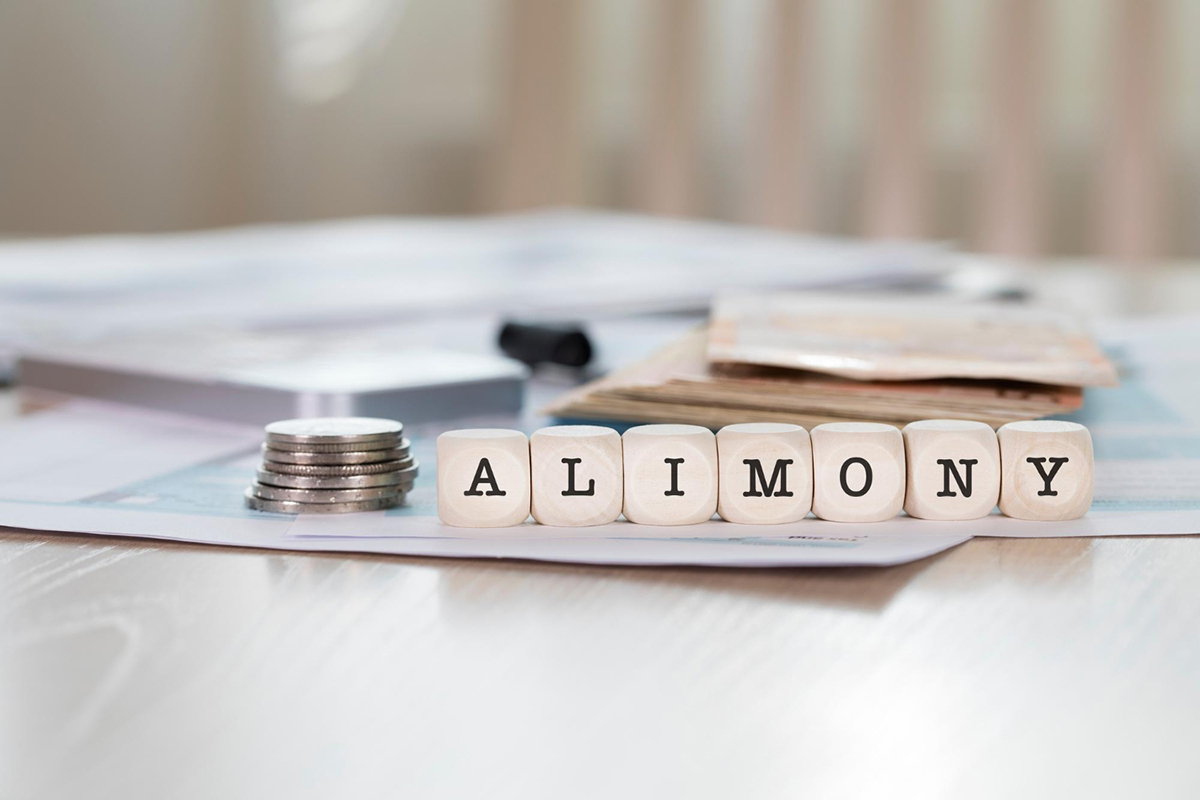 Going through a divorce is tough, but the situation can be more complicated when your partner doesn't provide alimony. Alimony, also known as spousal support, is a court-ordered payment made by one partner to support the other after separat...