Name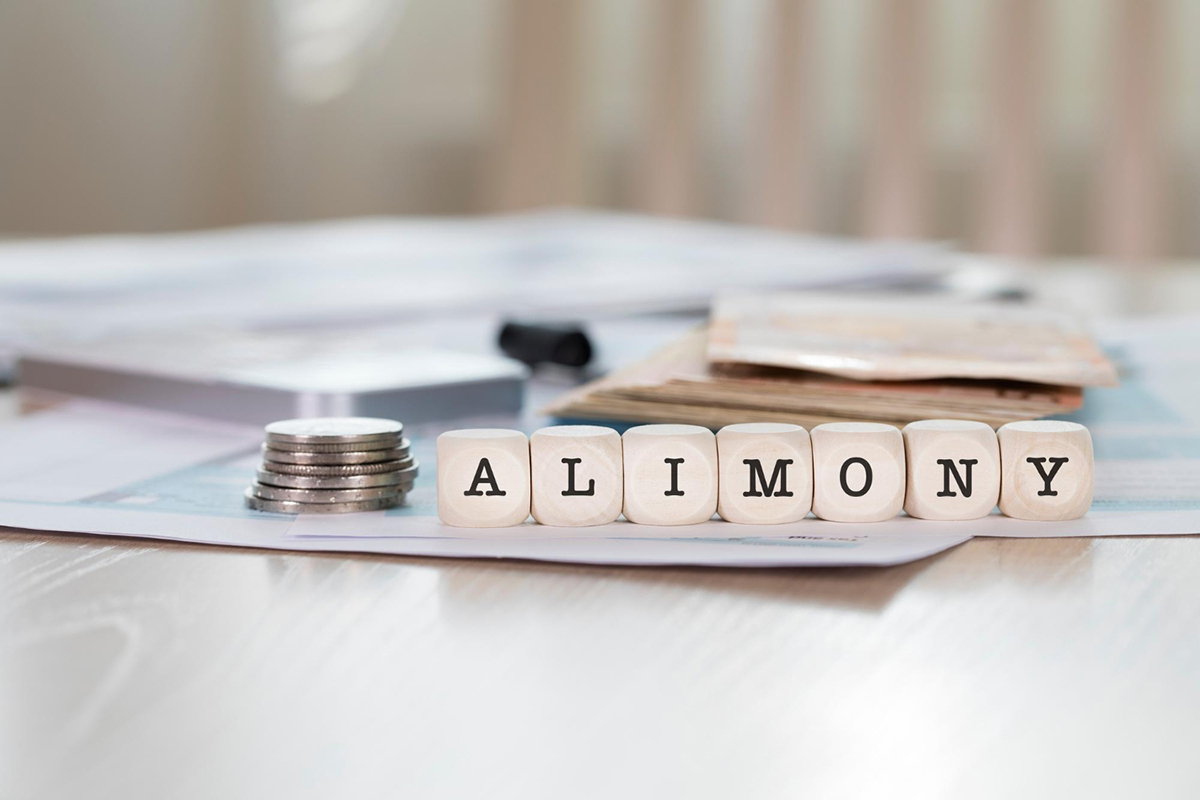 Going through a divorce is tough, but the situation can be more complicated when your partner doesn't provide alimony. Alimony, also known as spousal support, is a court-ordered payment made by one partner to support the other after separat...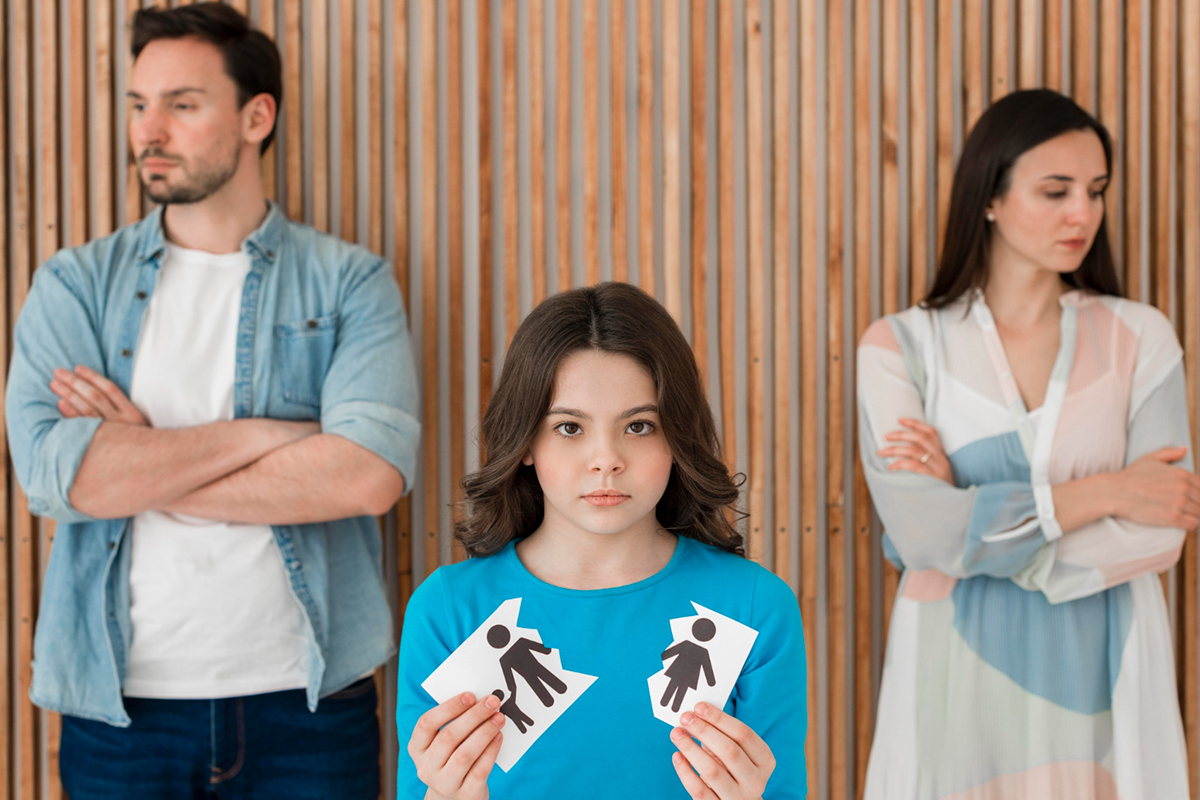 When parents decide to divorce, it's never an easy decision. Divorce is a complicated process that can become even more difficult when there are blended families involved. Blended families refer to families where one or both parent...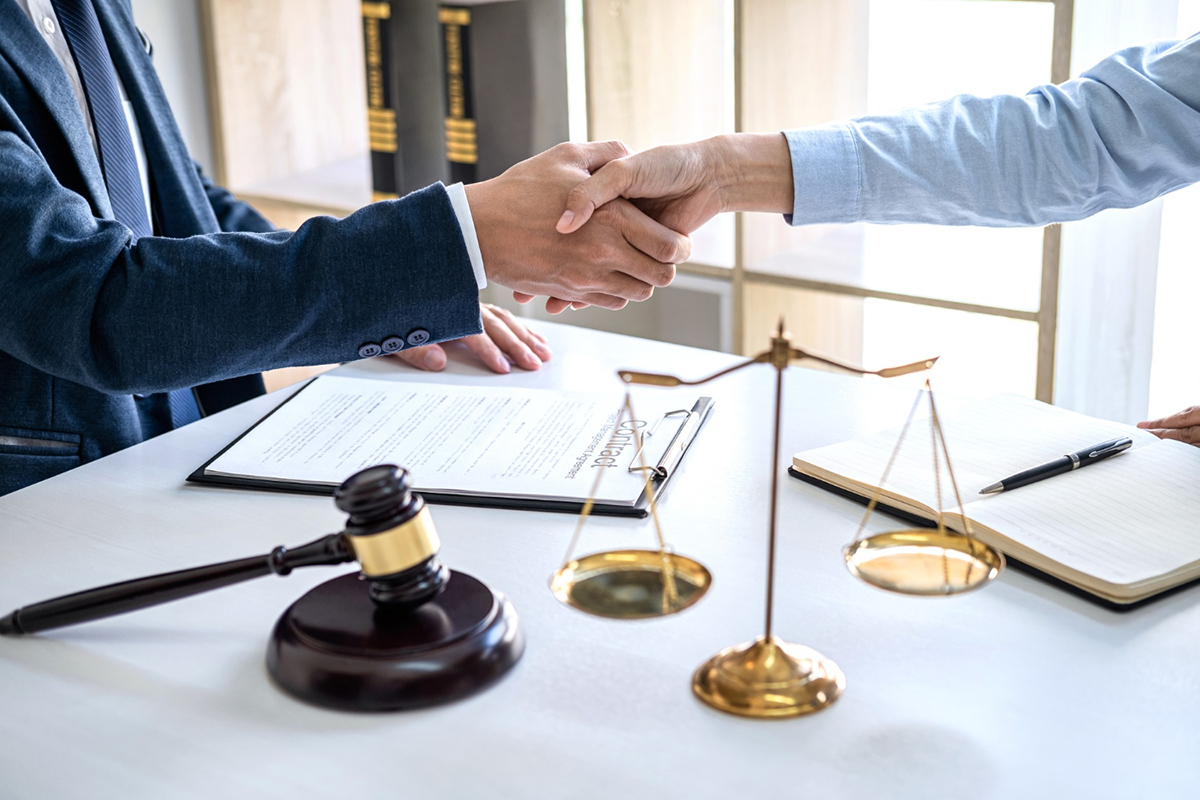 When it comes to legal disputes, there are several options available. Out of these options, litigation and collaborative law are two popular choices. They differ substantially in terms of approach and outcome. While litigation is adver...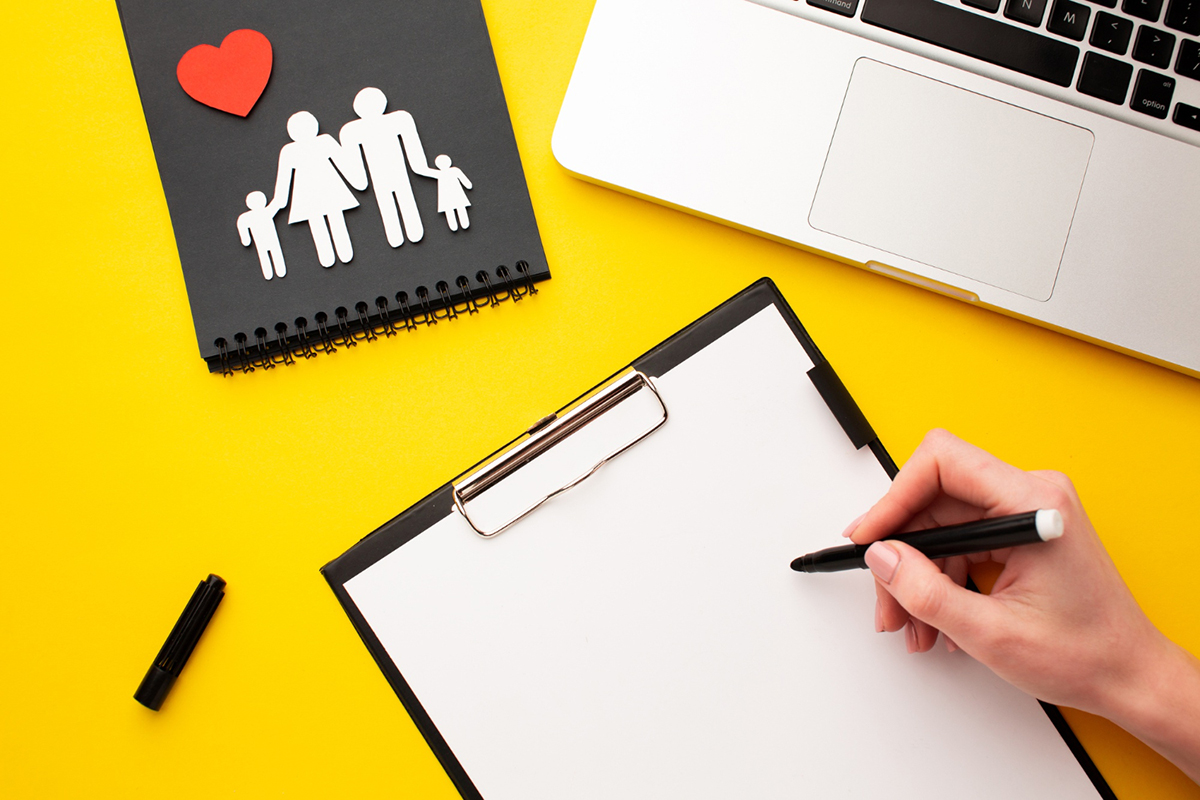 Raising a child is a full-time job that requires undivided attention, patience, and love. If you're a parent who is going through a separation or divorce, the situation can become emotionally charged, leaving you and your ex-partne...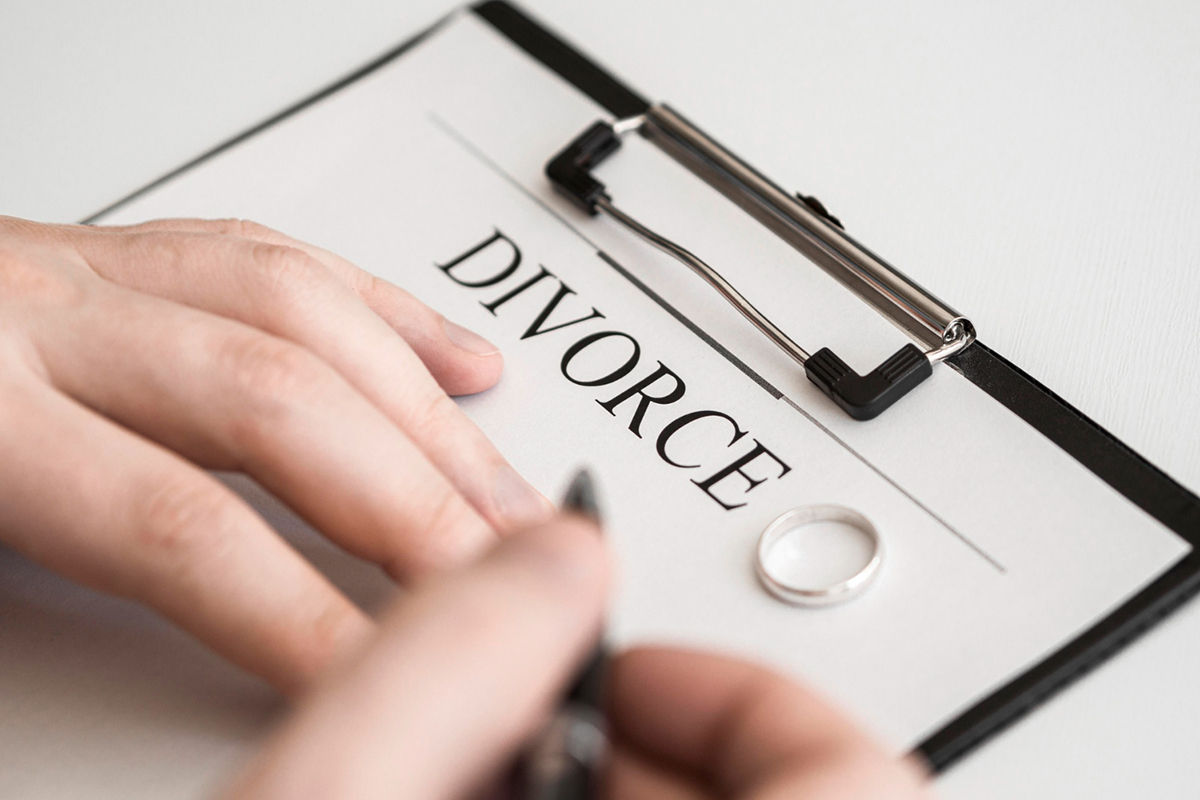 Divorce is a difficult and emotionally taxing process, and if you're going through one, you're not alone. While considering divorce, it's important to understand what it entails, including the various legal aspects. The div...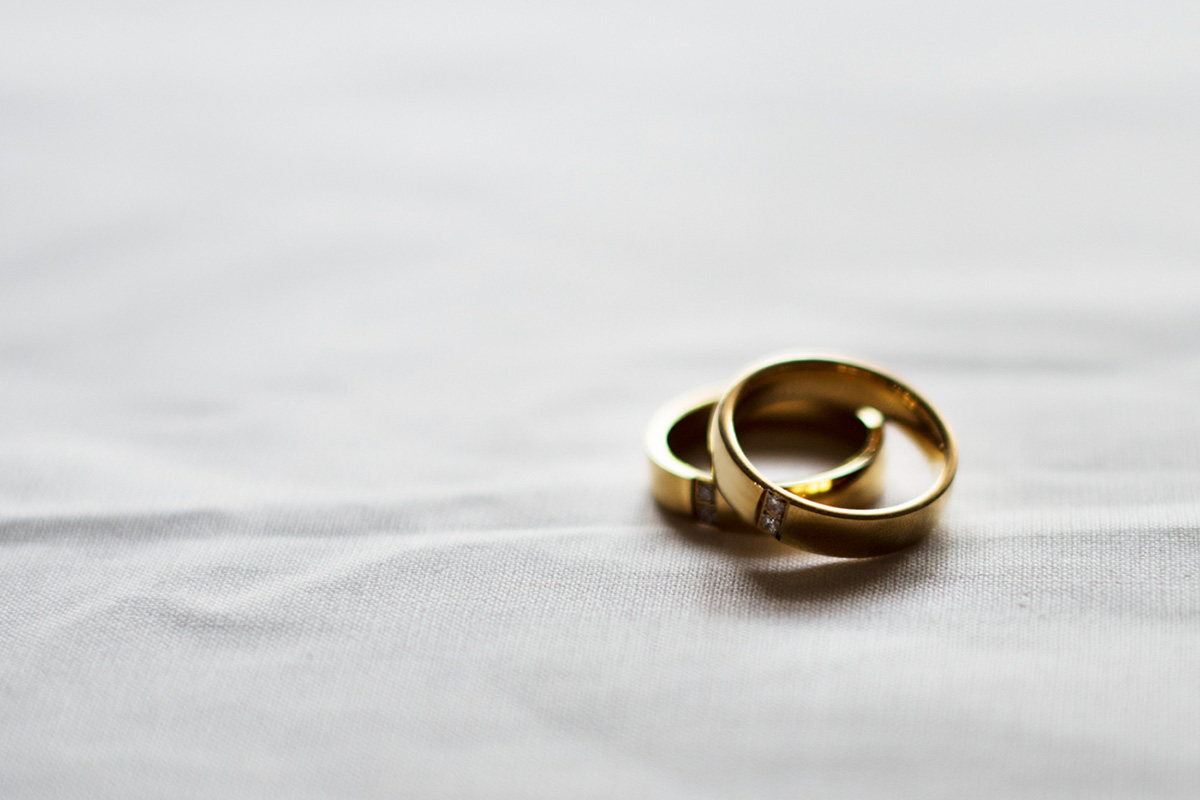 Marriage is a beautiful commitment, but before tying the knot, it is a good idea to have a premarital agreement in place. A premarital agreement, also known as a prenuptial agreement, is a legal document that outlines how a couple'...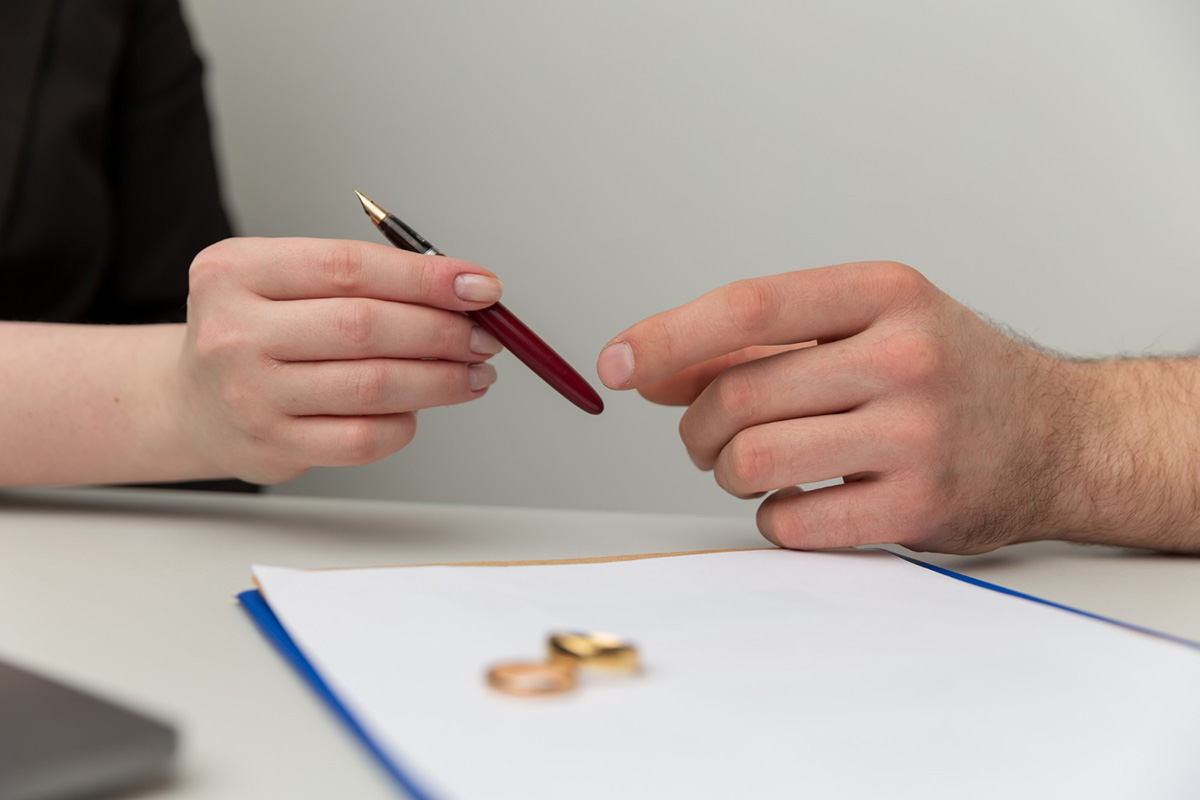 When you think of prenuptial agreements, you may immediately associate them with a lack of trust, cold-heartedness, or even divorce. However, it's important to separate the myths from reality and understand that prenups can be a va...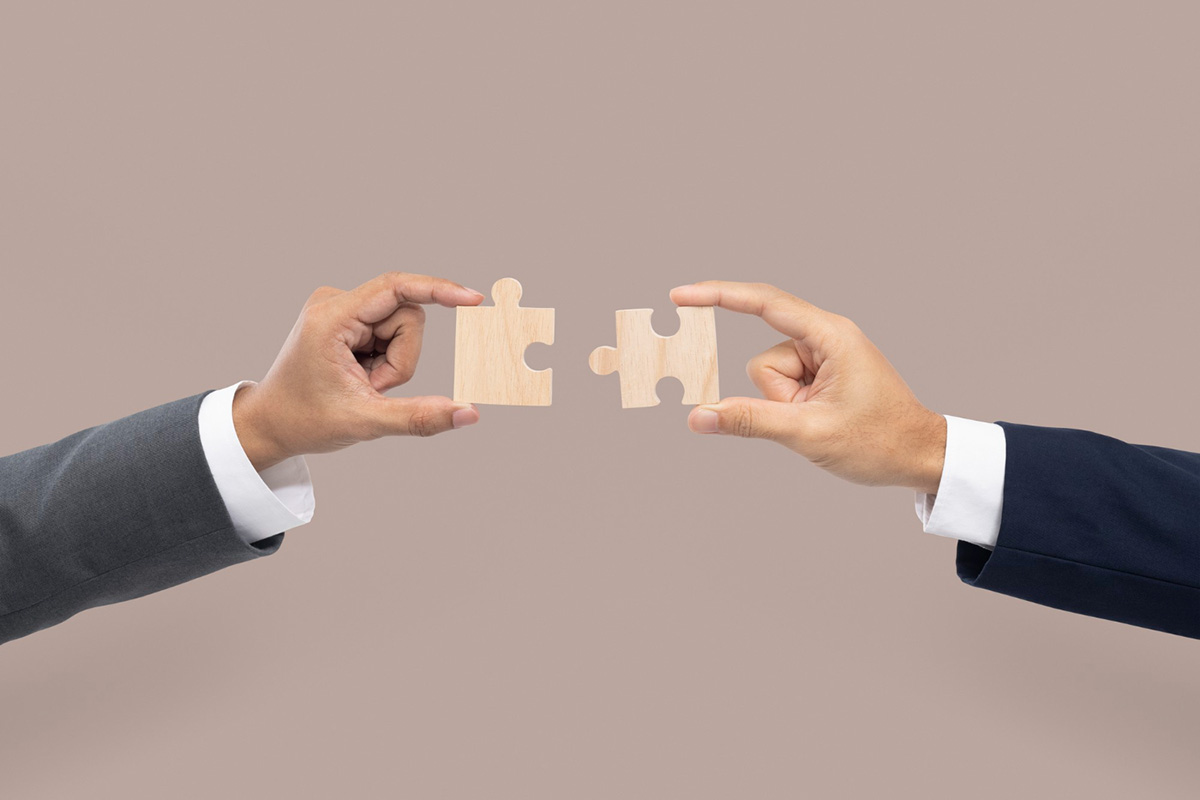 When it comes to dividing business and property assets, things can get complicated quickly. Whether you are going through a divorce, business dissolution, or partnership dispute, there are many questions you might have. Who gets what in a busin...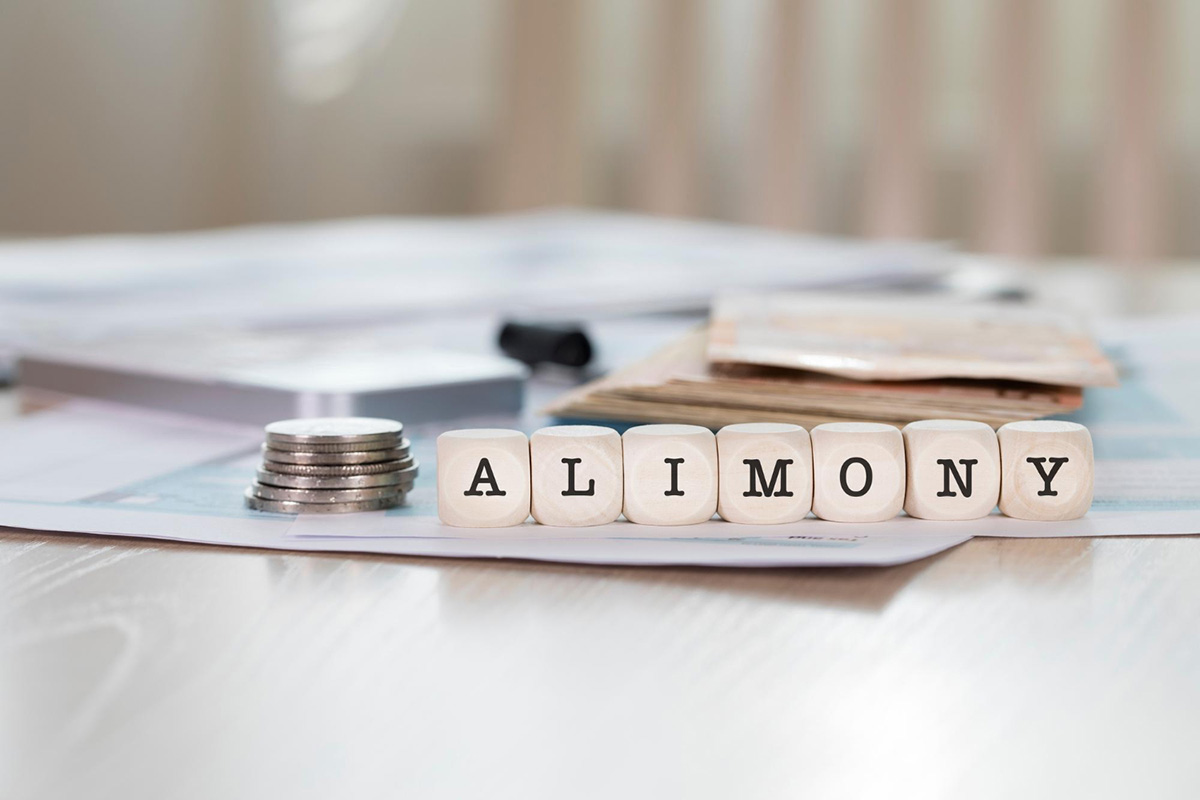 Getting a divorce can be a stressful and overwhelming experience. There are many legal and financial considerations to take into account, including the matter of alimony. Alimony, also known as spousal support, is a payment made by one...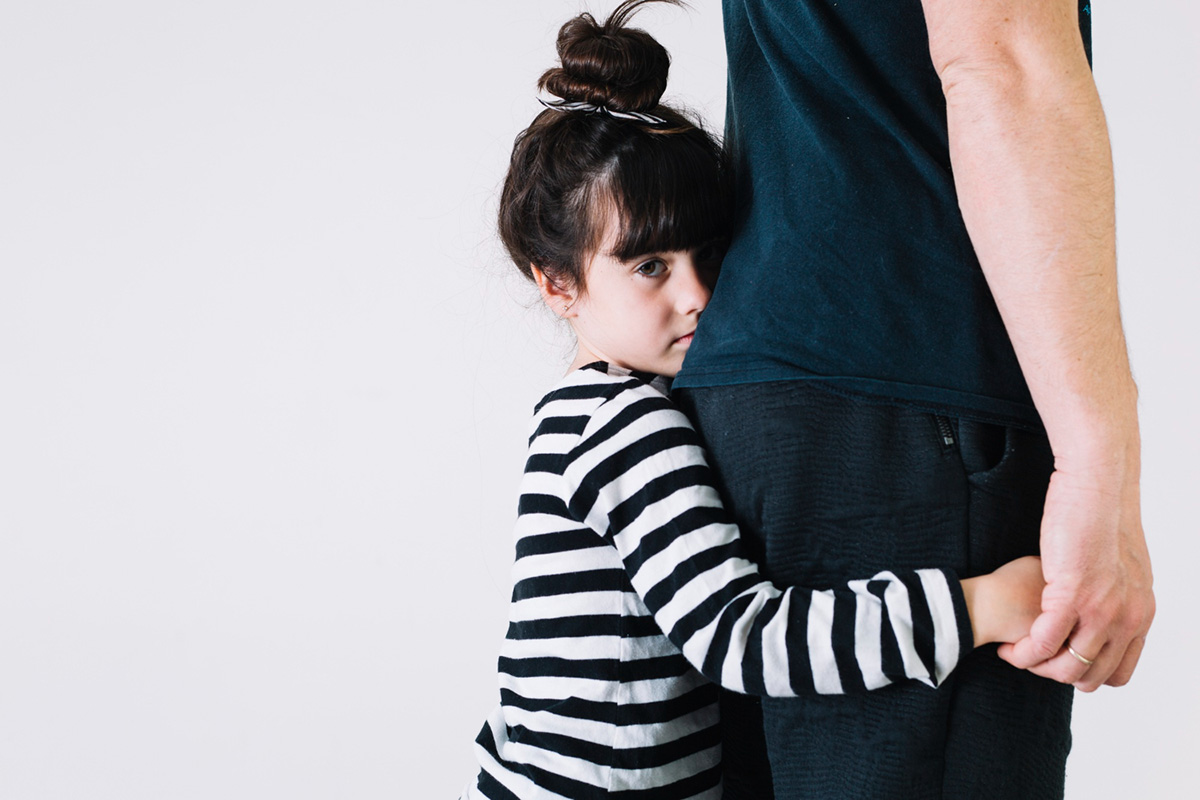 When parents get divorced, one of the most pressing concerns is deciding on child custody. For single parents, this can be especially tricky to navigate, as you may not have the support of a co-parent or have to deal with managing your...