Name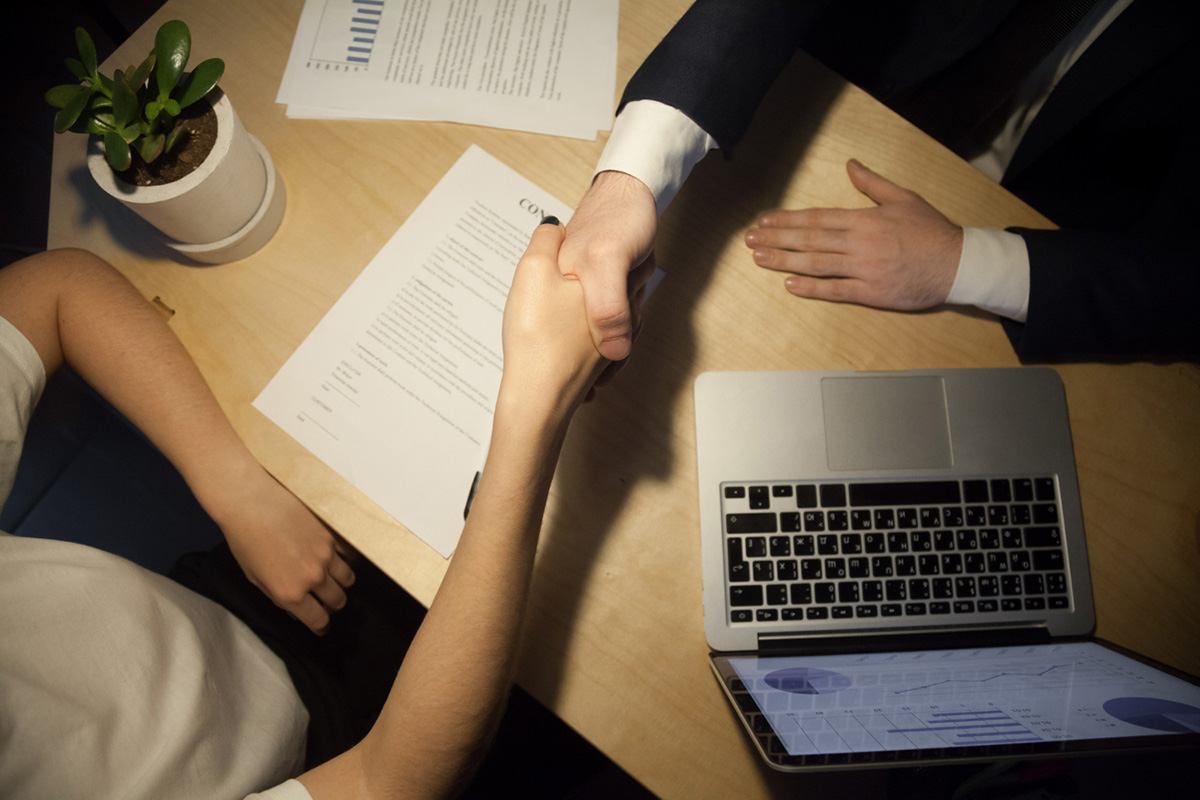 When it comes to legal disputes, the traditional approach is often seen as a battle in a court of law. However, there's a much better way to resolve conflicts without all the drama and stress. This approach is known as collaborat...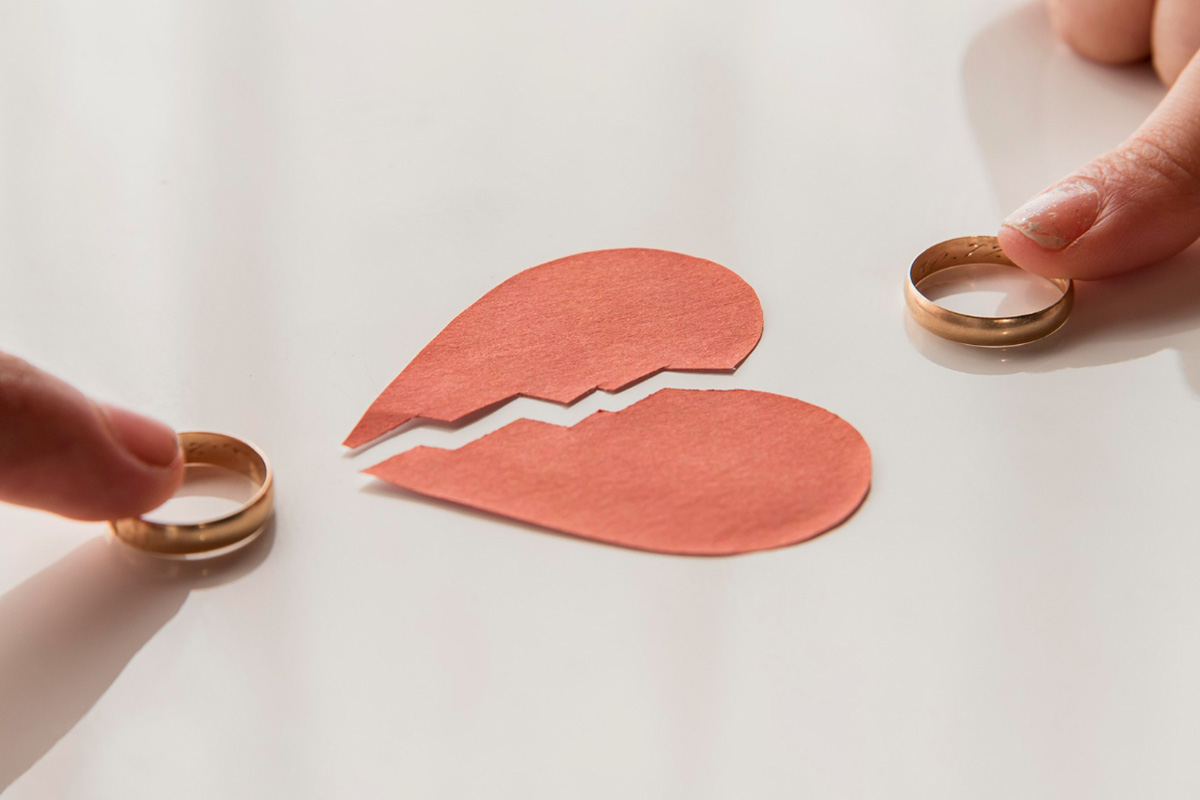 Divorce can be a challenging and emotional experience, but it can be made less stressful if you understand your options. In Florida, couples have two primary options for divorce: collaborative and litigated divorce. While each approach...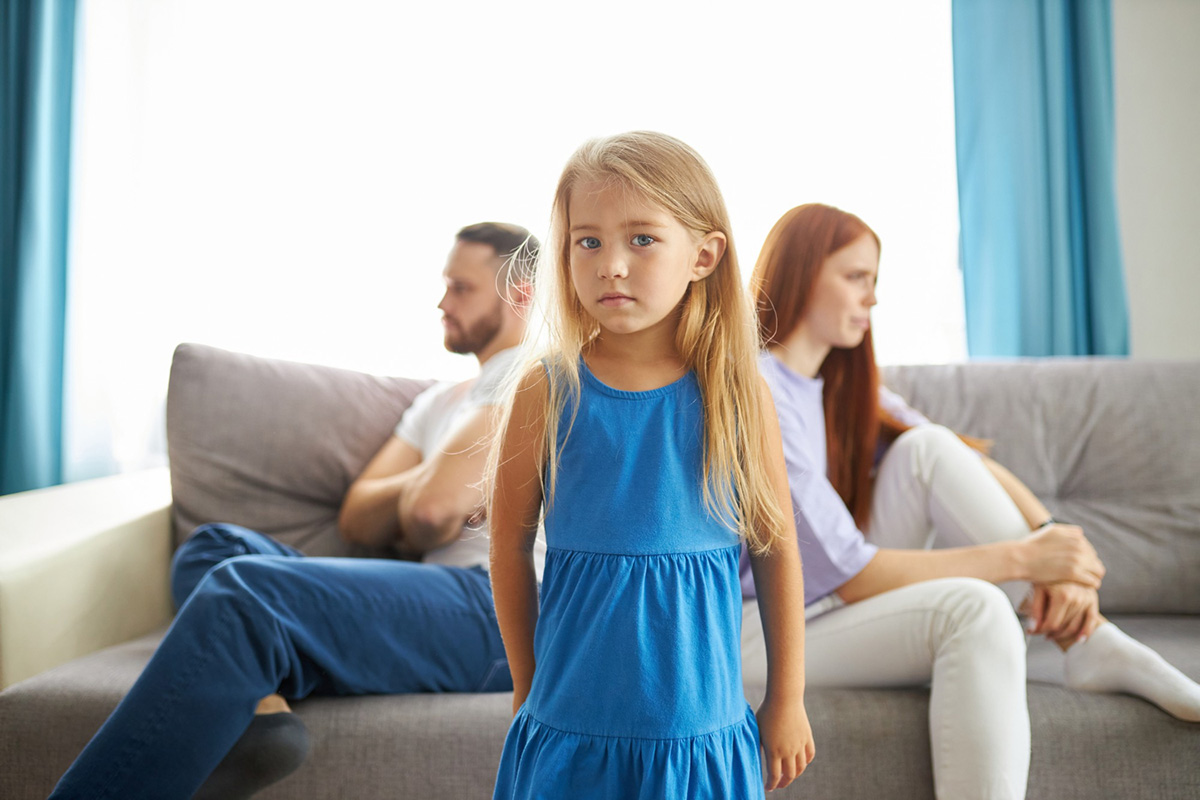 Divorce is a difficult process, especially when there are children involved. And moving away with your children after a divorce can be even more daunting. As parents, it is essential to prioritize the well-being of your children and ensure that...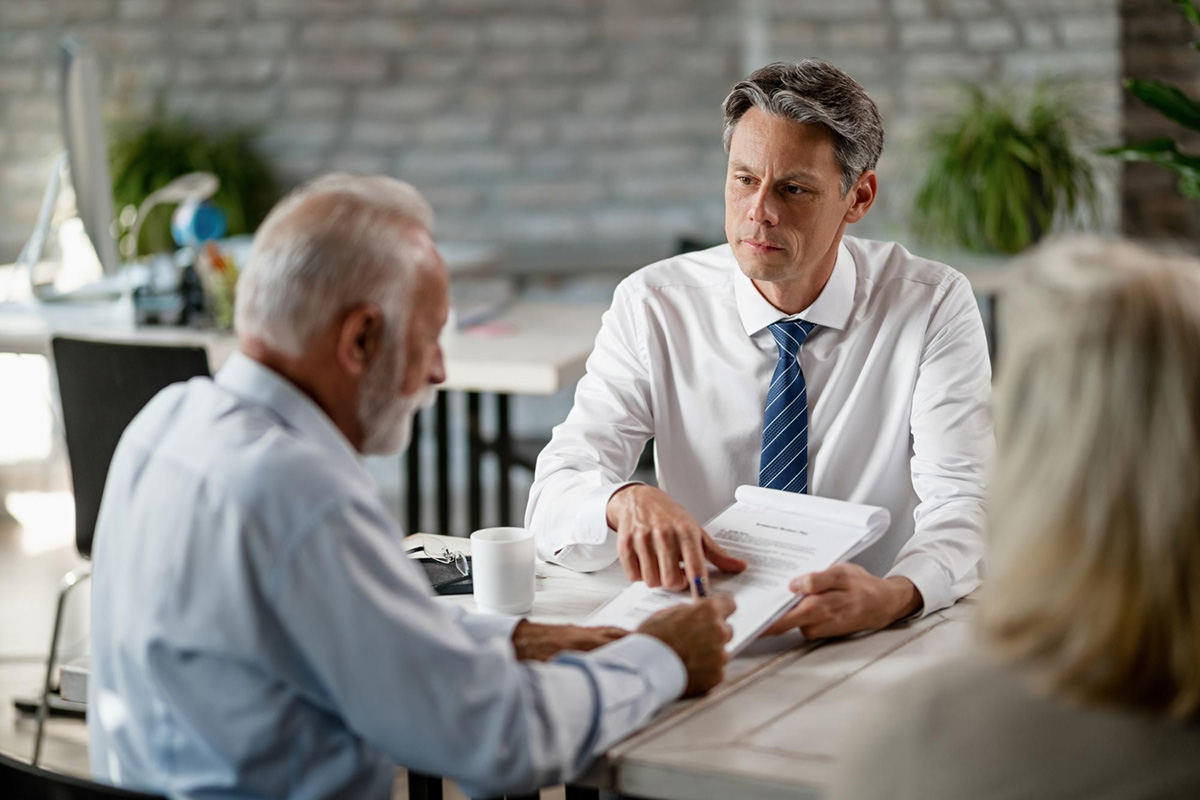 Divorce can be a challenging and stressful process, especially for high net worth individuals. When you add international jurisdictions and complex financial issues to the mix, the situation can quickly become overwhelming. In today...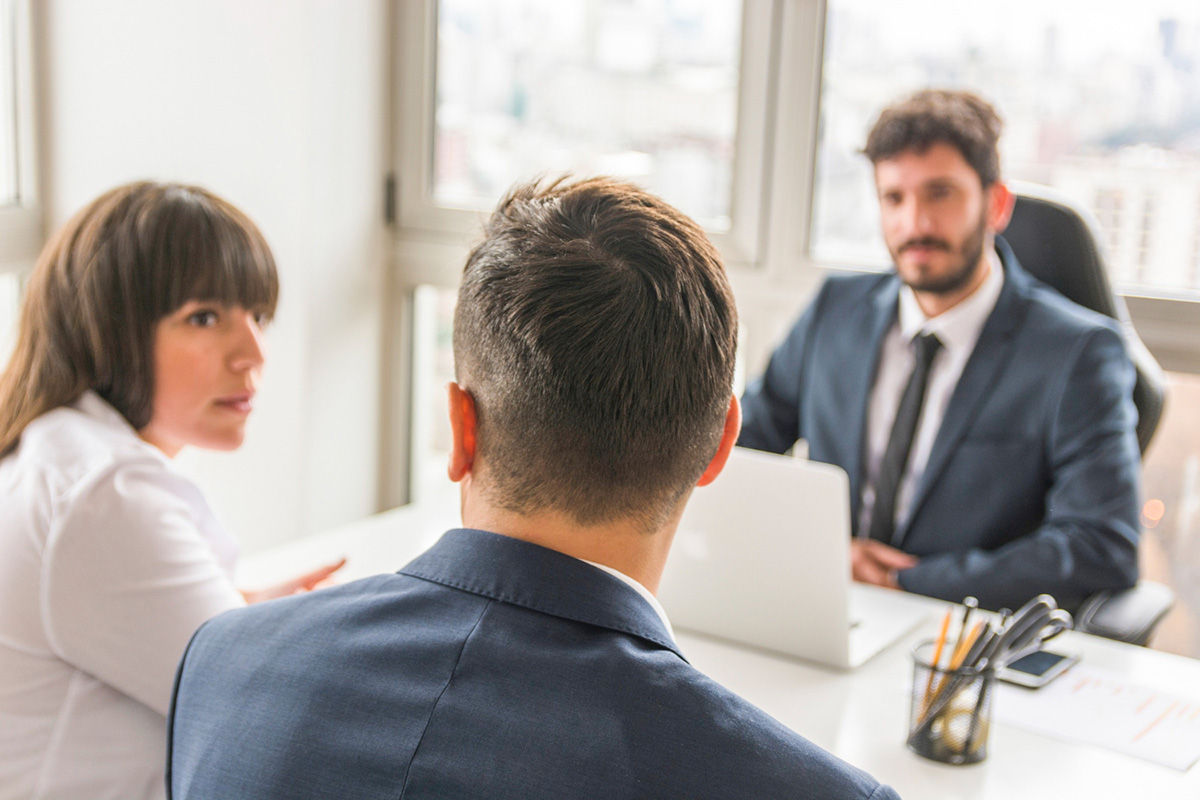 Divorce can be a difficult and emotional process, especially if you have children, property, or assets involved. It's essential to have a skilled and experienced attorney by your side to protect your rights and guide you through the legal...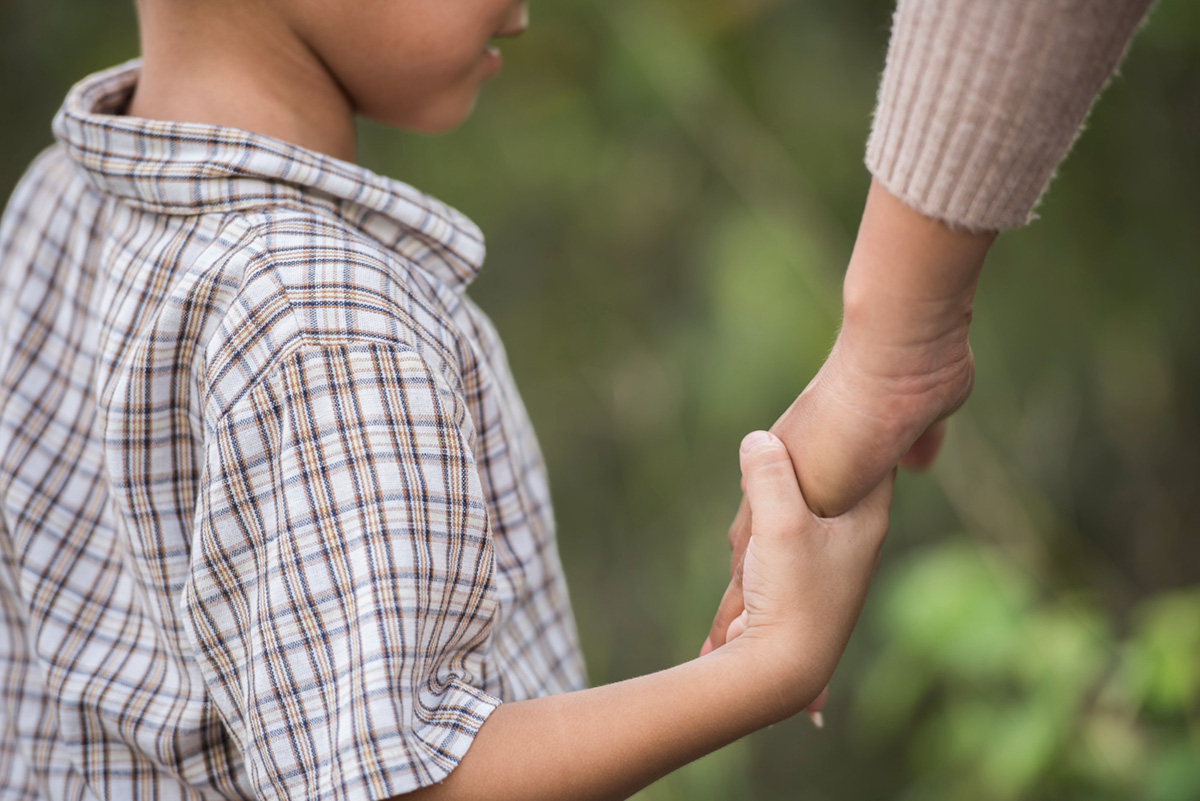 Unemployment has become a major issue due to the current COVID-19 situation. Many people have lost their jobs or have been furloughed due to the pandemic. With the reduction of income, it's tough to make ends meet, let alone meet...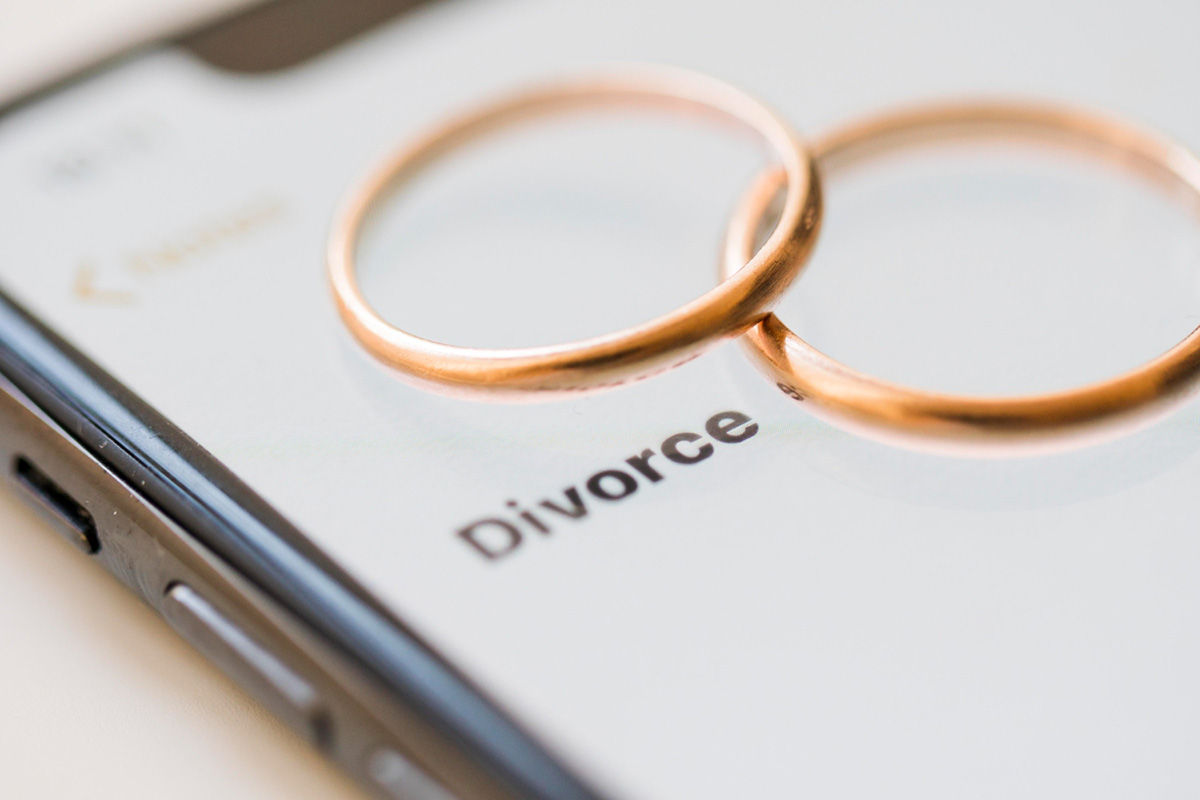 Going through a divorce can be a difficult and emotional process, but it can become even more complex when there are inheritances involved. The division of assets can be a contentious issue in any divorce, but it can become even more s...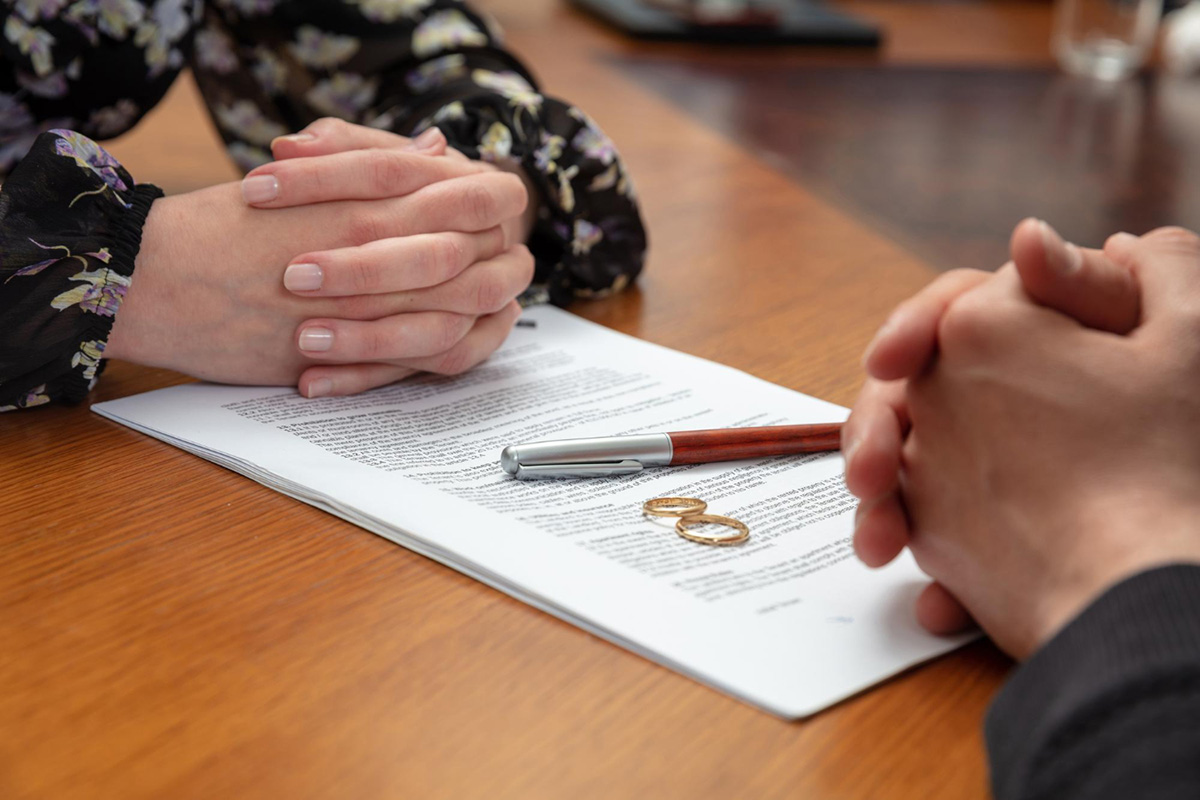 Deciding to get married is a big step in life, and with that comes the decision on whether to sign a premarital agreement. While some people may view them as unnecessary, others see them as a necessary measure to protect their assets. A premari...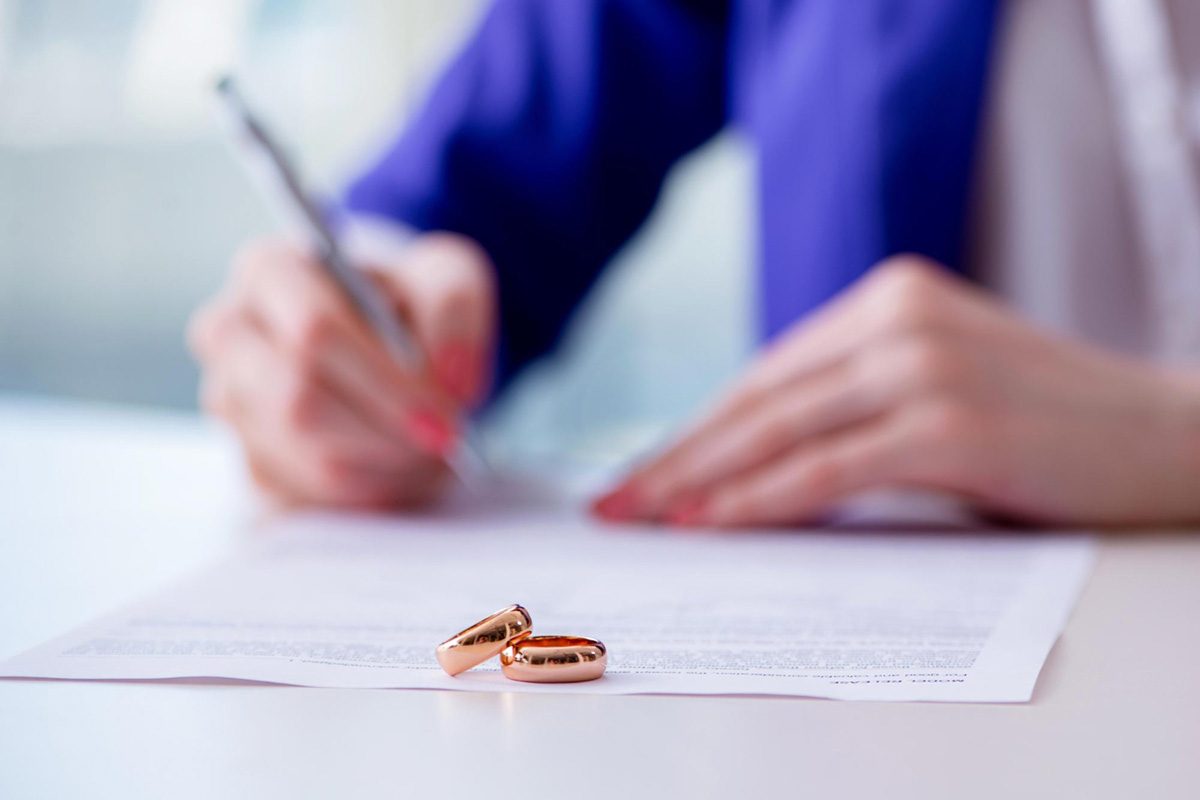 Marriage is often seen as the ultimate expression of love and commitment between two people. However, it's also important to remember that a marriage is a legally binding contract. As a result, it's essential to consider th...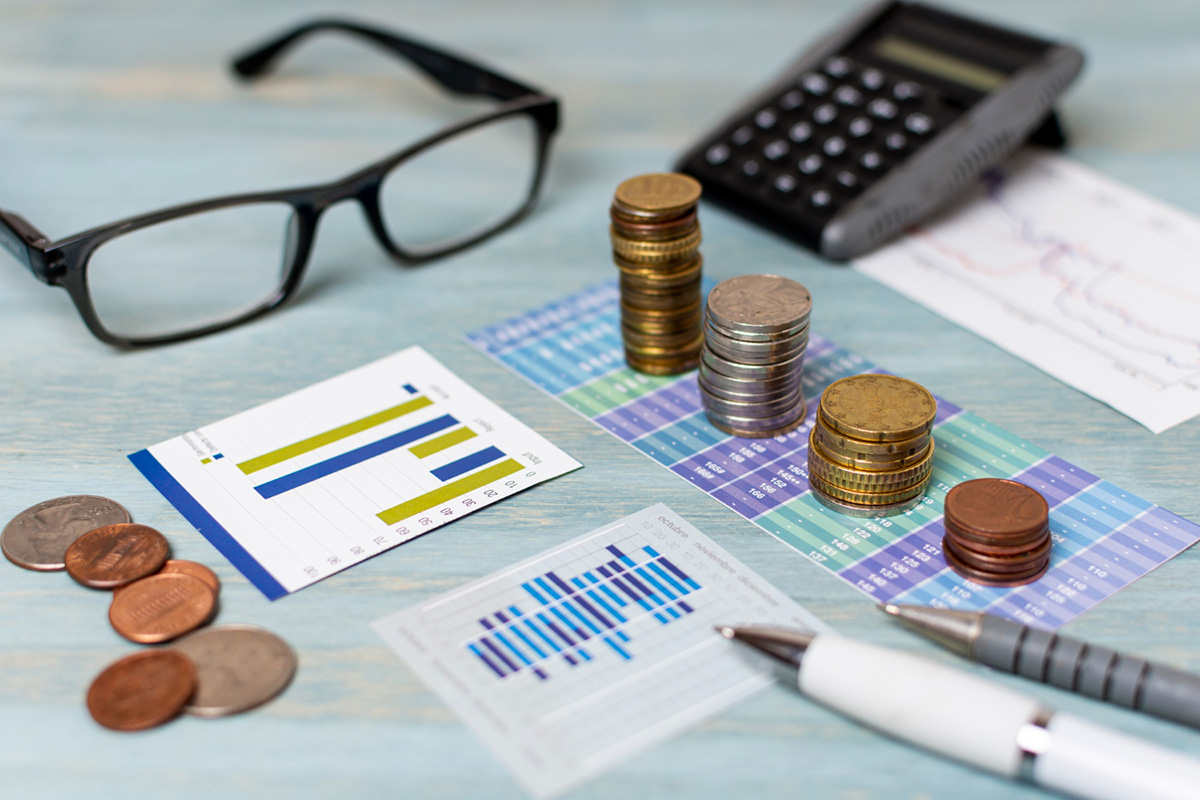 Divorcing a spouse can be a difficult process, but divorcing a business partner can be just as complicated. When it comes to dividing business assets, there are several questions that need to be considered before coming to a fair agree...