Name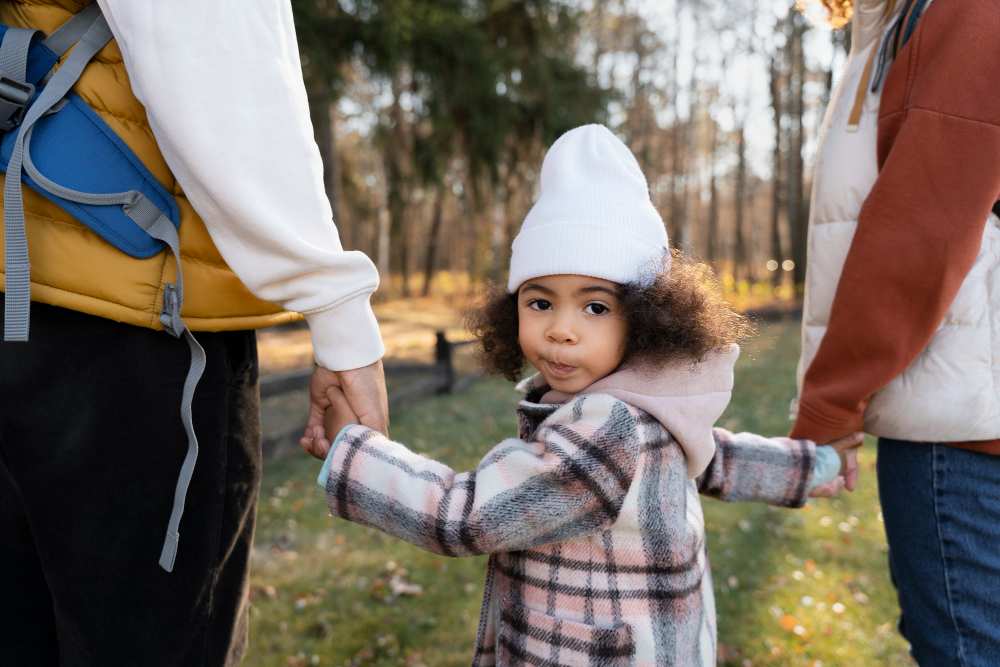 The holiday season is a time for family gatherings and festivities. However, for divorced or separated parents, the holidays can also be a stressful time as they navigate splitting custody of their children. Custody arrangements can be...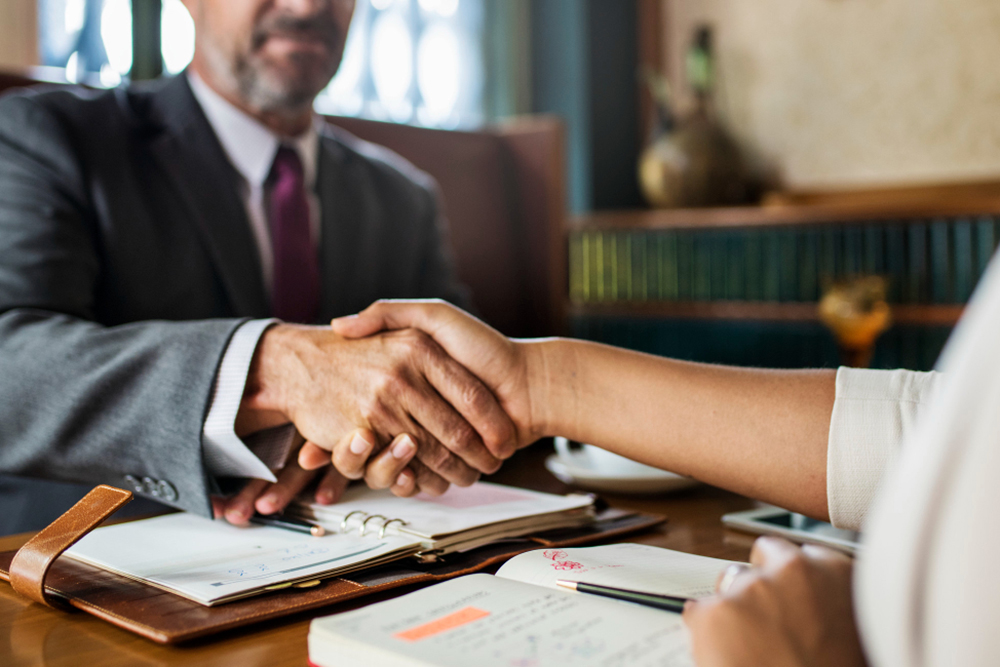 In today's world, numerous legal disputes arise between parties from time to time. Traditionally, parties have found themselves facing litigation in courtrooms that could take years to resolve. However, over the years, collaborative process...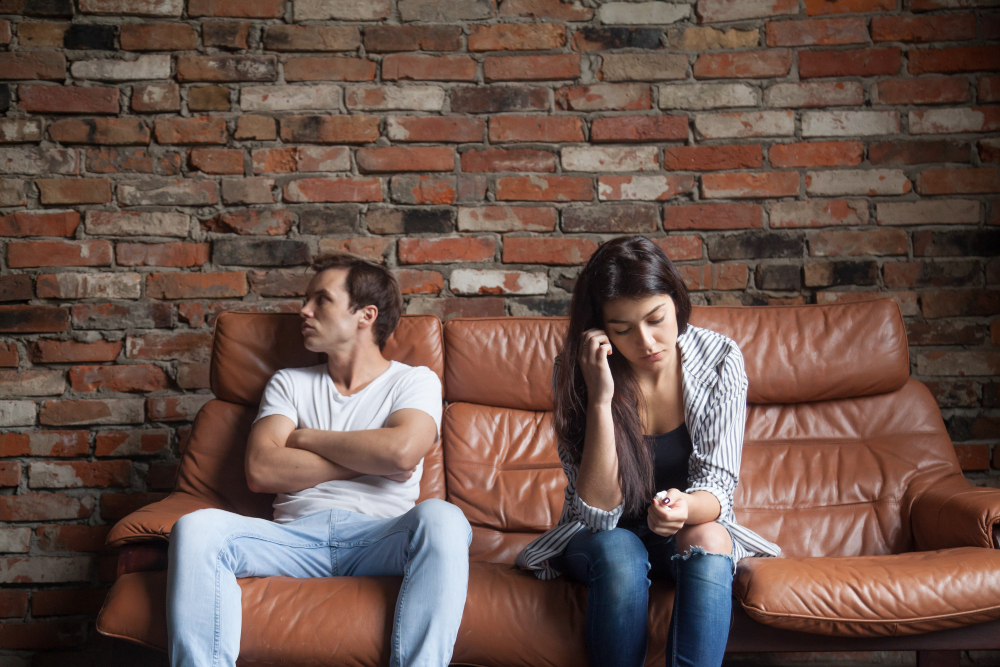 Going through a separation is never easy, and things get even more complicated when one partner is unwilling to cooperate. This can lead to significant challenges, both legal and emotional, that can make the process even more difficult...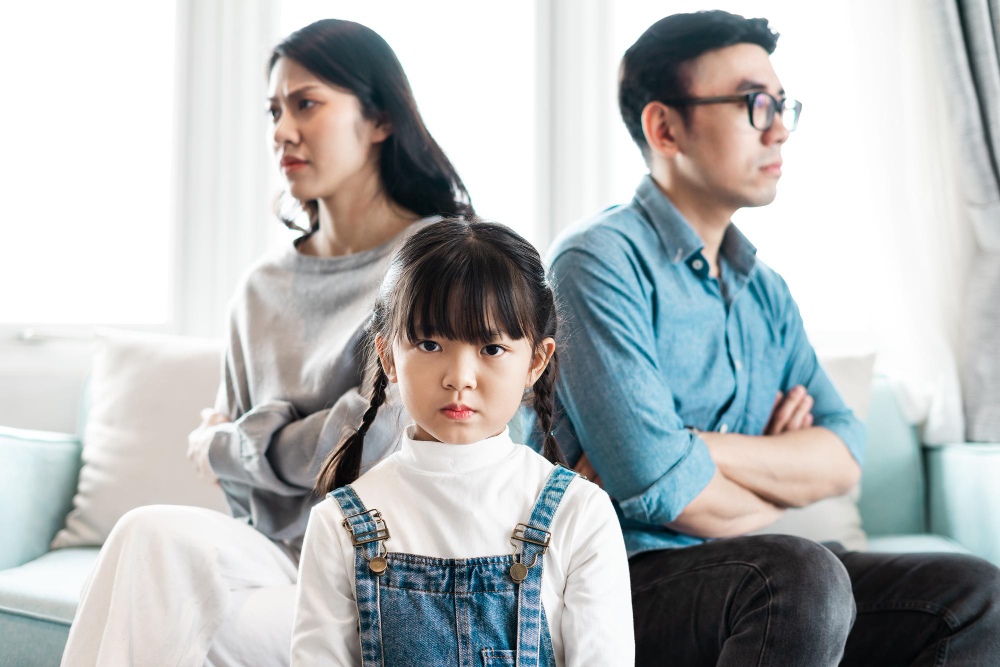 Going through a divorce can be one of the most challenging events in life for any family. Along with the emotional and financial stress that it brings, determining decision-making responsibility and parenting time can make things even ...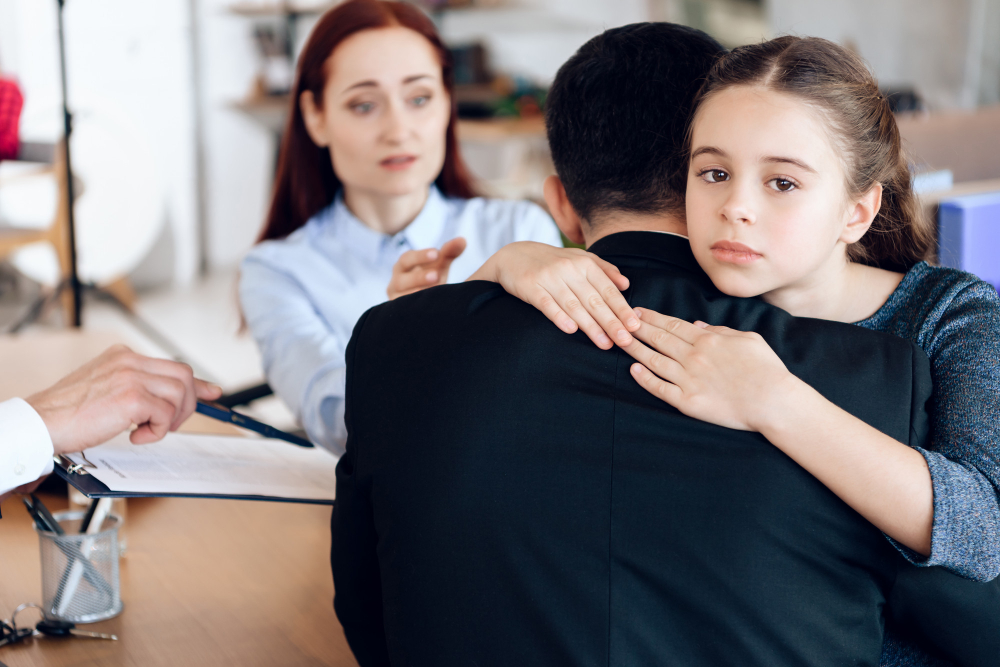 Going through a divorce can be one of the most difficult and stressful experiences in a person's life, particularly when children are involved. Divorce can be especially challenging for parents, as they have to navigate through t...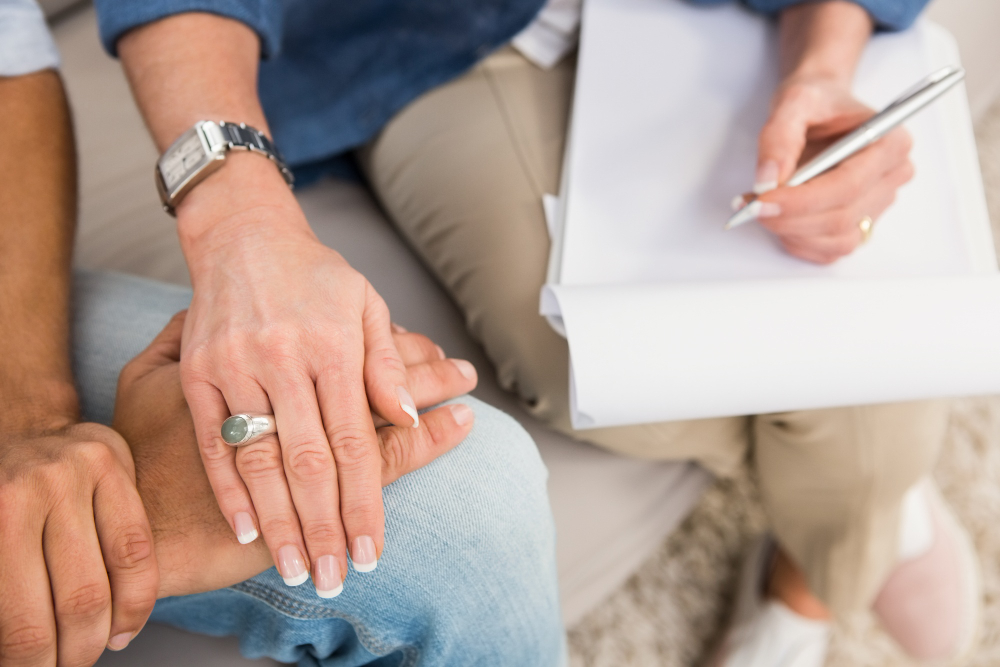 Marrying someone you love is a wonderful feeling, but it also involves making practical decisions. One of the most crucial decisions you need to make before getting married is whether or not to create a premarital agreement. Many coupl...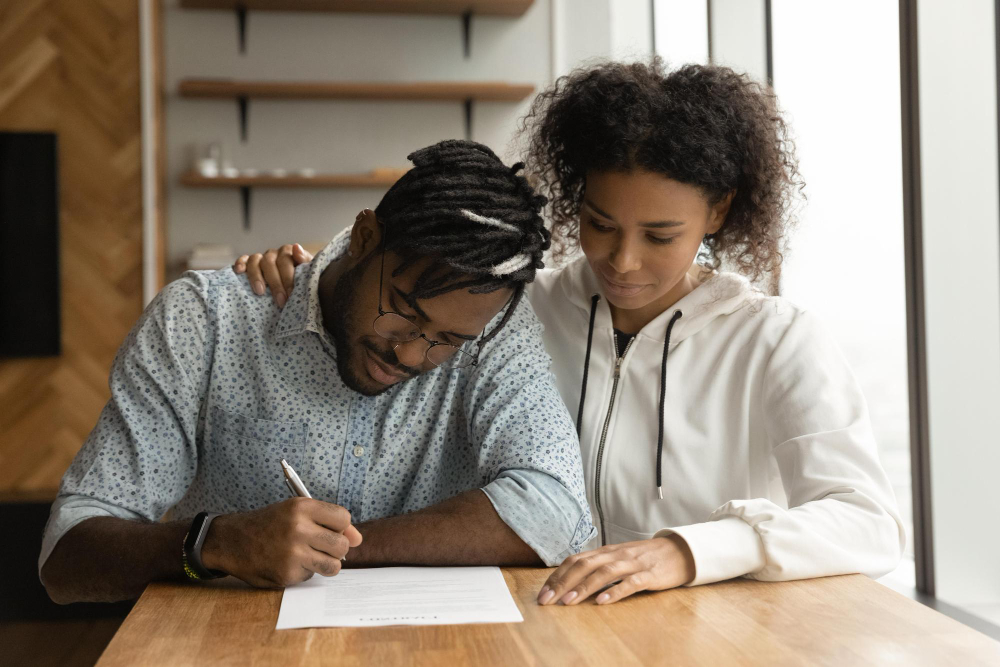 Getting married is an exciting and romantic experience, but it is also a financial agreement. Many partners choose to sign a prenuptial agreement to protect their assets and finances while preparing for their new life together. The top...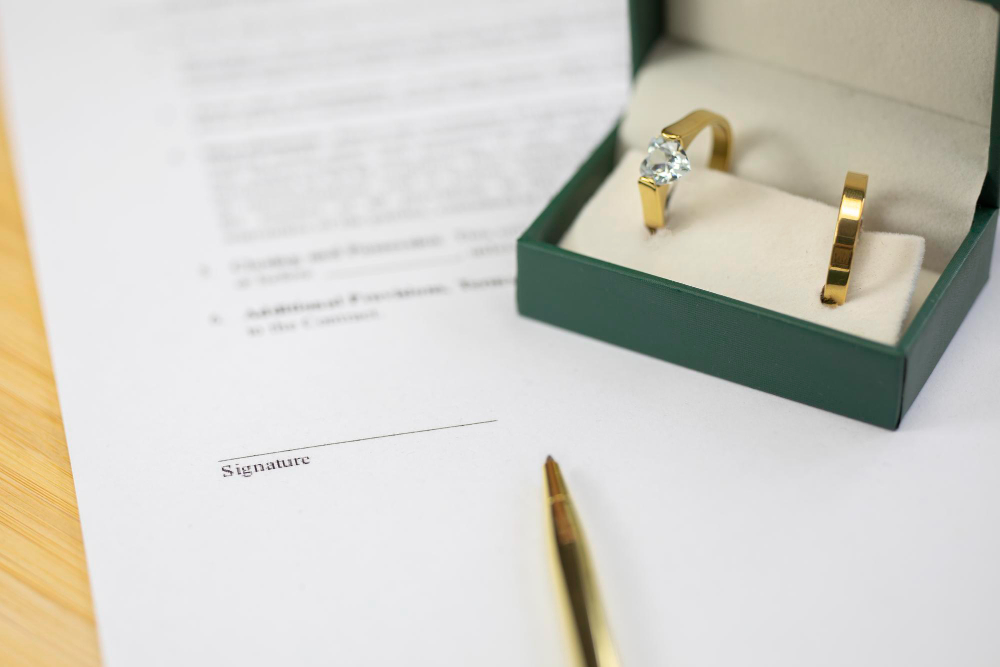 Getting married is a wonderful thing, isn't it? The thought of spending a lifetime with your loved one is exciting and romantic. However, before tying the knot, it's important to consider a few legal matters. What if the ma...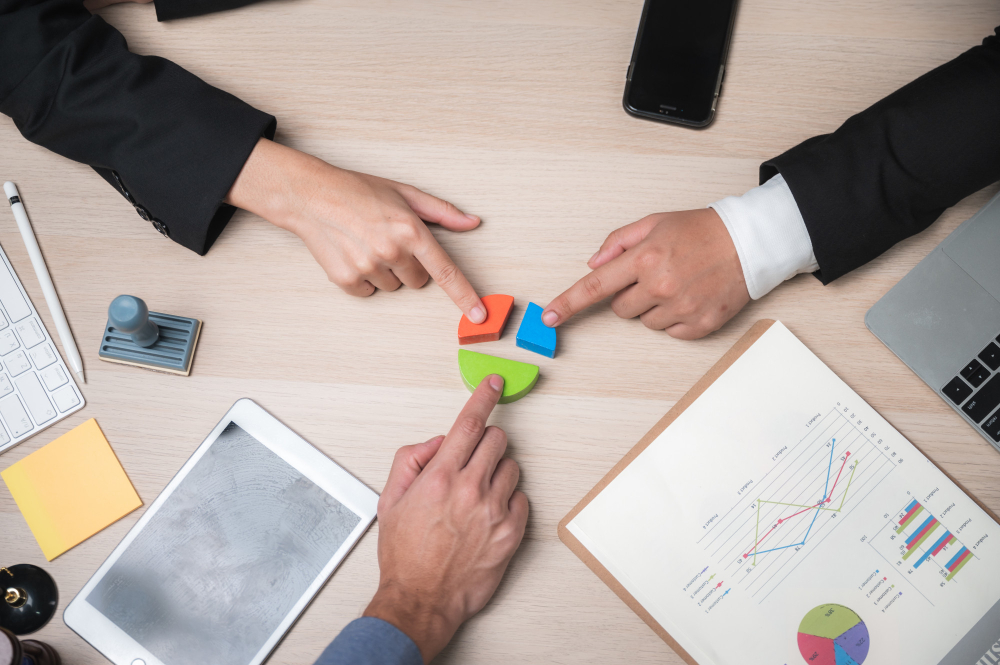 Divorce can be a complicated and emotional affair. Not only do couples have to split their lives apart, but they must also figure out how to divide their assets. This process can be even more challenging when one or both partners own a...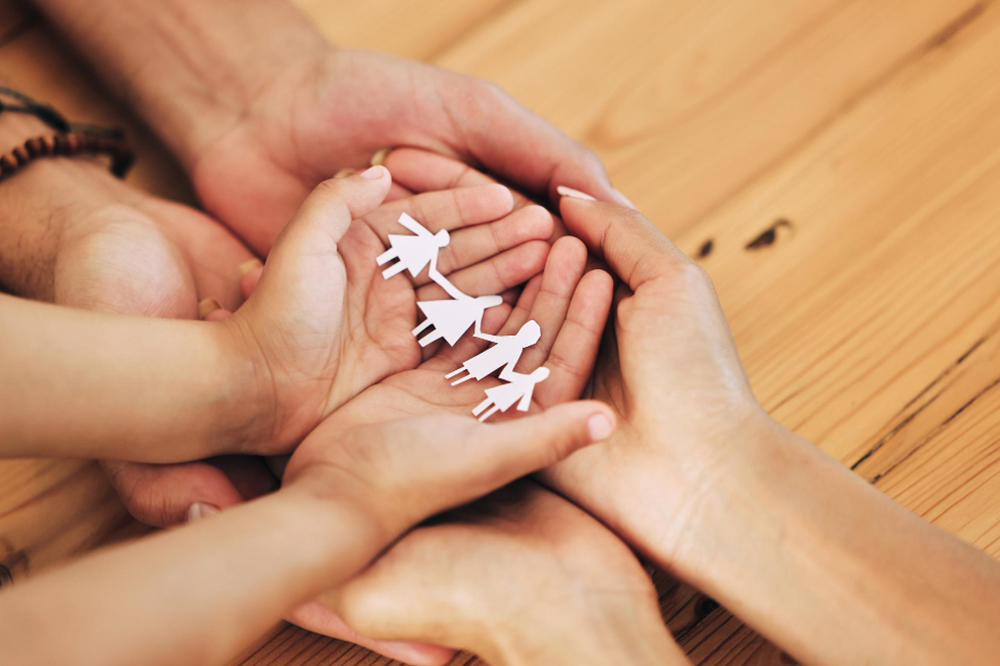 Divorce is never easy. But dealing with child or spousal support payments can be a source of financial stress and headache. Circumstances change, and when that happens, you may find yourself wondering when it's possible to request ...