Name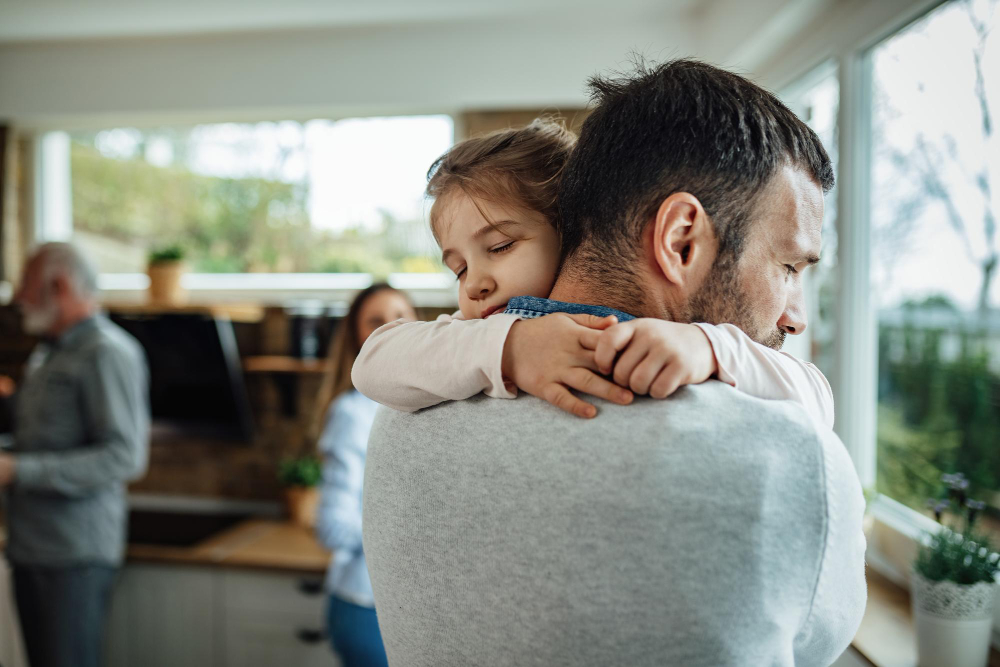 Child custody cases can be extremely stressful and emotional, but it is vital to ensure that the child's best interests are considered throughout the process. Florida law has specific criteria for determining who is fit to have cus...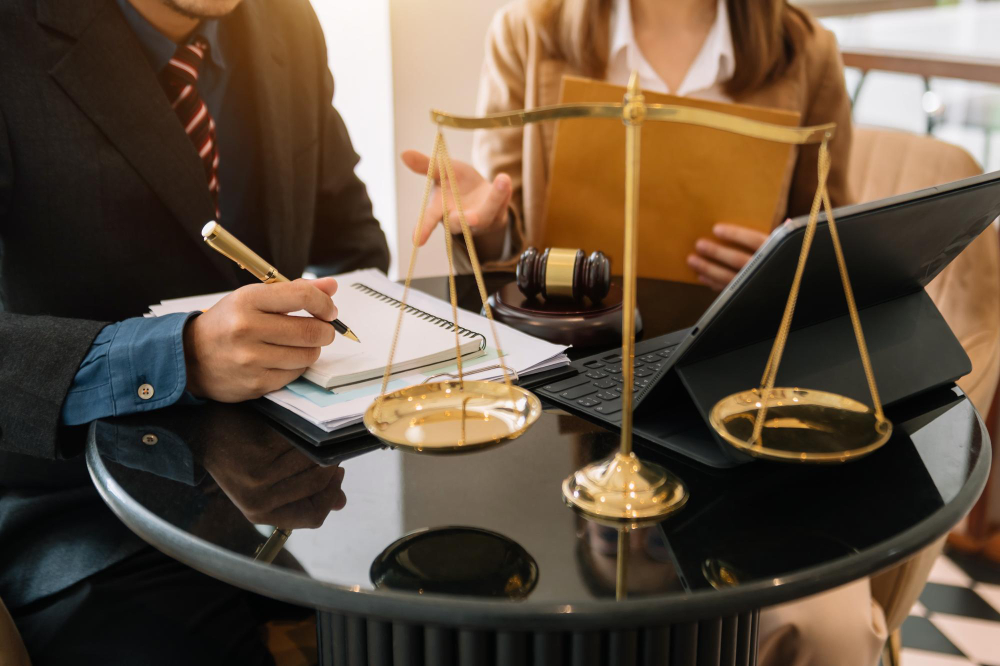 When it comes to divorces and legal disputes, many people believe that the traditional litigation process is the only option. However, the collaborative process is an alternative dispute resolution method that is often overlooked and m...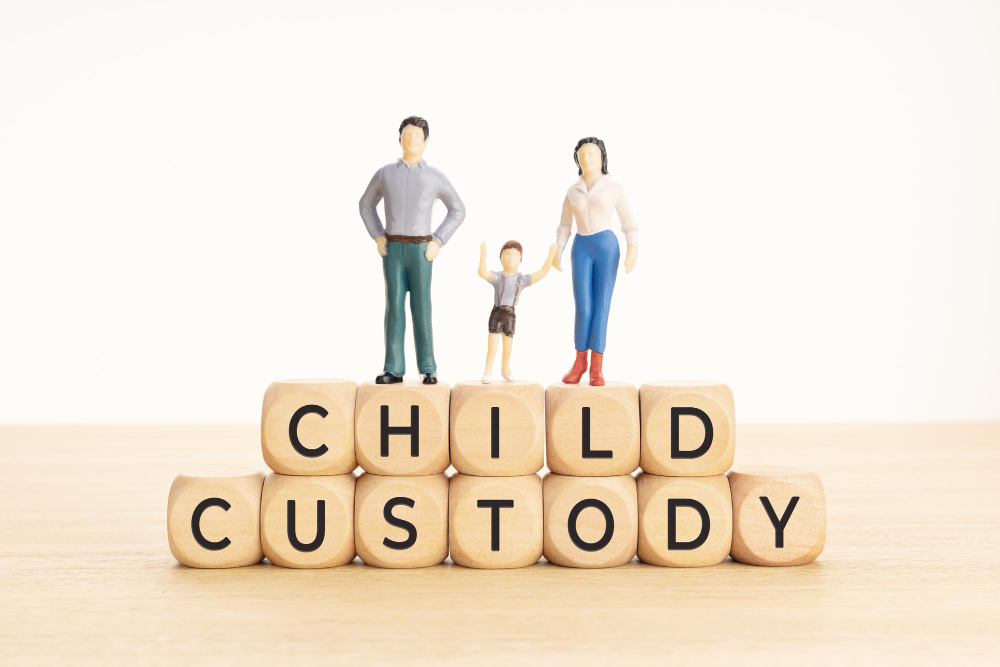 Divorce is a tough thing to go through, especially when there are children involved. One of the most important things to be agreed upon during a divorce is the custody arrangement. It's a delicate and sensitive matter, and the fina...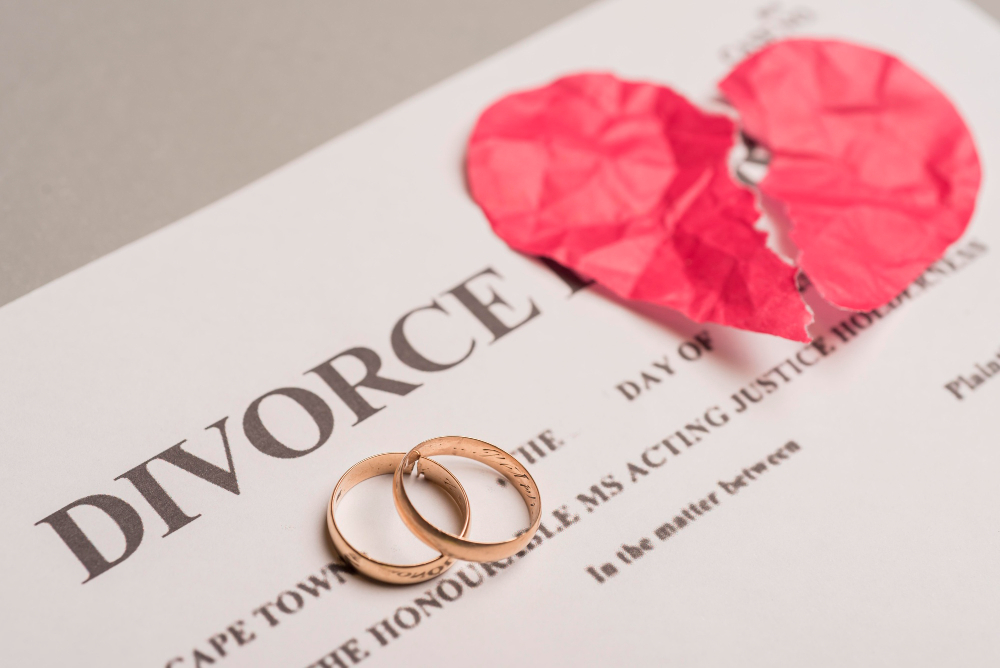 A divorce can be a challenging and stressful time for anyone, and the last thing you want to worry about is the paperwork. Thanks to modern technology, getting divorce papers online is now a common and convenient solution for couples looking to...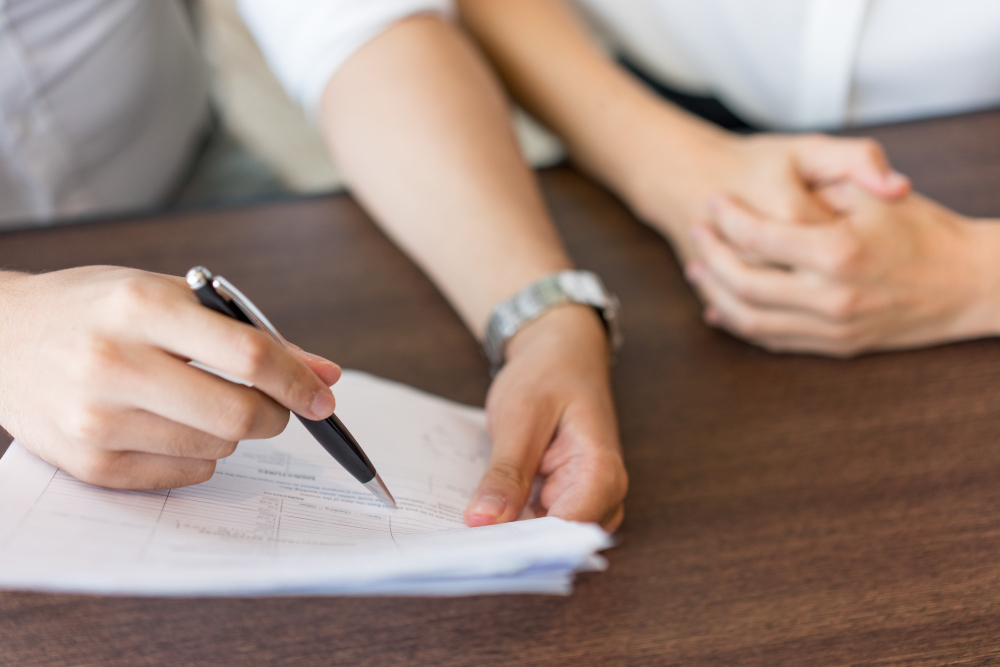 Premarital agreements, also known as prenuptial agreements or prenups, are legal documents that couples create before they get married to specifically address issues related to their assets, finances, and liabilities. While prenups hav...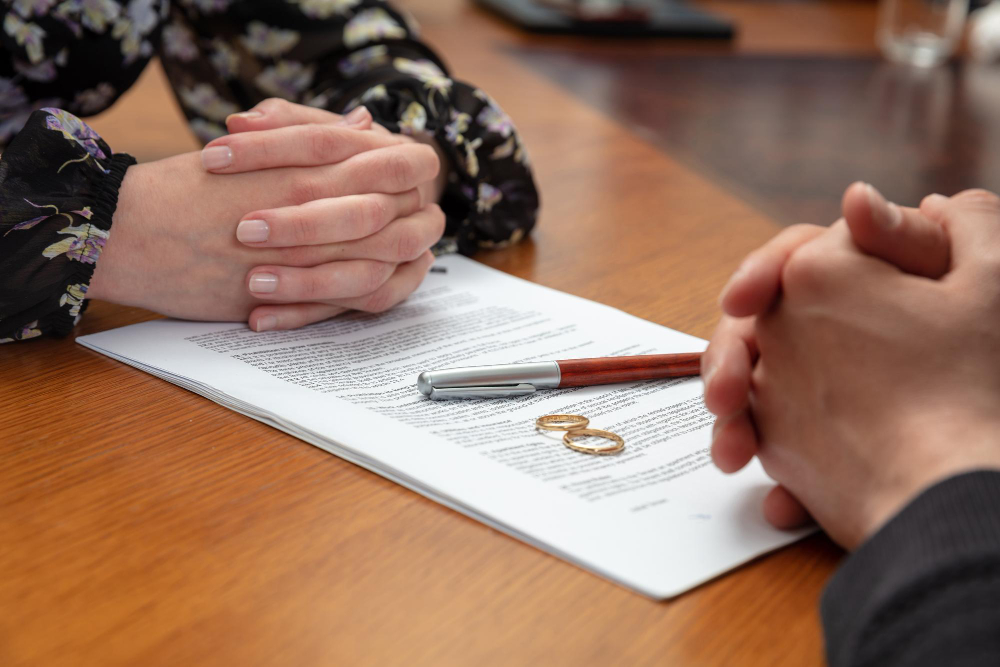 Prenuptial agreements, more commonly referred to as prenups, have received a lot of negative attention in the media over the years. They are often seen as unromantic and a sign of distrust in a relationship. However, prenups are an imp...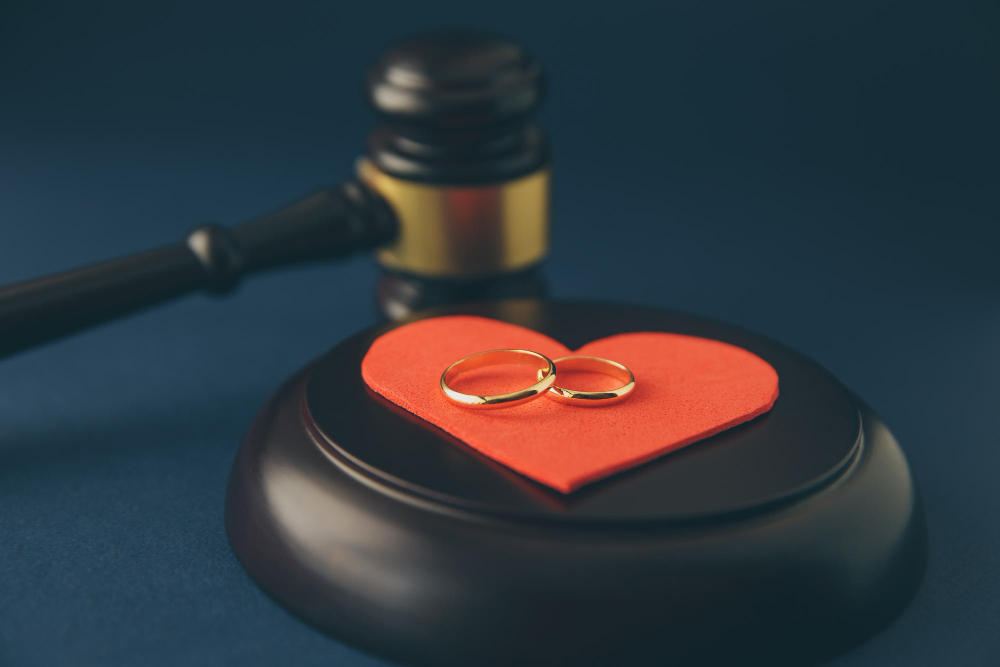 Going through a divorce can be an emotional roller coaster, and dividing business assets can be complicated and stressful. If you own a business and you're getting divorced in Orlando, FL, it's essential to seek legal advice before maki...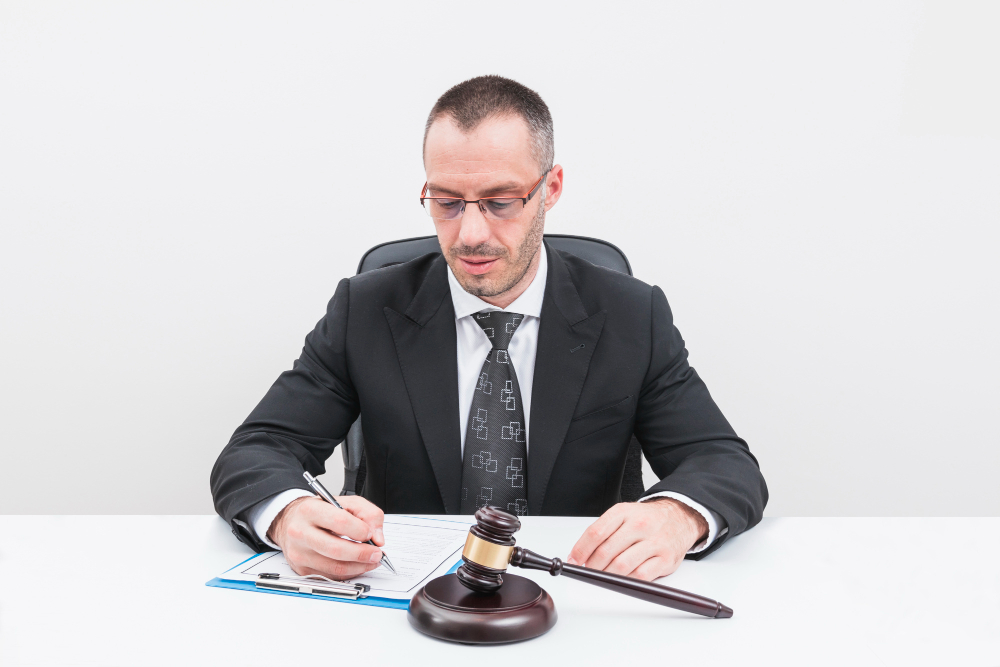 When a married couple ends their relationship, one of the more challenging aspects is determining alimony. Alimony or spousal support is a legal obligation where one spouse provides financial support to the other following the separati...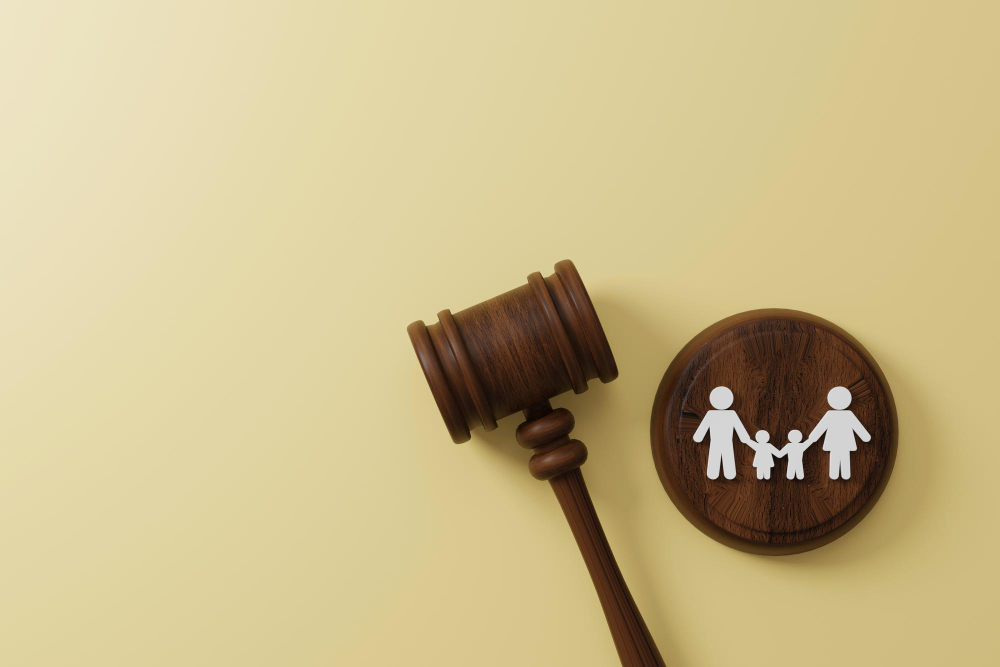 Child custody battles and disputes can be emotionally draining for parents and children alike. When two people decide to get a divorce, the issue of child custody can be one of the toughest decisions they'll ever make. It's a d...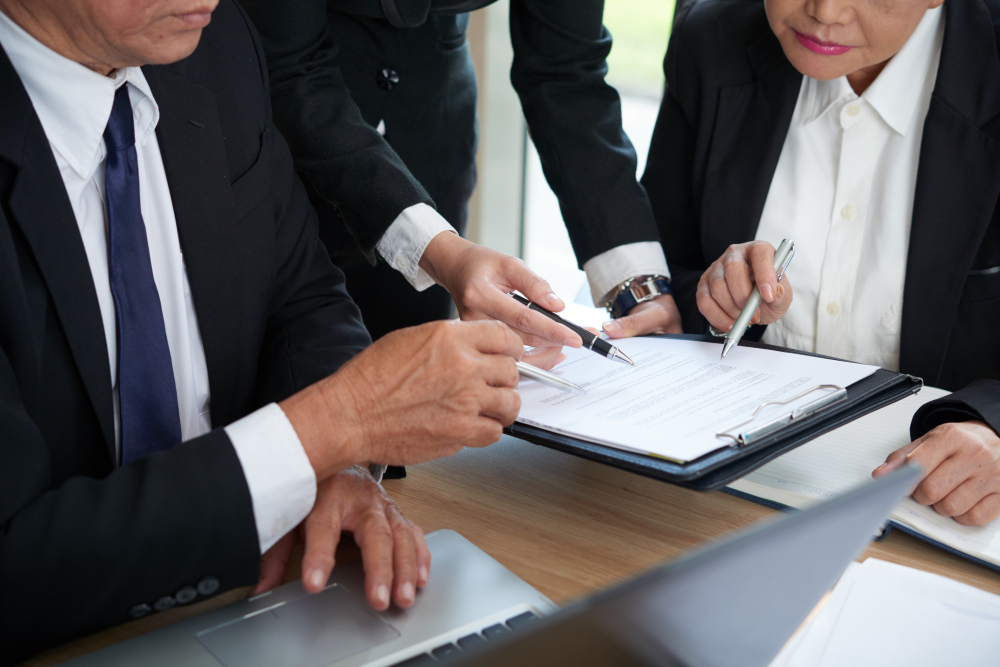 Collaboration is a powerful tool that can help businesses, organizations, and individuals to achieve their goals. When people work together, they can share their knowledge, skills, and resources to come up with innovative ideas and sol...