Name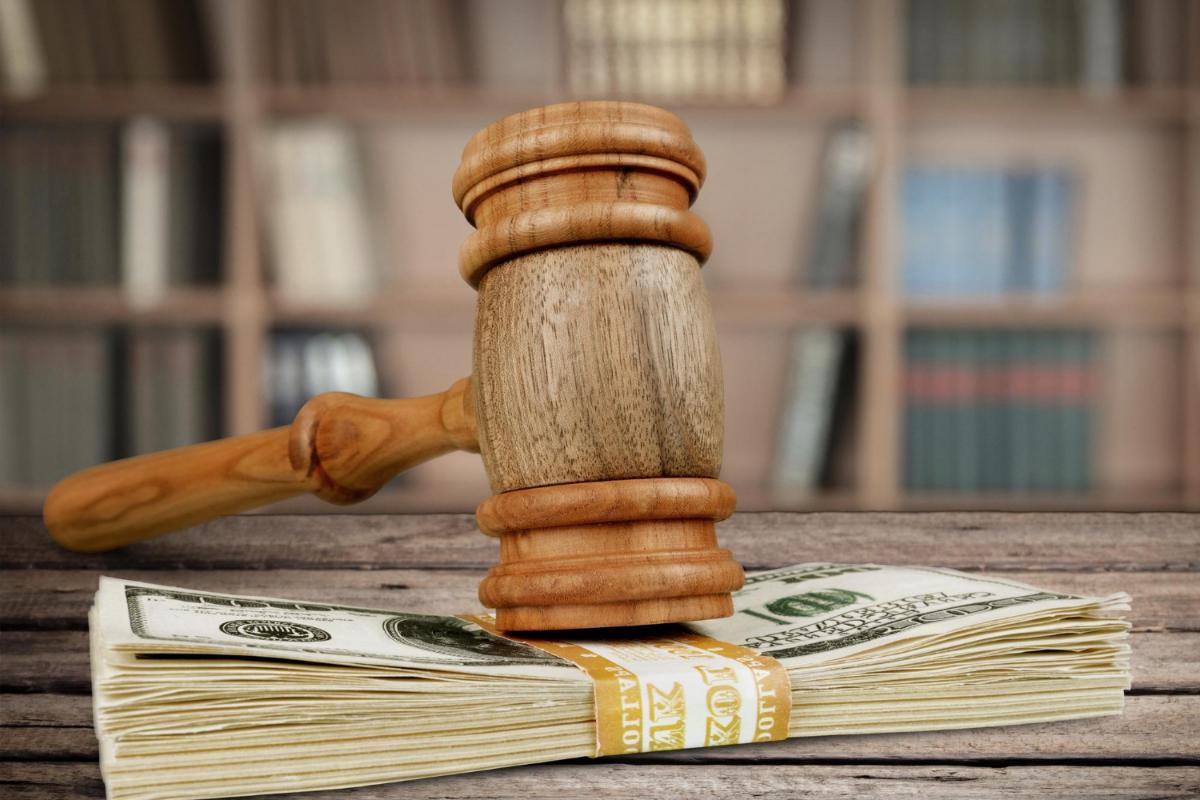 Are you concerned with hiring an expensive attorney to settle your family disputes? Do you want to have the best representation but are worried about the financial commitment to get the best? As attorneys, we understand this struggle and wa...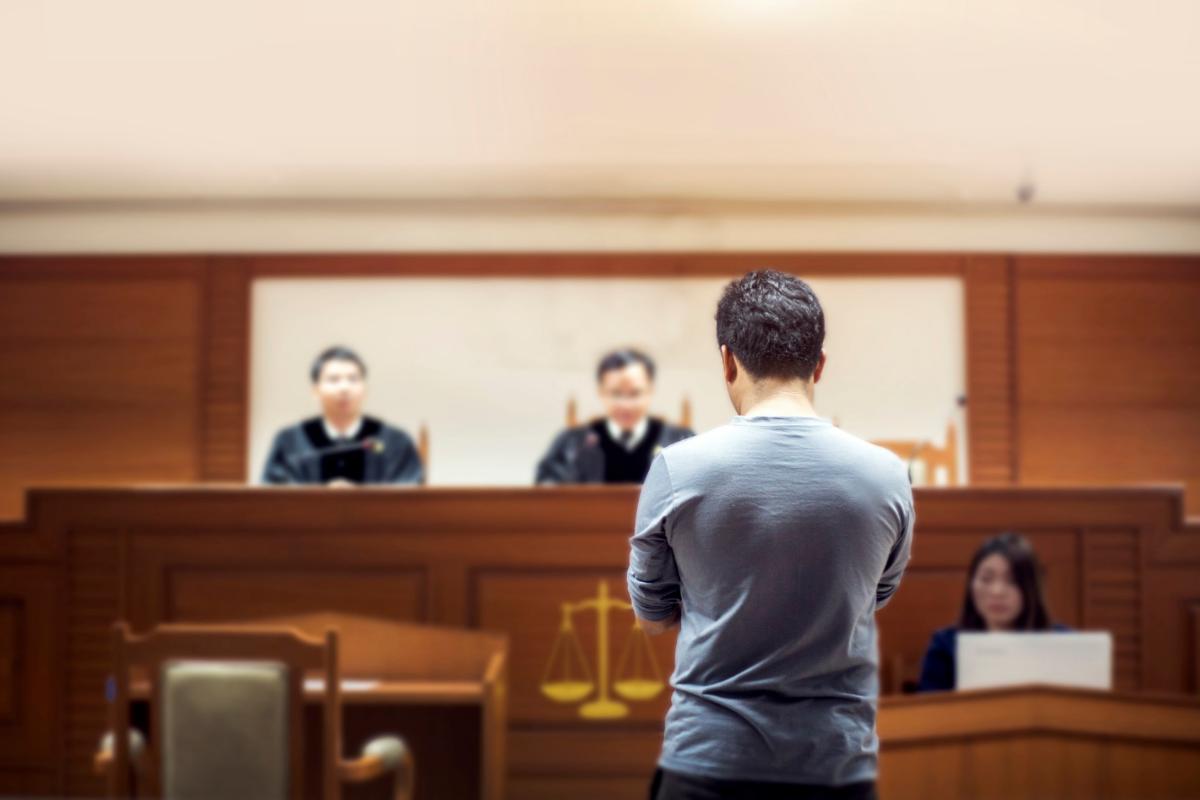 Are you concerned about the division of assets in Orlando? Are you going through a difficult divorce that cannot be settled in mediation? When you need to go to court to fight for what you deserve in your divorce, you may find yourself wond...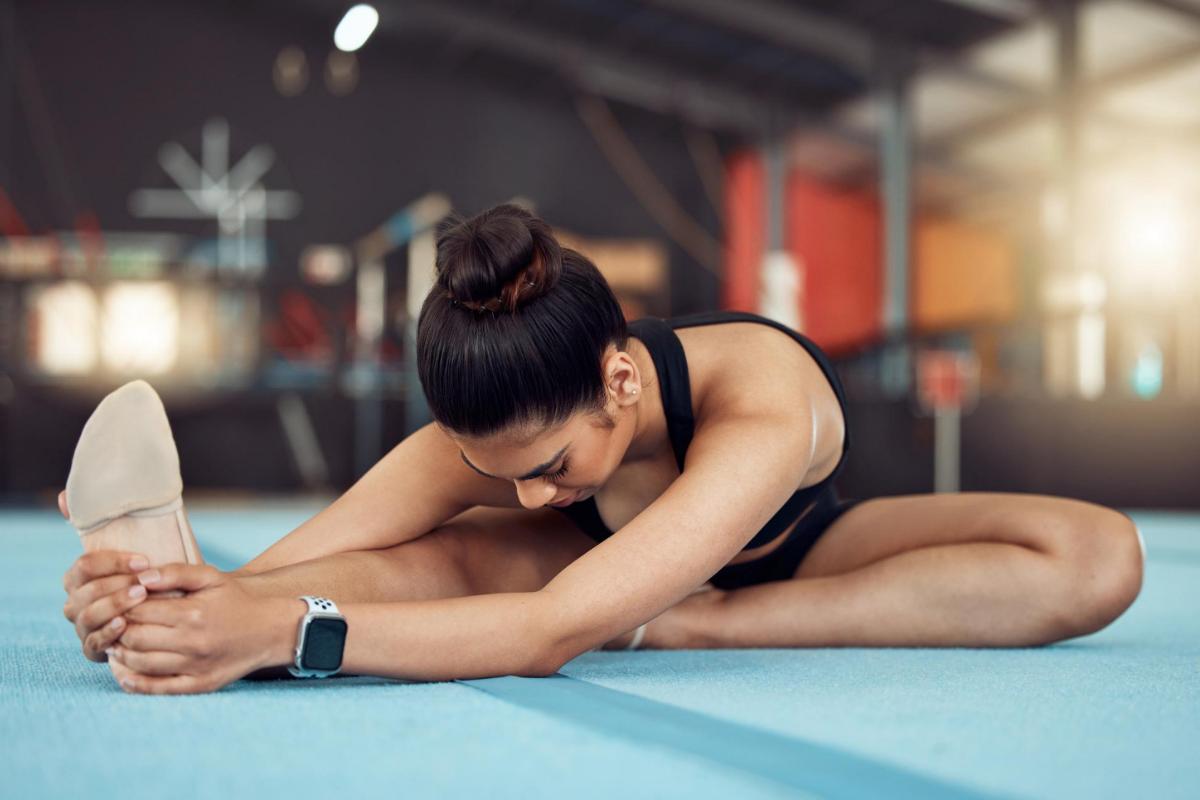 Whether the divorce is attributed to adultery, irreconcilable differences, or just because you like, divorce will disrupt your entire life. During the divorce process, you'll experience a range of emotions denial to anger, hurt, sorrow, hope,...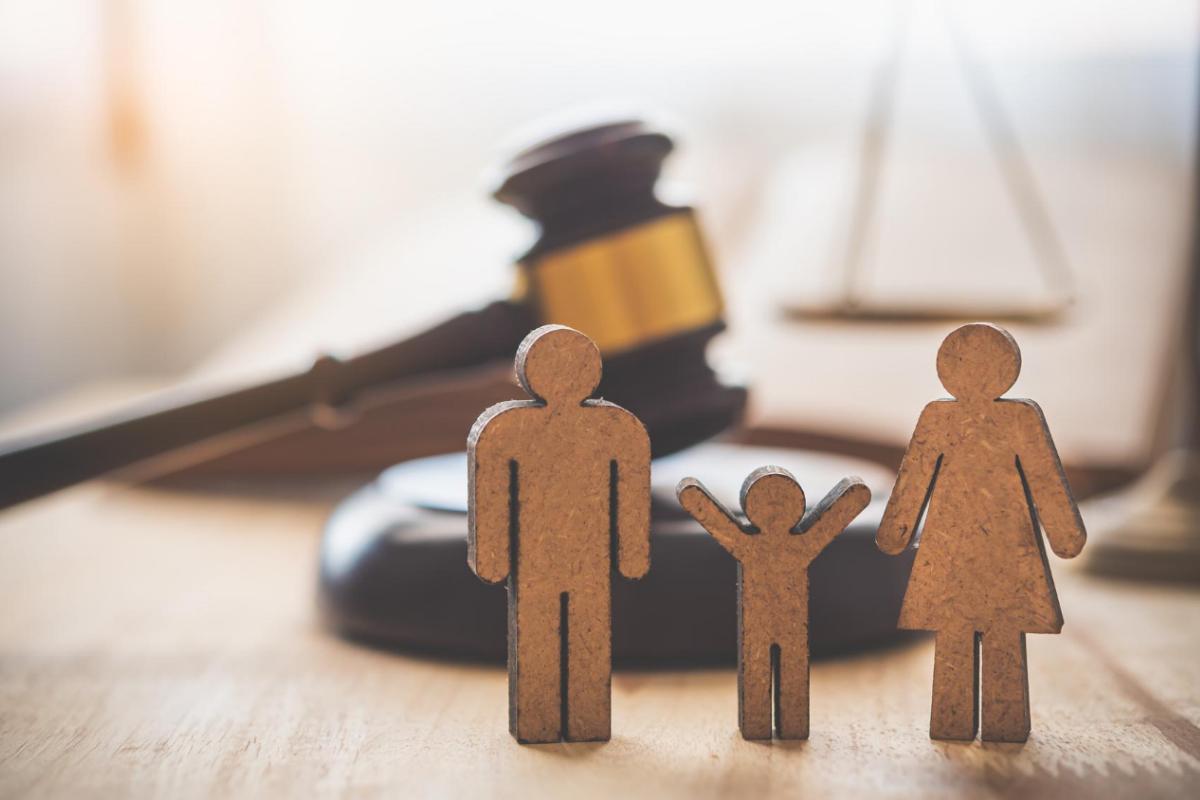 Have you recently decided to end your marriage? Have you been struggling to repair the hurt in your marriage and know that divorce is inevitable? When you are about to go through a difficult divorce, you want to trust that the representatio...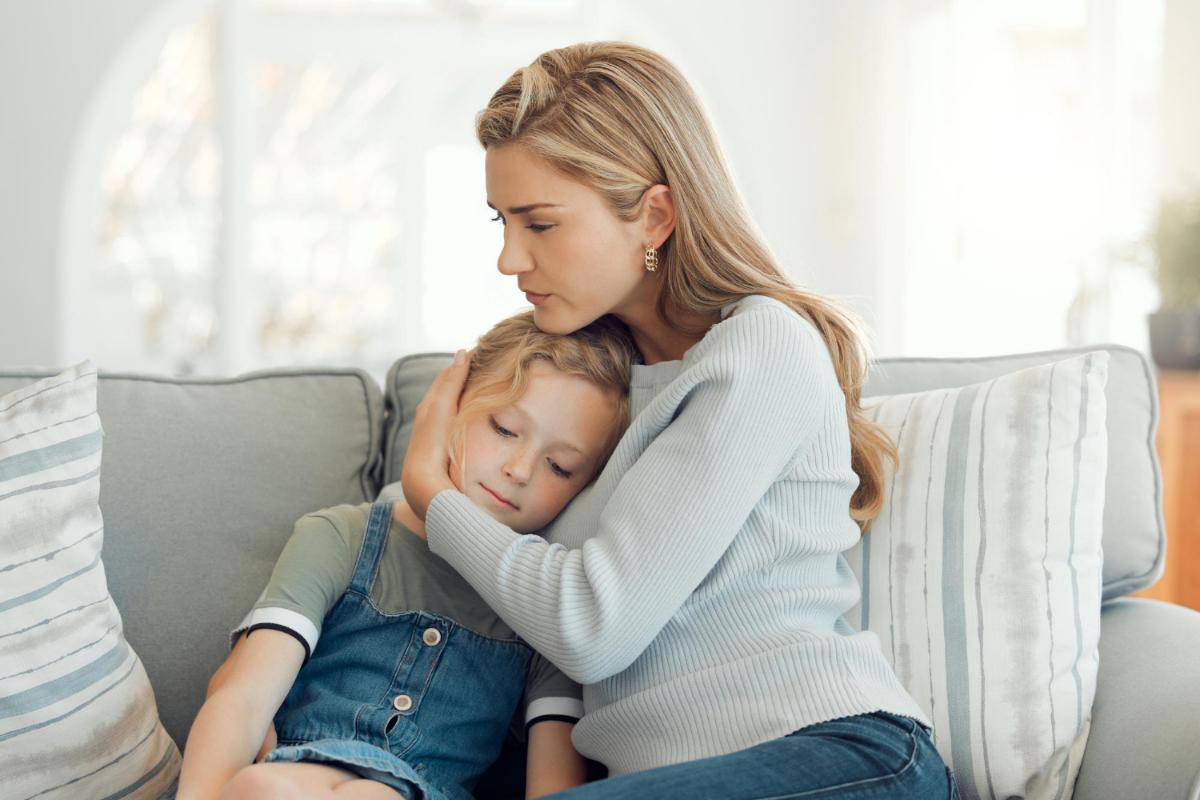 Divorce isn't something that you plan for when you get married. Sometimes, you may even fight for your marriage for years before you settle on the decision to divorce. However, divorce occurs, and if there are children involved, it can ...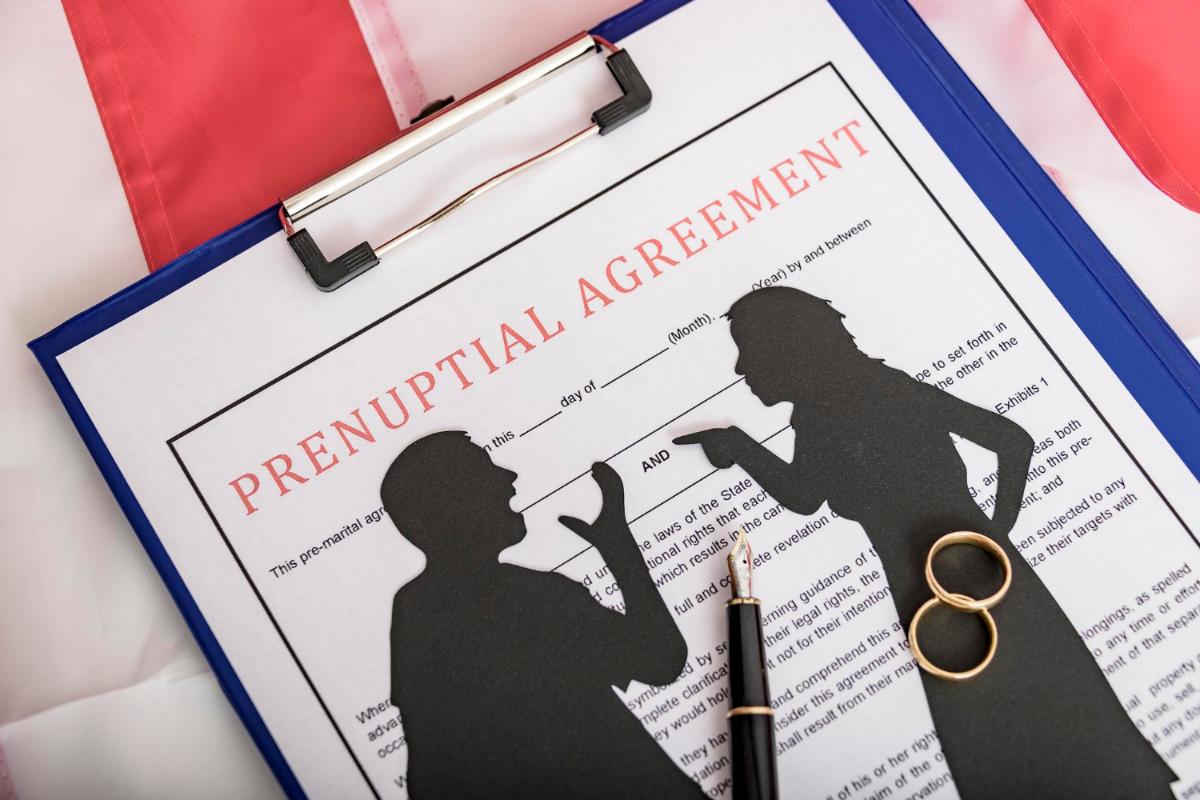 A prenuptial agreement stipulates how the couple's assets and debts will be shared during a divorce. Prenuptial agreements in Orlando are a smart way to avoid long, exhausting court battles in the event of a divorce. There are six reasons you...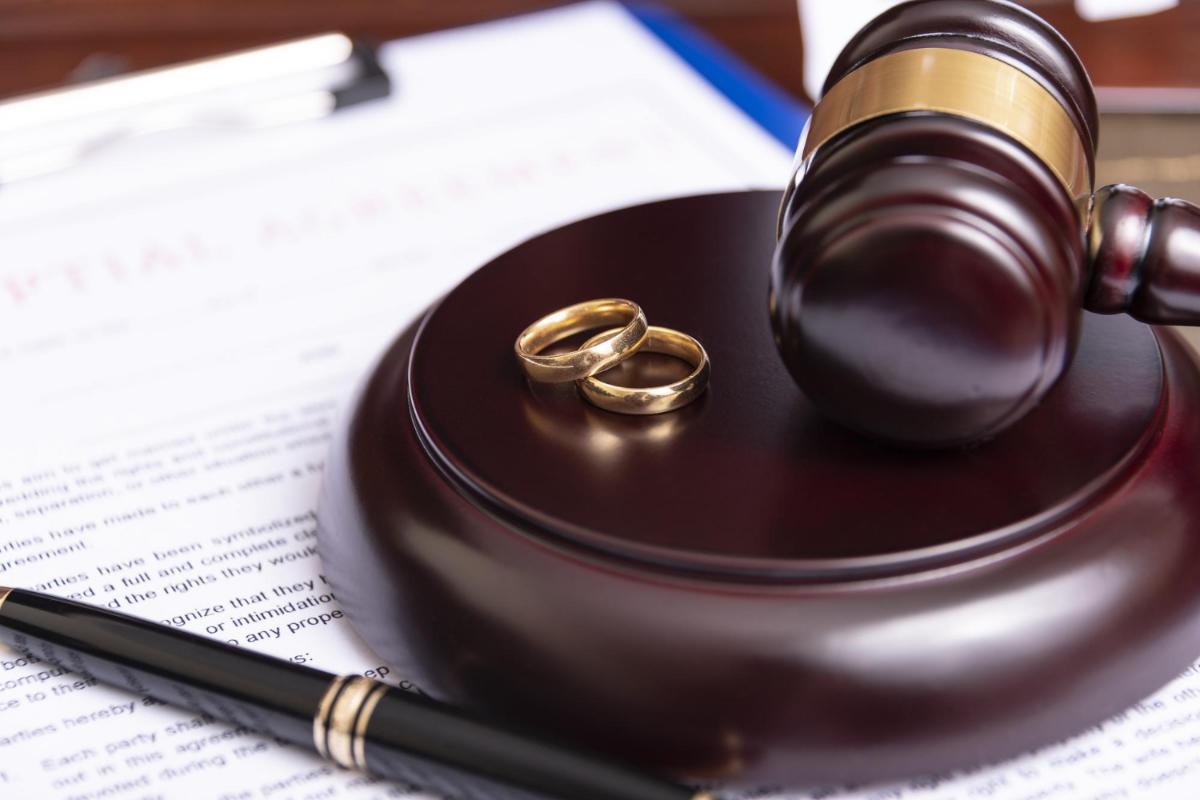 Social media can be a great tool that keeps people connected, but it can also be harmful in specific instances. When you use it to speak positively about your life, talk to friends that are far away, or share moments of your life with others, you...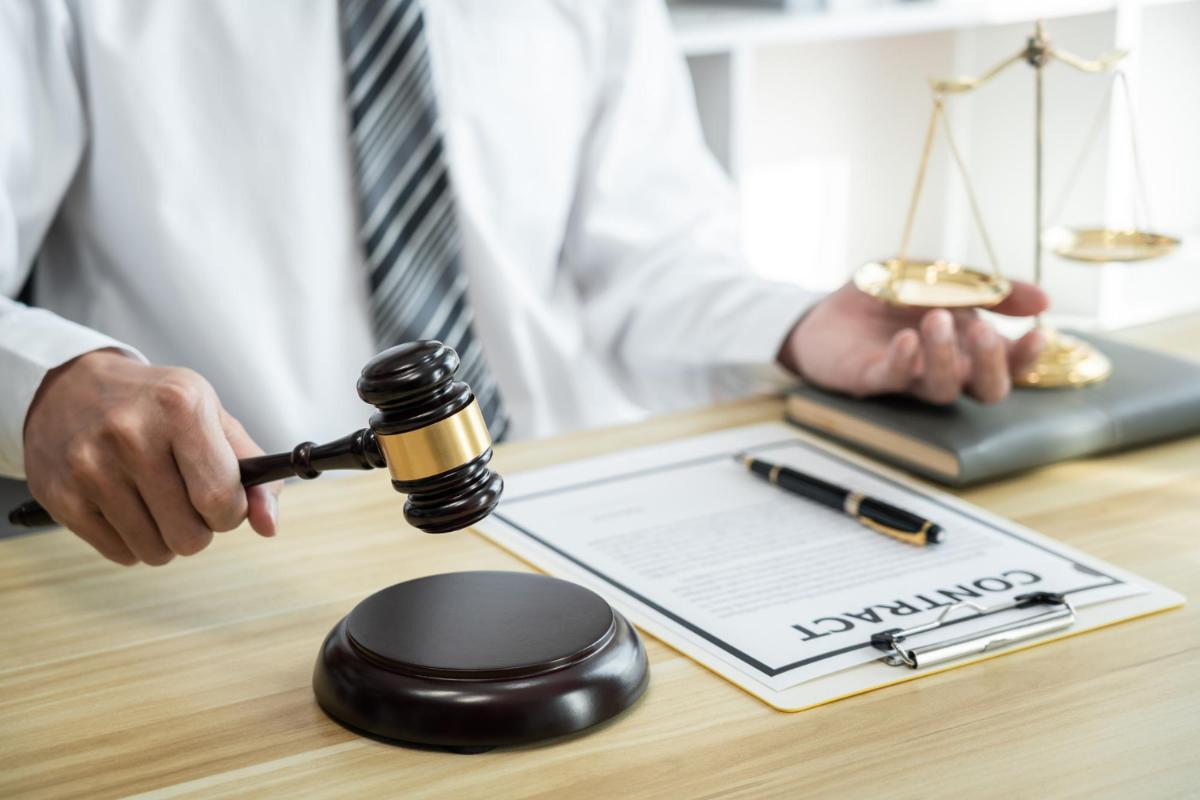 Are you concerned about your safety when a certain individual is around? Do you go out of your way to avoid someone who caused harm to you? When your safety is in question, you will be eligible to file a restraining order to keep someone ou...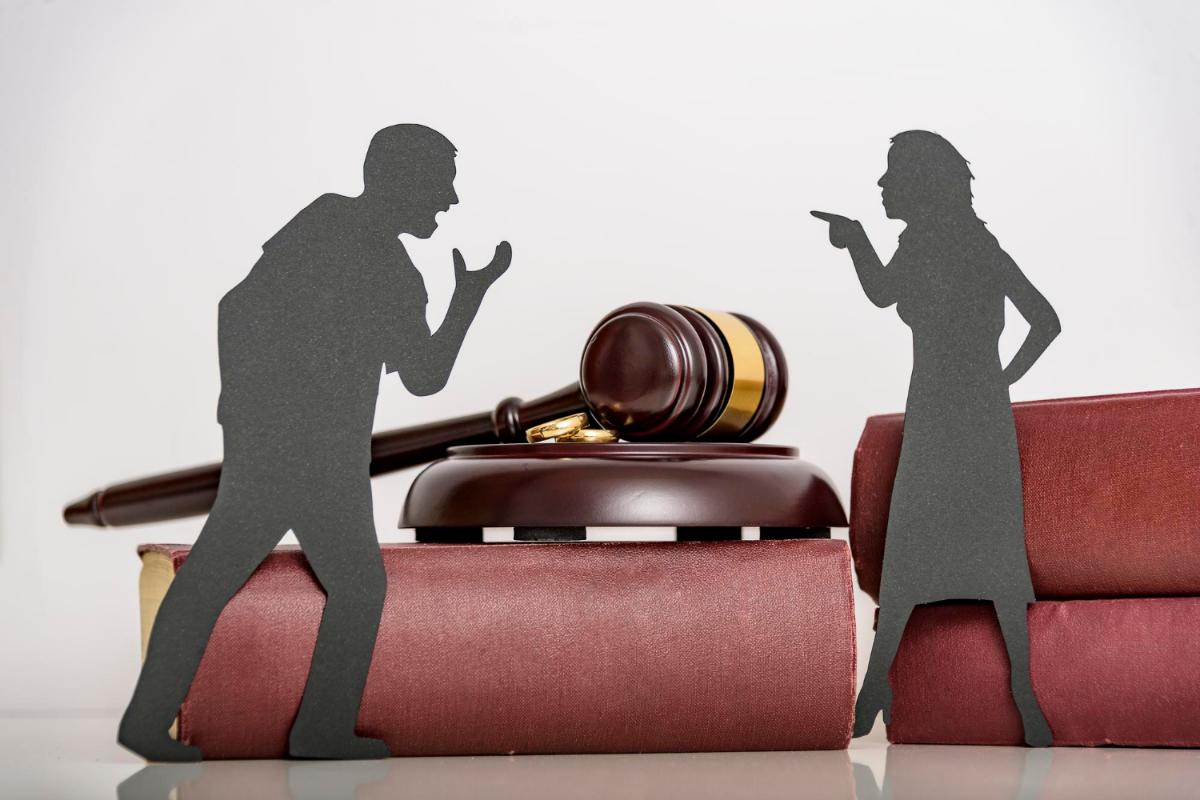 Are you tired of having the same fight with your spouse? Has your spouse cheated on you? Do you struggle to communicate effectively or reach compromise with your spouse? All of these issues can point towards divorce, especially when y...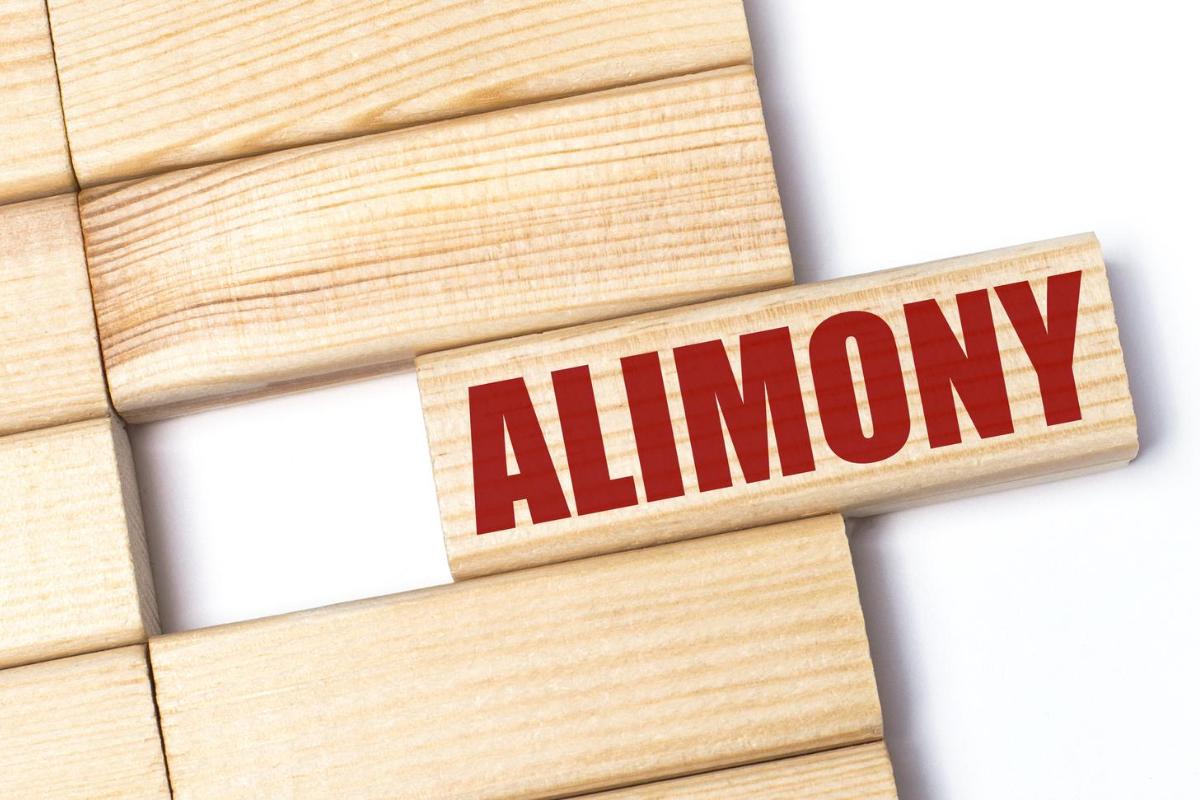 Are you currently going through a divorce? Were you financially dependent on your spouse? Many couples that go through divorce become confused or even scared about where they are going to get their next payment. When they depend upon ...