Name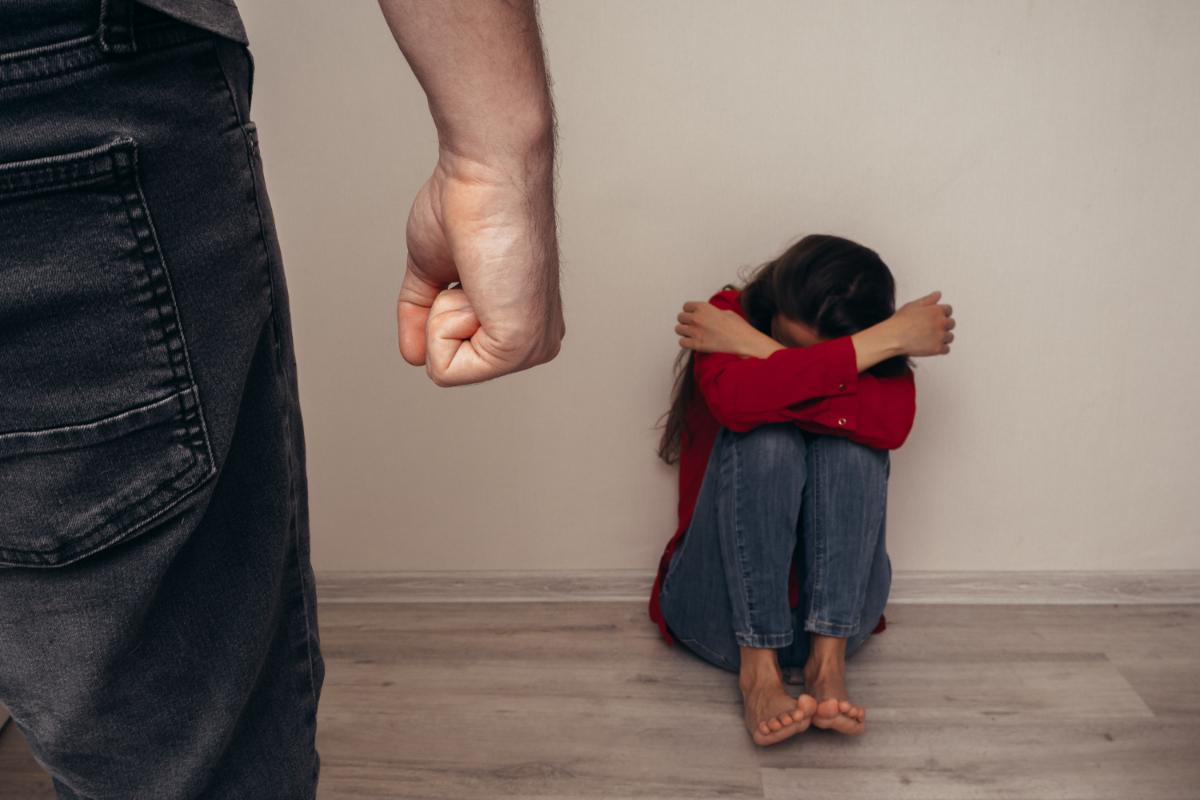 Couples that go through a divorce typically didn't expect to ever be signing their names on these papers when they first started their relationship. Once the honeymoon phase is over and reality sets in, some couples have a difficult time deal...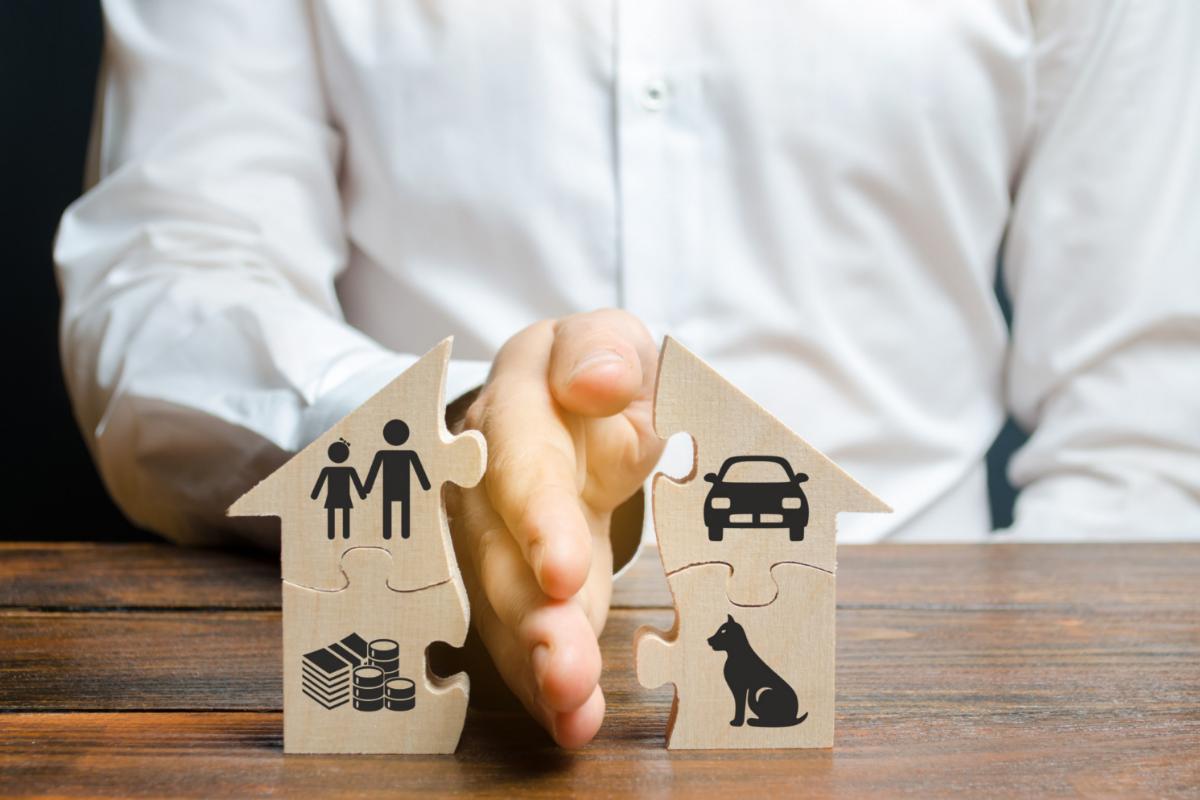 Are you looking to settle family disputes with the help of legal counsel? Do you need to settle long-standing debates that have brought family drama for years? Have you recently made large family decisions that require legal settlements?&nb...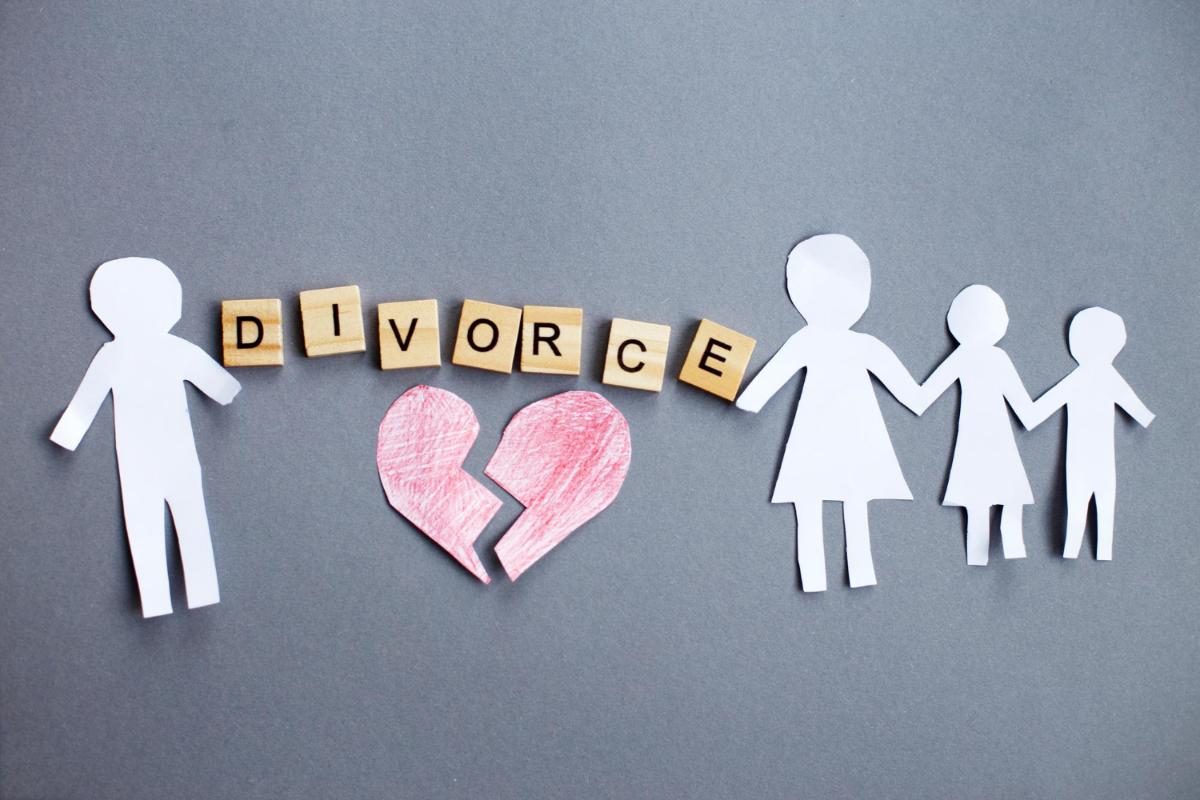 Are you about to dissolve your marriage? Are you wondering how to begin the divorce process? In a perfect world, couples would work together to resolve any disputes and make compromises on the division of property, debts, and assets. ...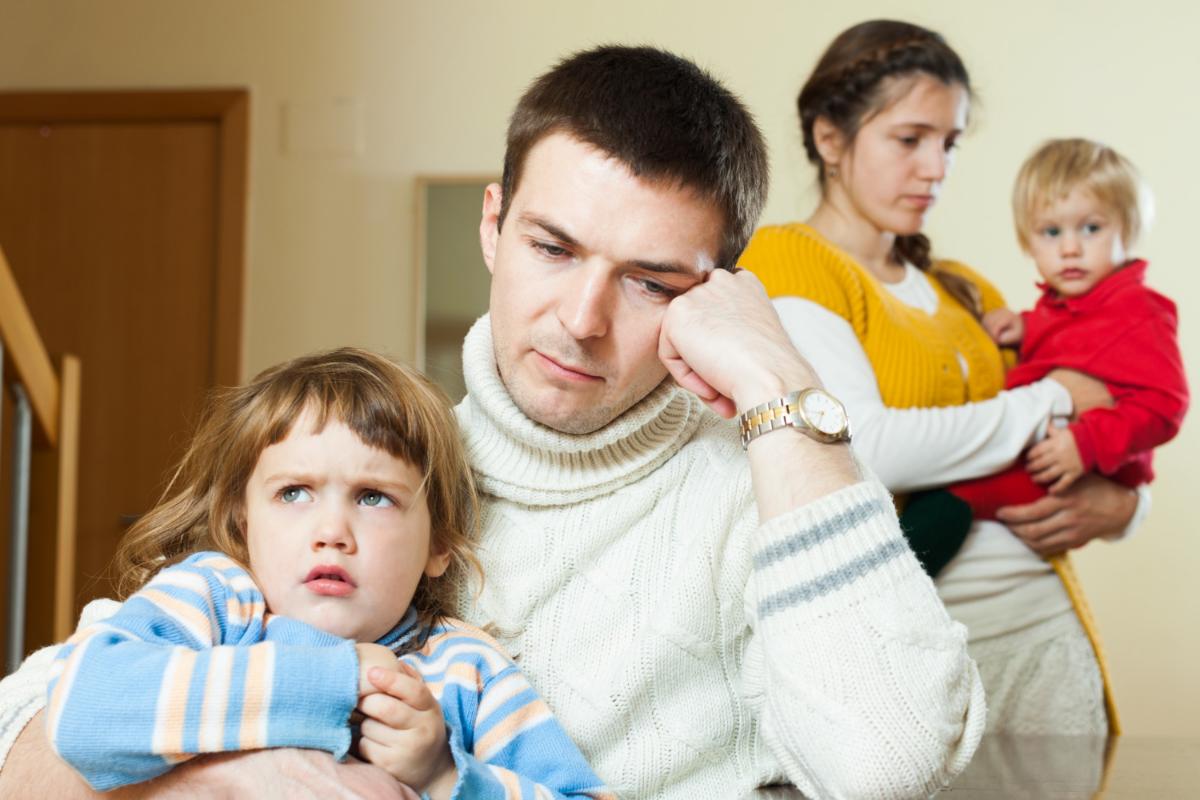 Are you in the middle of a heated child support disagreement with the co-parent of your children? Child support can be a sore spot for many people, as they may disagree with the amount of payments they need to give their spouse. This may ev...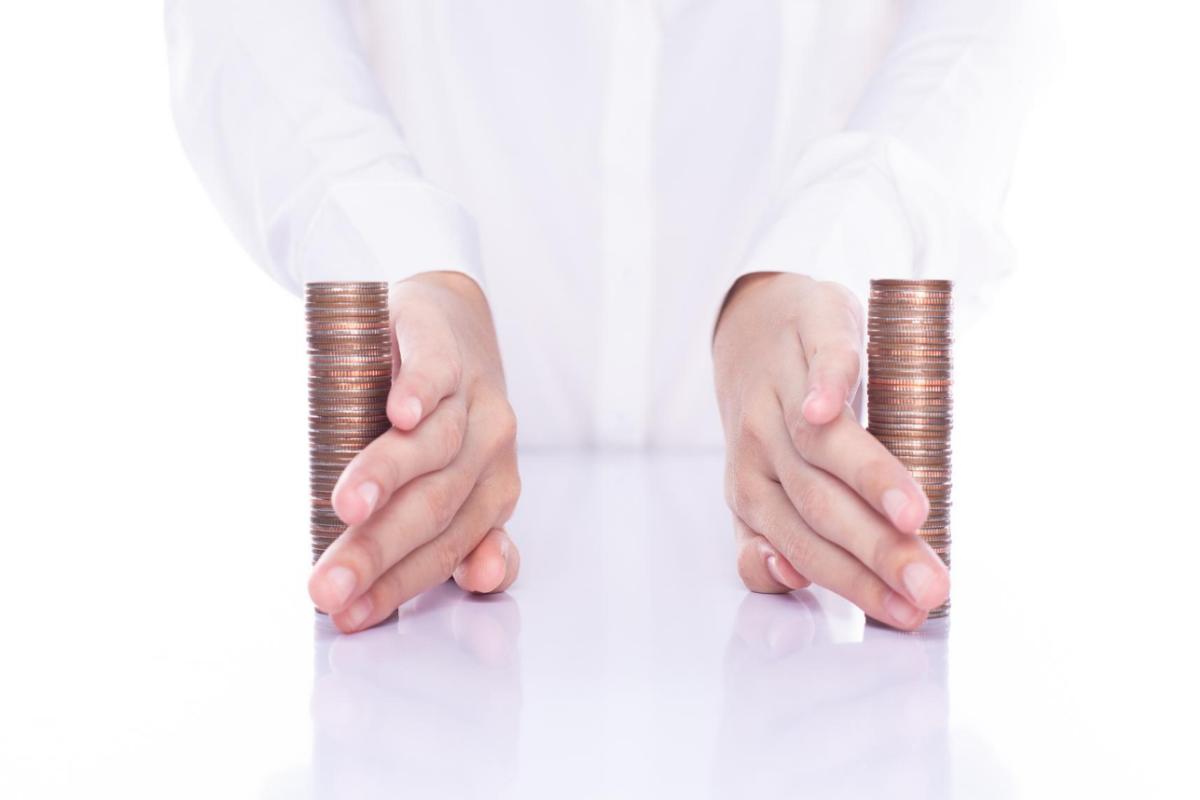 Are you looking to divide your marital assets quickly so that you can begin the next part of your life? Do you want to move on from your relationship as soon as possible? Whether you and your spouse have conflict in your relationship as you...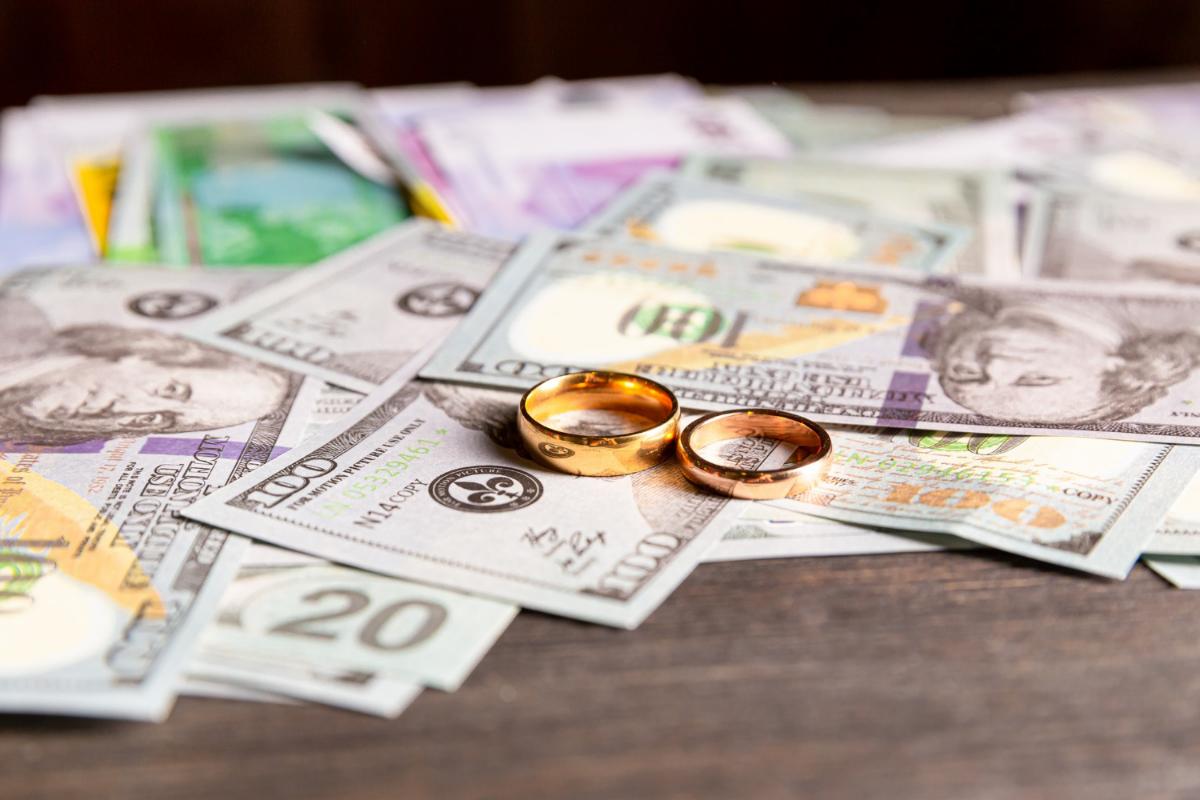 Are you about to go through a divorce that you never saw coming? Are you wondering how you can streamline the process so that you can start the next chapter of your life sooner? When you are in the middle of a lengthy divorce, you may feel ...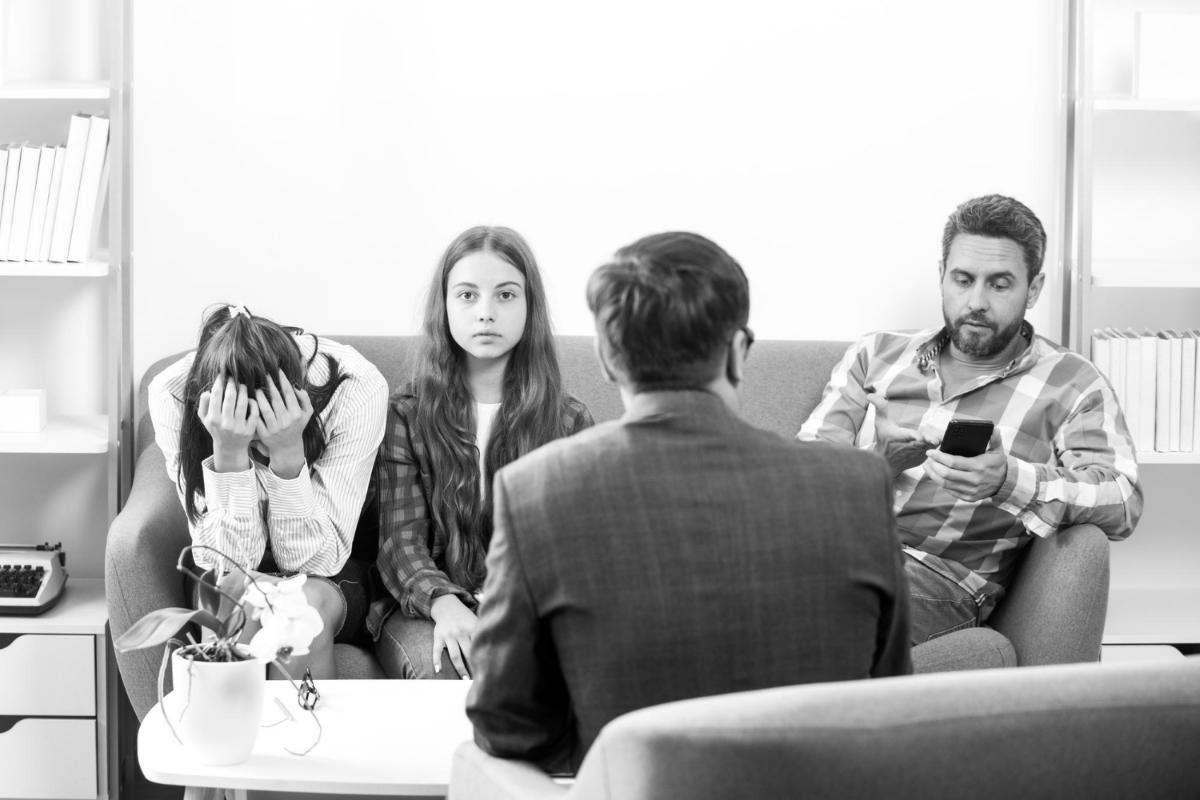 Have you recently divorced the father or mother of your children? Are you wondering how to proceed with the kids' arrangements? When you have recently gone through a divorce with children, you will want to keep their needs in mind the m...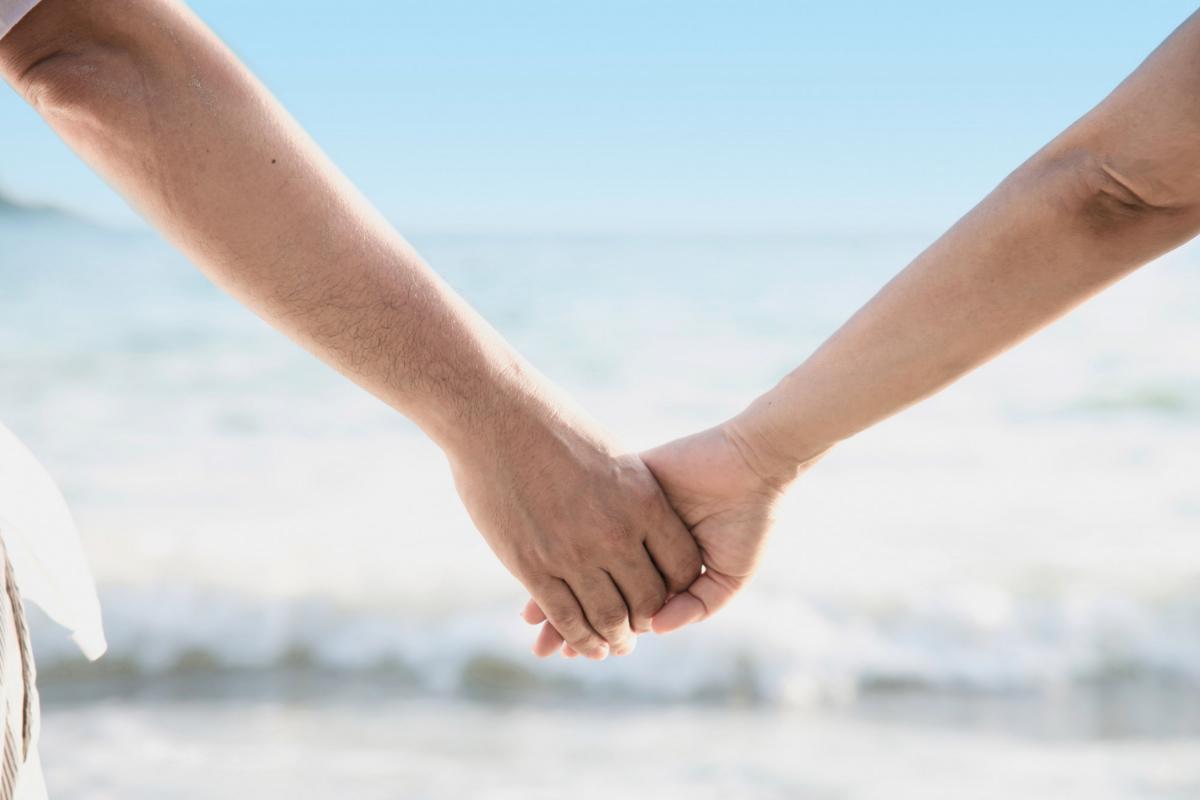 Do you worry that you and your spouse are headed for divorce? Have you been discussing the possibility of divorcing your spouse and living on your own? When your marriage is in trouble, you will likely want to do whatever you can to avoid h...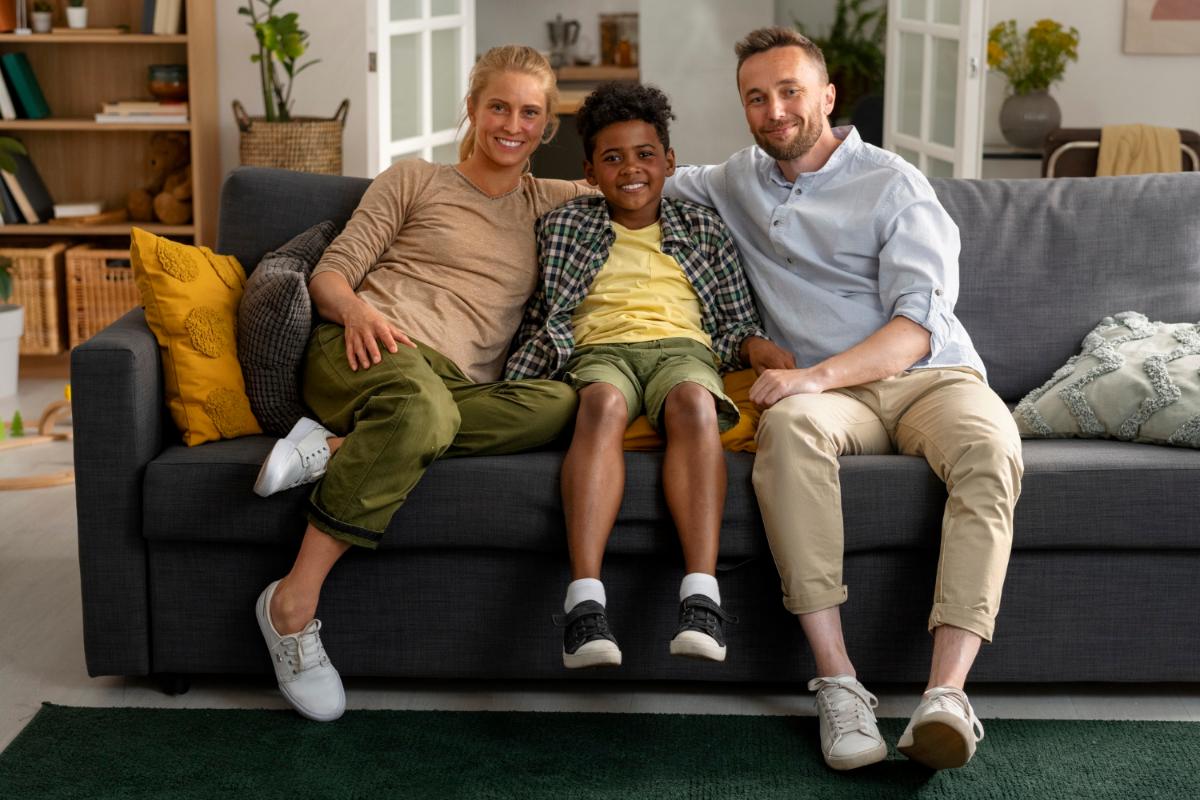 Making the choice to adopt a child into your family is not a decision that comes lightly. When you finally decide to take on an adopted child, it is a big moment for you and that future child of yours. Adoption is one of the most rewarding ...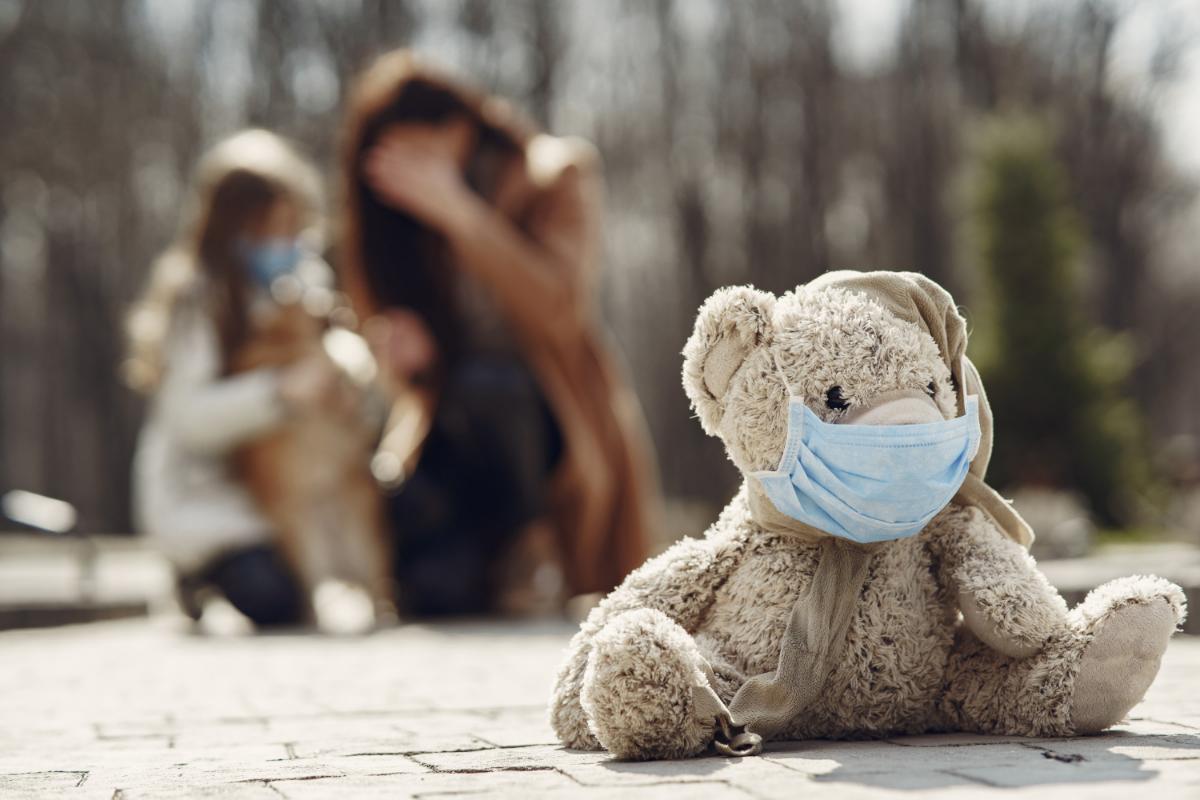 Have you and your spouse recently called it quits on your marriage? The year 2020 has tested us all, and some of us didn't make it out without needing a few changes to our lives. When you know that your marriage is over, you will want t...