Name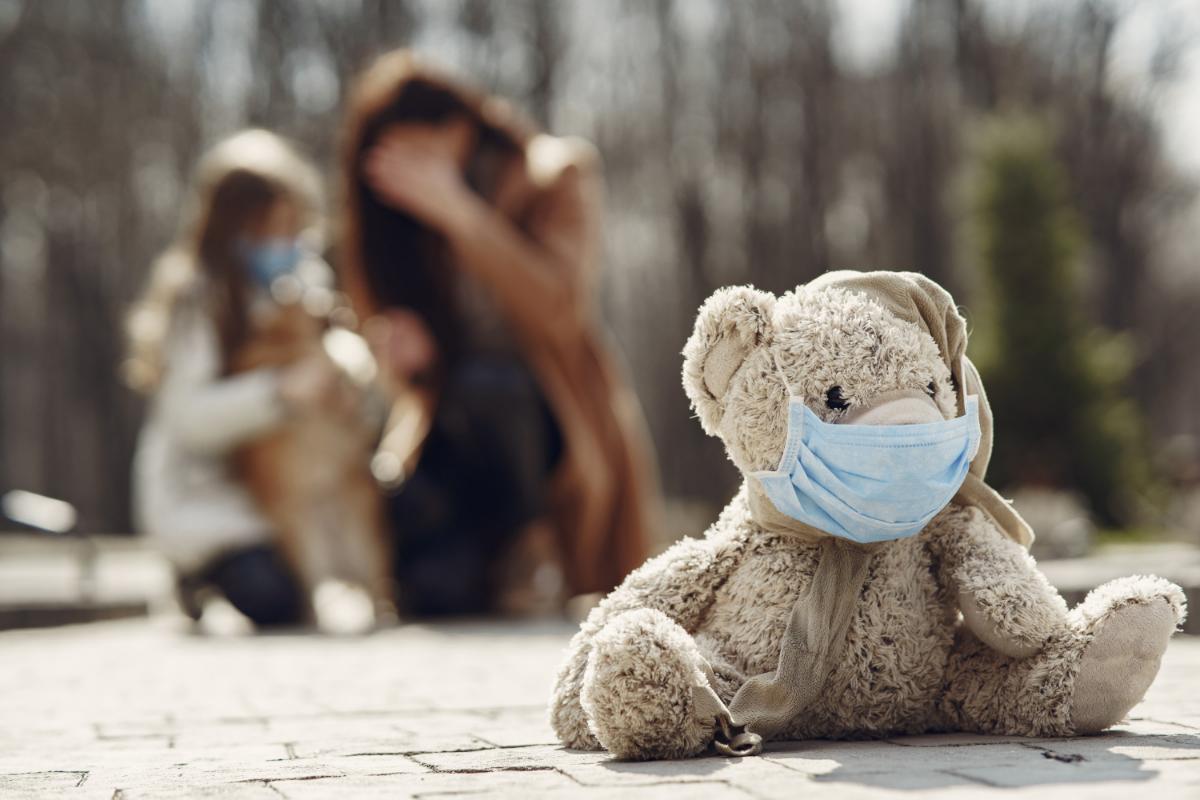 Have you and your spouse recently called it quits on your marriage? The year 2020 has tested us all, and some of us didn't make it out without needing a few changes to our lives. When you know that your marriage is over, you will want t...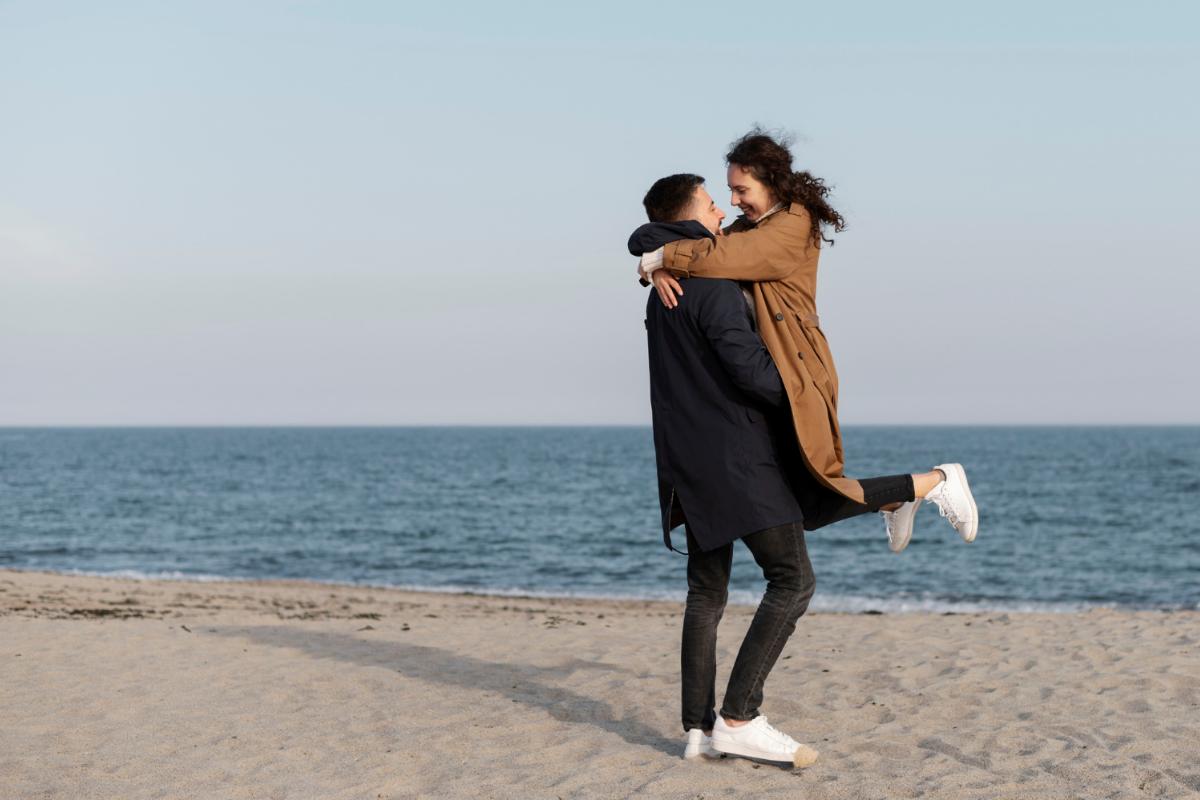 When you first get engaged, you will be over-the-moon excited to spend the rest of your live with someone you love. Celebrating your engagement will, of course, be your first priority. Next, you will likely want to discuss your wedding plan...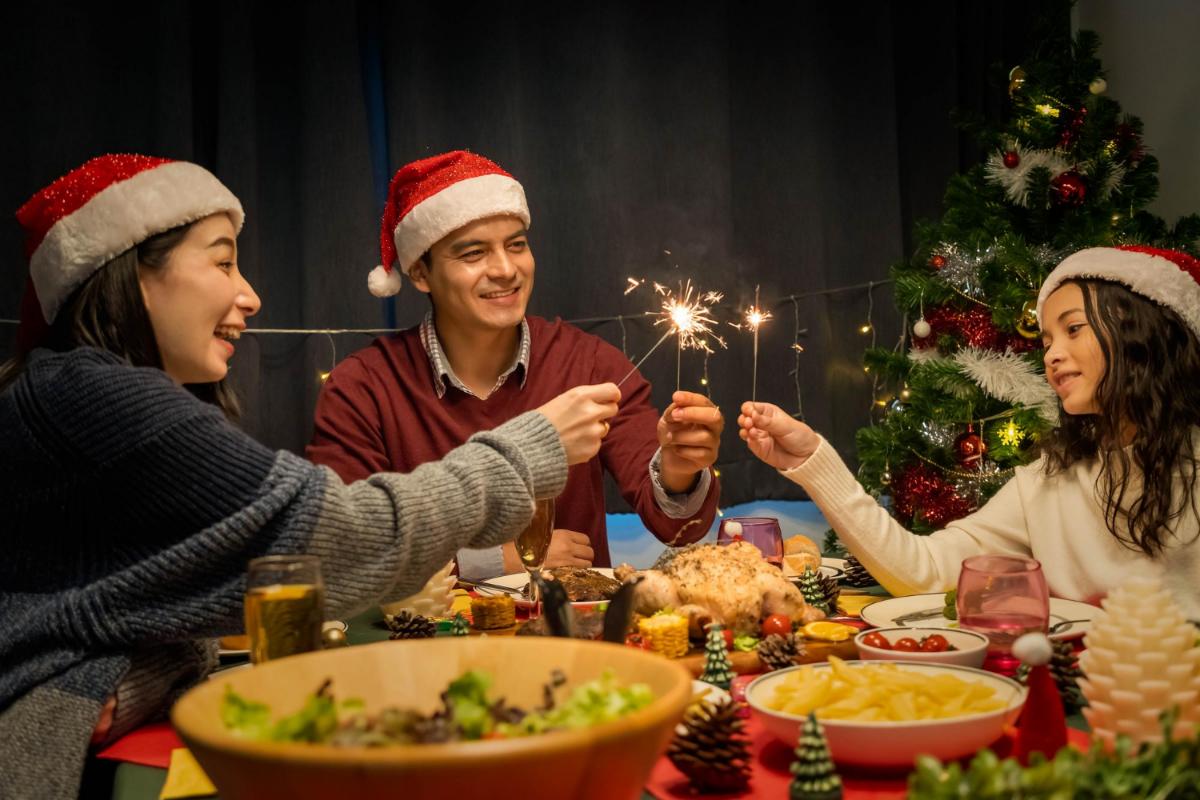 Have you and your spouse recently decided to split up? Many people have been faced with challenges this year, and this has led to the dissolution of many relationships and marriages. However, when you have children, you are likely trying to come ...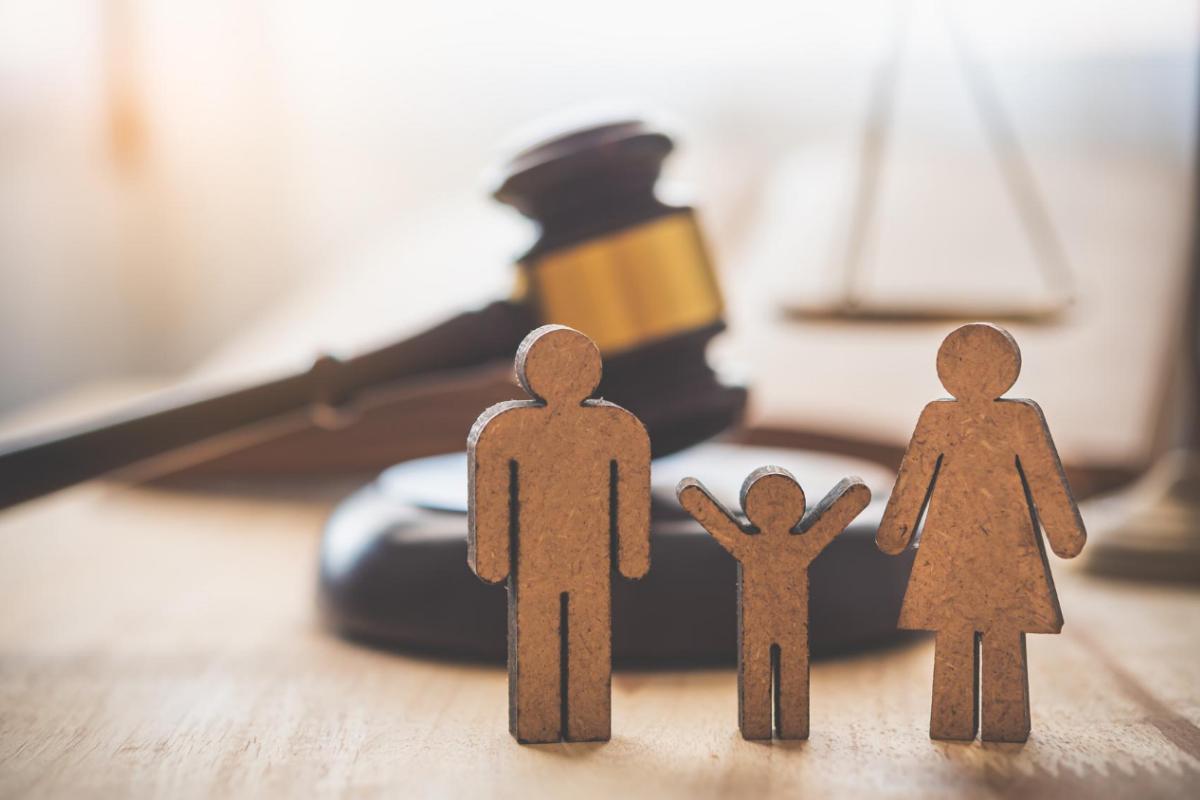 Are you concerned with what will happen to your financial situation when you get divorced? Whether you live in an one- or two-income household, your financial situation is a big conversation to have when you are going through a debate. Much...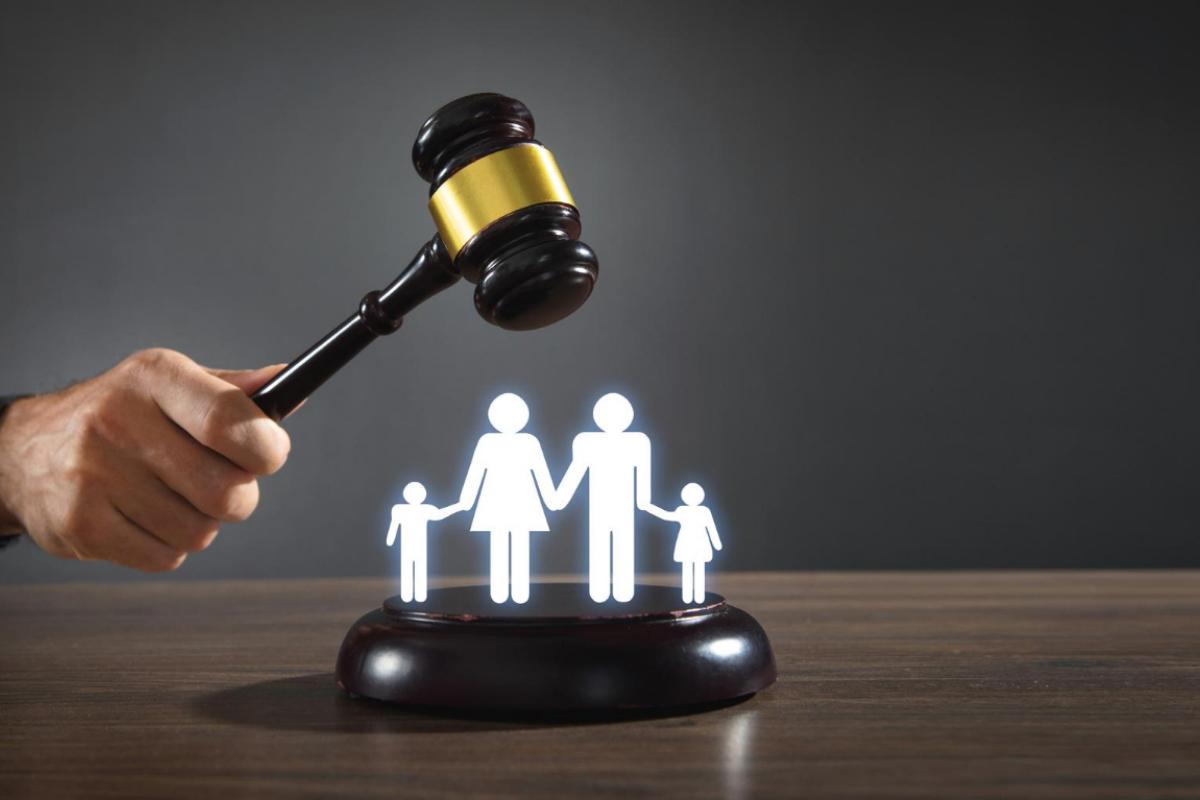 Are you looking to hire a family lawyer to assist with your case involving child custody, domestic disputes, divorce, or other family matters? When it comes to matters of the family, it is critical to find the right professional to take care of y...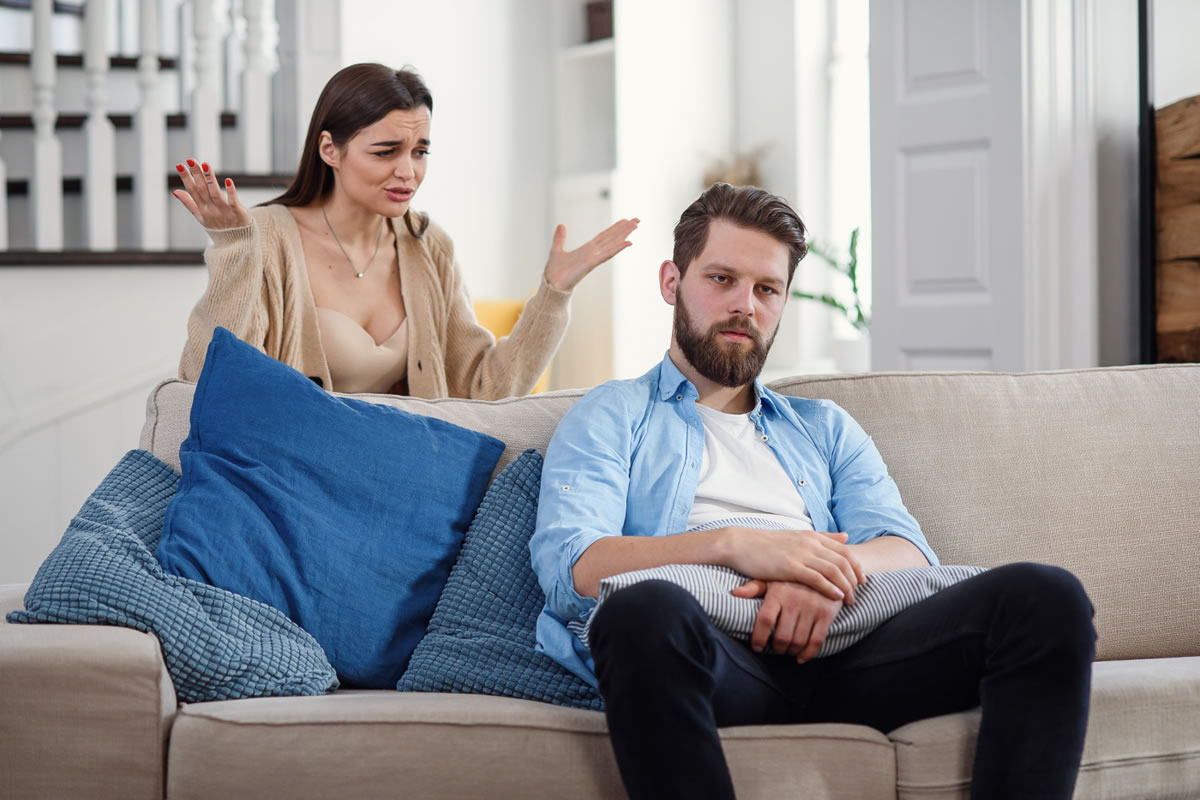 Have you and your spouse been fighting more frequently? Are you at the point in your relationship where you don't even want to be around your spouse anymore? When you start to question why you are married to your significant other, you ...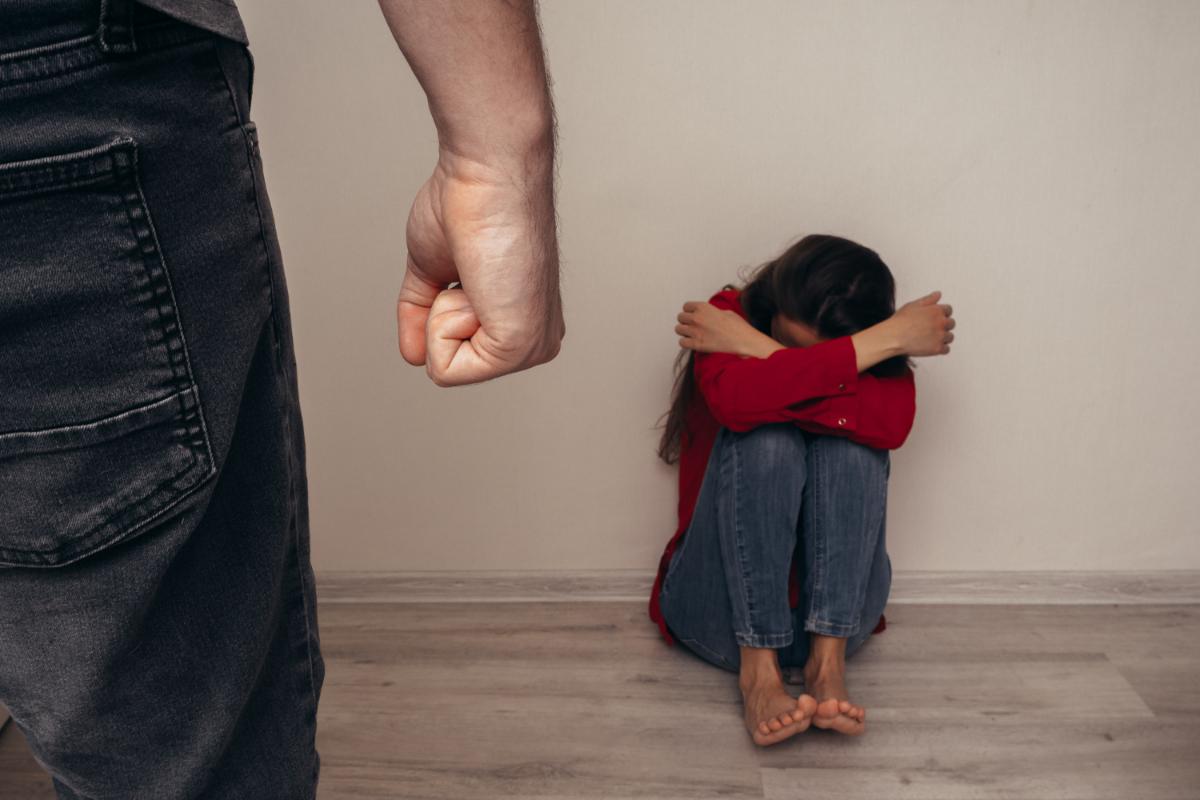 Are you struggling to leave your abusive partner? Are you afraid that your partner will harm you if you leave your abusive relationship? Being in an abusive relationship is not only detrimental to your physical health, but also your emotion...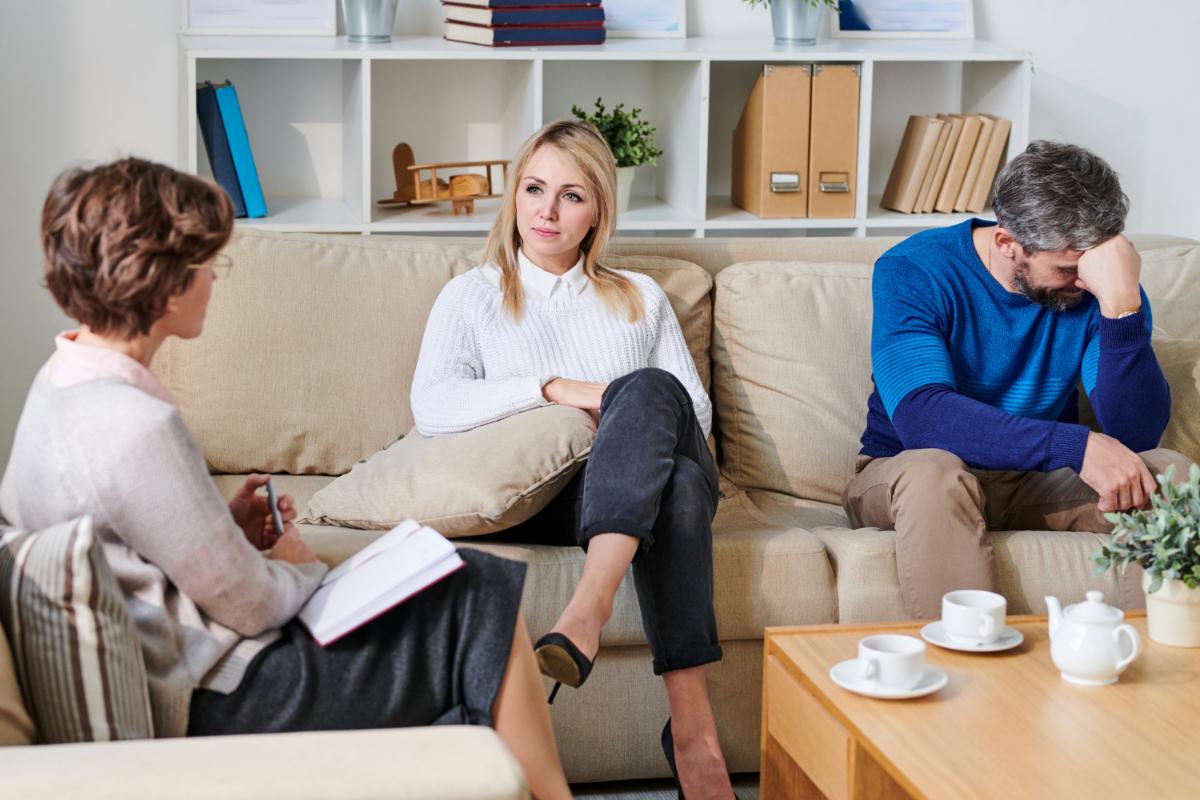 Divorce involves making complicated and serious decisions that will affect your financial status, emotional health, and overall well-being. As you work through the divorce process with your spouse, you may find yourself struggling to communicate ...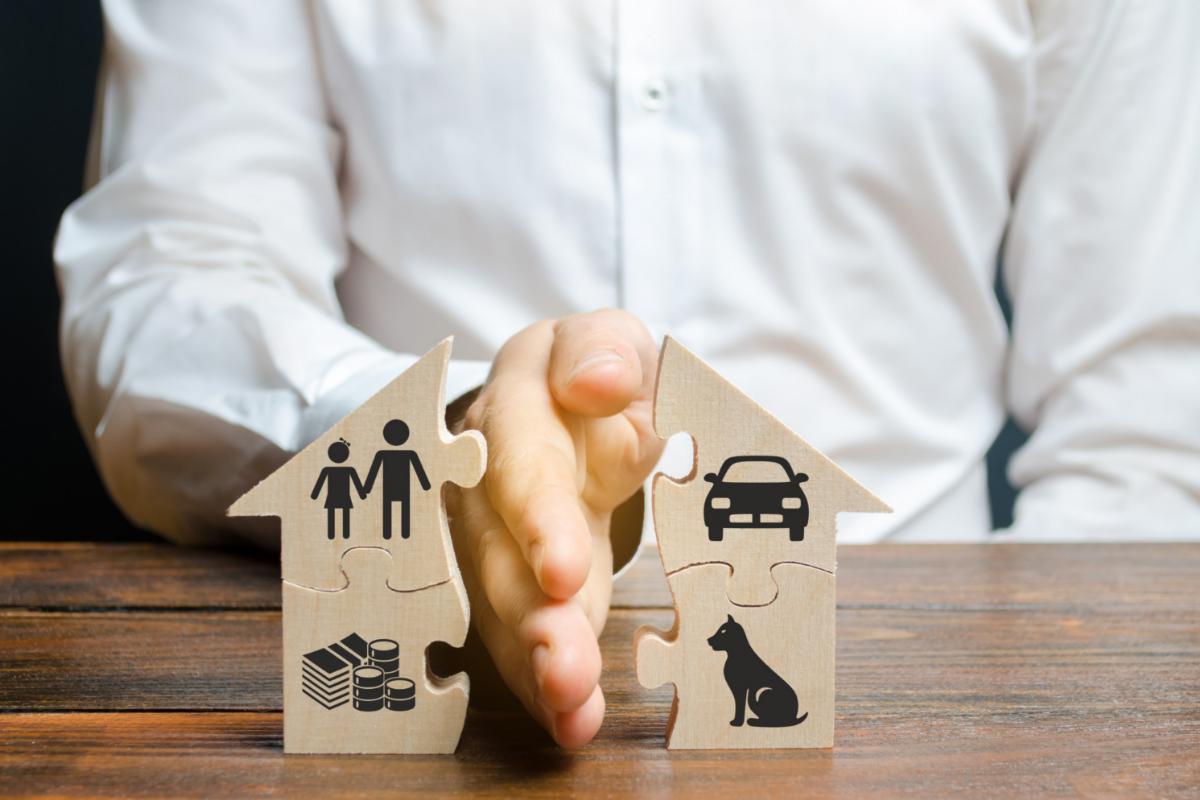 Couples will have to divide a significant amount of personal property during their divorce, but when a couple owns a business together, they have more complicated decisions to make. Whenever a couple owns a business together, their divorce stakes...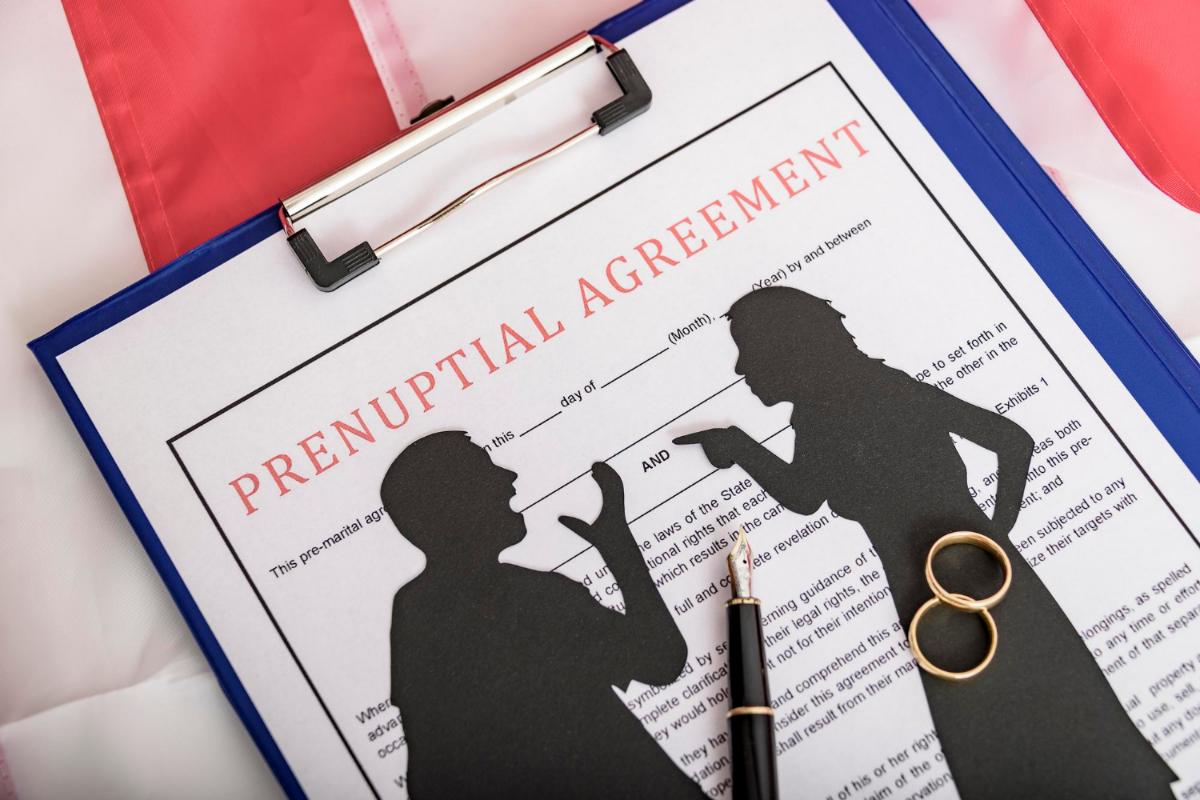 Many couples shun away from using prenuptial agreements because they don't want to hurt their partner's feelings or they don't fully understand their purpose. Prenups, however, can be extremely beneficial to a marriage by starting it ...