Name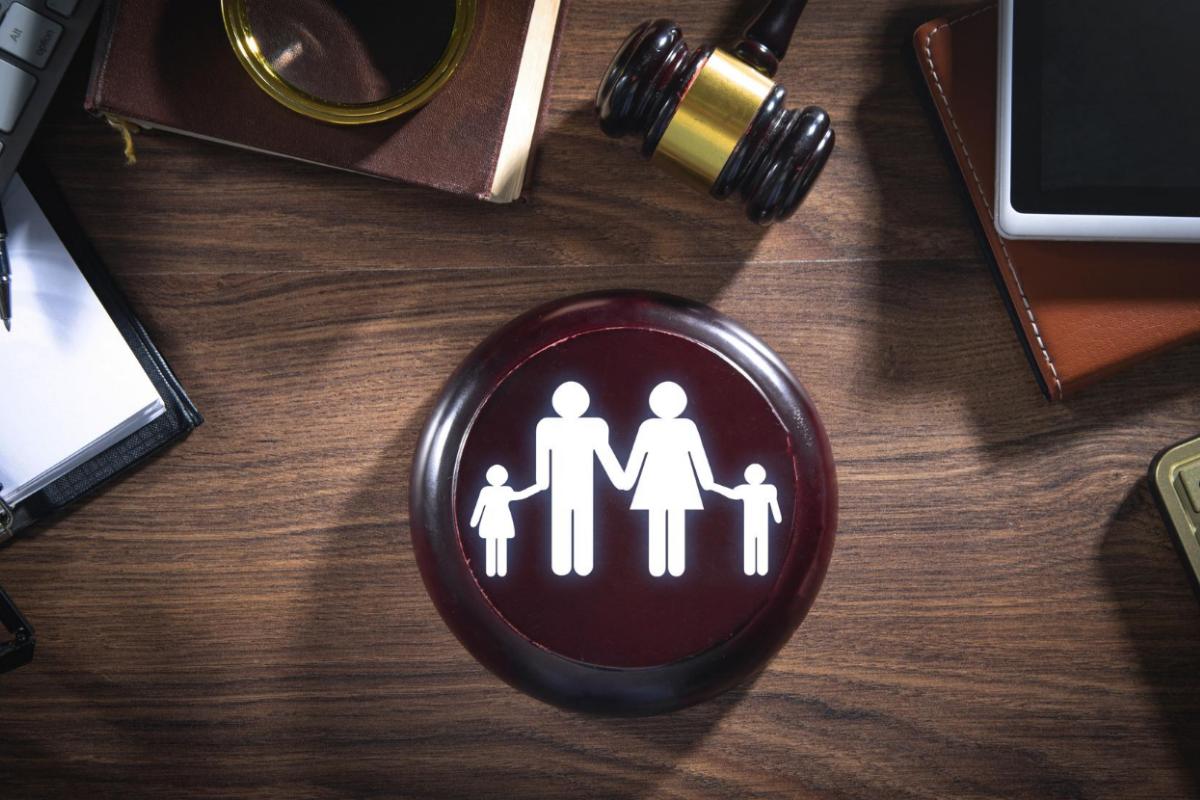 Are you in the midst of a divorce with your spouse and wondering how to avoid conflict for the children? Are you debating how to come to terms with the right child custody arrangement that works for everyone? Going through a divorce with ch...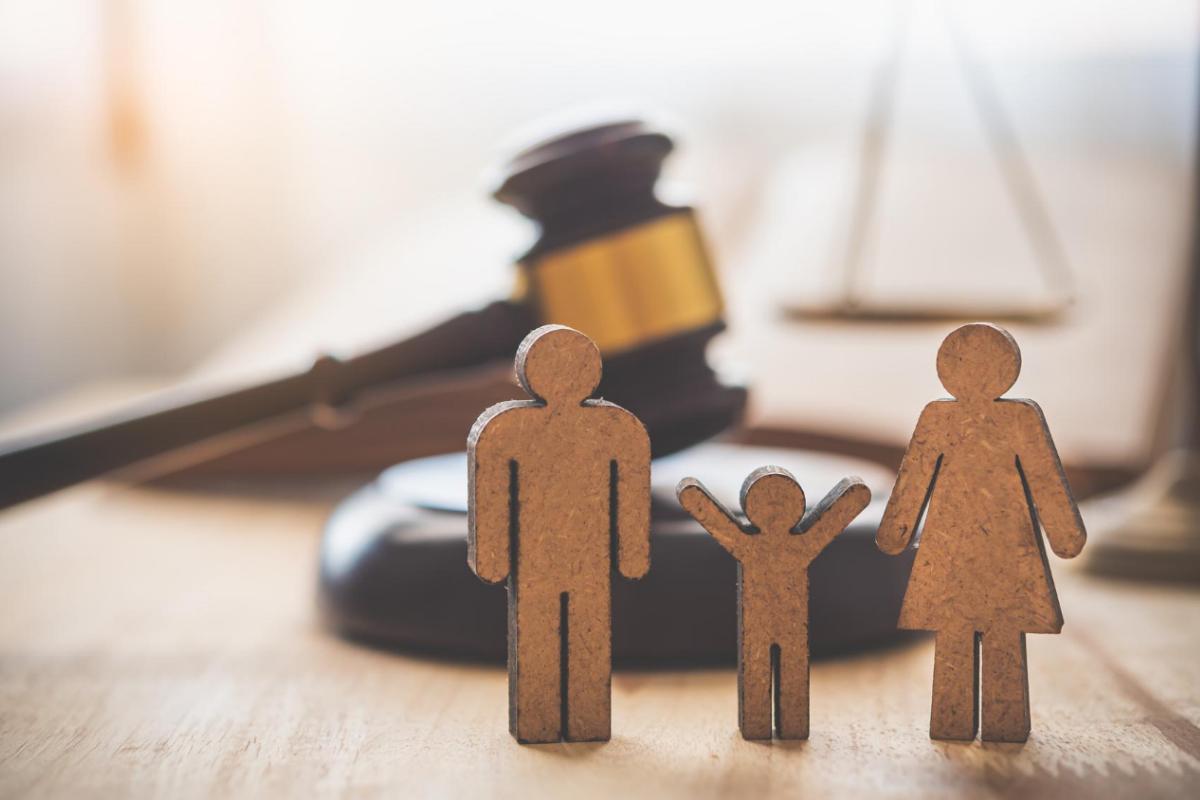 Have you just finalized your divorce? Sometimes this lengthy process can take many months that have been stressful or resentful or dramatic. However, sometimes divorces are peaceful. One thing that all divorces have in common is that ...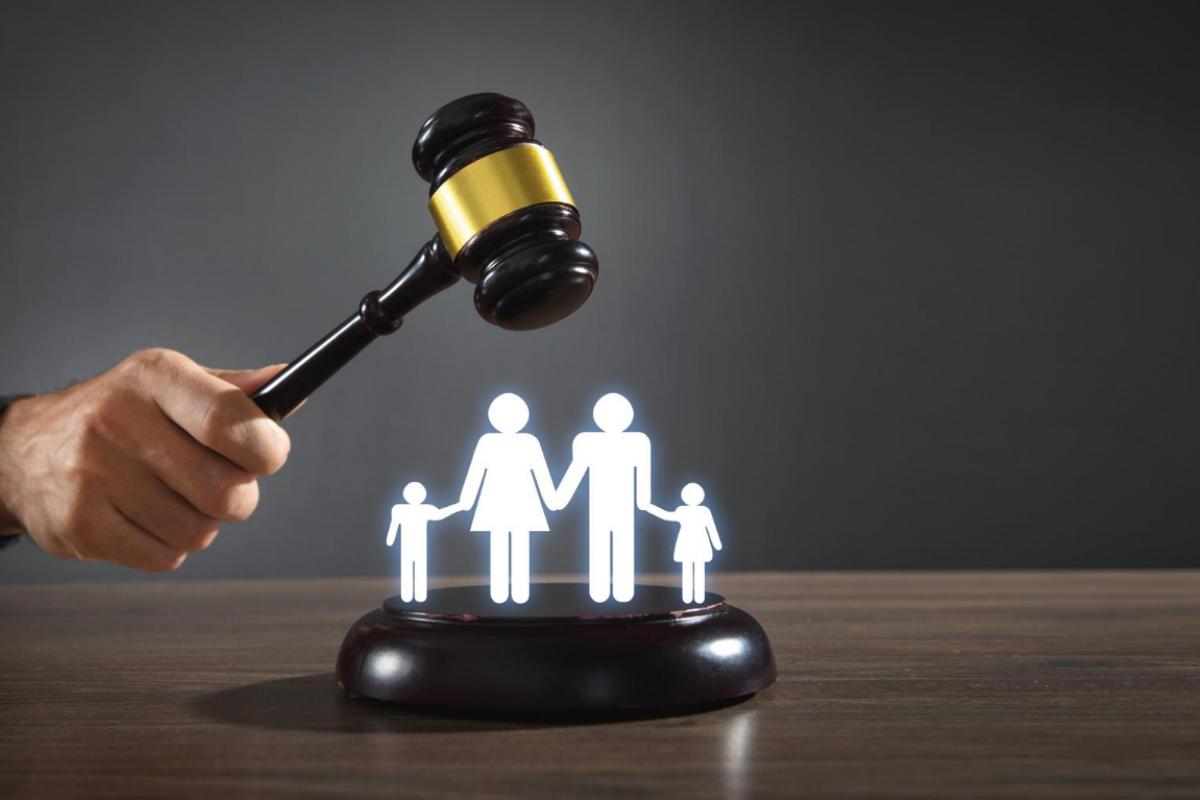 Are you looking to settle longtime family disputes with the help of a lawyer? Do you want to avoid the lengthy litigation and drama of a long court case? Family law mediation is one of the most popular ways to settle family disputes without...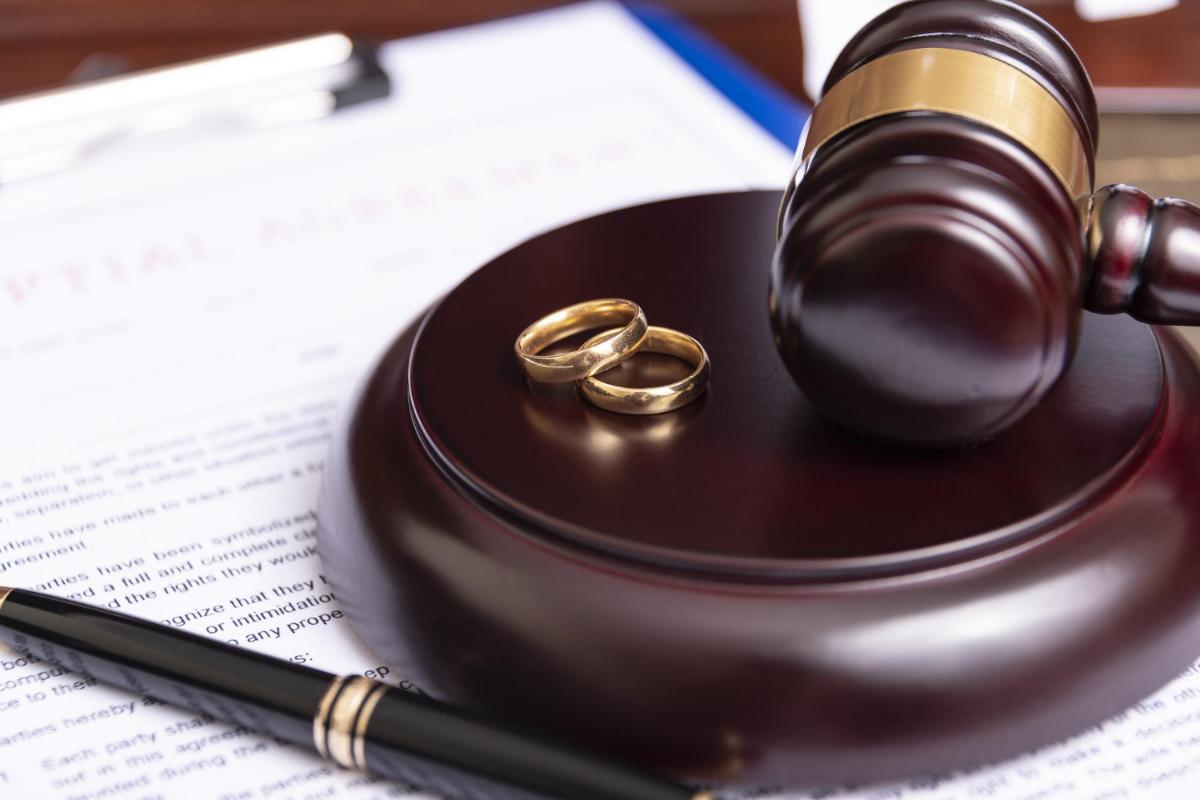 Are you about to go through the divorce process with your spouse? The end of your marriage and relationship is a difficult and emotional time for everyone involved, from both of you, your children, your families, and your friends. In order ...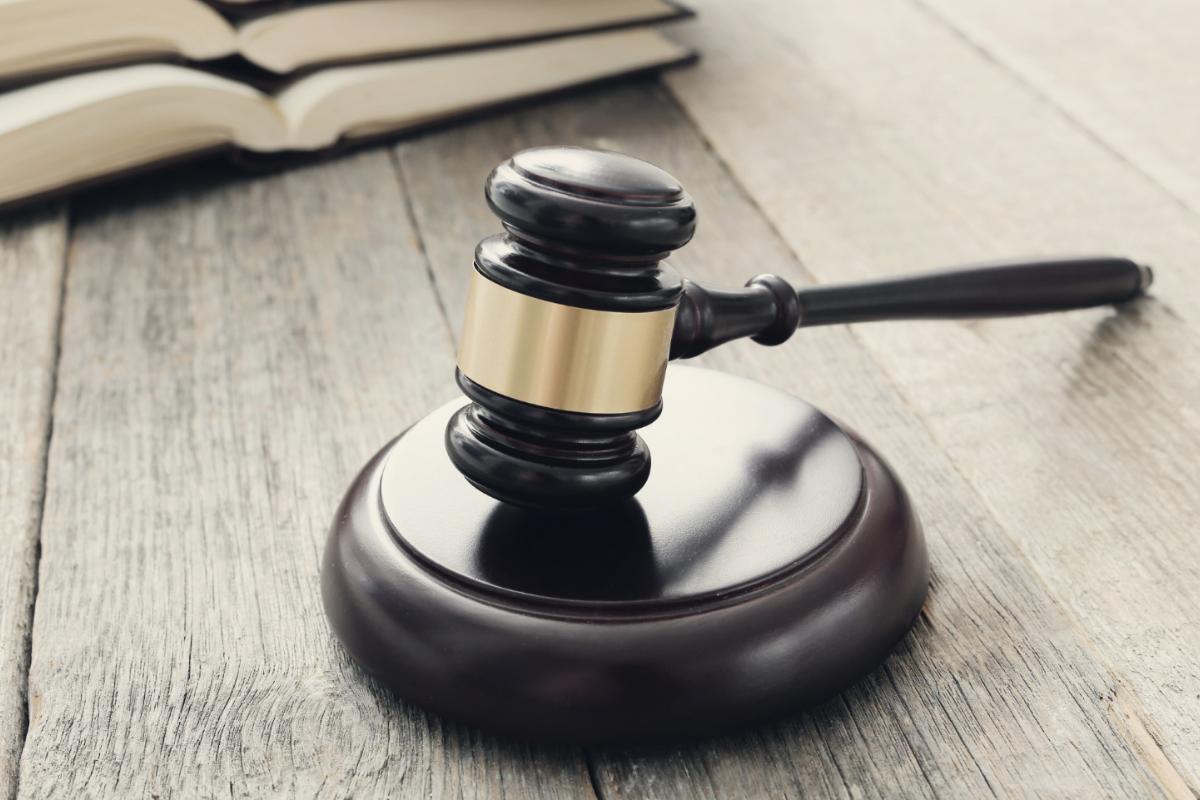 Are you the victim of crime that left you injured, robbed, emotionally scarred, or even physically abused? There are countless reasons why people file complaints with their lawyer, but all of them may be entitled to some sort of compensation if t...
Are you angry with your spouse because you weren't prepared for divorce? Did your marriage end on negative and bitter circumstances? Whenever a relationship ends, there are likely going to be some negative feelings towards one another, ...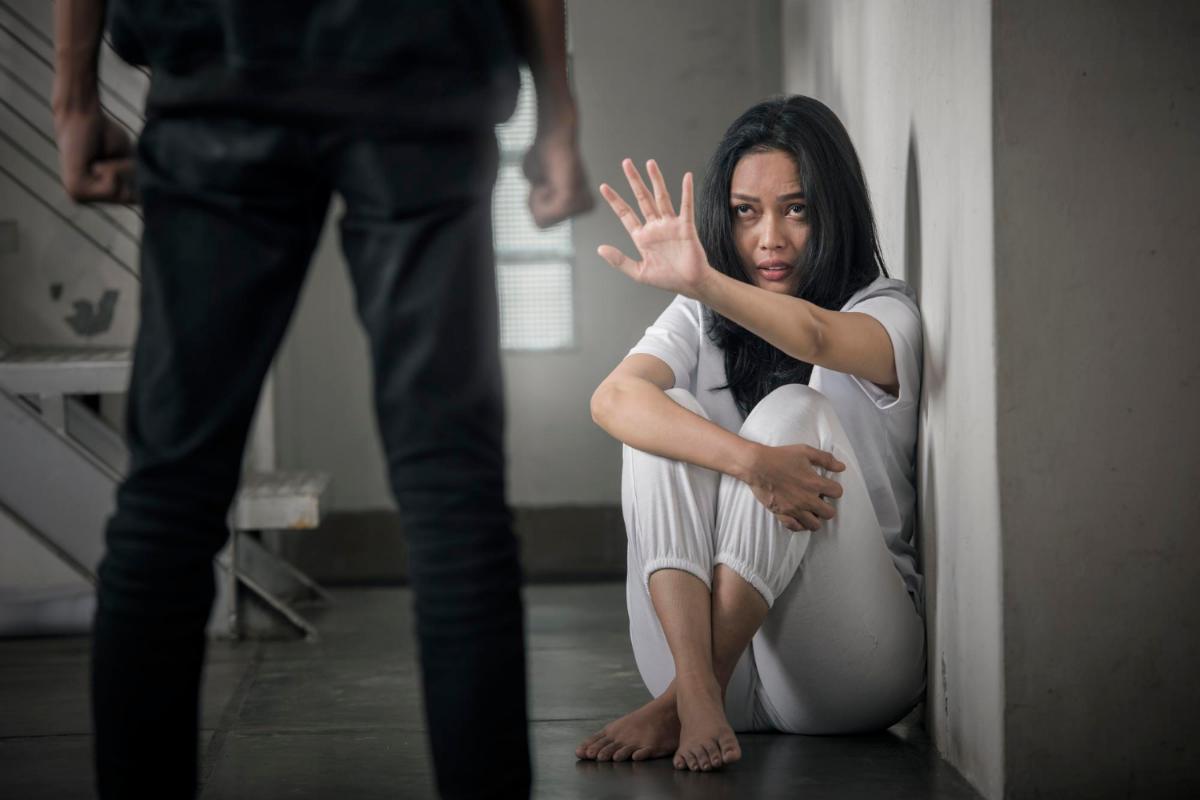 Are you the victim of a domestic abuse situation? This can involve emotional, physical, or verbal abuse from a spouse or partner, which can have a lasting impact on your life. As a victim of abuse, you are likely entitled to receive compens...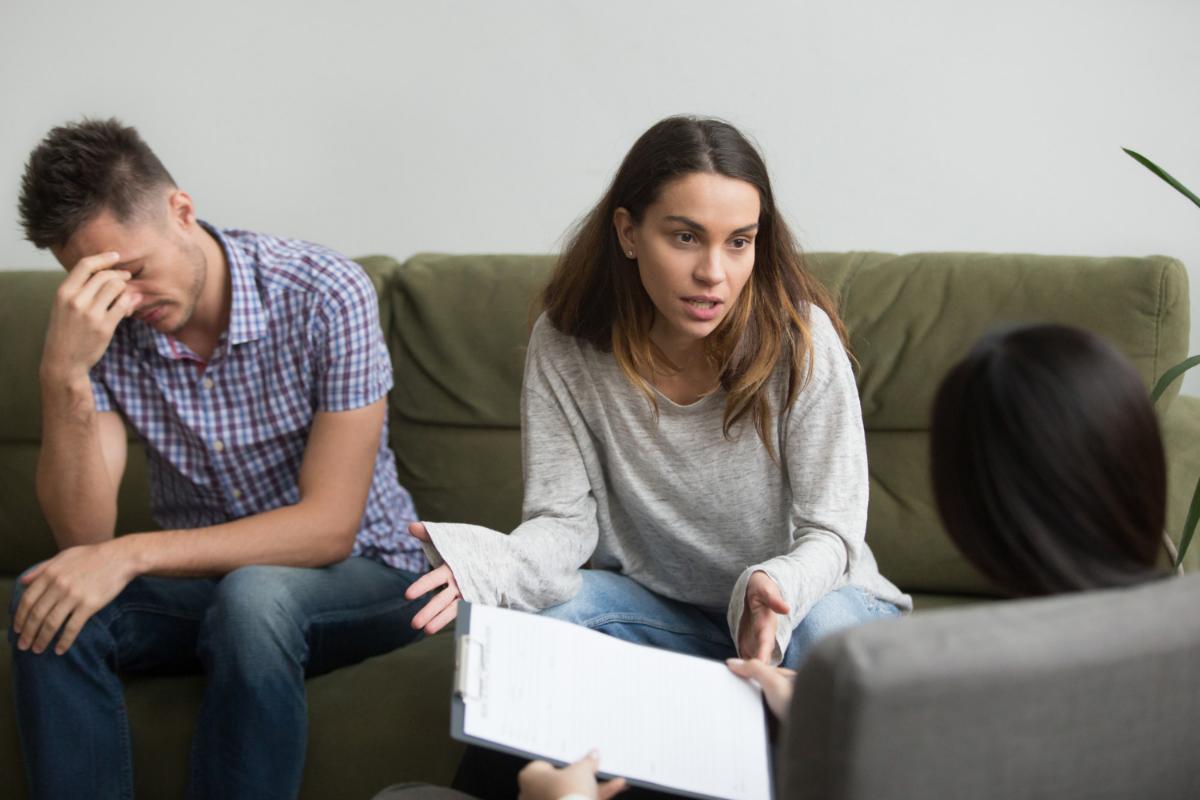 Getting engaged is an exciting time. There are many exciting discussions about your future and many celebrations of your love. However, there are also some difficult financial discussions that may need to be brought up, which can put a damp...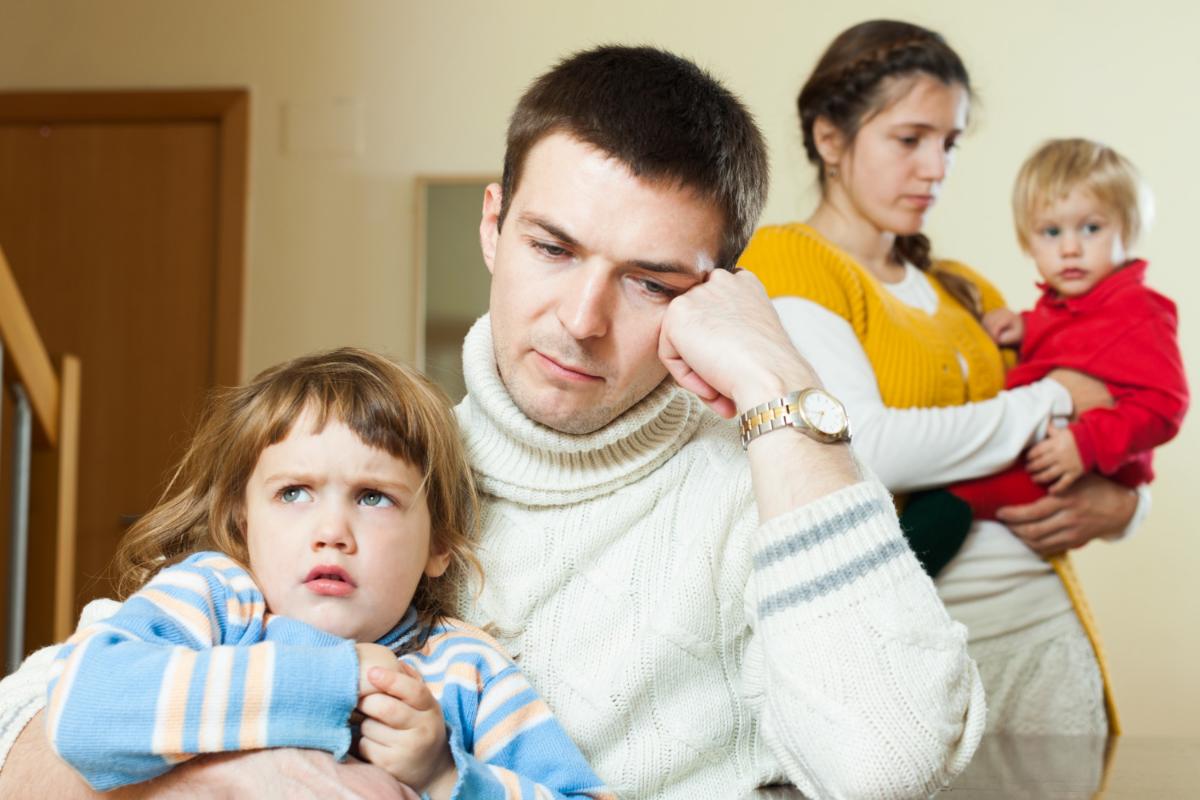 Are you about to embark on a difficult and emotional child custody case with your ex? In order to win your case, you'll want to present yourself in the best way possible, which can mean making some changes before you appear in court. Al...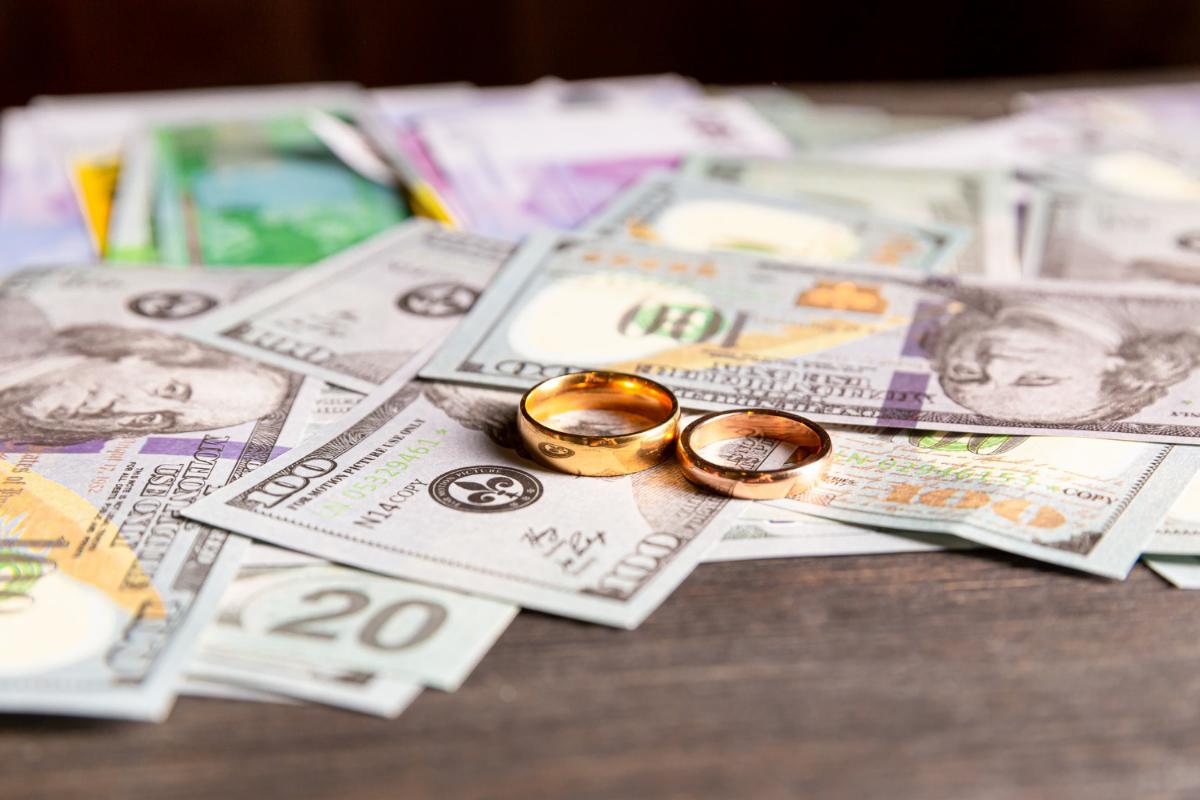 As is going through a divorce isn't already difficult enough, the presence of business ownership can complicate this process even further. Dividing business assets in Orlando requires a top notch attorney with the right experience. Your...