Name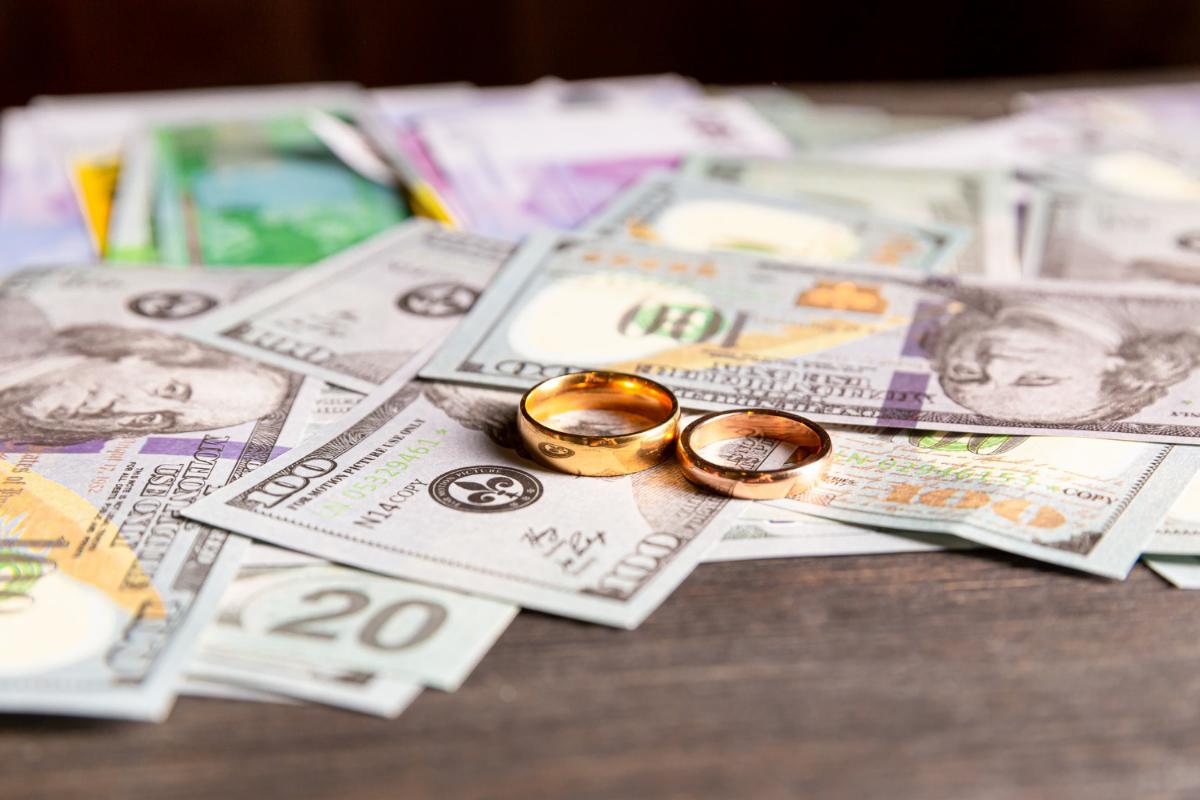 As is going through a divorce isn't already difficult enough, the presence of business ownership can complicate this process even further. Dividing business assets in Orlando requires a top notch attorney with the right experience. Your...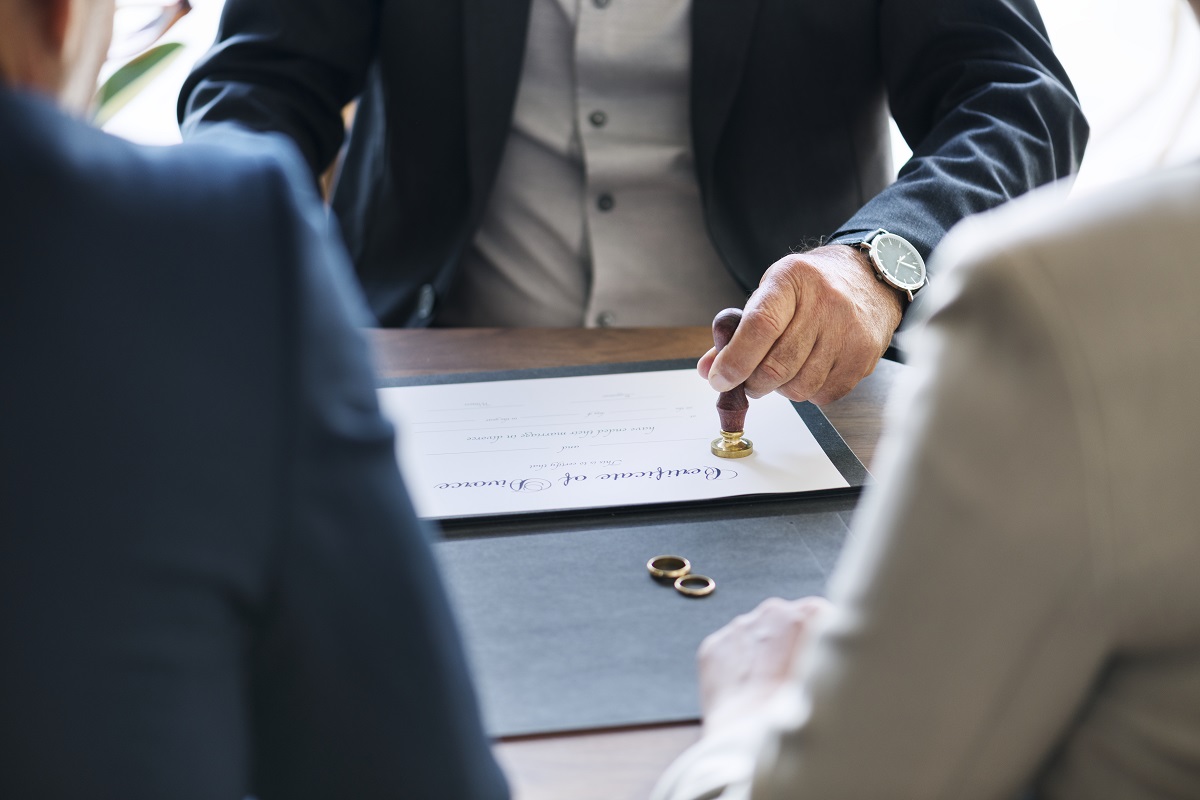 Going through a divorce may be one of the most difficult situations you'll ever have to endure in your life. Because of the challenges, it is important that you choose your support system wisely. Many divorces can become bitter or resen...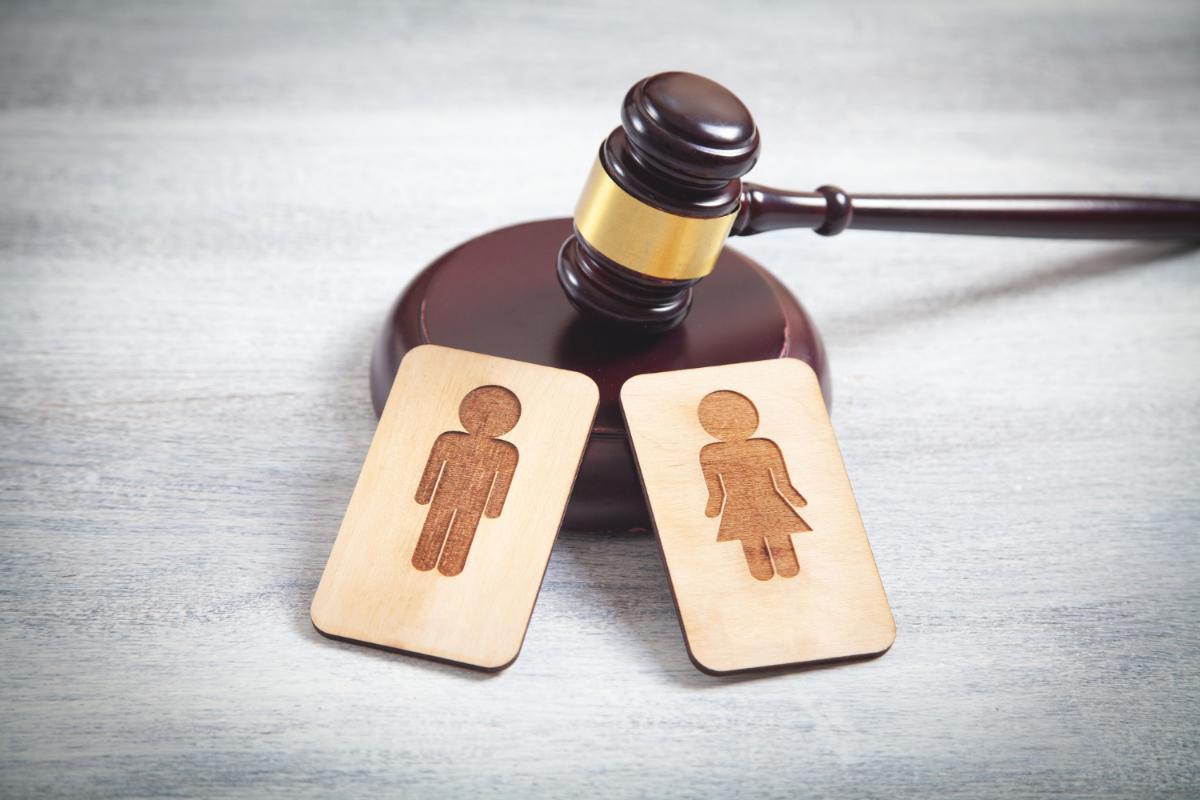 Planning a wedding can be stressful, but not as stressful as discussing details of a prenup. Even the idea of a prenuptial agreement in Orlando can scare some people away from commitment. However, prenups are not just a good idea for celebr...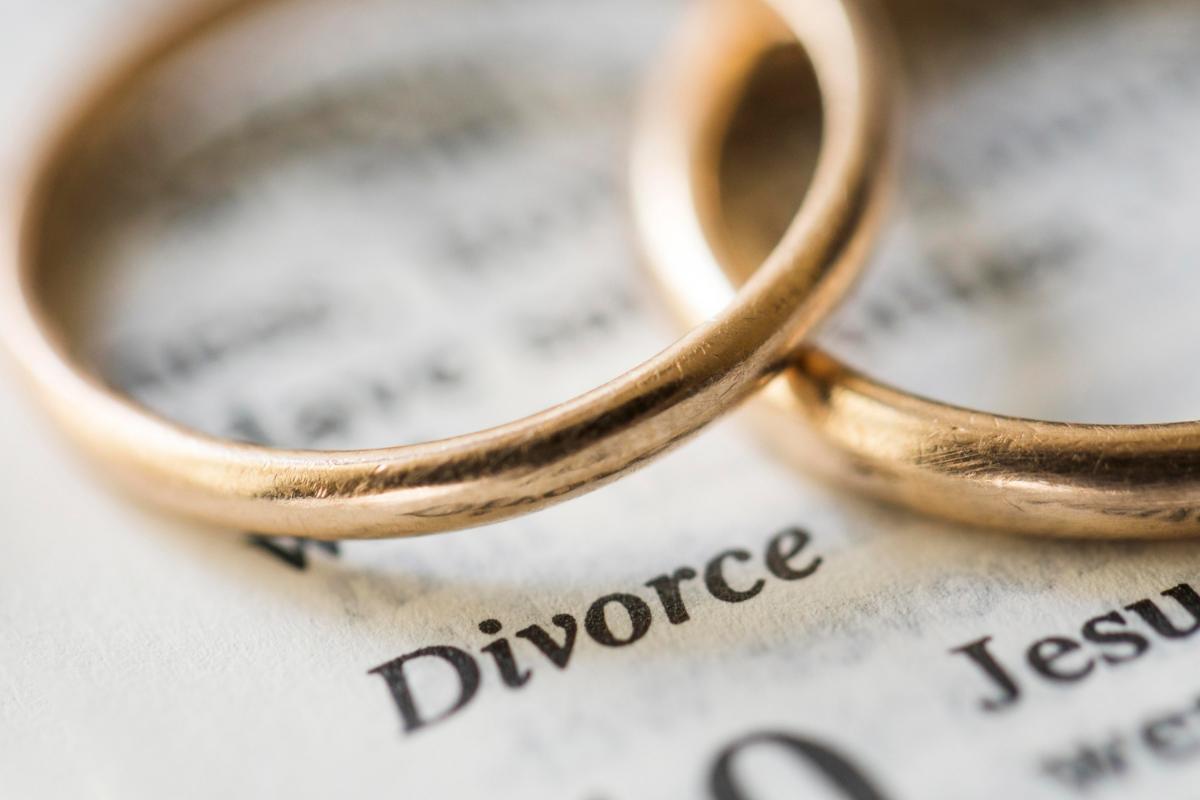 The divorce process can be complicated, but when you choose the right lawyers, it can be much easier. When you are struggling to decide how to handle division of assets in Orlando, custody arrangements, financial disputes, and many other aspects ...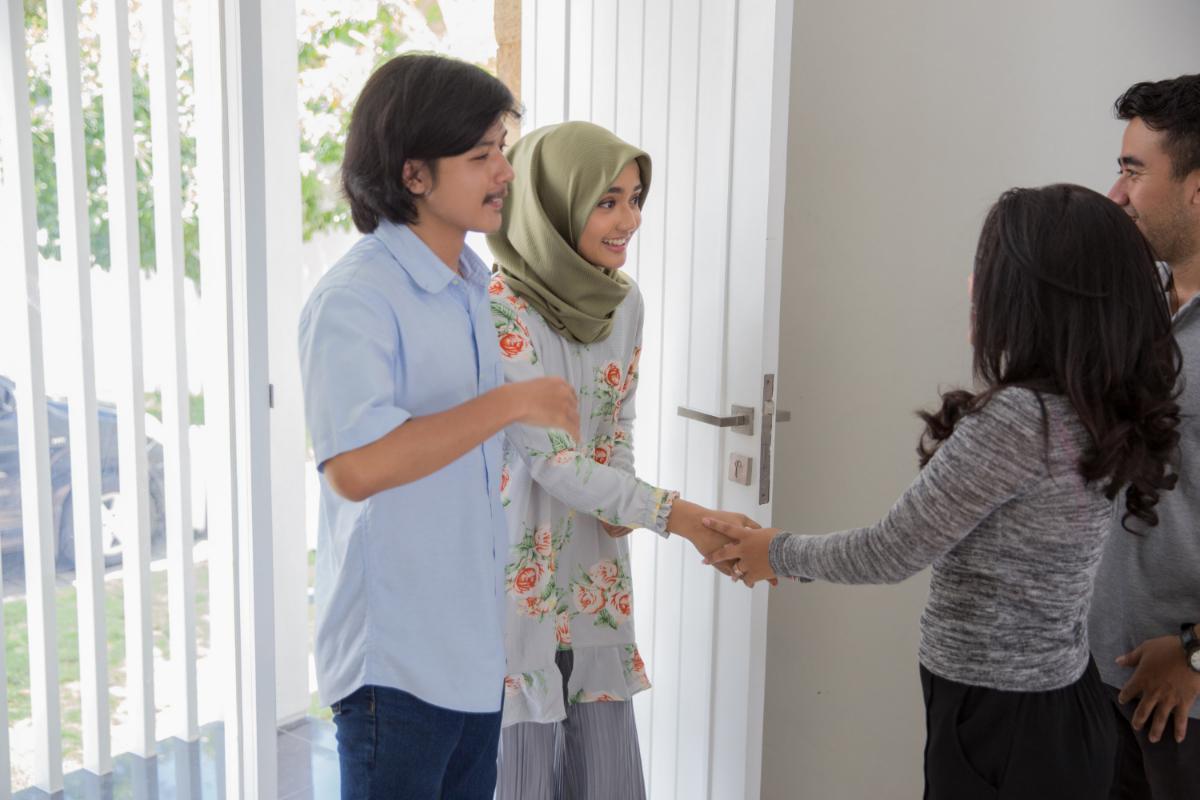 Are you going through a tough divorce that makes you feel alone or isolated from others? Are you struggling to reach out to friends and family? When you are going through a divorce, you may feel ashamed or let down by the circumstances of y...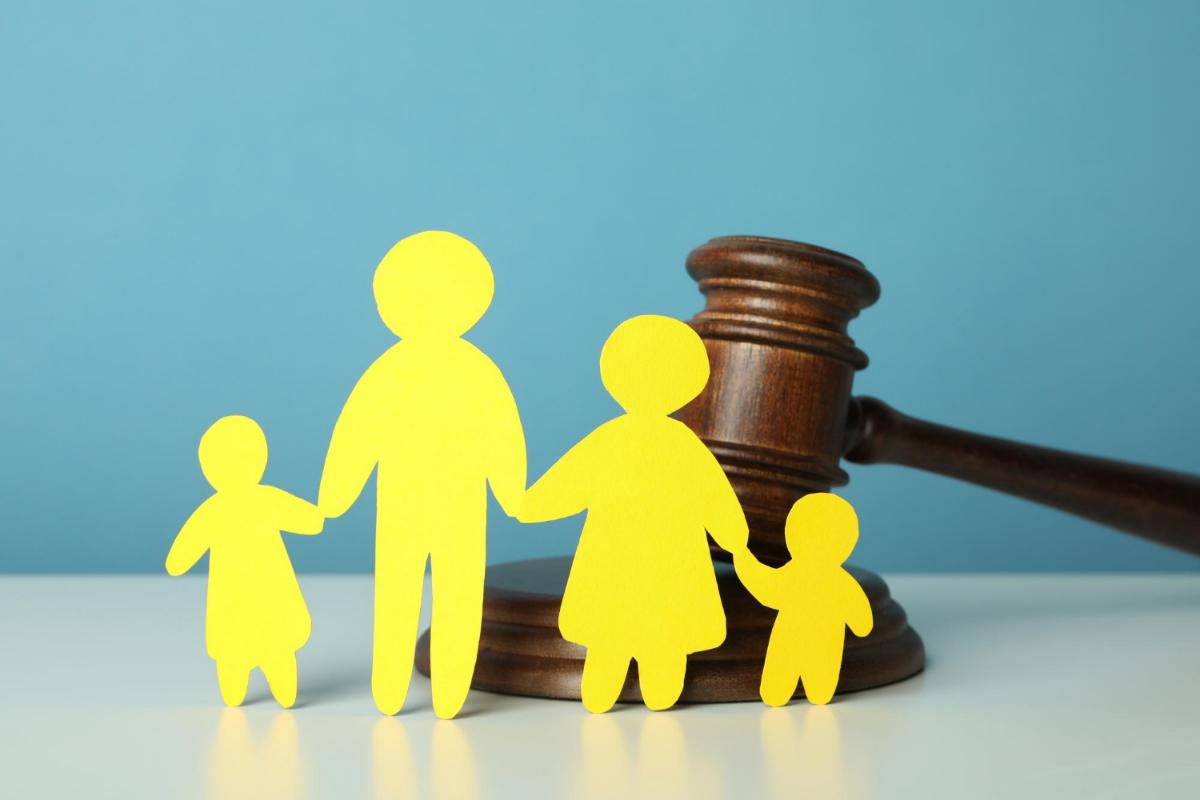 Many people look with confusion when they hear the term collaborative law. In fact, collaborative law is a great option for those looking to settle their case without the litigation. It means that both parties agree to resolve their issues ...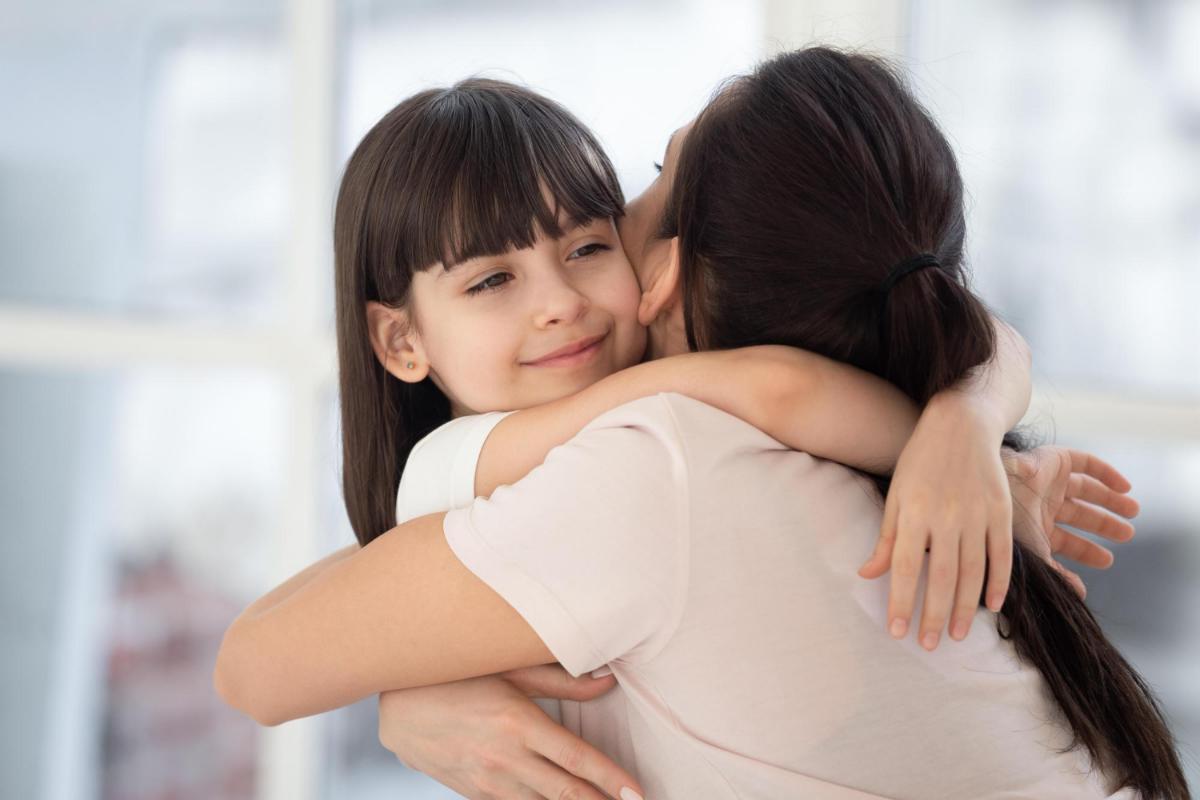 Are you curious how child support arrangements work? Whenever you are engaged in child support conversations with your ex, things can get complicated. One of you may have more time to spend with the children, and one of you may have been th...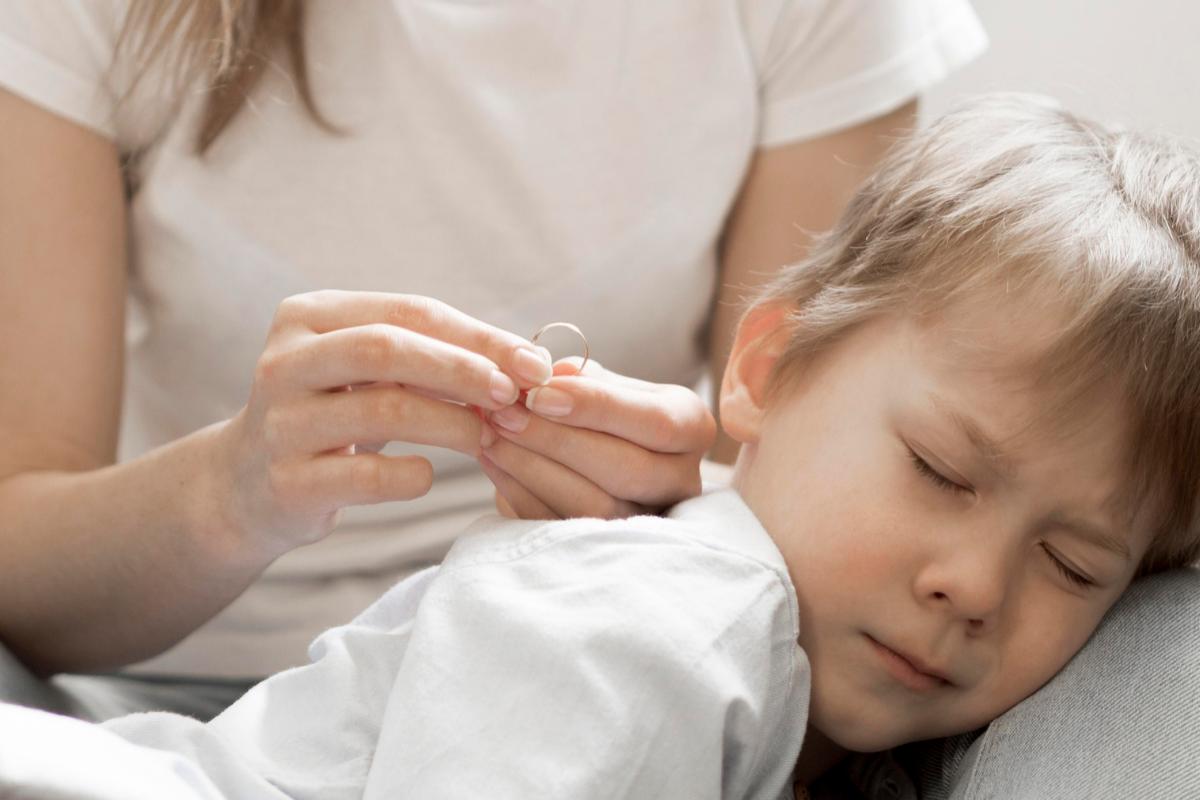 Child custody battles can easily become tense, bitter, and dramatic. These emotions then cause decisions to be made hastily or with anger, which many can regret down the road. Child custody battles are important, as they determine the paren...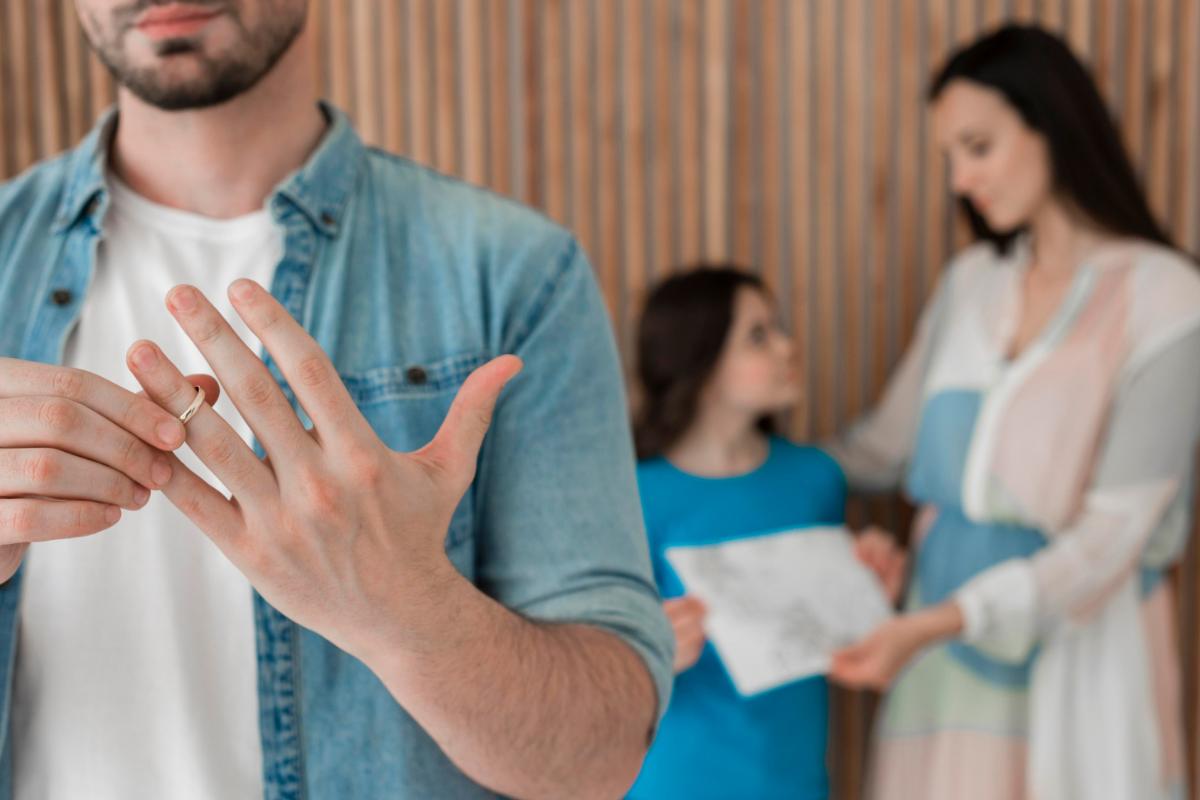 Whenever a marriage dissolves, the courts need to take into account the arrangement for the children. Many times, splitting couples will draft a parenting agreement to ensure proper treatment, care, and schedules for the children. These are...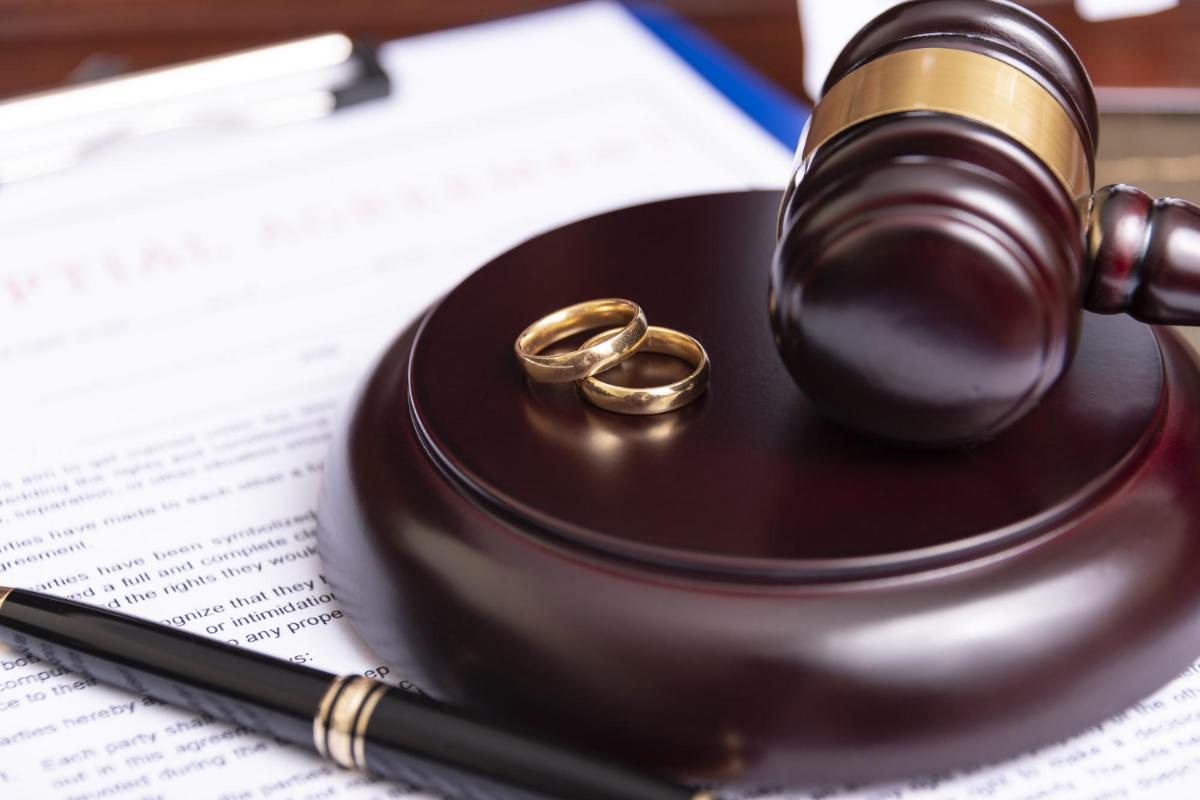 Are you about to go through a difficult divorce? When you begin the divorce process, you may be overwhelmed by everything you need to do. To organize your life for the legal process, you may have to face things you never thought you would h...