Name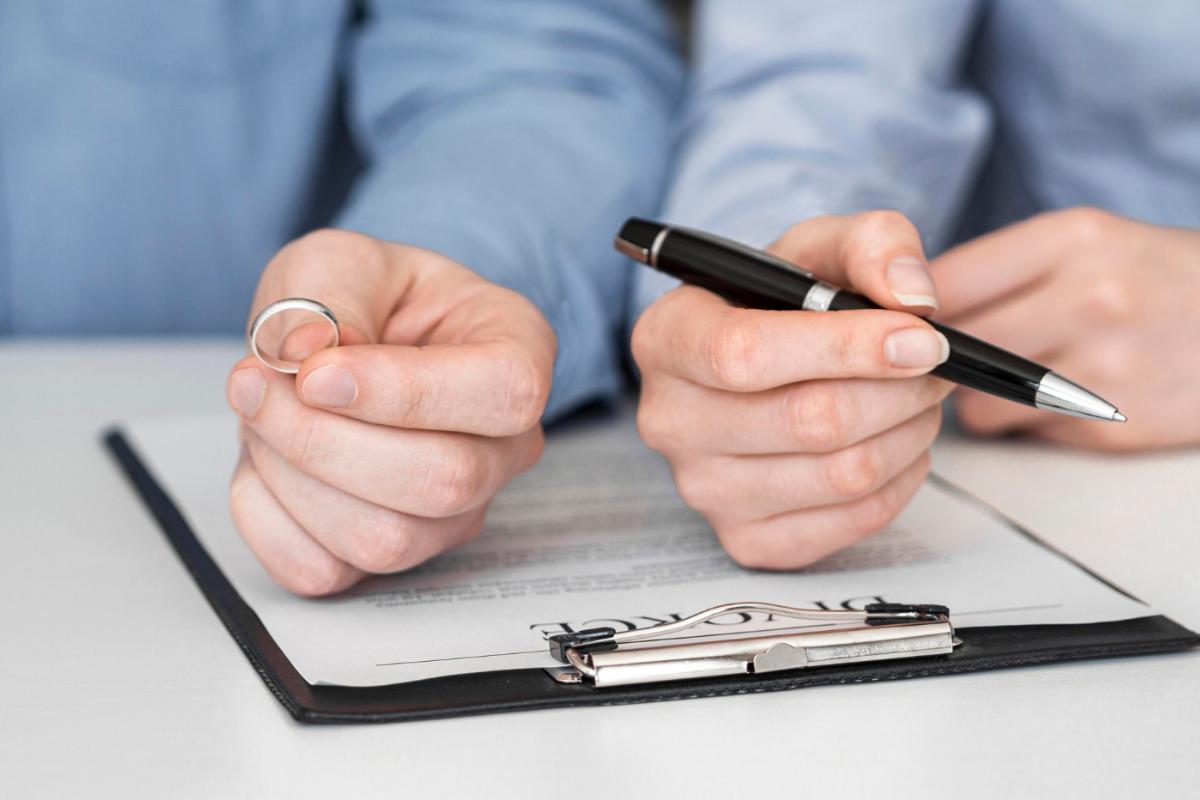 Are you and your spouse contemplating a divorce? When you know it is time for you to end your marriage because you have many failed attempts at reconciliation, you will want to know some information about the divorce process. In Florida, we...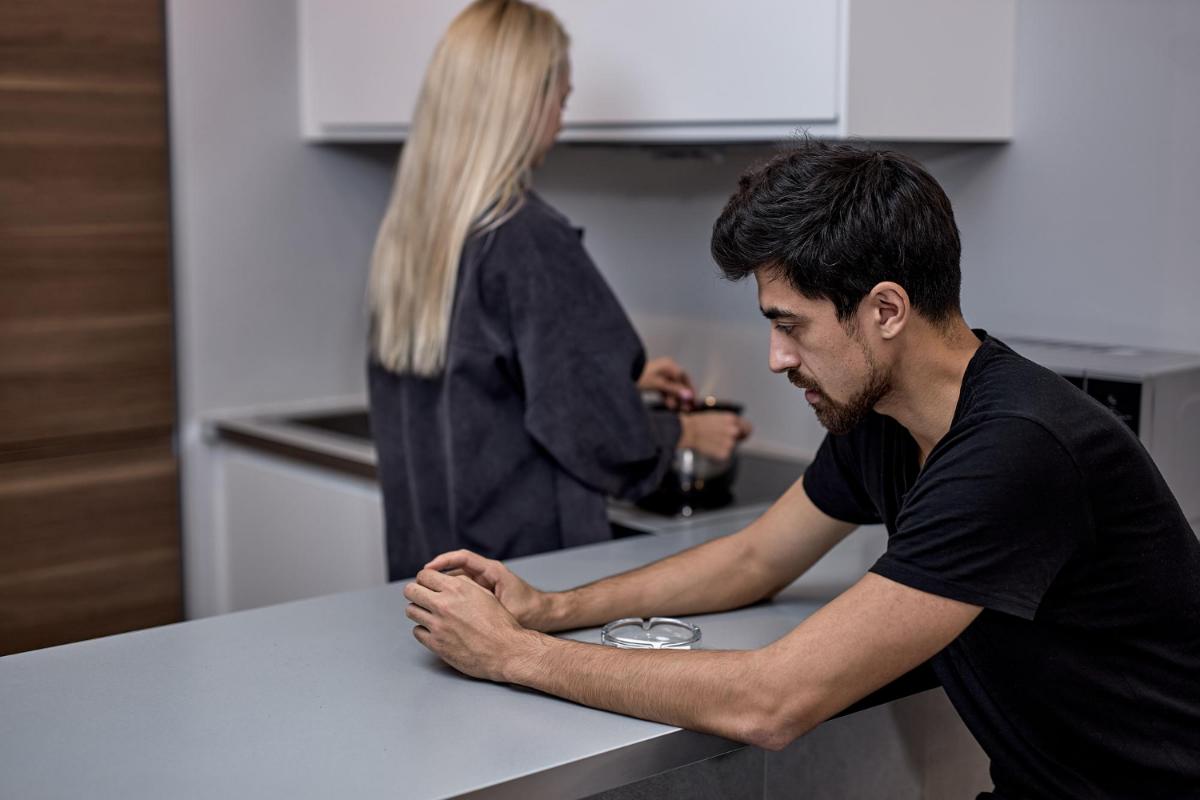 Toxic relationships are damaging to your emotional, physical, and overall well-being. If you are in a toxic relationship, you will want to find a safe way to remove yourself from your relationship immediately. This will help to keep you saf...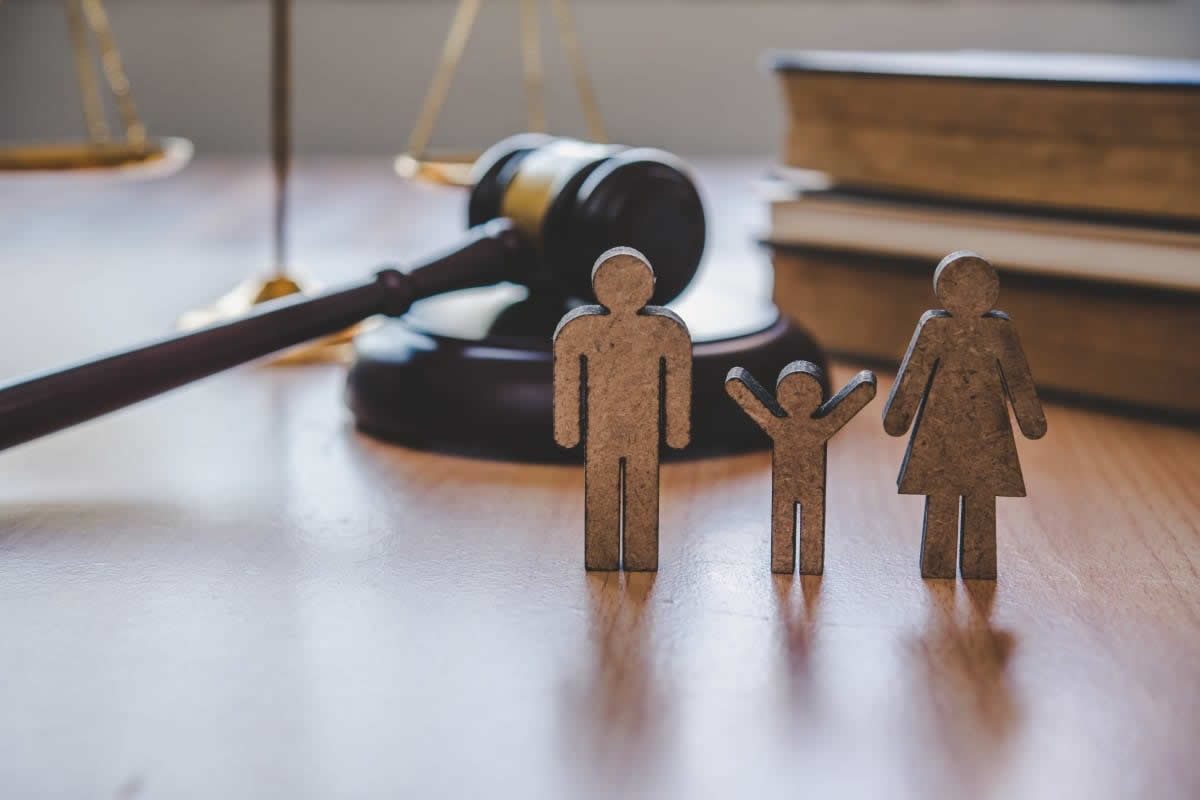 Are you going through a divorce but attempting to come to an agreement without taking it to court? Are you trying to avoid lengthy legal proceedings by going through mediation? There are a few great reasons why you should consider mediation...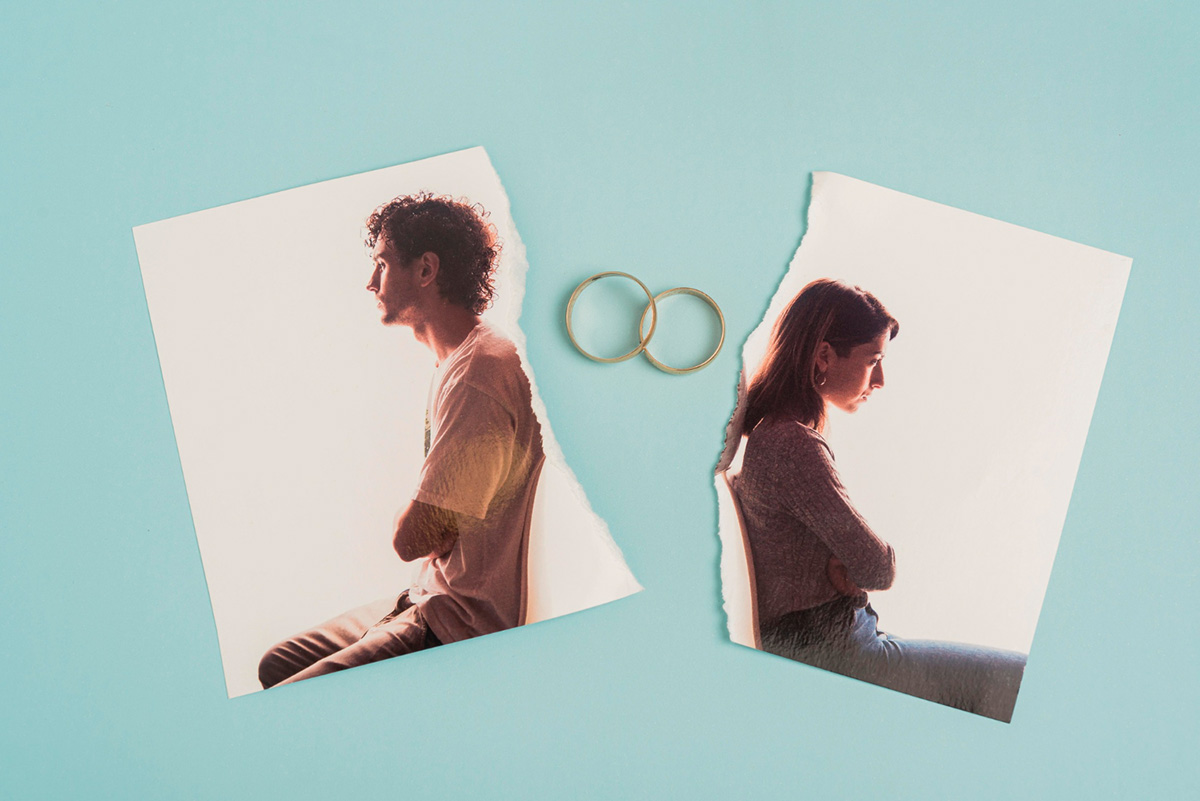 Are you going through a divorce with your spouse and trying to spare your families from conflict, resentment, and arguments? Divorce can often lead to drama, fights, and disputes that can have lasting negative impacts on everyone. As a divo...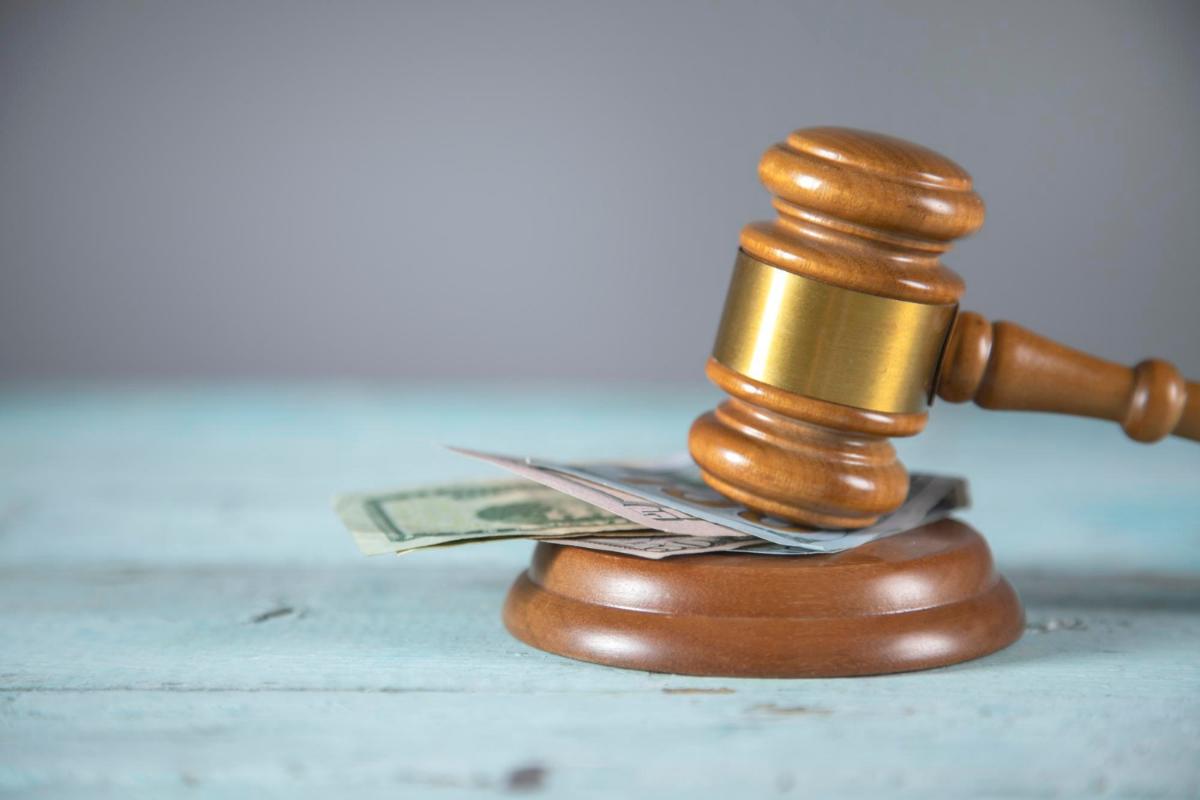 Divorce can be a complicated process. It can be a confusing process. It can also be an unwanted process. Sometimes divorcing couples are divided on whether the marriage is over, which makes for a tough legal process. As an inter...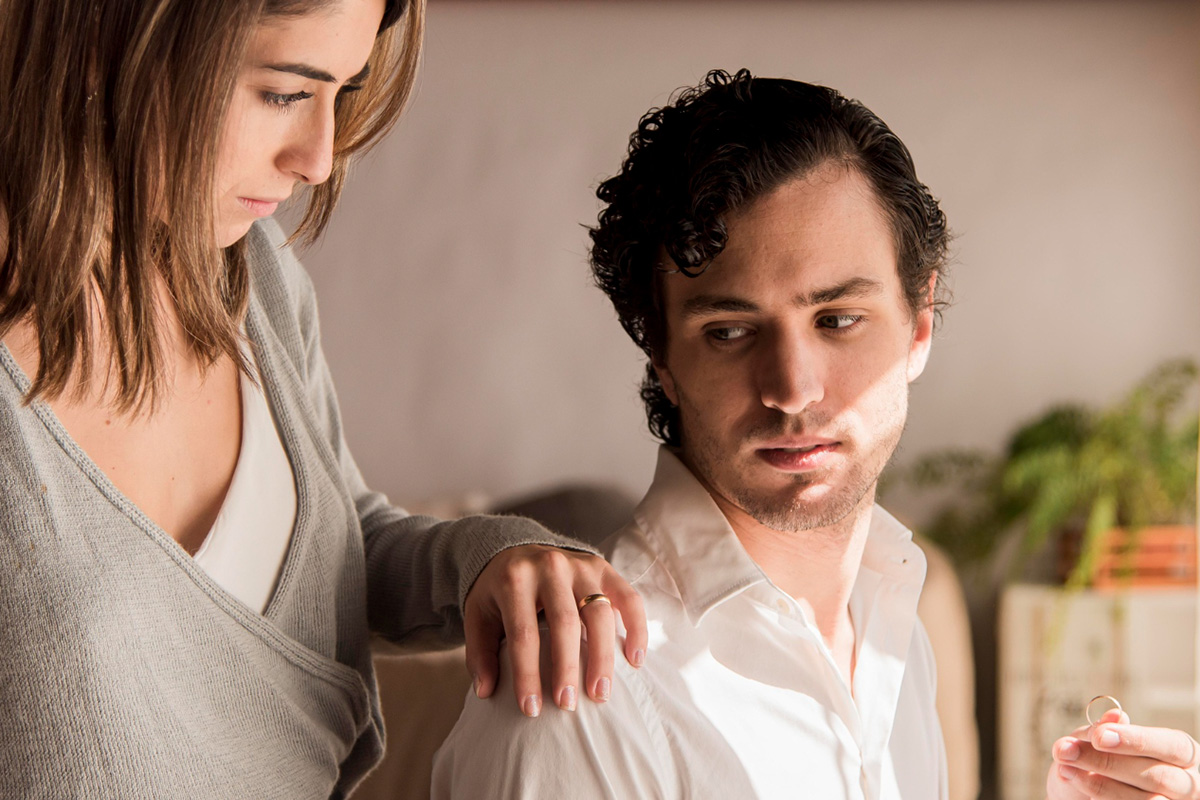 Are you struggling to get along with your spouse? Is your marriage strained? Does this have you considering divorce? These are all questions that may have you wanting to pick up the phone to contact an international divorce attorney i...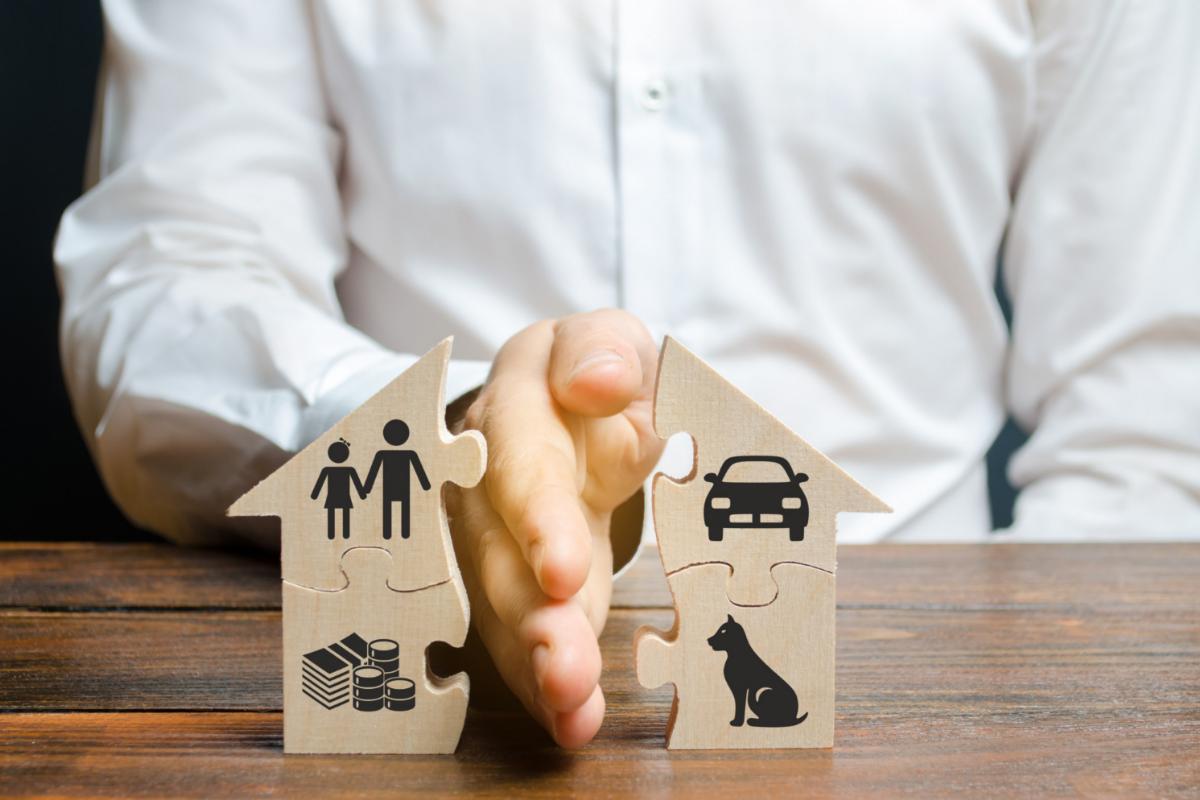 Divorce is an extremely difficult, challenging, and emotionally draining process for any of the parties involved. This is especially true when you share your business with your spouse. Not only do you need to worry about dividing your perso...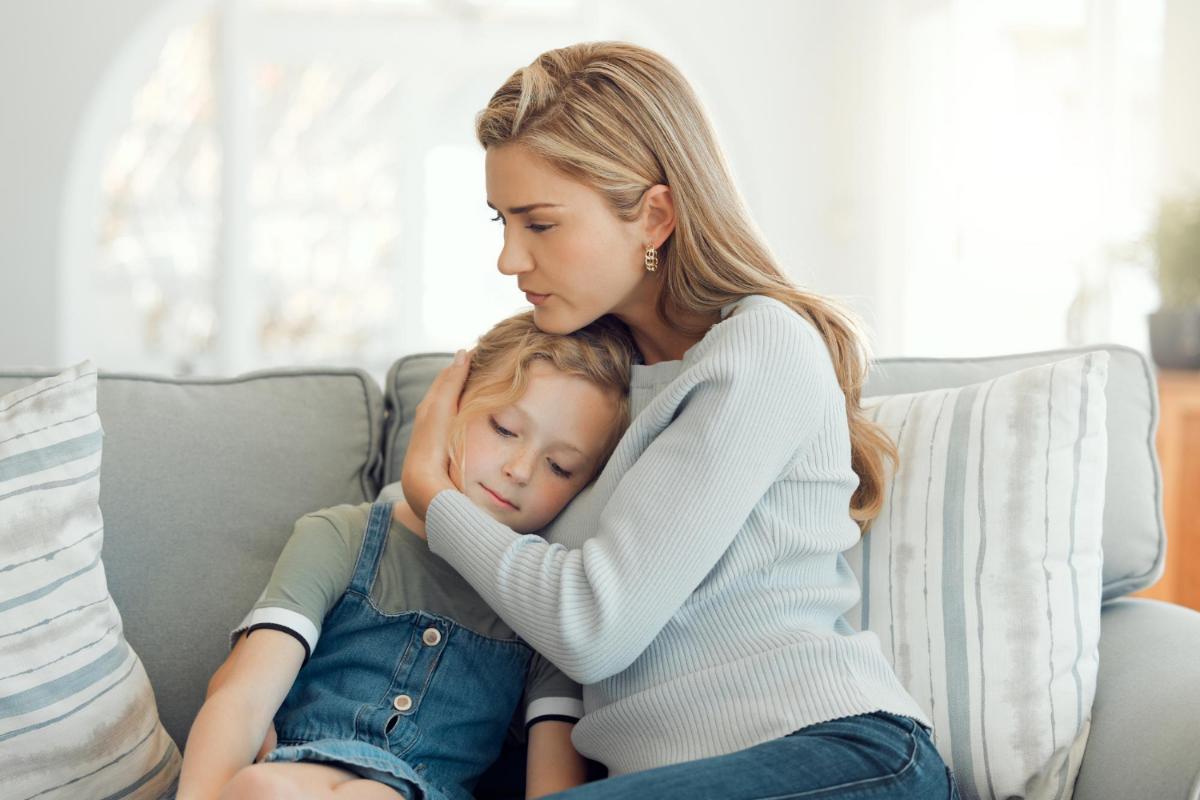 When you are going through a divorce with your spouse, it may be difficult to keep perspective and hold it together for the children. However, it is critical that you limit the exposure to drama, legalities, and arguments in front of your childre...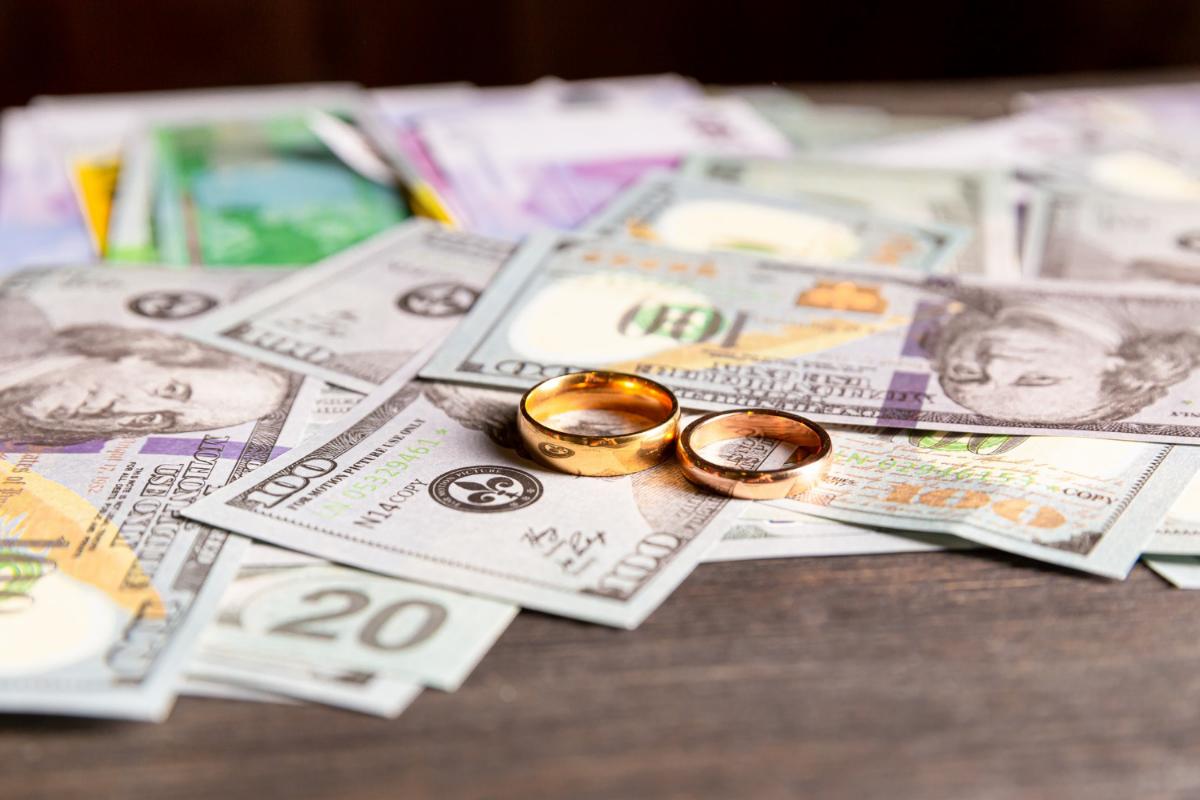 Marriage is a constant give-and-take that requires the active participation of both parties. However, marriages often fail because of the a few common issues that create a permanent divide. Many couples struggle with issues, whether it'...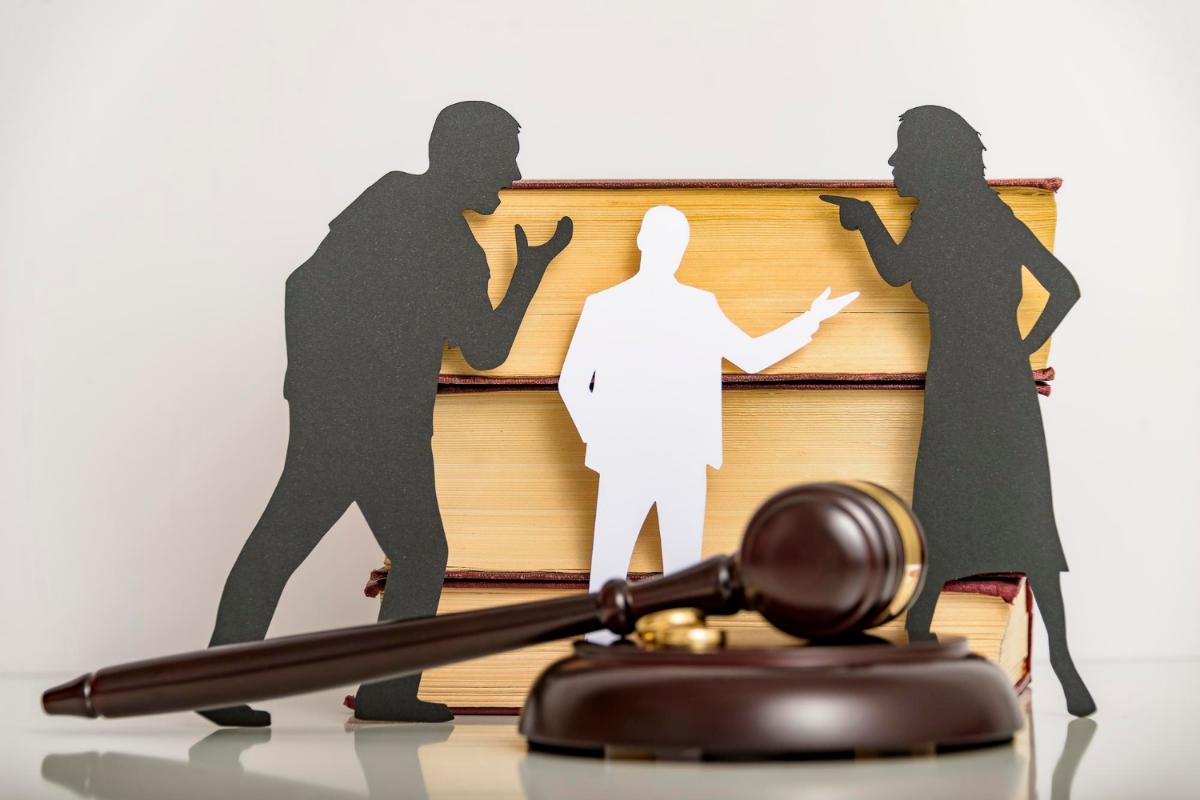 Creating a will may be the last thing you consider in your life. It's not enjoyable to think of the world upon your passing. However, there are many reasons why you need to prepare your assets and estate for your death. By doing s...